To remove or re-cover? In reclads, that is the question. We help you discover what's best for your project.
Lead Contacts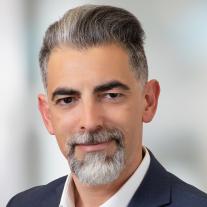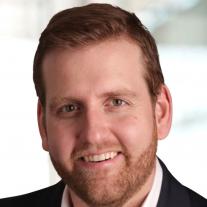 A new façade can breathe new life into an older building, making it better-looking, more functional and more secure than before. When a structure needs new exterior cladding, there are three options: repair, replace or install new cladding over the old system.
The decision has many factors and can be especially challenging when the old façade doesn't show any critical defects or immediate problems.
Code compliance. Regulations change, and best practices evolve. While updating older façades isn't usually required, a change in use or a significant renewal might trigger an obligation to meet current codes.
Fire. In recent years, statutory guidance on façade fire safety has undergone many significant changes. We can you help navigate the new rules, which range from limits on the combustibility of materials to requirements for fire stops at compartmentation boundaries, and a focus on physical testing rather than a reliance on desktop engineering.
Thermal performance. Regulations for thermal performance are becoming more stringent, with demanding U-value targets. Full reclads typically require compliance with current rules, so a careful review of costs and benefits is essential – including clear information on the operational cost savings to be expected from improved performance.
Watertightness. Even with regular maintenance, sealants and gaskets often fail after 15 to 20 years. The condition of these components is an important factor in the repair-versus-reclad decision.
Nontechnical considerations. A new façade can give a big boost to the commercial appeal of an existing property and increase value and satisfaction for owners, tenants and neighbors. And sometimes ethical considerations can affect recladding decisions.
Cost. Depending on the project, repair may be cheaper in the short-term, but less cost-effective over time. Removing and replacing the façade has excellent long-term value, but can be expensive up-front and is disruptive to tenants and operations. Installing new cladding over the old system can reduce costs – no expensive deconstruction is needed – and boost energy performance by creating a double-skin façade.
Which option is right for you? We'll help you review all the variables and find the solution that best suits your goals.