Vasakronan, LEED EB:OM Volume
We provided LEED consulting services for the largest LEED Volume certification outside North America.
Lead Contact
Project Details
Project Partners
Vasakronan
Location
Multiple Locations, Sweden
Sustainability
LEED EB:OM Volume
Project Awards
LEED Prize, Sweden Green Building Council, 2014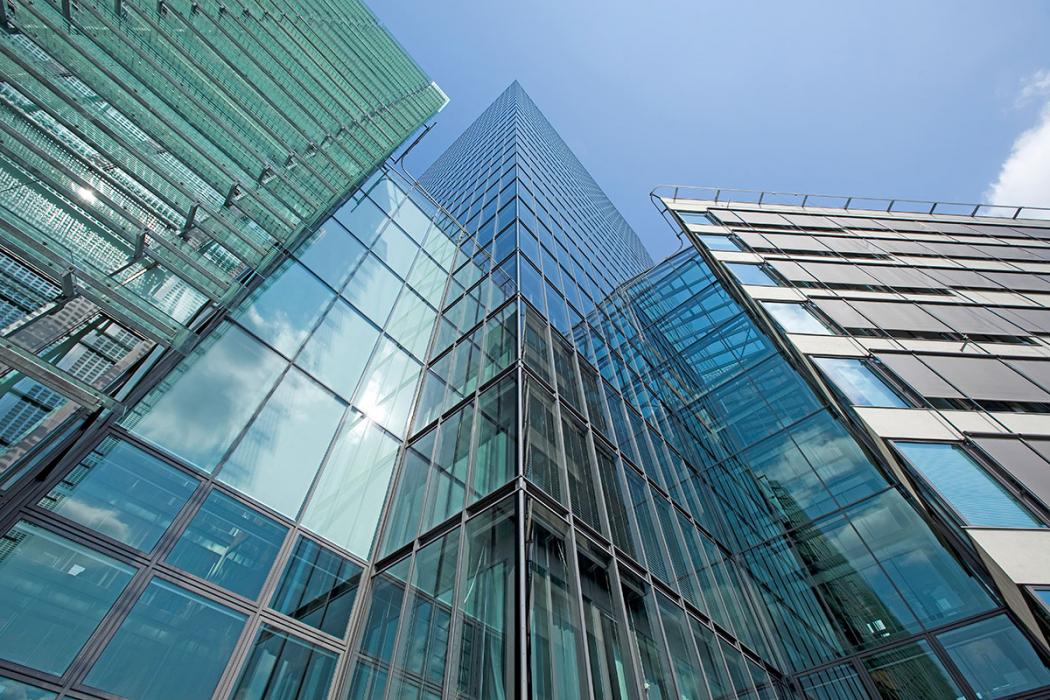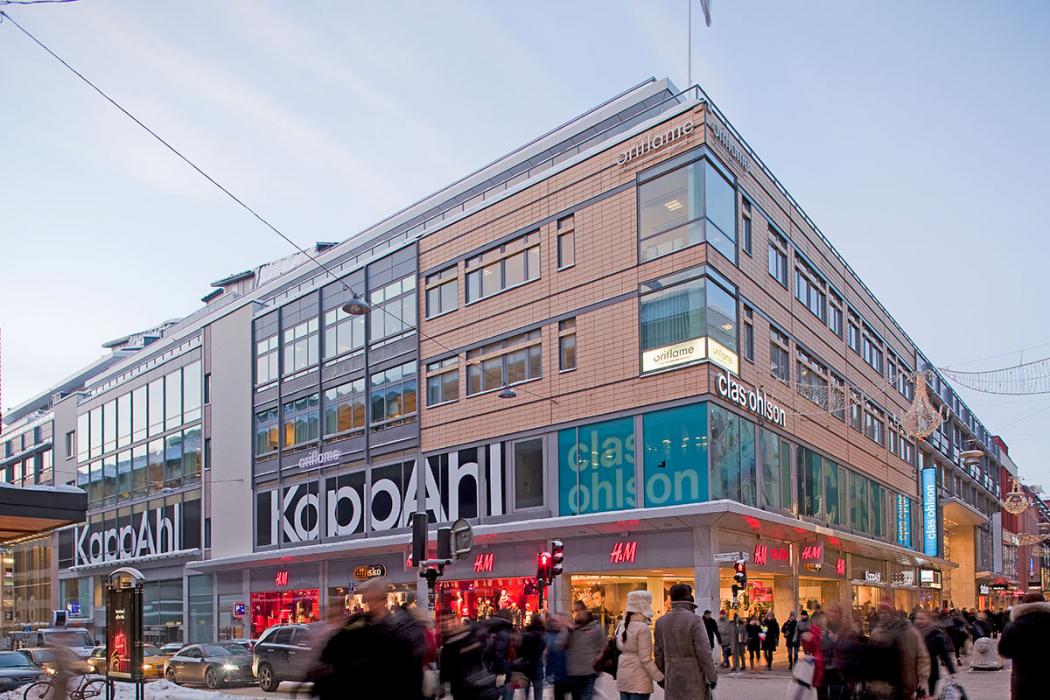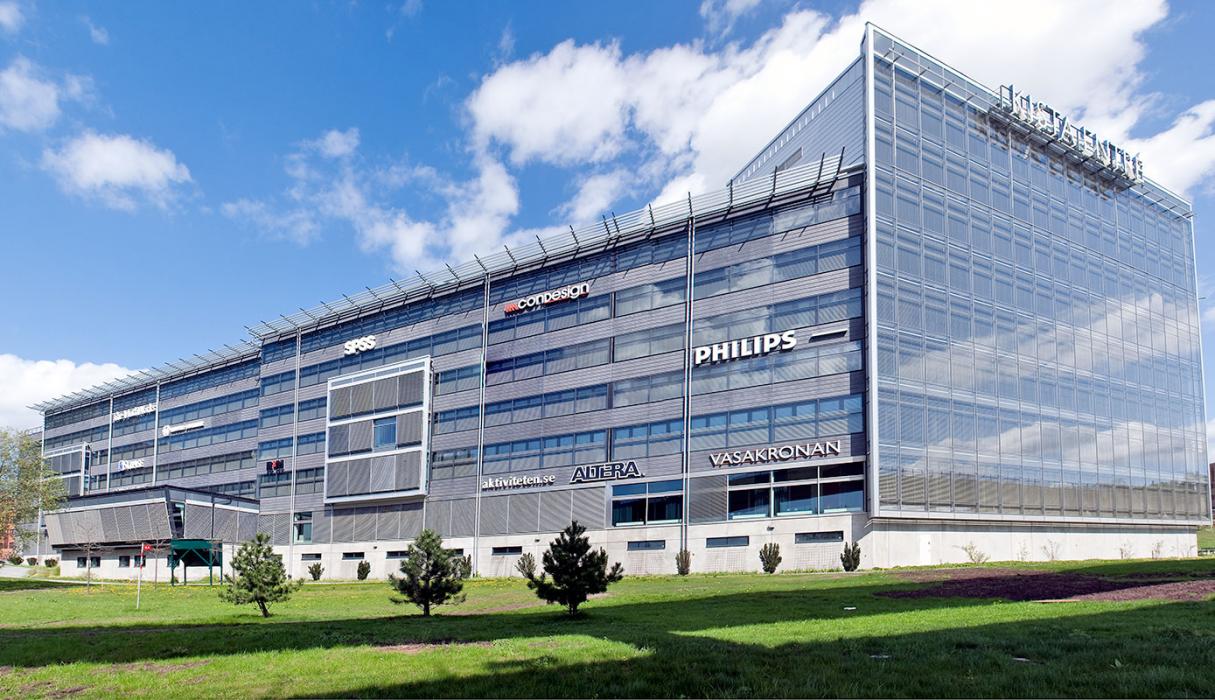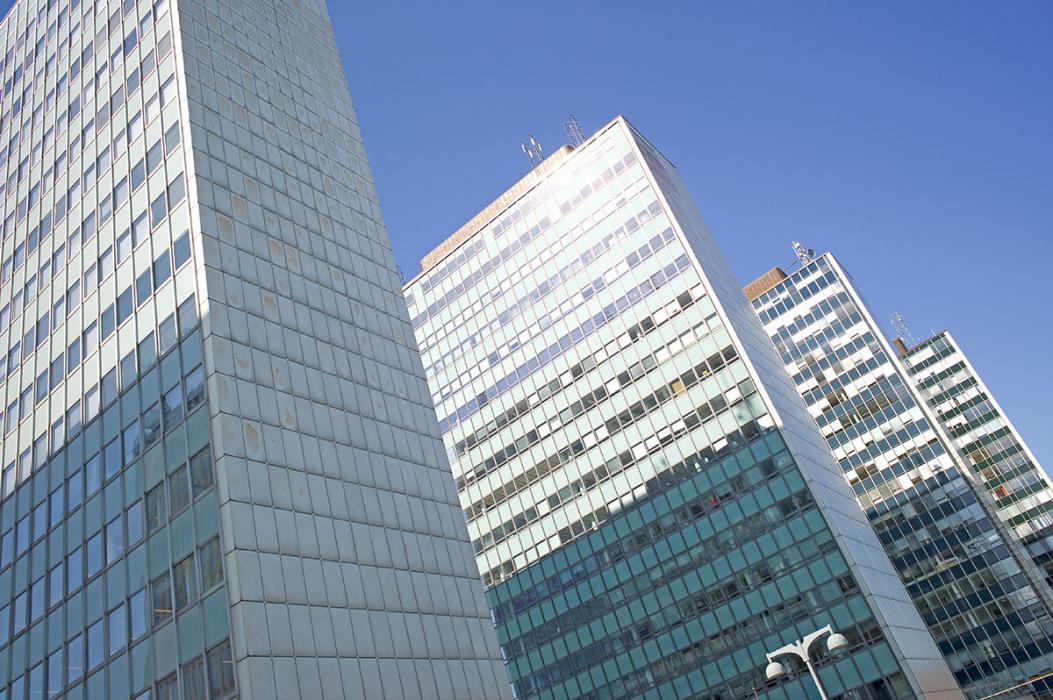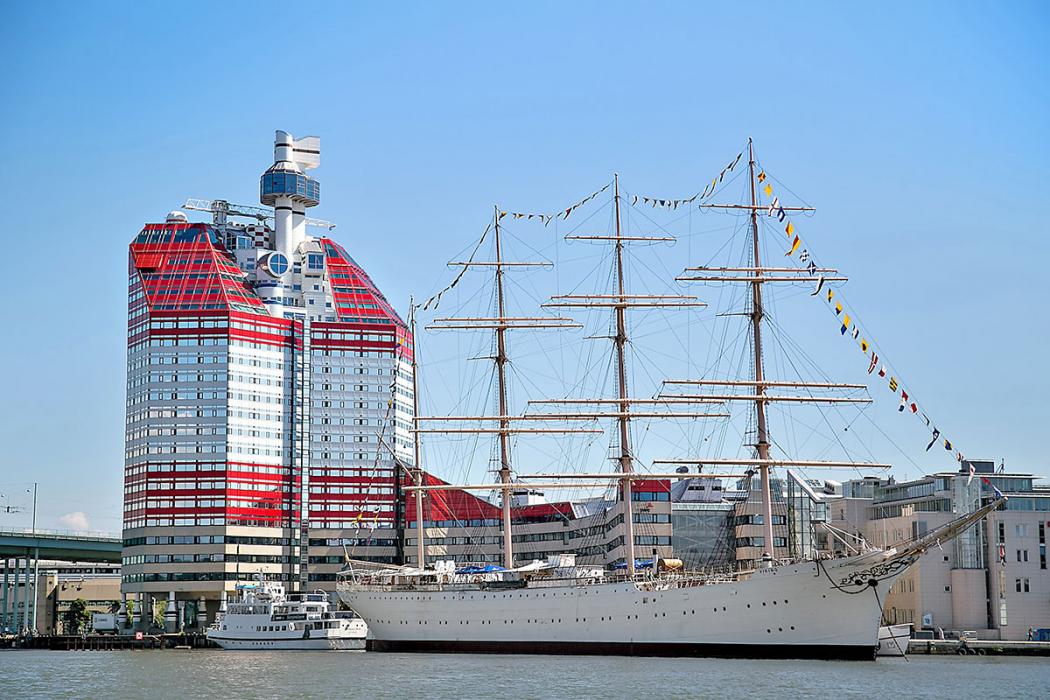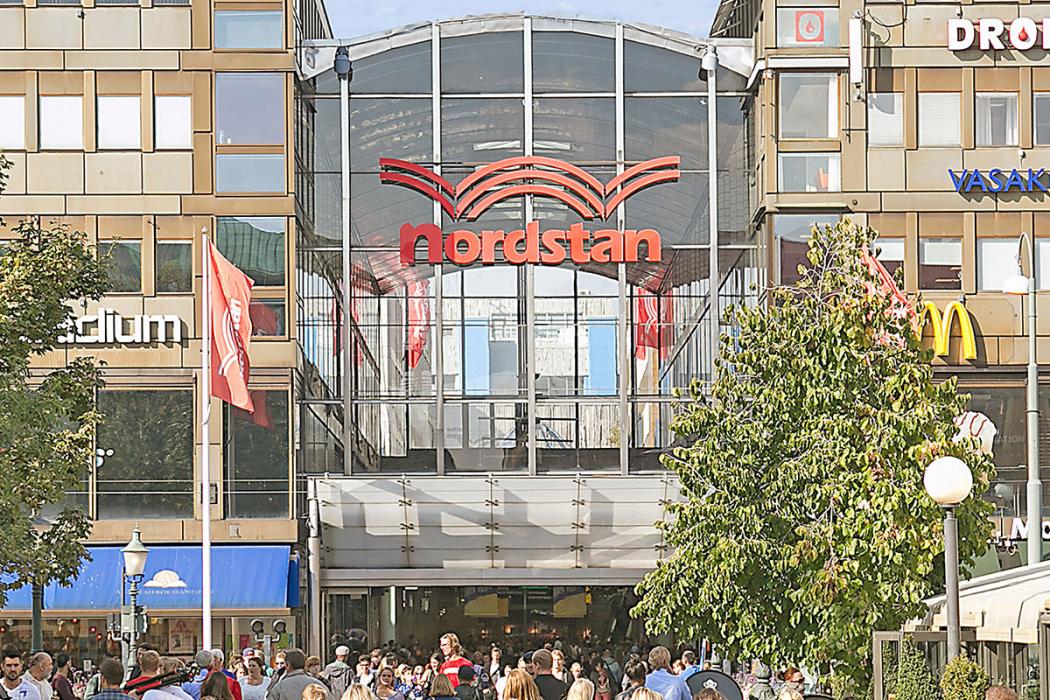 Overview
Vasakronan, the largest property holding company in Sweden, unveiled plans in 2013 to certify its entire portfolio in accordance with LEED Volume, including getting 50 percent of their portfolio approved by the end of 2014. 
We provided LEED EB:OM Volume consulting services for 160 mixed-use commercial projects owned by Vasakronan throughout Sweden. Properties include Klara Zenit, a mixed-use office block with more than 70,000 square meters of offices, commercial spaces, a hotel and an entire residential neighborhood on its rooftop.
---
To witness such a milestone in sustainability is to see the true impact that our work is having on the lives of those around the world. Vasakronan and Thornton Tomasetti are leaders in the green building movement, working hard to pave the way for a healthy environment and bright future. We applaud this significant achievement and we're confident that others will be inspired by their leadership.
Highlights
Our sustainability team facilitated the initial sustainable design charrette to align the project team towards supporting the development of a sustainable facilities program and accomplishing the ambitious goal of certifying 50 percent of the company's real estate under the LEED EB:OM rating system in one year.
Services included policy development, EB:OM prototype development, workshops, reviews, strategies, analysis and serving as a liaison between Vasakronan and the Green Building Certification Institute (GBCI).
Approximately 90 percent of the projects have earned LEED Gold and an EPA energy star score of 90 to100 possible points, placing them in the ranks of the highest performing buildings when compared to buildings in the United States.
The team has been able to leverage the EB:OM Volume program to significantly reduce energy and water consumption, saving as much as 30 percent of potable water consumption across Vasakronan's portfolio of buildings.