ESG+R Portfolio Consulting
Zero-carbon solutions. Better resilience approaches. Continuous improvement of your building and infrastructure portfolios. Need help reaching your ESG goals? We're on it.
Lead Contacts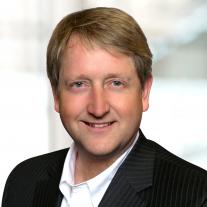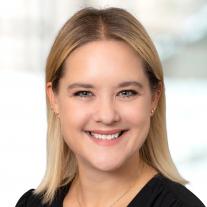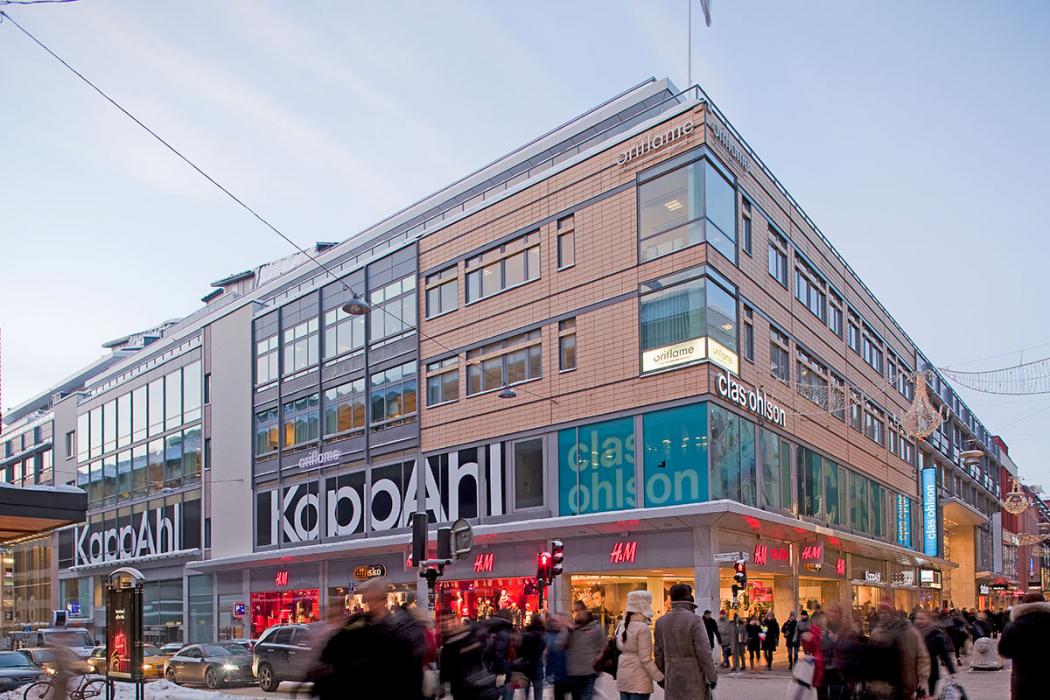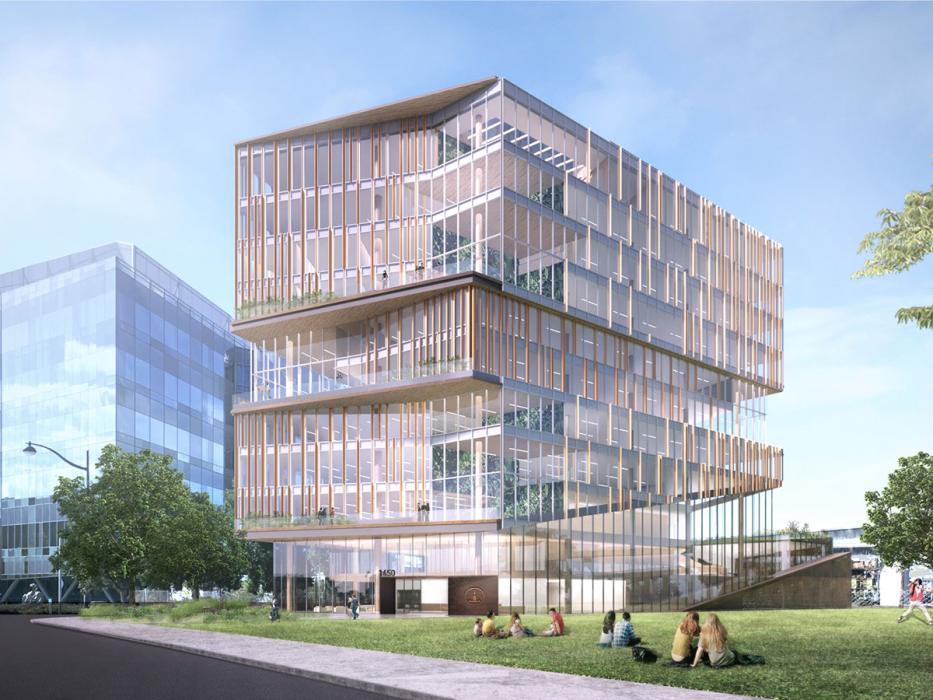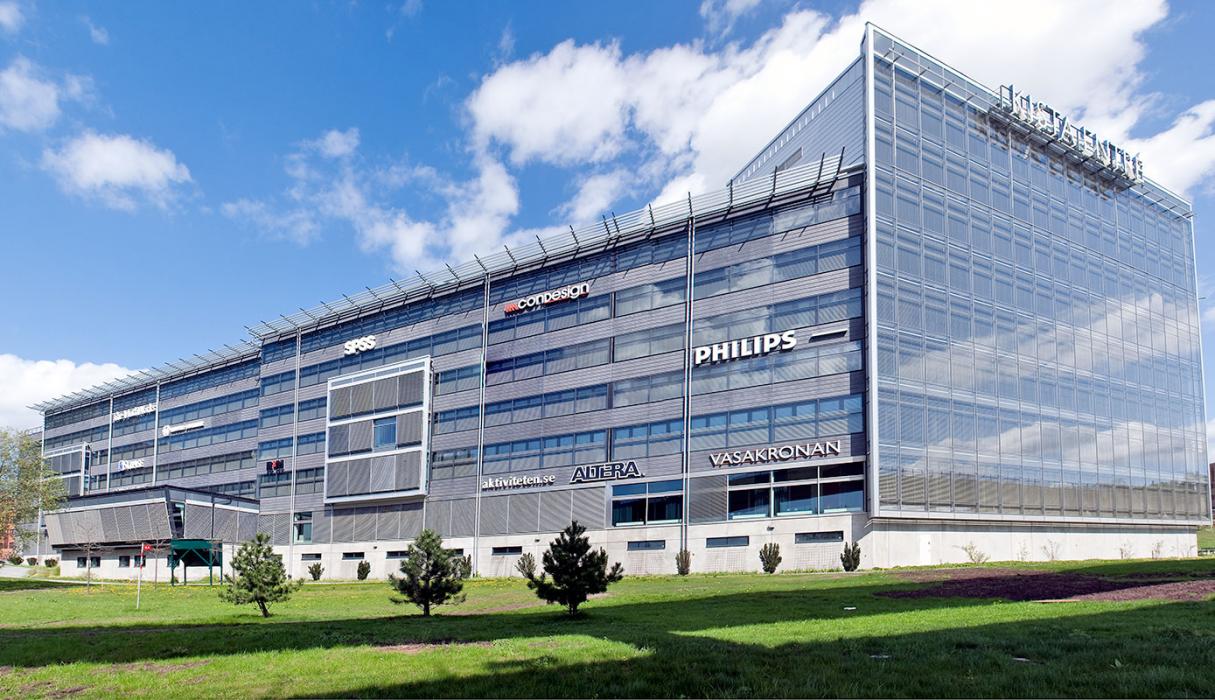 These days, investors increasingly want to know how firms measure, monitor and improve their building and infrastructure portfolios with respect to environmental, social and governance (plus resilience) standards like GRESB and TCFD (Task Force on Climate-Related Financial Disclosures). If you own or manage property portfolios, our diverse ESG consulting services – with emphasis on zero-carbon solutions and the environment – can help you meet the growing demand for their continuous improvement.
We help clients assess their properties and develop management plans for investment decision-making. Working side by side with staff, our team helps identify cost-effective approaches for continuously improving performance, reducing operating expenses and creating a framework for meeting these goals:
Achieve net-zero carbon. As one means of combating climate change, we help clients analyze, design and operate buildings and infrastructure to produce the lowest possible carbon impact. We help develop strategies to achieve net-zero carbon at the portfolio scale.
Adapt to a changing climate. We help organizations understand the site-specific climate risks impacting their properties and prepare to endure – and bounce back quickly from – the changes that lie ahead.
Respond to investors. Taking an ESG approach is the right thing to do, but investors are also looking for an improvement in overall portfolio value, along with an understanding of the risks and opportunities to strategically manage their assets.
Inform progress. When improvement is measured, tracked and reported, the information can guide capital and operational management strategies on an annual basis – targeting the low-hanging fruit first.
Achieve measurable success. When taking on a whole portfolio, the lessons learned can be shared, and when administered effectively, the targeted improvement can leverage greater, measurable successes.
If you're looking for full building and infrastructure assessments, our qualifications speak for themselves: our unique combination of consulting services draws on our expertise in a wide range of disciplines – in more than 40 offices around the world.
Here's How
Our customizable, scalable programs help clients address their short- and long-term ESG goals, applying practical strategies for measurable improvement – with a focus on zero-carbon and resilience solutions. We can help clients create a plan that provides benchmarks for continuous improvement.
After learning a client's objectives, we assemble a team of professionals to perform a portfolio assessment and develop practical solutions for the short and long terms. The assessment applies our comprehensive understanding of Earth's changing climate, comparing historical data to portfolio goals and industry standards to develop an initial gap analysis.
The analysis produces a list of possible areas for performance improvement. These may include improvements in operational energy use, maintenance protocols, physical enhancements, health and wellness strategies, and an interdisciplinary approach to climate resilience. As part of our information-gathering process, we conduct walk-throughs of the building, infrastructure and surrounding property and meet with key players in building operations, as well as targeted stakeholders.
Are you seeking certification from a third-party rating system such as LEED, WELL, RELi, WEDG or Envision? We can help you meet – or exceed – their requirements.