Verano 8 Graduate Student Housing
Affordable, sustainable housing for UC Irvine graduate students follows biophilic design principles.
Lead Contact
Project Details
Project Partners
Mithun & Hensel Phelps
Owner
University of California, Irvine
Location
Irvine, California
Sustainability
Targeting LEED Platinum Certification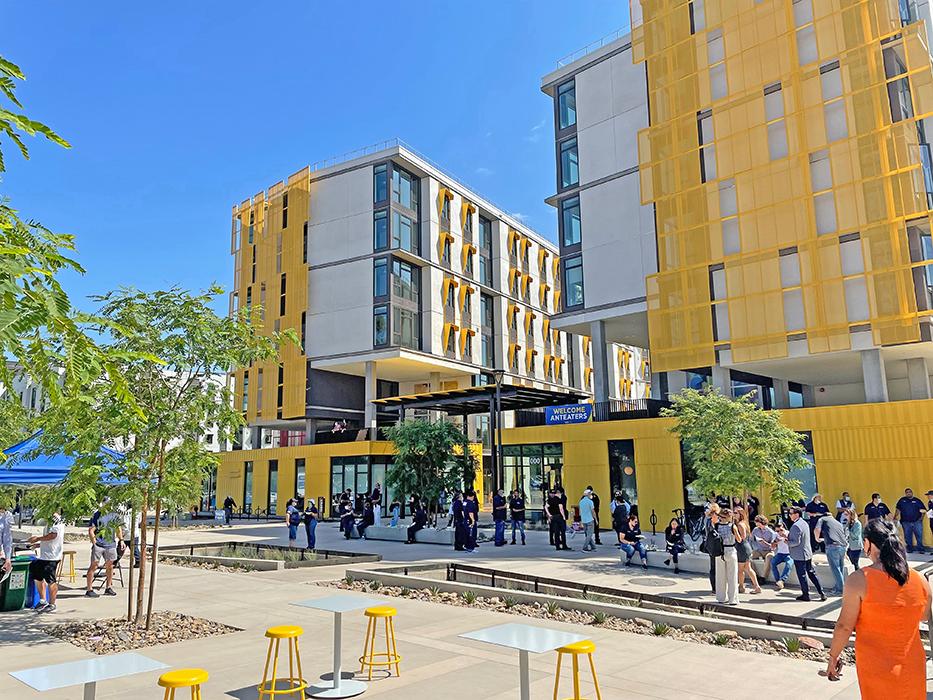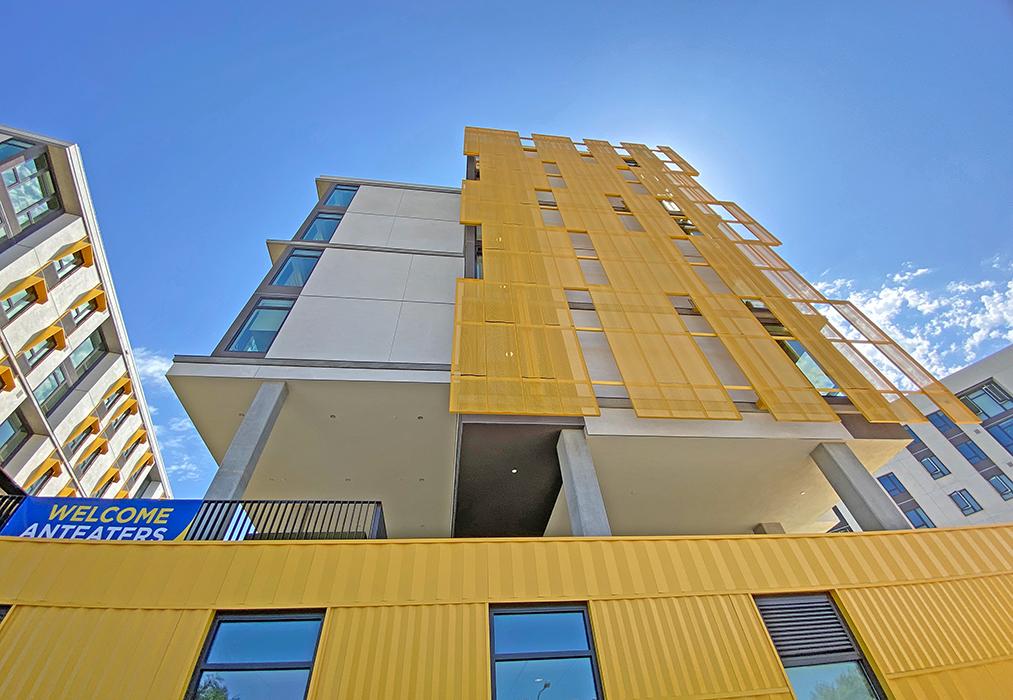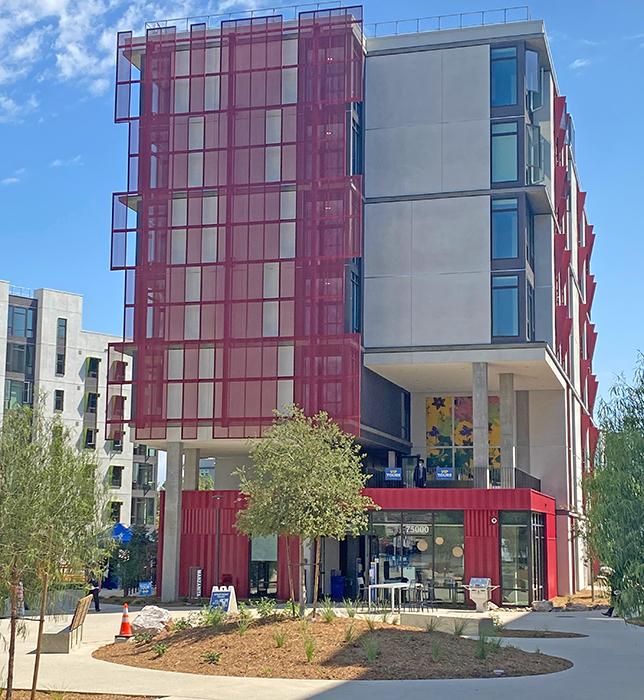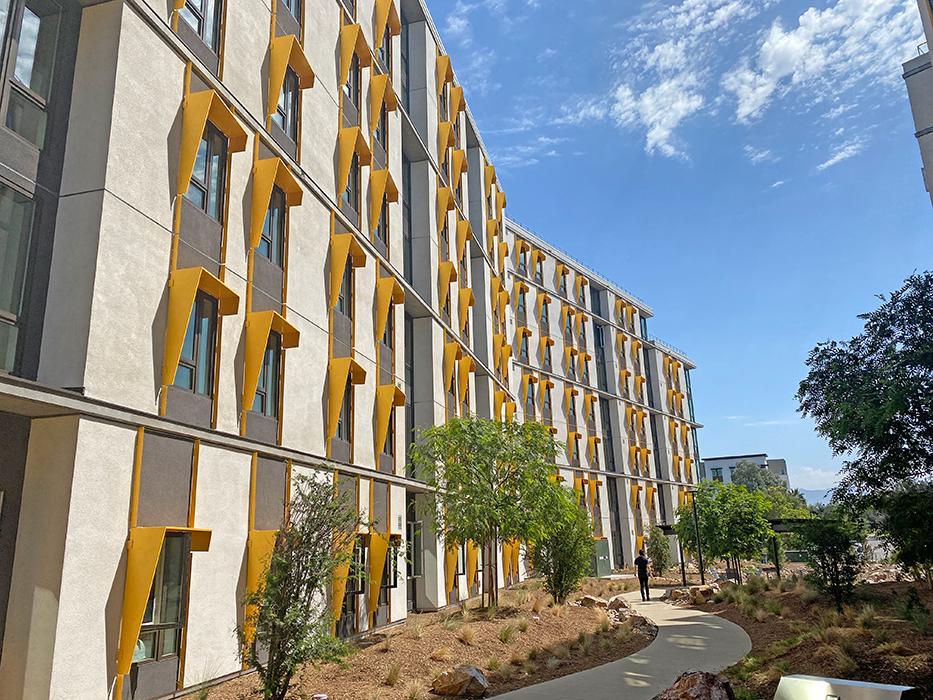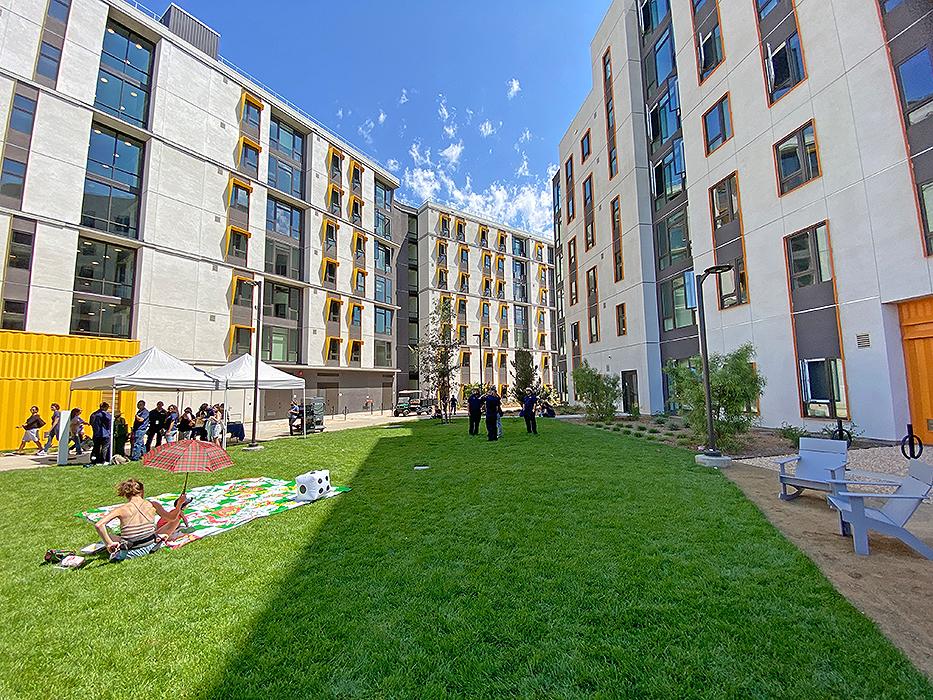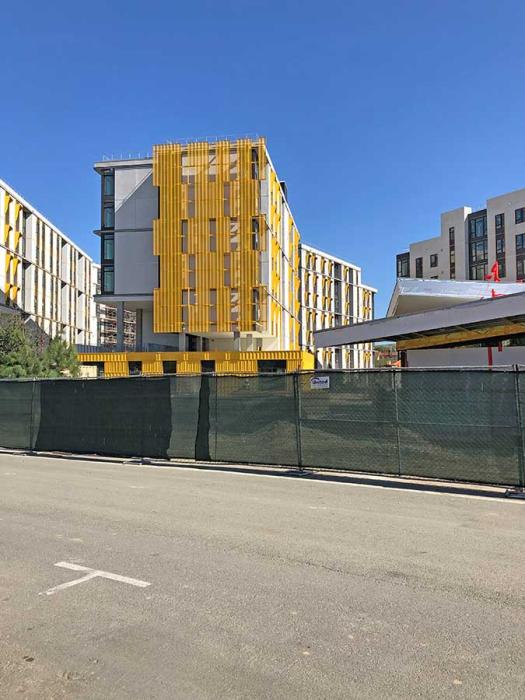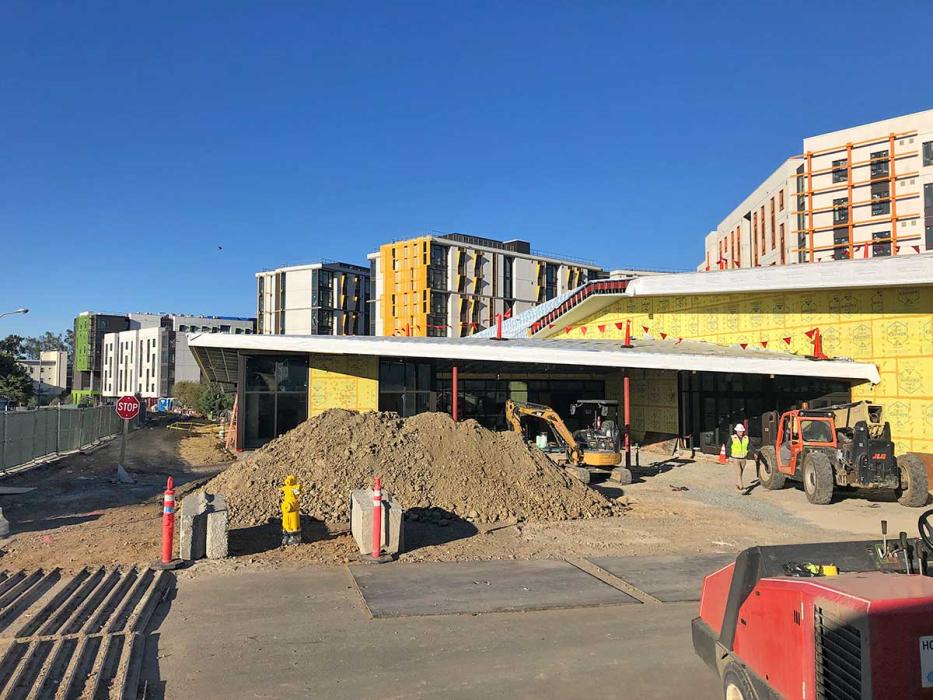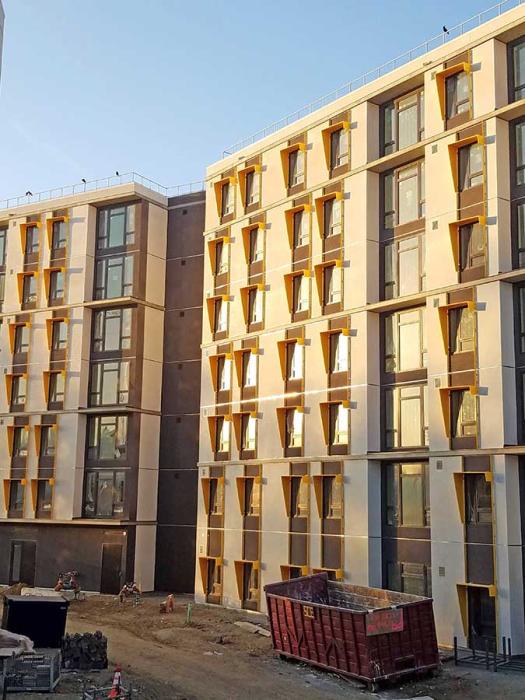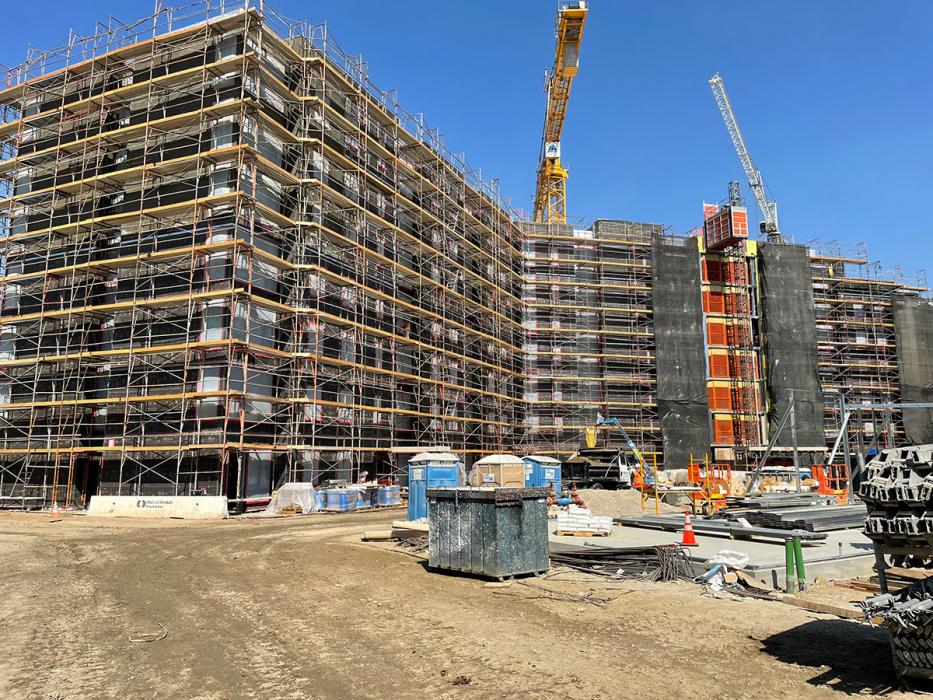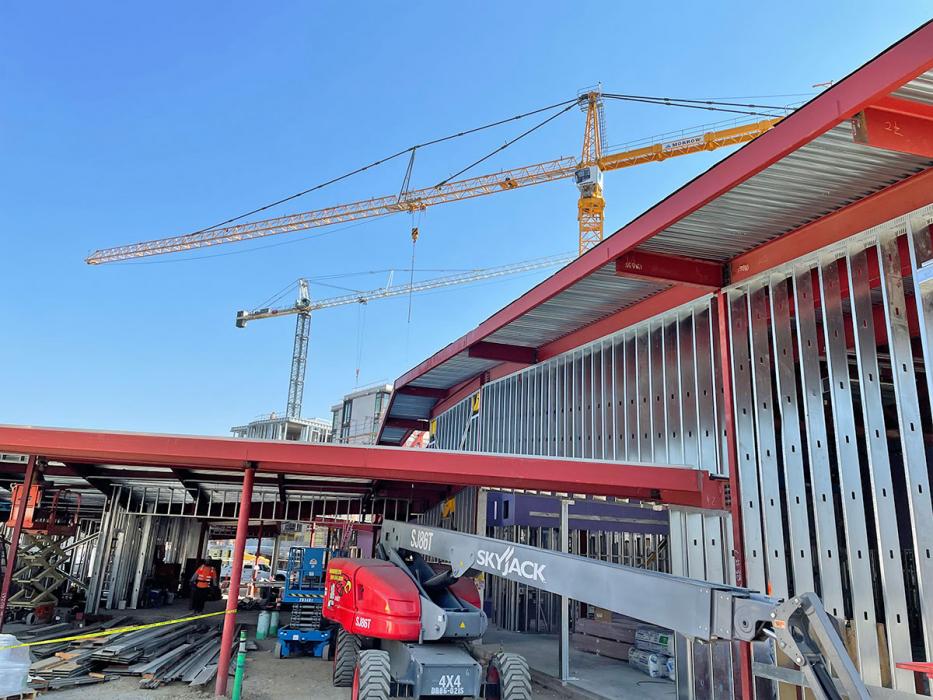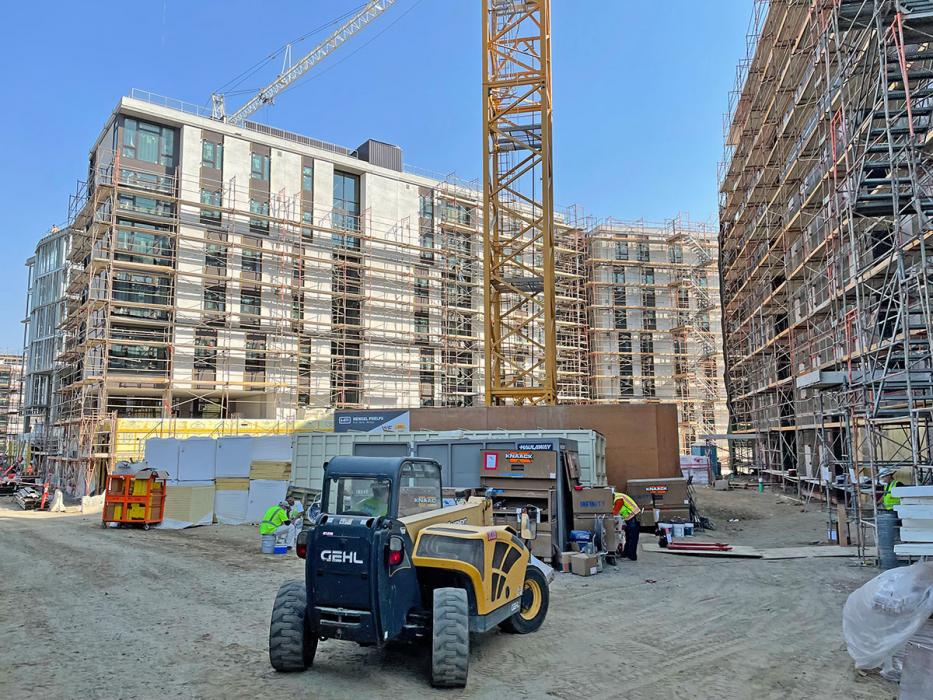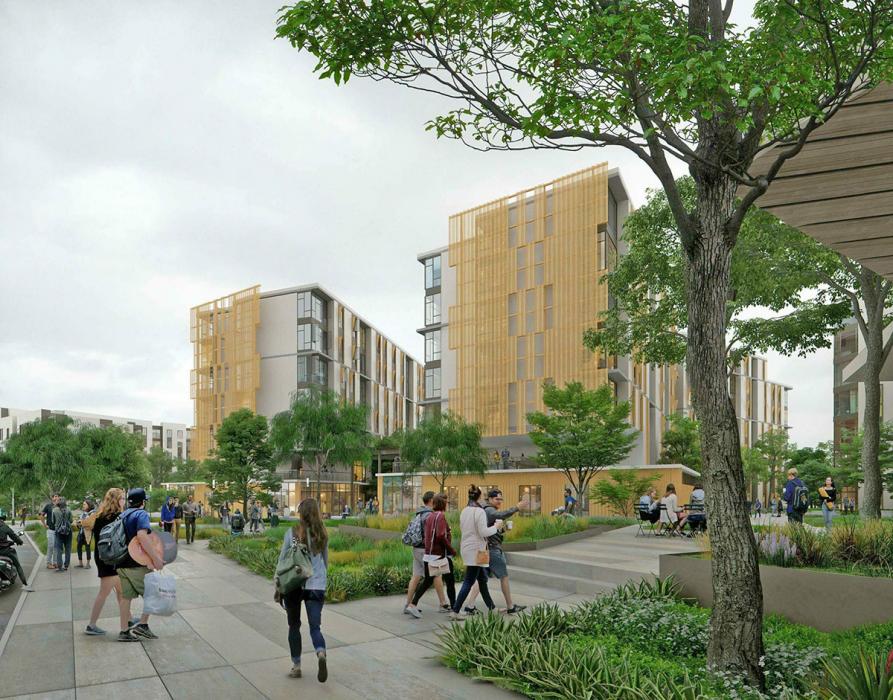 Overview
Located on a 7.8-acre site, Verano 8 Graduate Student Housing at University of California, Irvine, provides approximately 1,050 beds across five seven-story buildings. Following biophilic design strategies, the buildings comprising the high-density affordable student housing development are arranged to define landscaped outdoor rooms for students. The project is seeking both LEED Platinum and Fitwel certifications.
We provided structural design services to Mithun and Hensel Phelps for the design-build housing complex, which consists of studio, two-bedroom and four-bedroom units. It also includes a 20,000-square-foot, steel-framed community building, which will provide amenity space to the entire surrounding Verano student housing neighborhood.
Highlights
Each apartment building is a seven-story structure with reinforced concrete shear walls, columns, and post-tensioned slabs.
The one-story, steel-brace-framed community building features a folded roof geometry and a long skylight bisecting the roof diaphragm.
The COVID pandemic set in shortly after the project was awarded, and we successfully navigated the remote design and coordination process alongside our design-build team counterparts, ultimately delivering permit documents and the completed construction on time despite the challenging circumstances.