Backed by Robert De Niro, Wildflower Studios in Ditmar Steinway, Queens, is the world's first vertical film studio.
Lead Contact
Project Details
Project Partners
Bjarke Ingels Group (BIG)
Owner
WF Industrial IV LLC
Location
Queens, New York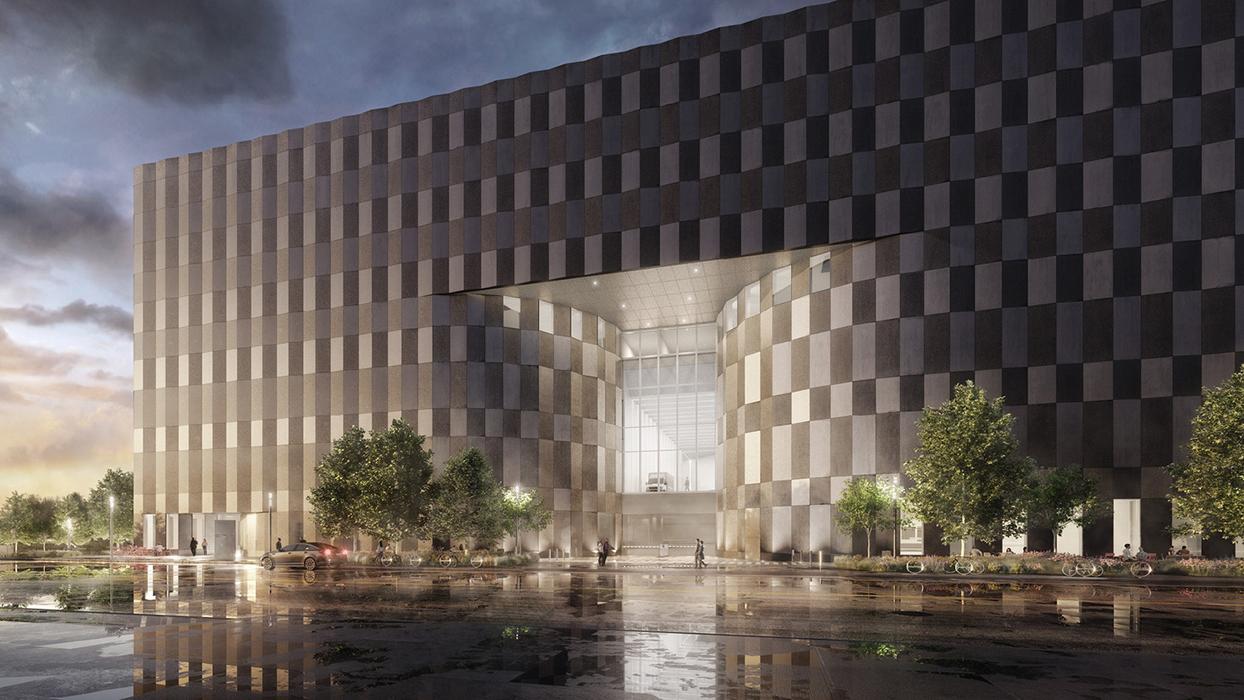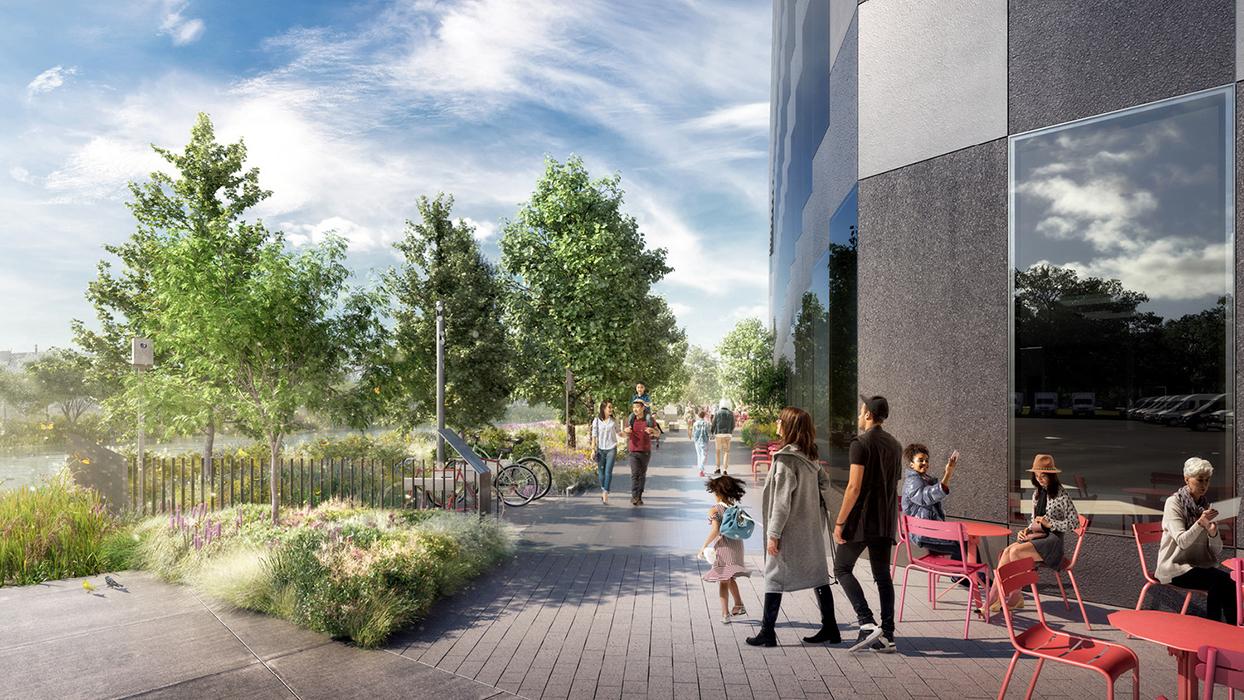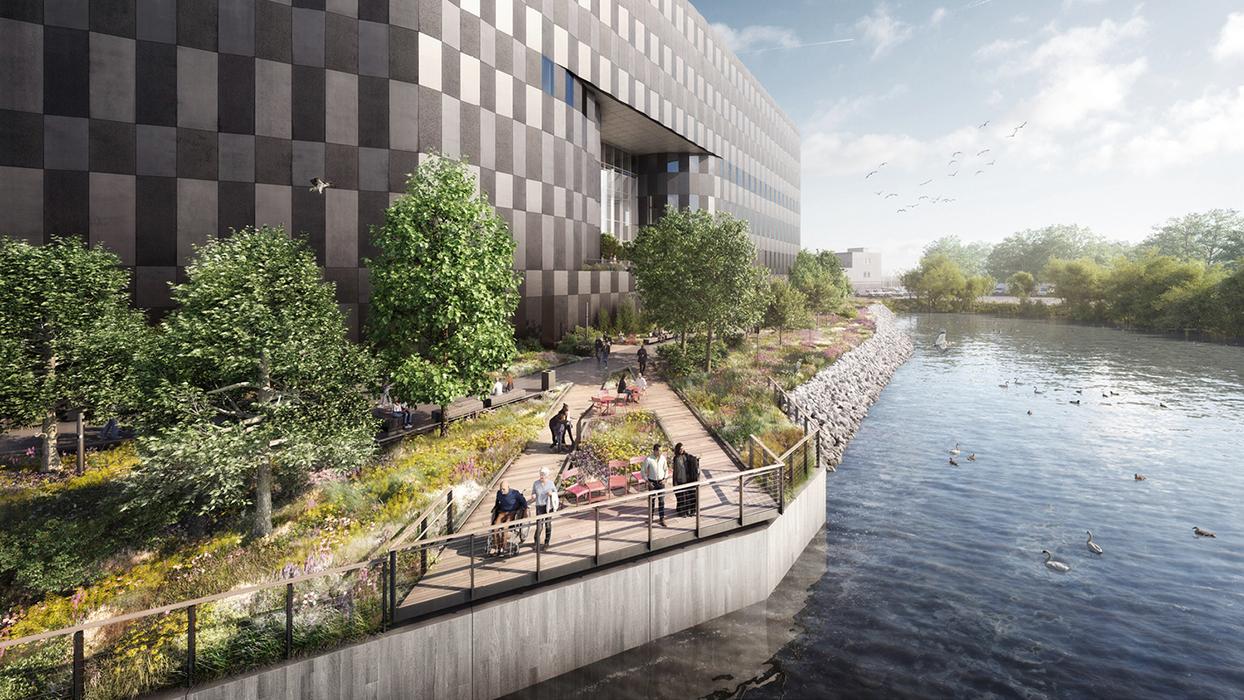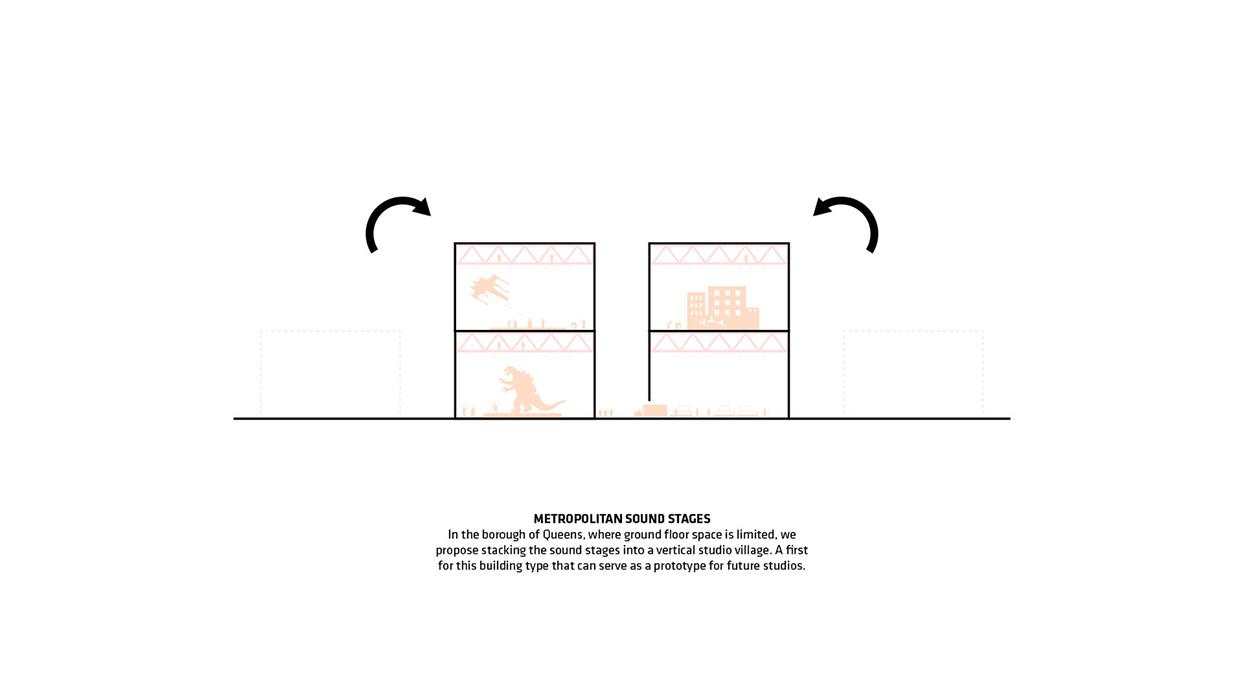 overview
Backed by Robert De Niro, Wildflower Studios will bring 11 sound stages to the Astoria neighborhood of Queens, helping to satisfy New York City's growing demand for film, television and augmented and virtual reality production space. The seven-story building, designed by BIG, features a precast concrete façade and will be the world's first vertical sound stage with studios, each a 150-foot-wide by 120-feet-long and 60-foot-high volume, stacked in two levels.
We are providing structural engineering, façade engineering, and architectural acoustics and noise and vibration control for the 760,000-square-foot, state-of-the-art facility. Each of the 11 sound stages spans 18,000 square feet and includes its own production support spaces. One floor will provide office space for production teams, and the program also includes cafes and lounges. The roof will boast 150,000 square feet of solar panels and a public promenade will integrate the project with the waterfront.
highlights
The building's steel structural system consists of brace frames and slab on metal deck. We utilized expansive steel trusses to create open studio spaces.
The precast concrete facade is made up of hundreds of oversized precast concrete panels, typically measuring 10 by 30 feet.  
Each panel has integrated insulation and an anchor system, which greatly speeds up the installation process with a single lift for each wall section.
The stacked sound stages present significant challenges for noise control. We used floating slabs to acoustically isolate the stages from each other.
Another challenge was environmental noise intrusions from LaGuardia and adjacent industrial activity, which required significant mass within the building shell.