Our People
Walter Hartnett
P.E.
Associate Principal
Walt Hartnett is a leader of the Façade Engineering practice. He has experience in design and analysis as well as planning and implementation of façade systems. His work spans across multiple market sectors and building types and includes both new construction and the adaptive reuse of existing buildings. With an extensive background in façade engineering, forensic investigations and specialty structures, Walt advises clients on how to integrate building envelope technologies to produce high-performing, resilient, design-driven enclosures. Well-versed in cutting-edge technologies and materials, he is skilled in delivering innovative façade systems that are both practical and aesthetic. Walt is a frequent lecturer and presenter on façade design, materials and other topics. He has served as a consultant to several public agencies, including the U.S. General Services Administration and Department of Homeland Security, on building codes and performance-based design standards.
Education
M.S., Civil Engineering, Columbia University
B.S., Engineering and Economics, Trinity College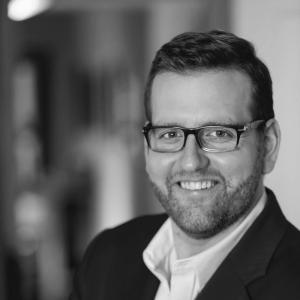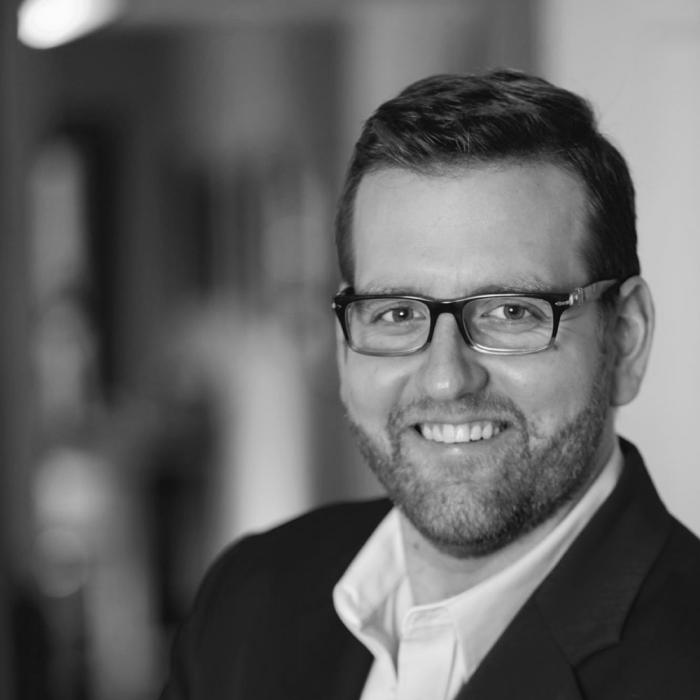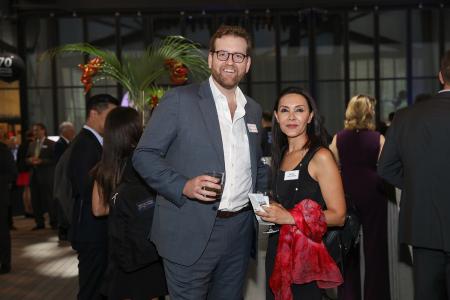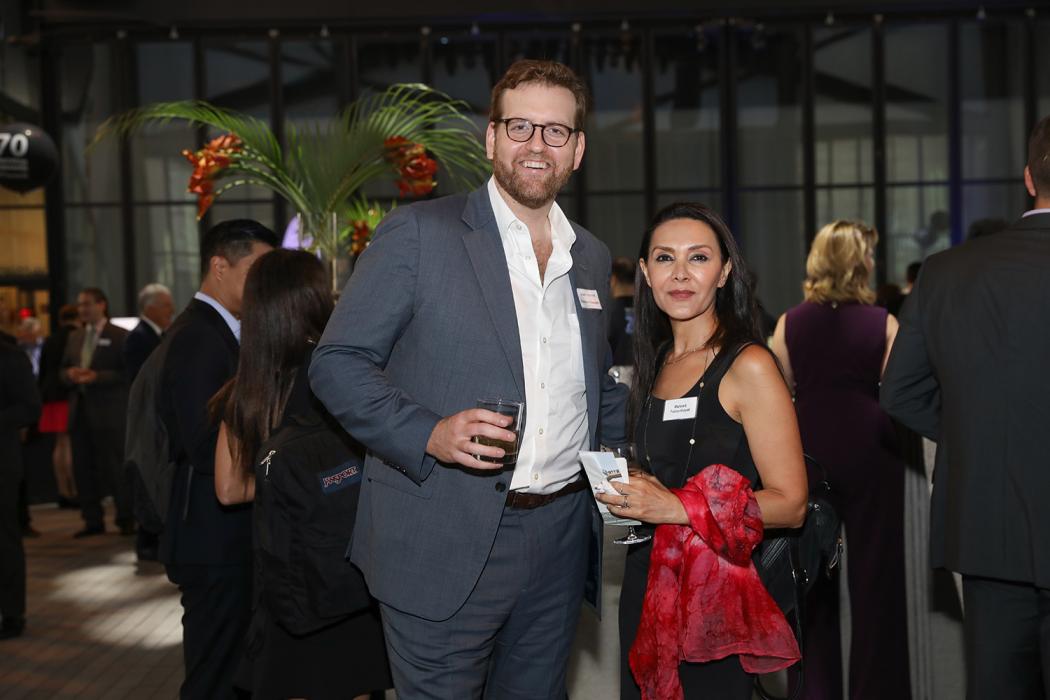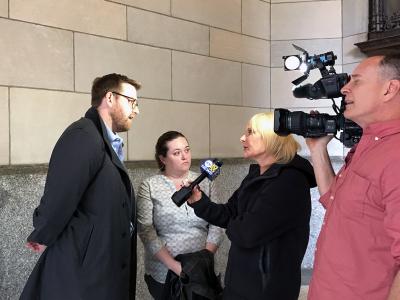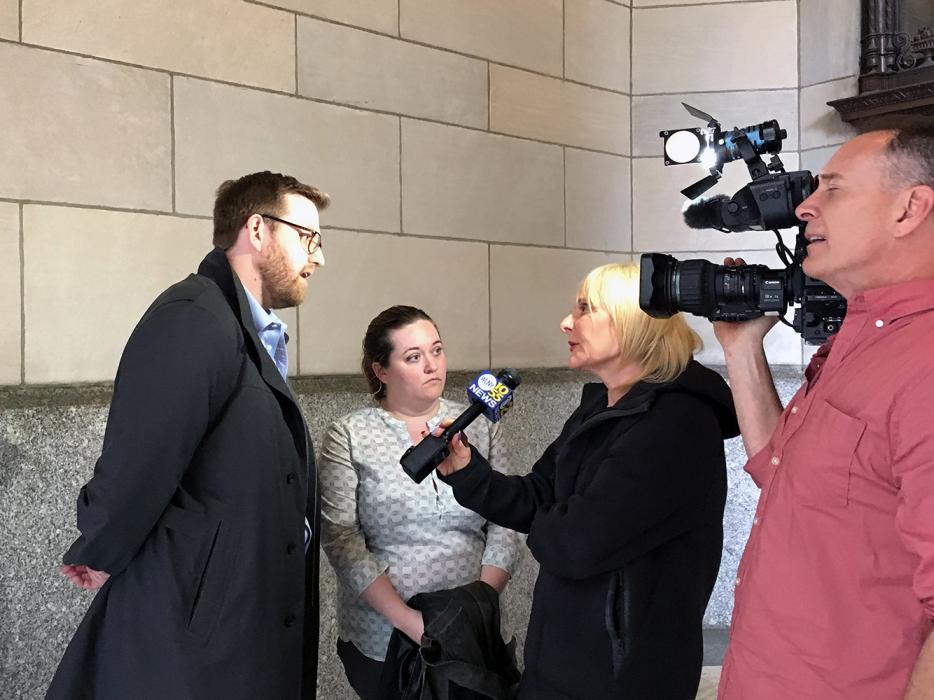 ---
Walt believes the best solutions come from balancing technical expertise, intuition and different perspectives.