If a picture is worth a thousand words, a 3D model is worth a million. Mirar lets you view shared BIM and analysis models of your projects on any web-enabled device.
Lead Contacts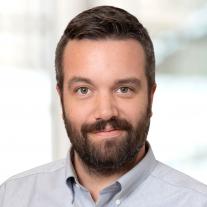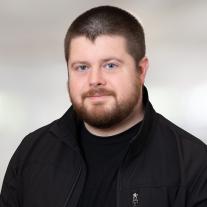 Mirar makes it easy to view and share structural data and ideas in 3D. Developed by our CORE studio, Mirar enables our designers and engineers to create lightweight interactive 3D visualizations of BIM and analysis models and securely share them with clients and collaborators.
Mirar is:
Practical
Mirar can improve project coordination – and perk up your presentations. What better way to bring your structure to life than to display it in a full-color design visualization?
Graphical
Mirar transforms previously hidden data – properties of model elements buried under multiple clicks in a design application – into colorful, interactive 3D images.
Interactive
Mirar lets you explore data in new ways: Paint models using BIM data. Slice into their geometry with clipping tools. Switch between models to compare design iterations. And overlay models to find coordination issues.
Accessible
Mirar runs in your web browser, so you can use it anywhere.
Integrated
Mirar is compatible with most popular platforms, including Revit, Tekla, ETABS, SAP2000, Rhino and Grasshopper.