The Shed
How do we make an avant-garde arts center so flexible, it's future-proof? Make it move, of course!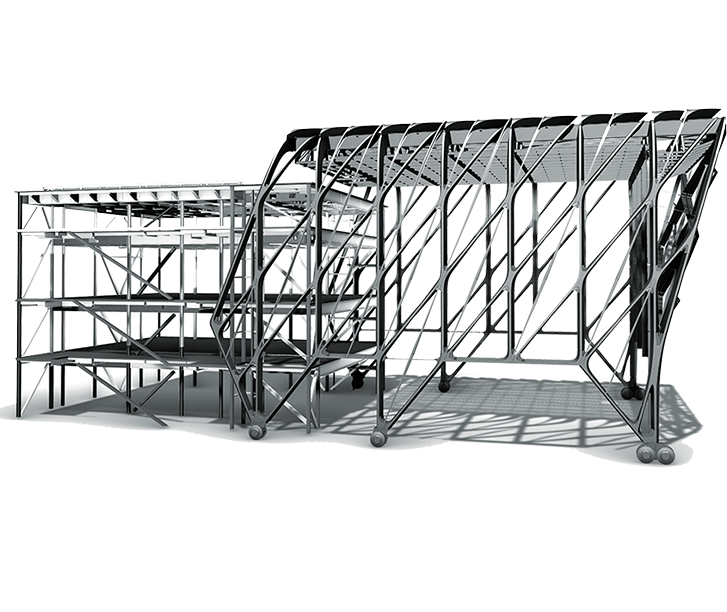 Lead Contact
Project Details
Project Partners
Diller Scofidio + Renfro in collaboration with Rockwell Group, Sciame Construction, Cimolai & Cimolai Technology
Location
New York, New York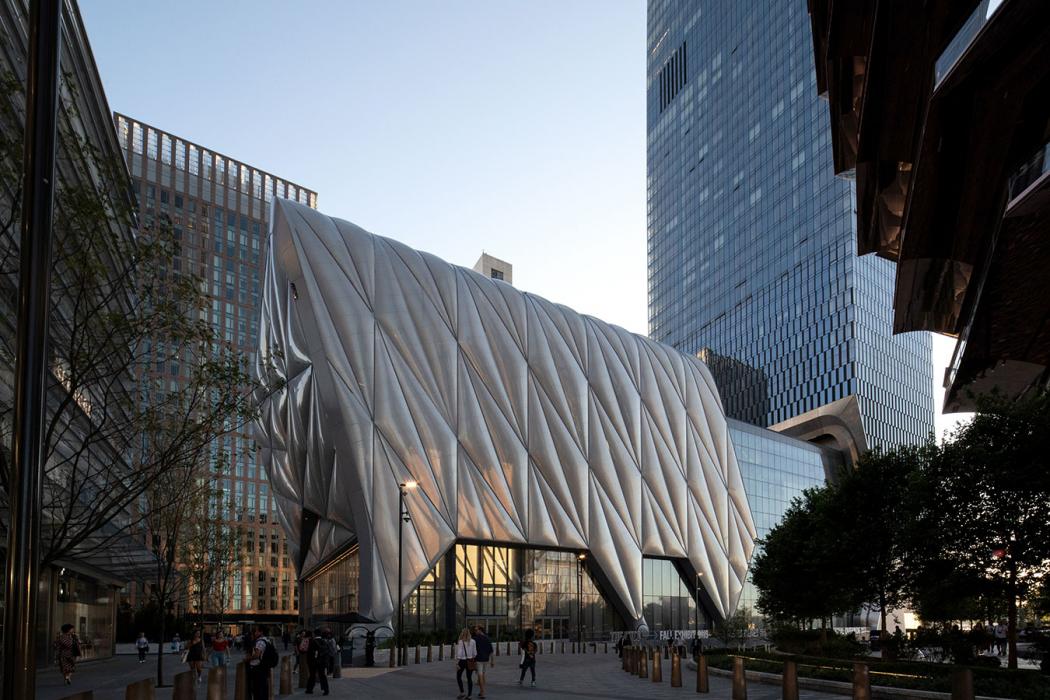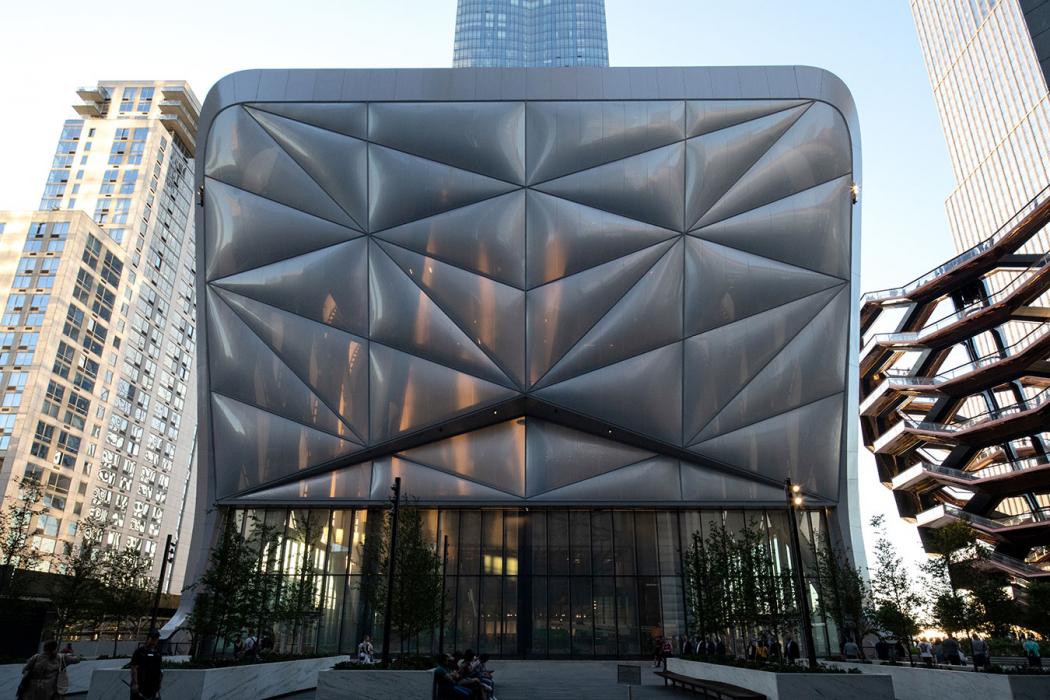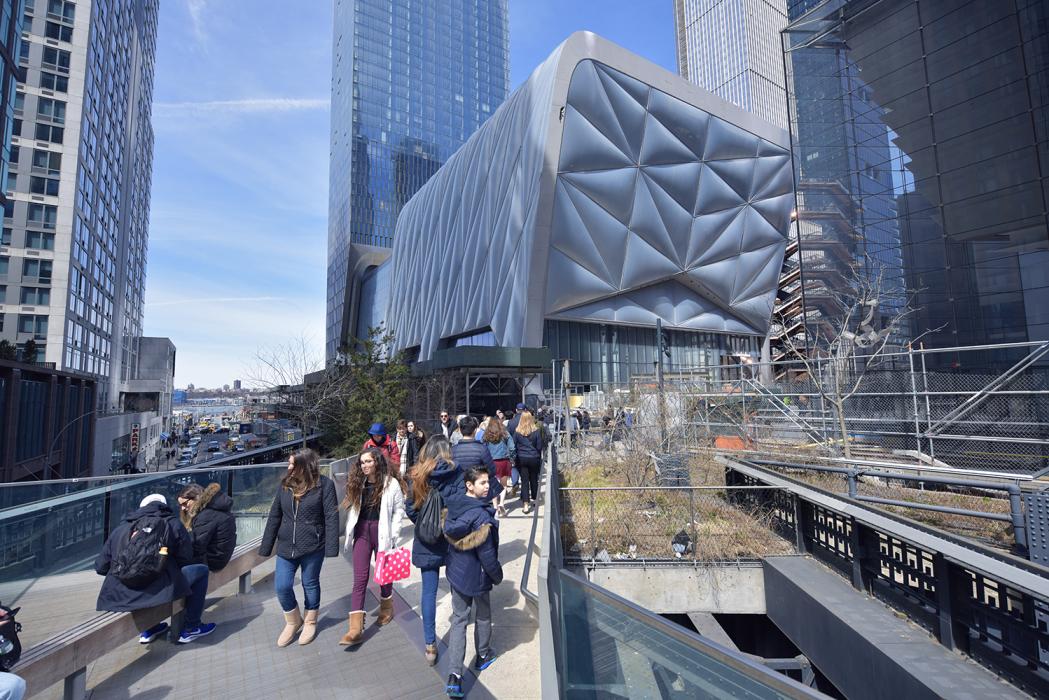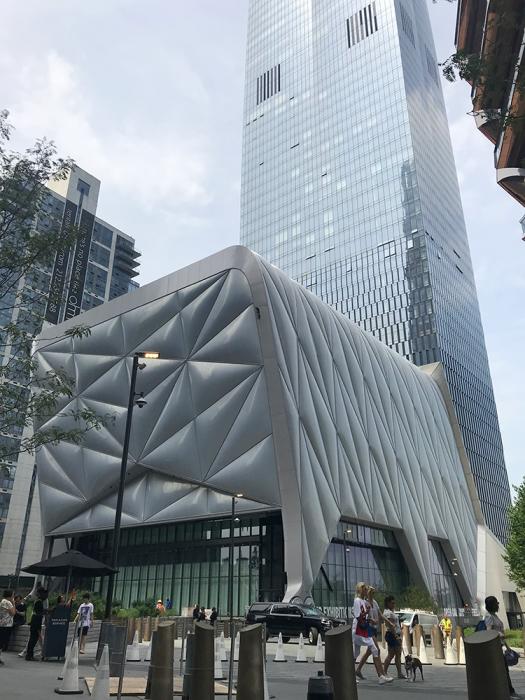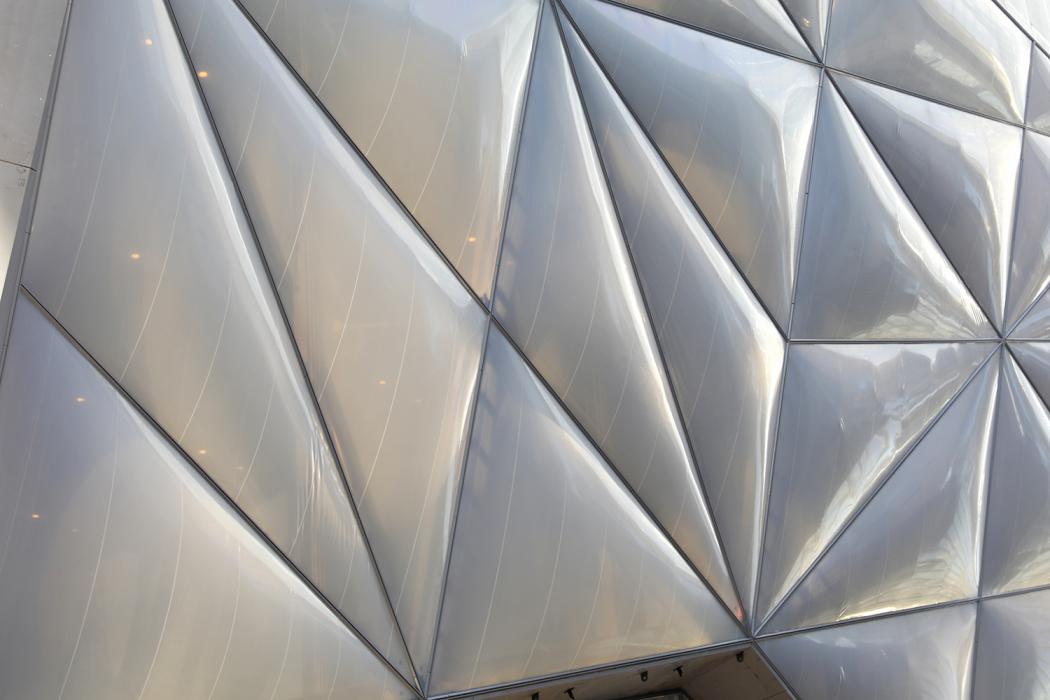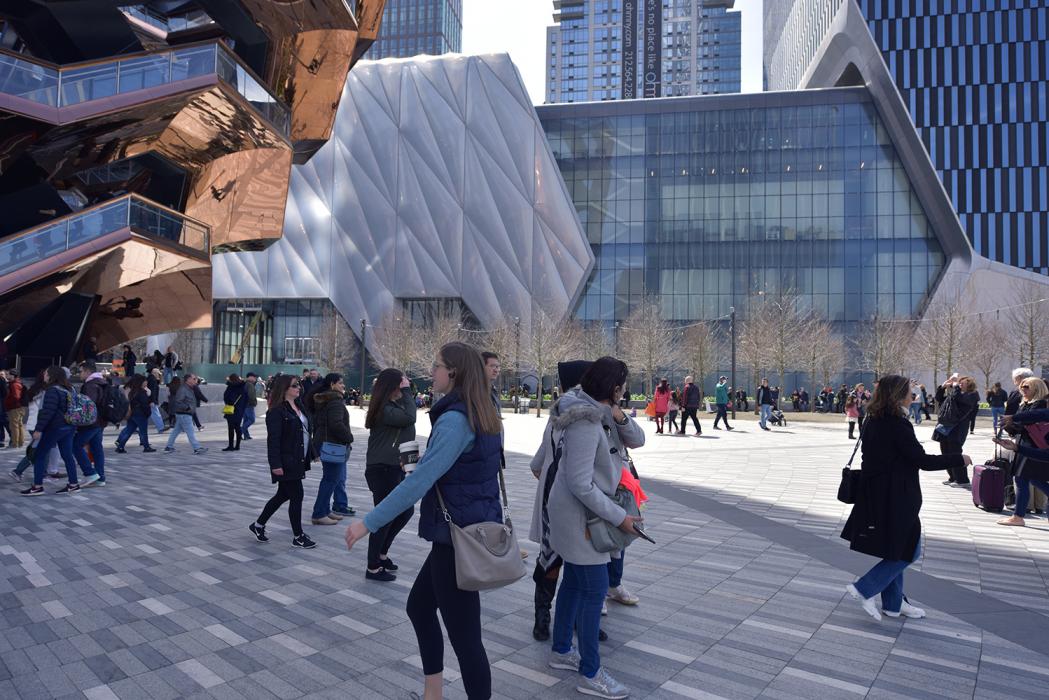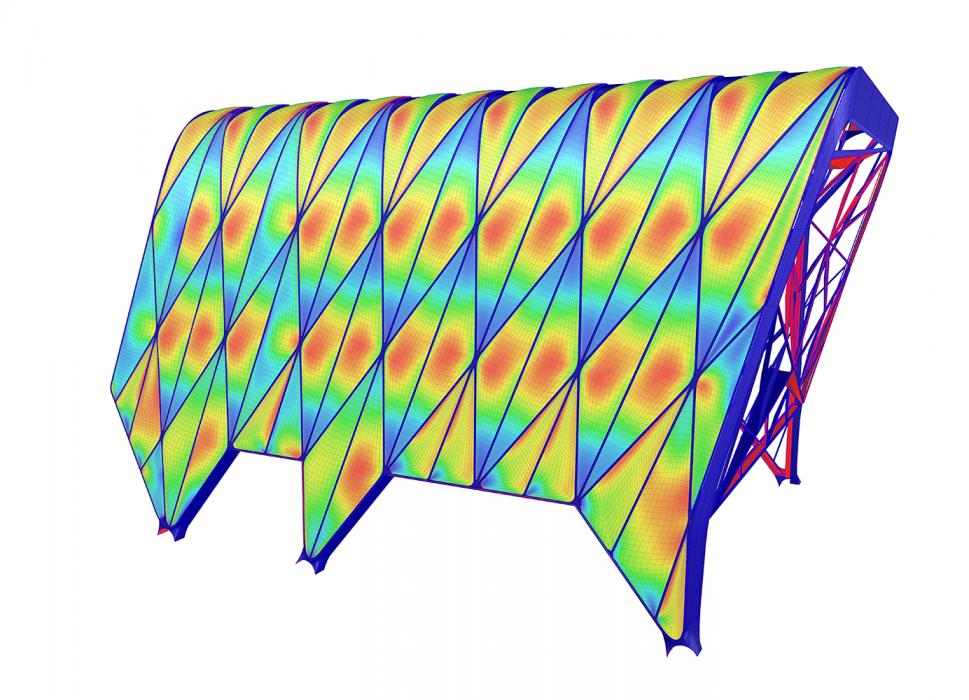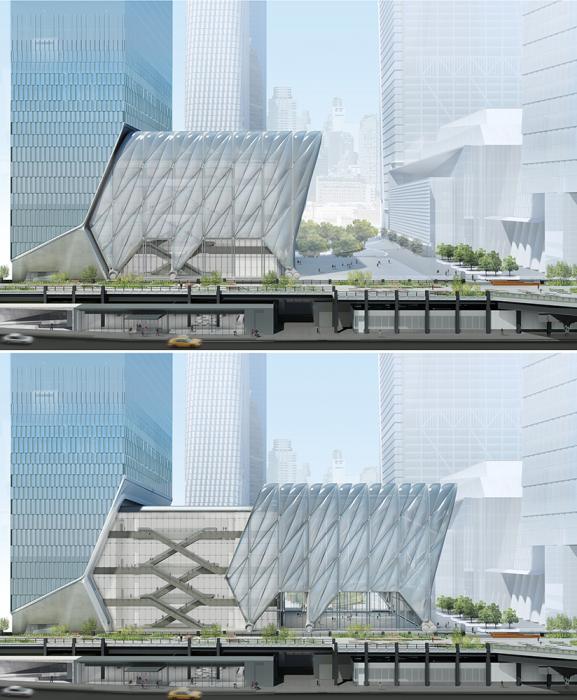 The Challenge
New York City already boasts several world-renowned arts venues. To attract audiences, the project team first asked a key question: "What is art going to be in the next 20-30 years?" Not easily answered, but incredibly compelling, this drove the building design team to literally think outside the box.
The goal wasn't just to be different. The Shed had to offer a truly modern, highly accessible cultural experience. Its mission to develop and showcase "original works of art, across all disciplines, for all audiences," meant accommodating everything: multimedia art exhibitions, music concerts, avant-garde theater, film screenings, dance performances, and even fundraising galas. It had to be future proof.
---
We're talking about a highly complex building with tolerances like a Swiss watch. So having integrated structural, kinetics and façade consulting under one roof, then collaborating intensively with the architects and our construction and manufacturing partners, was the only way to do it successfully.
Here's How
Build a Brain Trust
We knew that "future proof" meant flexible – from the physical floor area to lighting, acoustics, and even temperature. These many (literally) moving parts required our integrated team of façade and structural engineers, construction support experts and kinetics specialists, who all put their heads together on day one.
The idea: a telescoping outer shell that encloses the adjacent plaza to create a large, open, multifunctional space. The execution: a structure light enough to travel and a mechanism efficient enough to move it.
Typical project delivery also wasn't going to cut it. To make it work, we brought everyone – architects, fabricators and contractors – together early on and problem-solved as a unit.
Let 'Er Roll!
Given its size (120 feet high) and unprecedented nature (again, it moves), the building pushed far beyond technical norms. Existing codes and guidelines just didn't apply.
Instead, the team applied pure ingenuity with a slight nod to the neighborhood's industrial history. A custom-designed steel shell, enclosed by a system of ethylene tetrafluoroethylene (ETFE) balloon panels, rolls 114 feet along two 10-inch-wide, thermite-welded steel rails. Sixteen custom-made steel wheels – each six feet tall – are carefully tapered to glide the structure smoothly into place.
The wheels are grouped into six sets, called "bogies," that carry the entire 4,000-ton shell, and are driven by six 15-horsepower motors. The "outdoors" becomes "indoors" in just five minutes and doubles the building's footprint. The resulting 17,000-square-foot space, dubbed "The McCourt," can hold an audience of 3,000 people. Huge operable doors lift to further convert the enclosure into a more open, canopied pavilion.
Stop and Drop
When not deployed, the outer shell wraps around the roof and walls of The Shed's eight-story "fixed" building. Nestled into and under an adjacent skyscraper, its top four floors offer museum-quality exhibition spaces. Special features like operable roof components, a specialty steel façade, and cable net walls make them transparent and flexible. Underground, the lower four floors support the rest of the center's 200,000-square-foot program, including back-of-house logistics such as loading and operations.
Use Innovation to Fireproof, Not Just Future Proof
We ran sophisticated thermal analyses of the massive bogies to predict their performance in the event of fire. Why? To prove they could safely support design loads without unsightly fireproofing. Our results showed enough inherent fire resistance to make the plan practical.
Buoyed by this evidence, we engaged the NYC Department of Buildings in a robust dialogue about how to meet the intentions of the code while preserving the integrity of the envisioned design. It worked. They listened. Building approval granted.
The results
Located at the end of The High Line, The Shed completes an already popular destination for both locals and tourists. At literally the touch of a button, the $275-million building bridges public/private, outdoor/indoor, industrial/refined realms. Michael Kimmelman even dubbed this modern engineering marvel "a kind of kinetic sculpture" in The New York Times.
A rolling reinvention of a traditional arts center, The Shed has defied expectations since its April 2019 opening. Its programs also offer something new in New York: a more democratic arts experience. But in an era where experiences are everything, and the best experiences are shared, many visitors are eager to just capture a selfie in front of it.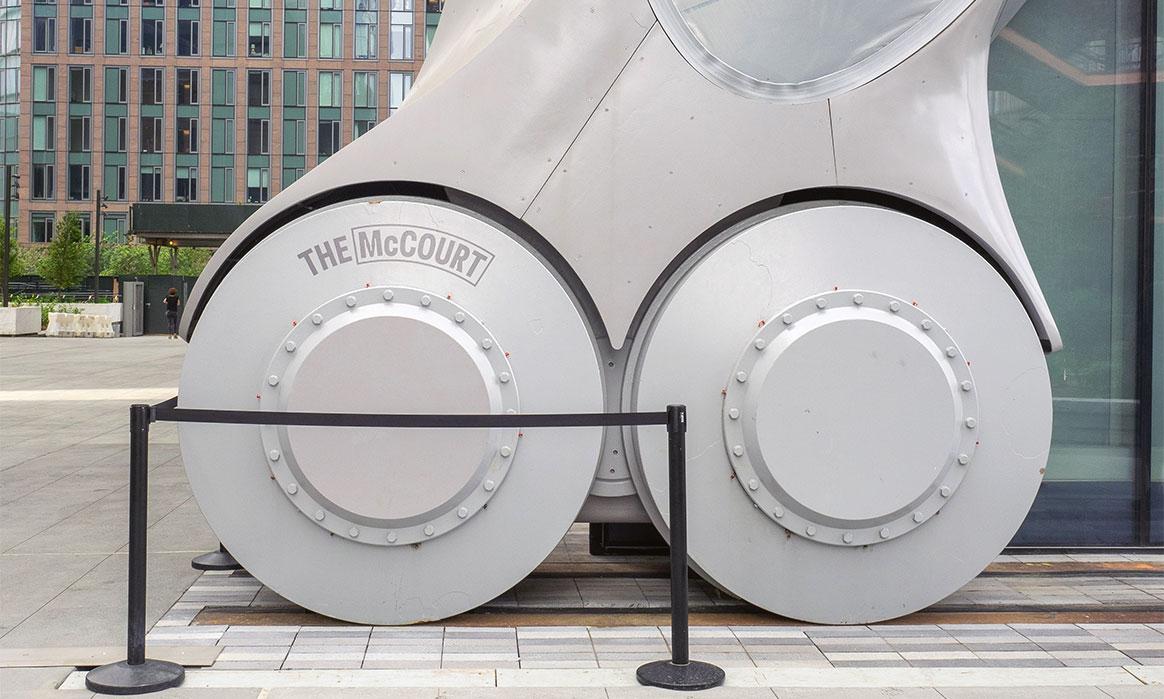 Ajay Suresh/Flickr
The Shed In Action