You can't manage what you don't measure. We assess, analyze and forecast potential risks to structures and portfolios, so you can always be prepared.
Lead Contacts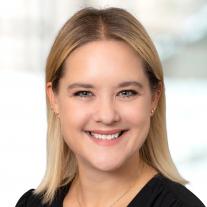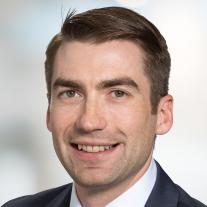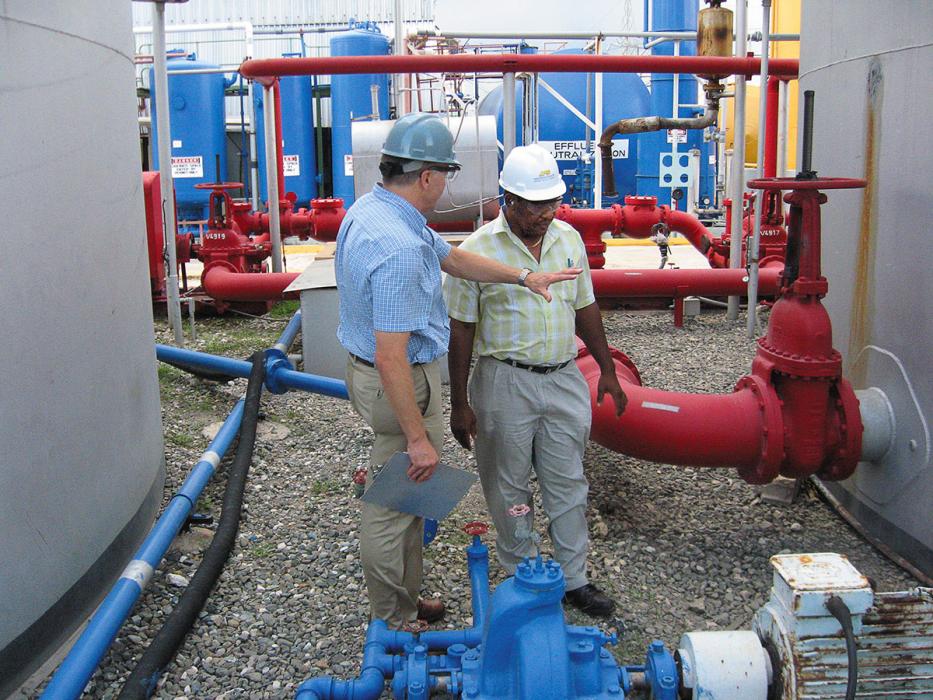 We help insurers and owners understand the nature and scope of a wide range of potential threats – natural and human-induced. Our multidisciplinary teams provide several services to help you reduce risk.
Multihazard Risk assessments

Probable Maximum Loss (PML) Studies

Comprehensive Resilience Solutions
With extensive, world-wide experience in post-loss response, we have first-hand knowledge of the consequences of adverse events. That understanding informs and enhances our ability to help you prepare for any eventuality.  
We help insurance industry clients around the world with matters of every type and size:
| Insurance Industry Sectors | Insurance Industry Solutions |
| --- | --- |
| Aviation | Claims Provider Services |
| Construction Services | Captive and Insurance Management |
| Energy (Including Offshore) | Catastrophe Response Planning |
| Entertainment & Sports | Cause and Origin Reporting |
| Errors and Omissions | Emergency Response Solutions |
| Global Insurance Programs | Litigation Support |
| Marine | Professional Indemnity |
| Orbital | Property Risk Control |
| Ports and Terminals | Scope of Damage Determination |
| Power and Utilities | Subrogation |
| Property and Casualty | Sustainability Claims Consulting |
| Property and Liability | Technical Services |
| Public Sector | Terrorism Risk and Political Violence Risk Control |
| Renewables |   |