Looking for specialized or custom parametric design solutions? You need Swarm.
Lead Contacts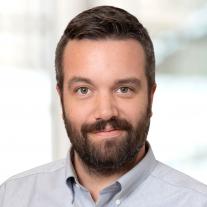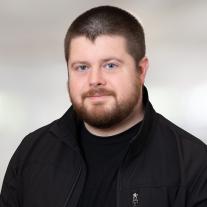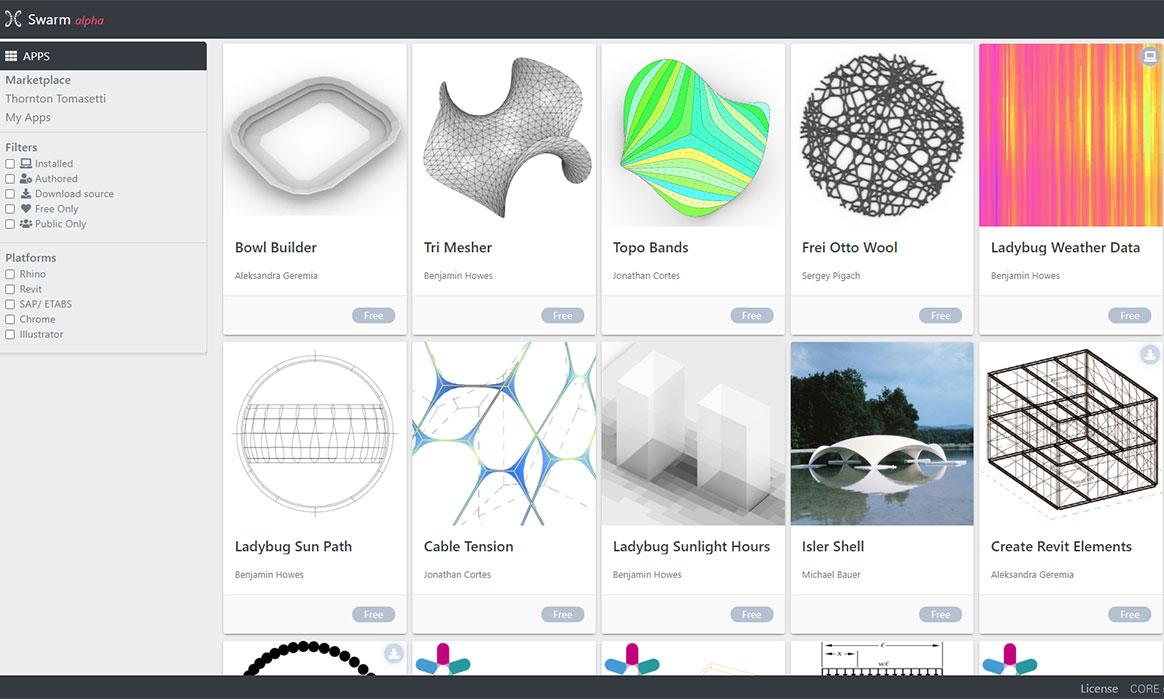 How Swarm Works
Swarm is an online marketplace that, combined with a suite of plug-ins, bridges the gap between users who need custom parametric solutions and the experts who develop them. Developers share their Rhino and Grasshopper workflows with a global market of design professionals. And users can apply them to their design problems in a variety of platforms – without having to learn coding or computer programming.
Why Swarm?
Rhino and Grasshopper have set the standard for computational design in the AEC, aerospace, automotive, fashion, graphic-design and other industries. But most Grasshopper workflows are developed by a handful of superusers, who – until now – lacked an effective forum for sharing the tools they build. Swarm delivers the power of parametric modeling to a worldwide audience of everyday users. The Swarm marketplace lets designers and users buy and sell parametric solutions that suit their specific needs.
Swarm in a Nutshell
Simple. Swarm hides the complexities of parametric and computational design (the code) behind simple user interfaces. By entering simple inputs, users can generate extremely complex outputs.
Native. A family of plug-ins makes Swarm's apps available in a wide range of platforms. Work in your preferred application and use Swarm to create design iterations at astonishing speeds. Find new tools for the environment you're comfortable with.
Scalable. Swarm scales up or down, depending on demand. Need to run a huge batch of heavy solutions in parallel? We've got you covered.
Accessible. Run Swarm from a desktop plug-in or from the web. And a robust API lets developers craft computational design microservices.