Bridge Contractor Support
When bridge builders want expert support, our engineers are ready to help. We provide all the services you need to increase efficiency and prevent problems during construction and demolition.
Lead Contacts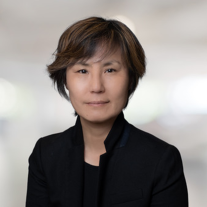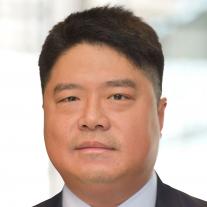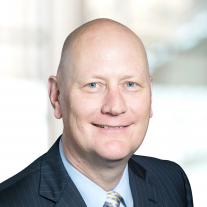 If you're a bridge contractor or owner, our geotechnical and structural engineers are ready to provide the full range of support you need to make your bridge construction, deconstruction or retrofit a resounding success.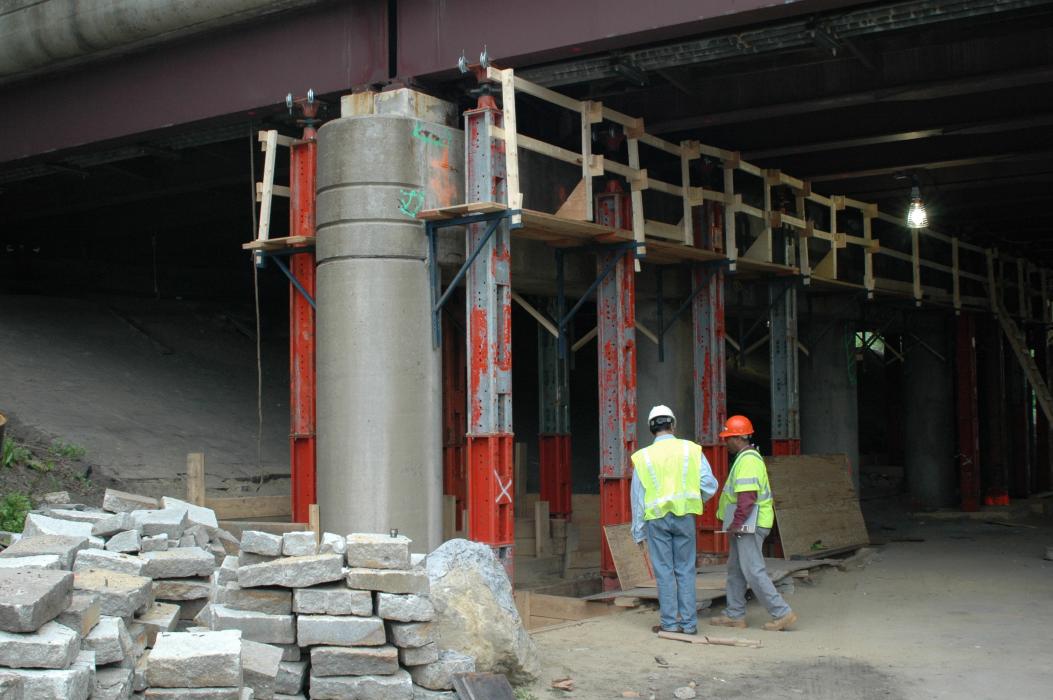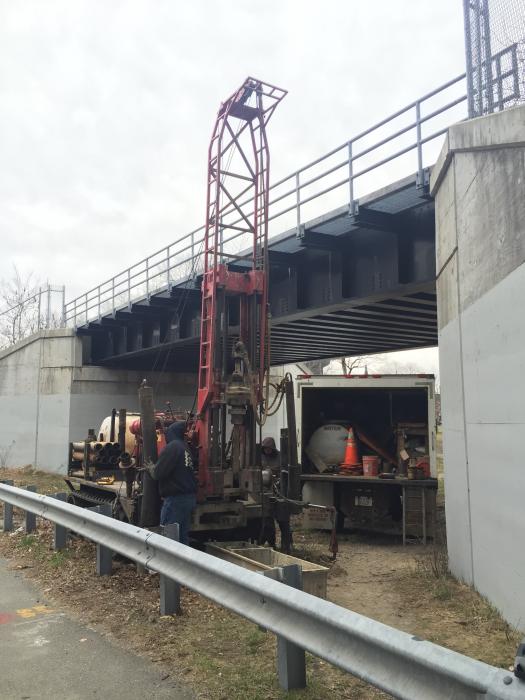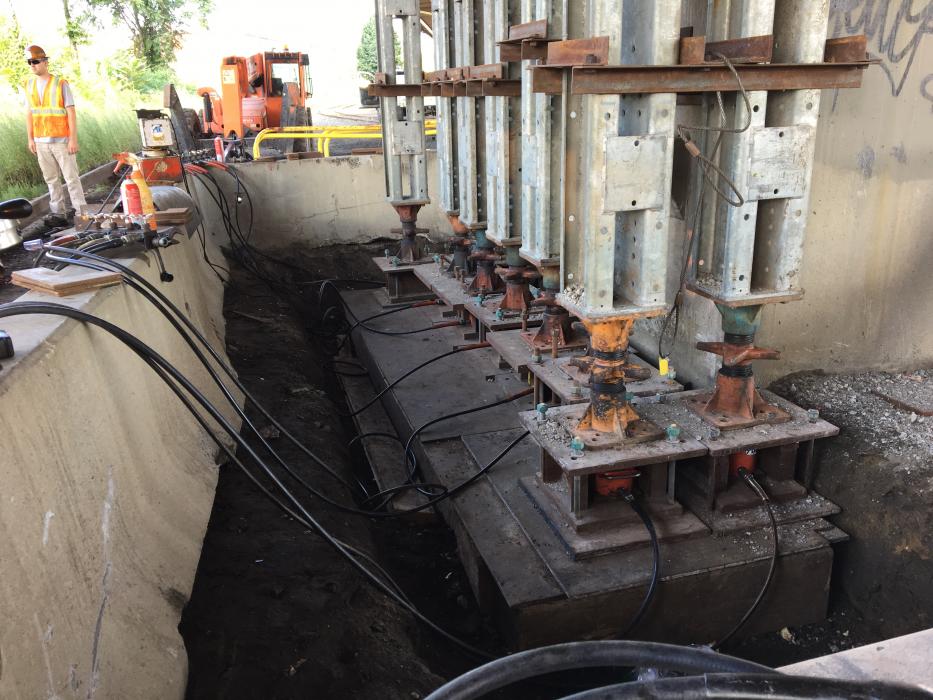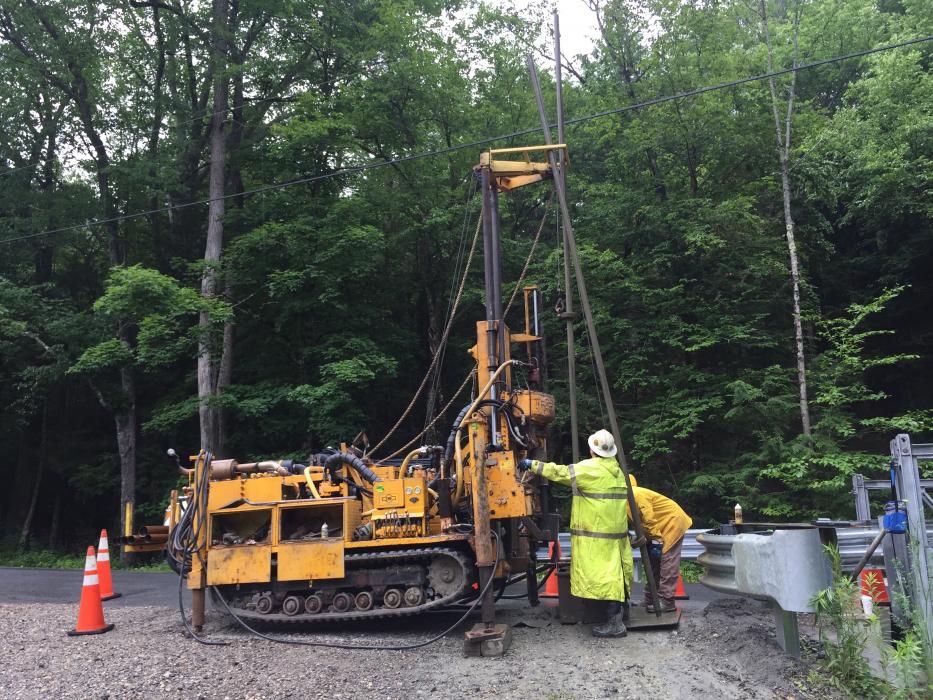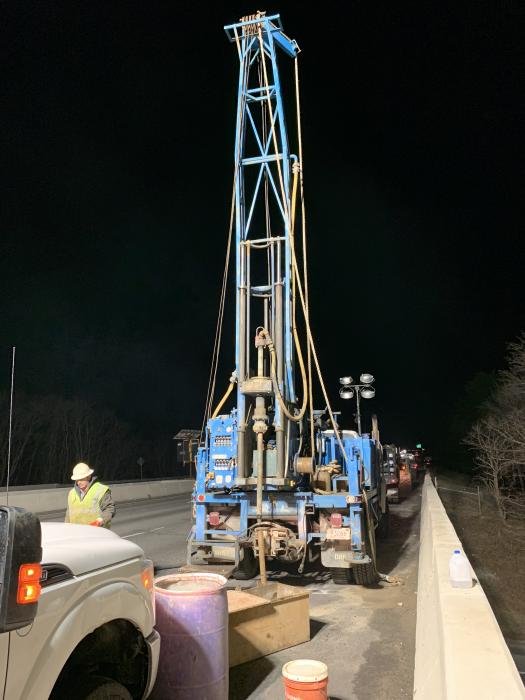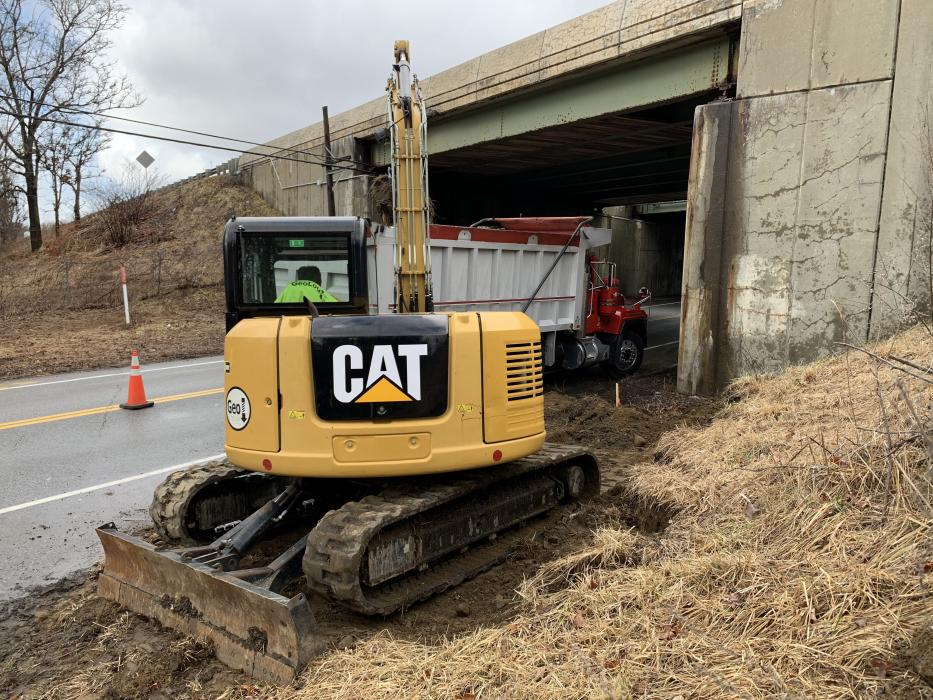 Bridge Foundations
For new bridges and retrofits, we perform integrated geotechnical and structural engineering design for abutment and pier foundations. We evaluate the full spectrum of piles, shafts, footings and other elements during design to resist the complex lateral, vertical and torsional loads often associated with bridges. Our expertise in seismic evaluations allows us to solve complex problems in areas where dynamic soil-structure interaction programs are required.
Demolition Engineering
We assess planned demolition sequences to ensure stability during superstructure removal. (Click here for more info.)
Erection Engineering
Our teams work with you to make sure your project's specific needs, equipment and access requirements, and timelines are met. We help develop lifting and erection sequences and design temporary structures for bridge erection. Our work includes:
Design of lifting points/rigging on girders and trusses
Temporary shoring and bracing for bridge erection and replacements of bridge girders, bearings and deck slabs
Evaluation of crane loads on soil and decks
Design of trestles to support equipment and workers
Support of Excavation
Our combination of geotechnical and structural engineering expertise means you get integrated, effective solutions to challenges like groundwater cutoff, ground heave and toe stability. We've handled all kinds of waterfront conditions and can design cofferdams using sheet piles or other specialized materials when needed.