Local Law 126 - New York City Parking Structure Inspections
Thornton Tomasetti has decades of experience and a certified team of engineers to help you remain in compliance with the city's new parking safety requirements.
At-A-Glance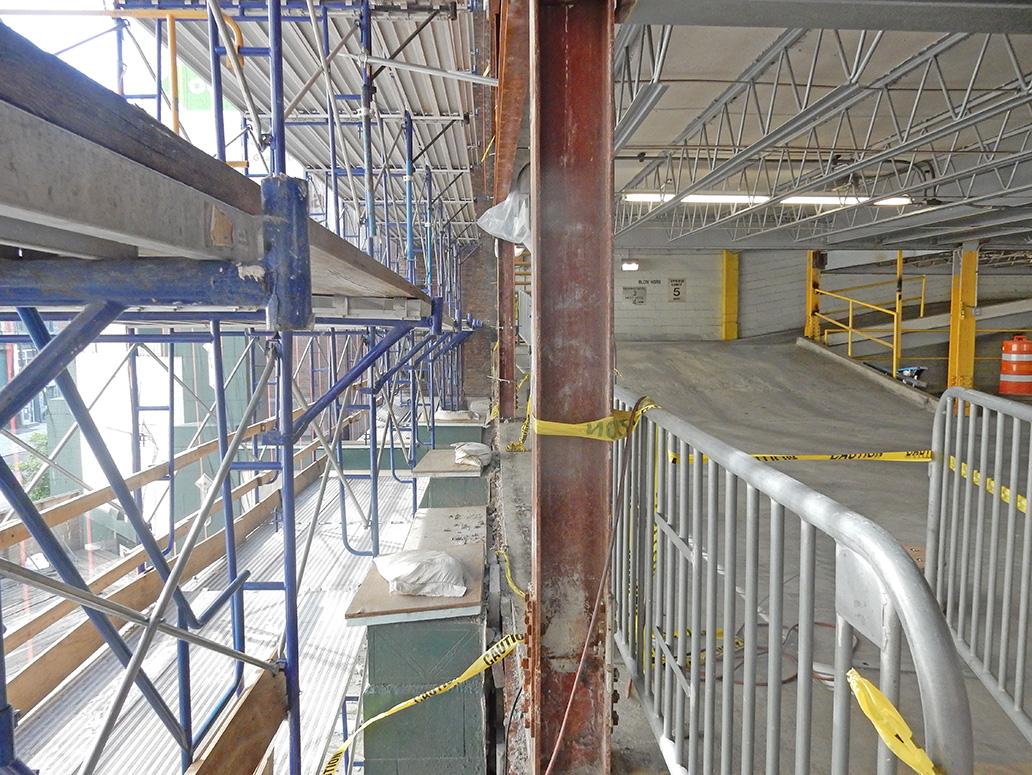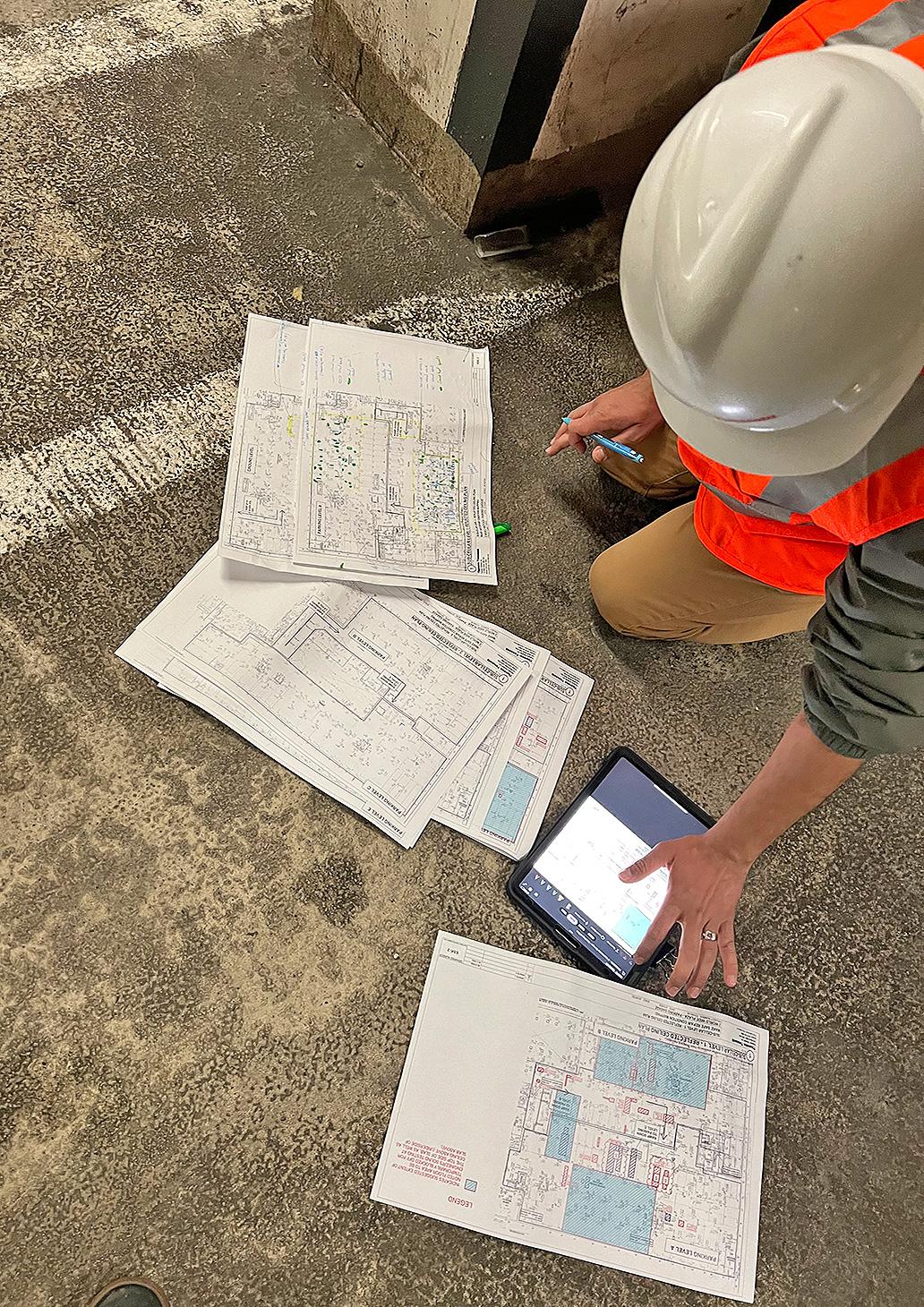 Community District Sub-Cycles
2 Years
Current Sub-Cycle 1A
Manhattan CD 1-7
Local Law 126 Overview
New York City Department of Buildings (NYCDOB) Local Law 126, Article 323, requires building owners to complete a series of steps to help improve the safety of parking structures in all five boroughs:
The Periodic Inspection of Parking Structure (PIPS) requires the parking structure owner to be responsible for its proper inspection, repair, and maintenance.
A parking structure is defined as a building or space used for parking or storage of motor vehicles, other than an automotive service station, automotive repair shop, or private garages serving one- and two-family homes not exceeding 650 square feet in area and one story in height.
The owner shall retain a New York State licensed professional engineer (PE) to examine the parking structure every six years and file a PIPS report. The PE must be certified as a Qualified Parking Structure Inspector (QPSI).
New York City Parking Garage Inspections
The overriding goal of the PIPS is to ensure that parking structures are regularly inspected and properly maintained for the safety of their occupants and users.
PIPS Examination and Report
The PIPS condition assessment is performed in accordance with RCNY §103-13 Periodic Inspection of Parking Structures. The assessment process consists of an examination of the parking structure and related components to determine the overall condition, and whether, in the judgment of the QPSI, remedial work is required.
The QPSI determines the required extent of the examination, which must include hands-on engineering inspection of the parking structure's systems and elements.
The condition assessment shall include its façade unless the building is already subject to the NYCDOB Façade Inspection Safety Program (FISP) or the parking structure occupies less than 50% of the total square footage of the building.
Based on the findings of the examination, the QPSI's condition assessment report will classify a parking structure into one of three categories:
SAFE: A condition of a parking structure, any appurtenances thereto or any part thereof not requiring repair or maintenance to sustain the structural integrity of the parking structure and that is to remain safe during the next six years.
Safe With Repairs and/or Engineering Monitoring (SREM): A condition of a parking structure, any appurtenances thereto or any part thereof that is safe at the time of inspection but requires repairs or maintenance during the next one to six years to prevent its deterioration into an unsafe condition during that six-year period.
UNSAFE: A condition of a parking structure, any appurtenances thereto or any part thereof that is hazardous to persons or property and requires repair within one year of completion of condition assessments. In addition, any condition that was reported as SREM in a previous compliance report and that is not corrected at the time of the current inspection must be reported as an unsafe condition.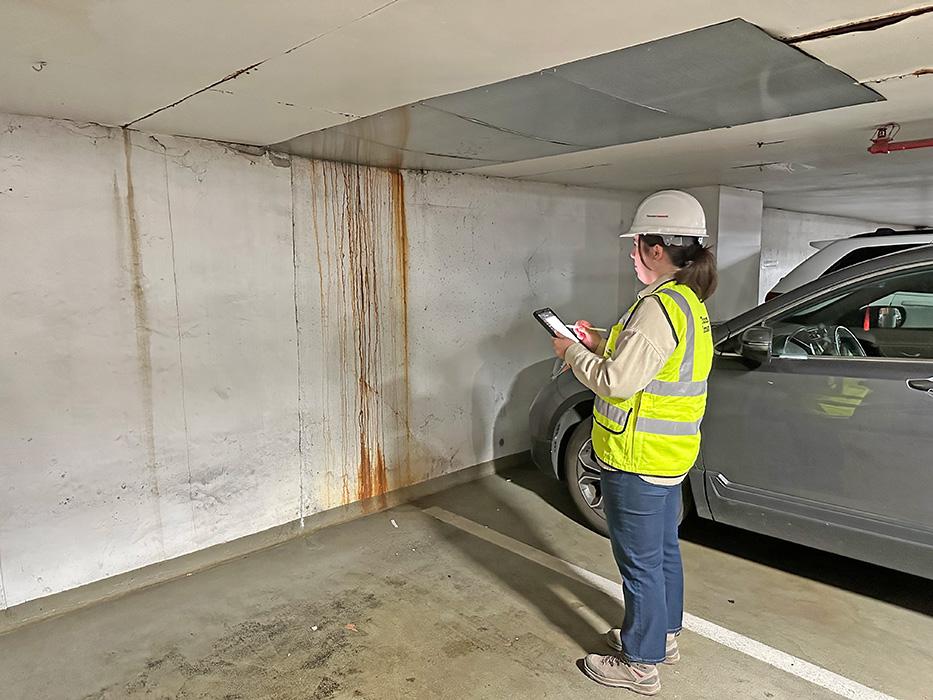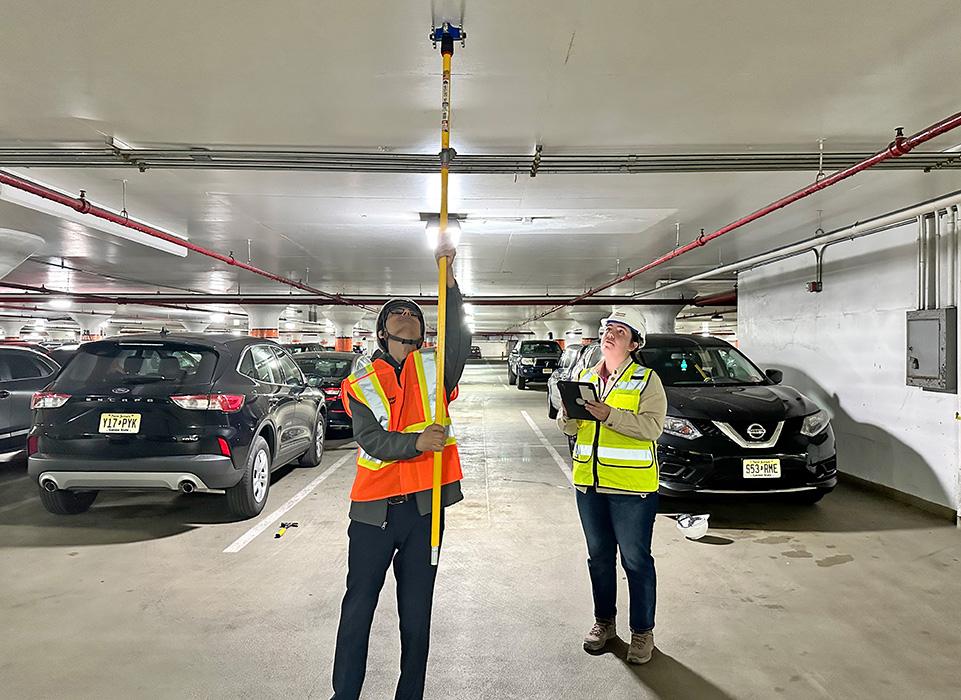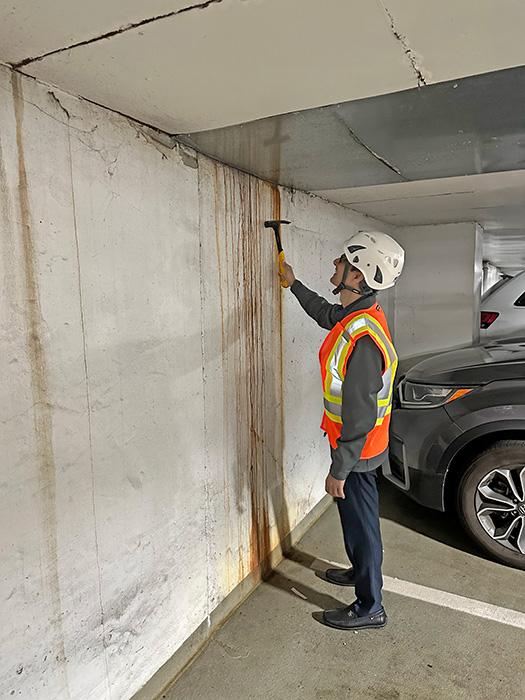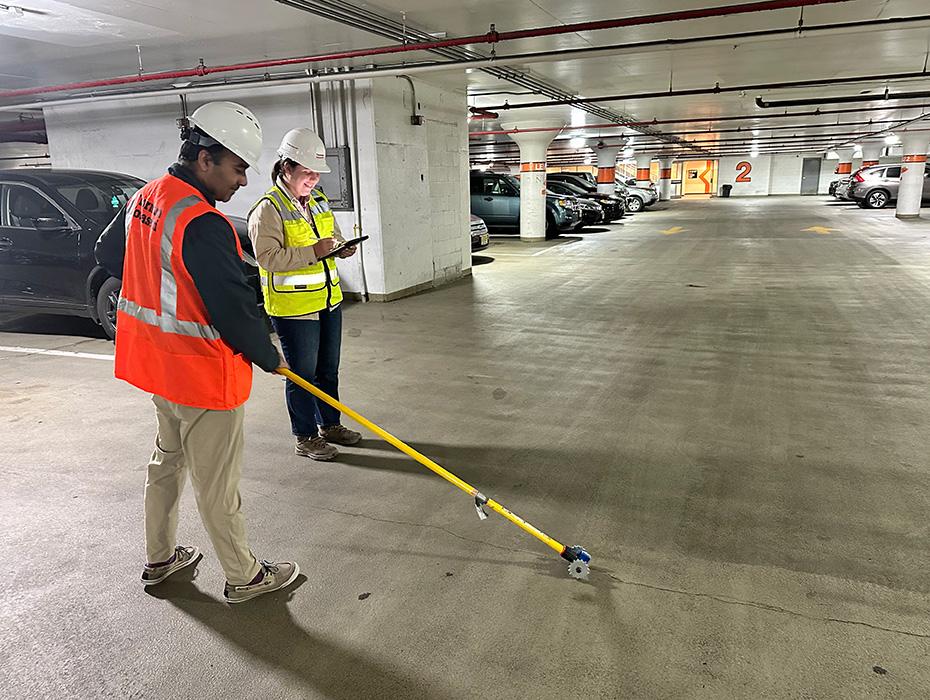 Filing Time frame
Within every six-year cycle, there are three PIPS filing window sub-cycles, each with a two-year duration. A parking structure's sub-cycle is assigned in accordance with the New York City borough's community district number. PIPS reports are prepared and filed electronically online via the DOB NOW: Safety portal. The table below lists the time frames for Cycle 1.
Subcycle
Borough & Community District
Filing Window
Sub-Cycle 1A
Manhattan Community District 1 through 7
January 1, 2022

–

December 31, 2023
Sub-Cycle 1B
Manhattan Community District 8 through 12
Brooklyn (All Community Districts)
January 1, 2024

–

December 31, 2025
Sub-Cycle 1C
Bronx (All Community Districts)
Queens (All Community Districts)
Staten Island (All Community Districts)
January 1, 2026

–

December 31, 2027
How We Can Help
Thornton Tomasetti has assisted clients for decades on all types of parking structures throughout New York City. Our services include performing the PIPS condition assessment and report filing, along with any required follow-on work, such as preparing contract documents for the repairs, assisting with bidding and negotiation, and performing site visits and construction administration services.
In addition, we have a strategic partnership with T2D2, an AI-driven software platform that detects and classifies visible damage and deterioration of structures.
Contact Us Today
To contact us with any immediate questions or request a garage inspection, please complete the form below and one of our PIPS experts will contact you directly.