How do you simplify material-failure detection? Teach a computer to do it. T2D2 automatically detects visible damage in concrete, steel and masonry structures.
Lead Contacts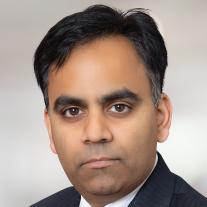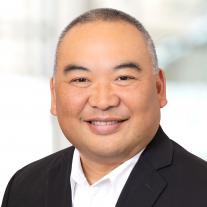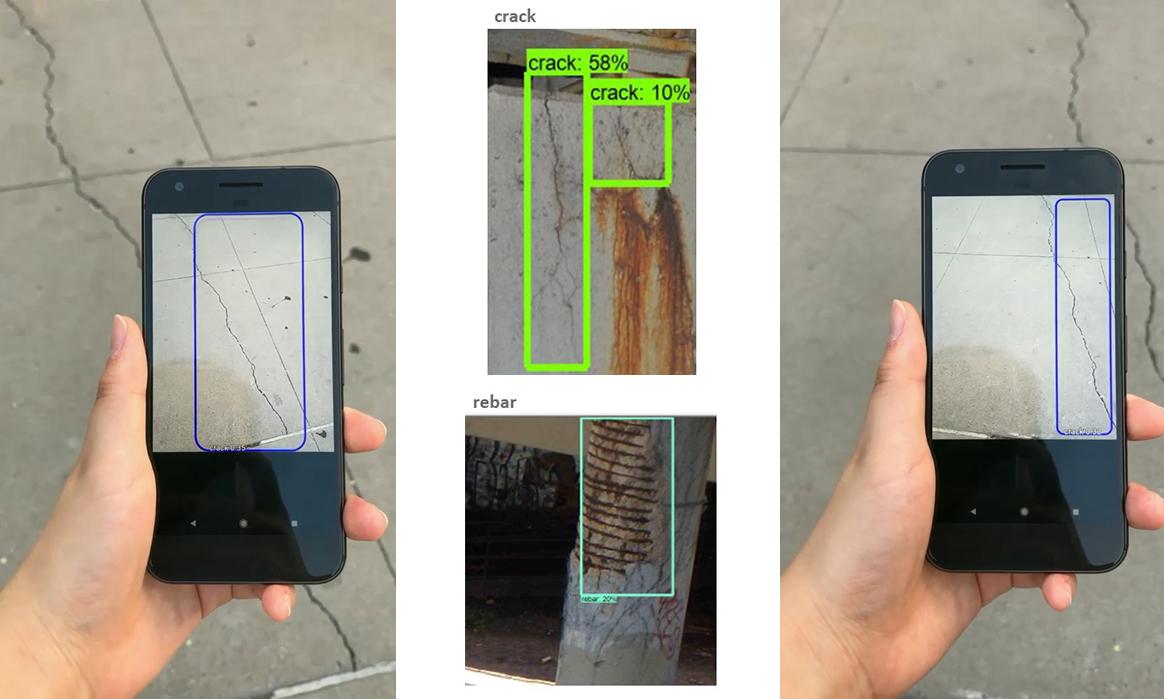 T2D2 Overview
T2D2® is the droid you're looking for. It uses artificial intelligence to detect and categorize damage and defects – including cracks, spalls, corrosion and more – by analyzing images and video.
We trained T2D2 using thousands of images taken during structural and façade inspections. The app's geolocalization module maps detected damage to a 3D model of the structure.
T2D2 Mobile runs on smartphones and tablets. It can capture images and detect damage – along with detailed GPS locations – as the inspector moves around a site.
T2D2 Web provides an online portal to manage the assessment process. It includes an inference service that processes camera images and returns descriptions of detected damage. The inference service can be used with drones for large-scale image capture or to view hard-to-reach spaces without scaffolding or other special equipment.
T2D2 expedites condition assessments for a variety of structures, including buildings, bridges, tunnels, nuclear reactors and petrochemical facilities.
T2D2 makes it easier and less expensive to inspect structures. When inspections are more frequent and more thorough, small problems get caught and fixed before they become big trouble.
T2D2 processes hundreds of images and generates an interactive damage report – a task that would take days using conventional methods – in a matter of seconds.