How do you simplify material-failure detection? Teach a computer to do it. 
Lead Contacts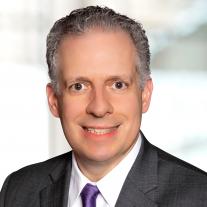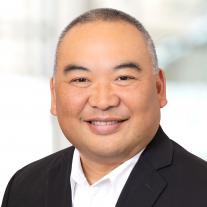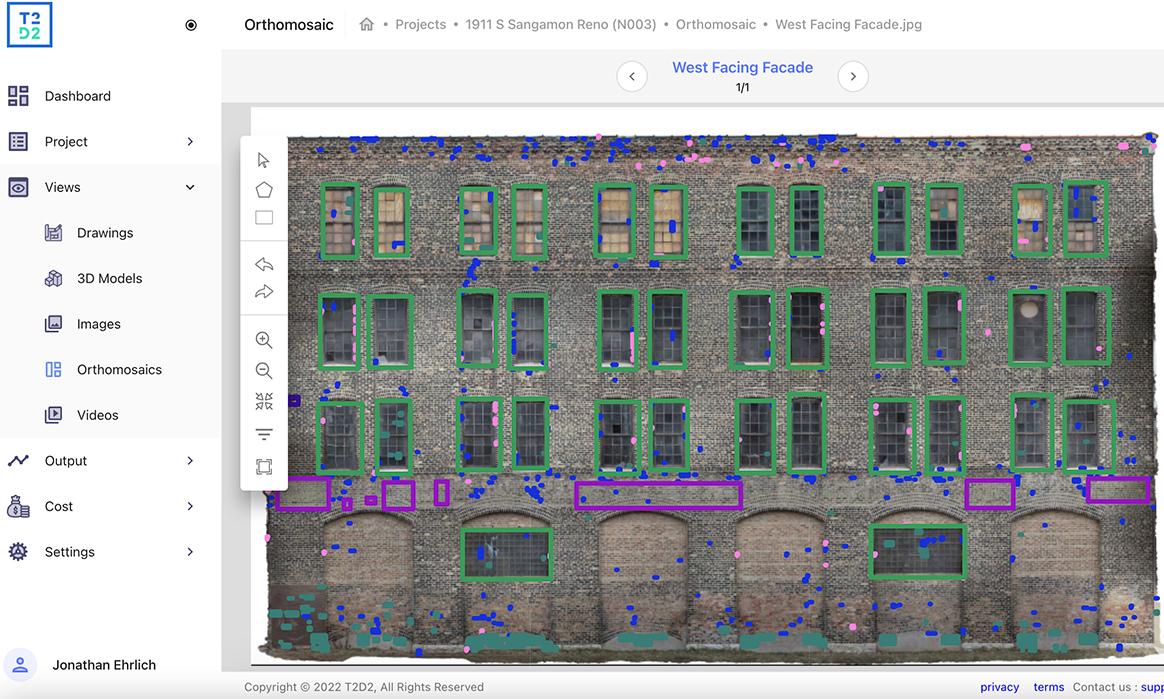 T2D2 Overview
T2D2® is an AI-driven software platform that automatically detects and classifies visible damage and deterioration on a wide variety of façade and structural materials. It uses the latest advances in deep learning for computer vision to identify and tag conditions by analyzing images.
T2D2 was developed within Thornton Tomasetti's CORE Studio incubator. We trained its algorithms using our vast inspection image database with support and input from our engineering experts. In 2021, T2D2 was launched as an independent SaaS company and TT continues its close relationship as a strategic partner.
You can upload your own image data or use T2D2's network of data capture specialists. The imagery can be captured using mobile devices, cameras, drones and more. The geo-localization module can map the detections onto a 3D model of the structure.
And T2D2's online portal maintains an organized time-stamped record of all the conditions, enabling building owners, managers, and facilities maintenance teams to monitor deterioration of their properties – to fix the little problems before they become costly repairs.