News
2019 Lifestyle-Friendly Workplace Update
July 26, 2020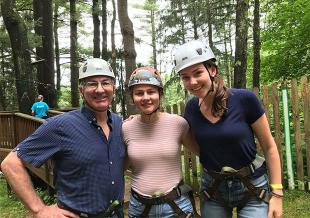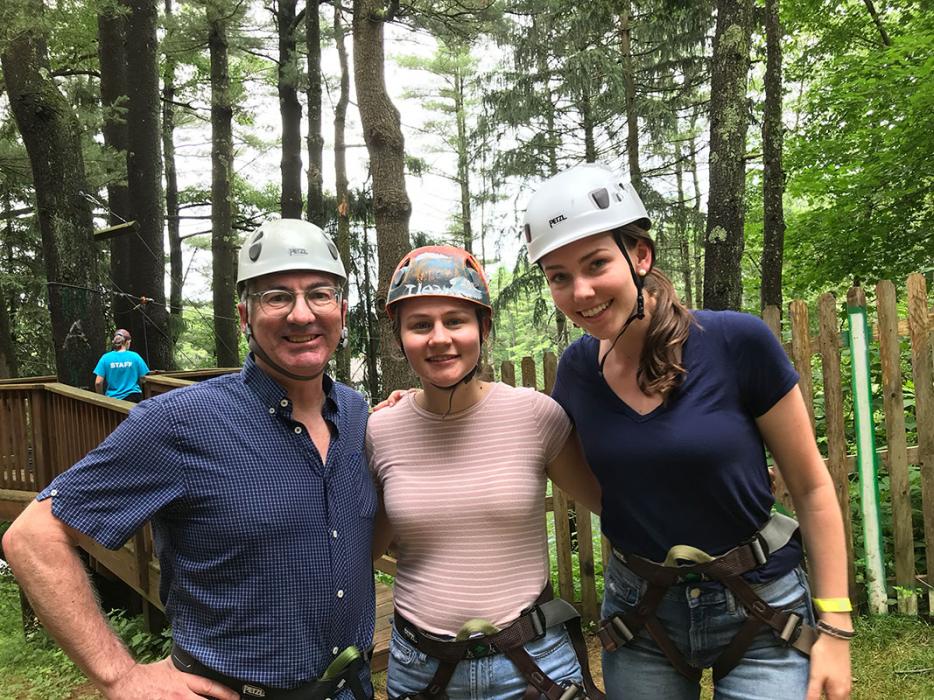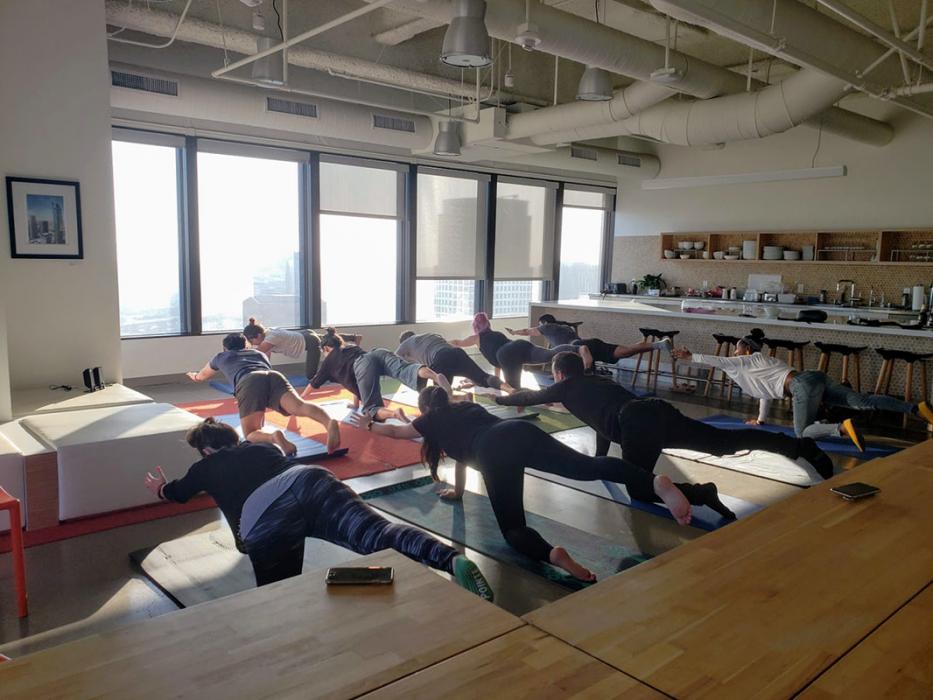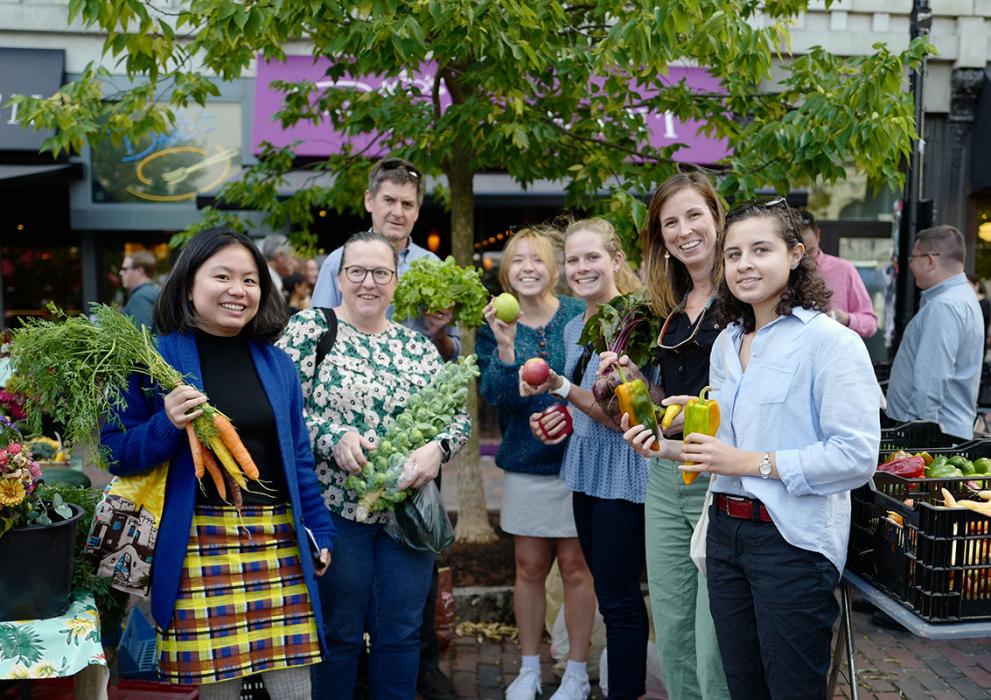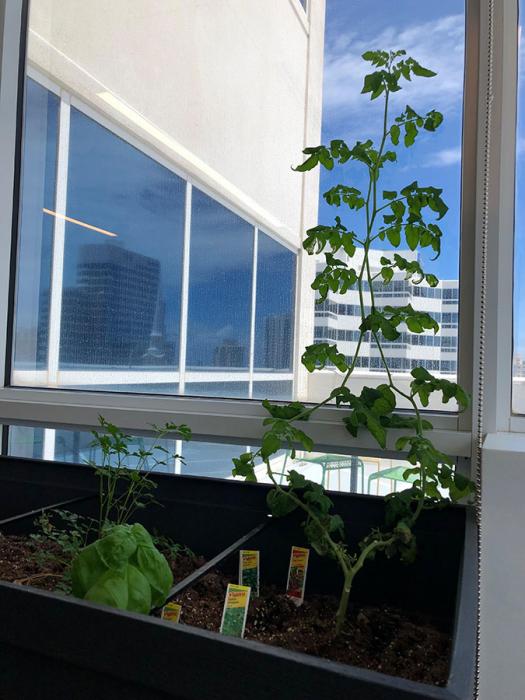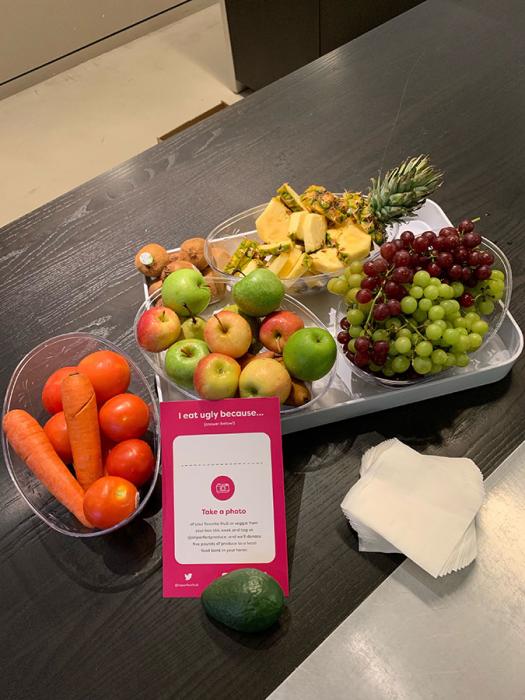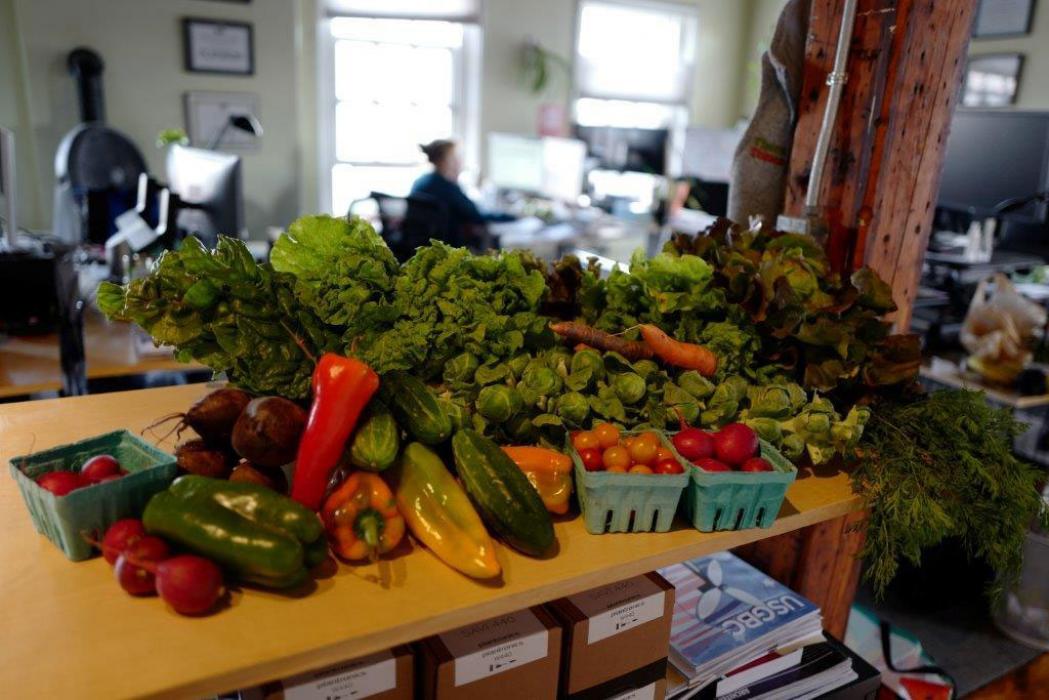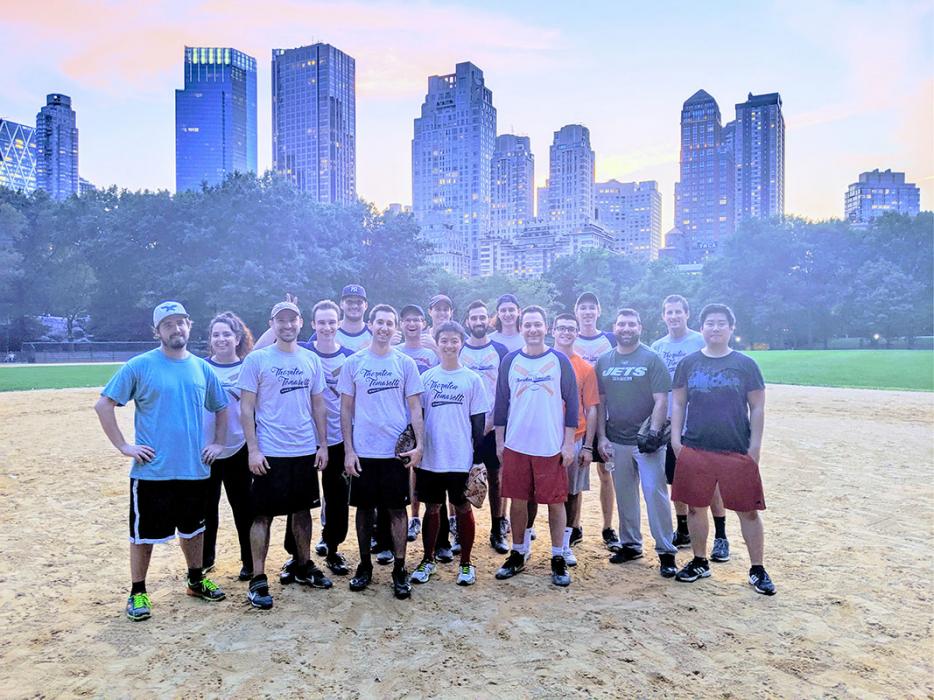 In 2019, we continued the regular offerings of our wellness program and added more ways to promote good health. Use of our parental paid caregiver leave benefit increased, with 53 fathers and 27 mothers (44 percent and 23 percent of total leaves, respectively) taking advantage of the program. Also in 2019, we initiated a matching program that helps employees build financial resources to pay down their student loan debt.
During annual open enrollment, employees who submit loan documents and receive approval can receive the 401(k) employer contribution without providing the normally required employee deferral.
Each year, our wellness program offers a variety of opportunities for people to learn about good health, adopt healthy habits and engage in activities that promote health and wellness. During open enrollment in 2019, we provided healthy snacks for employees in all offices and placed massage chairs in locations with 50 or more employees. We also offered Town Sports gym discounts to staff in our New York City, Newark, Philadelphia, Boston and Washington, D.C., offices. Our financial health programs – including enhanced financial webinars and one-on-one employee meetings – were popular in 2019. We continue to offer regular wellness seminars and augment the educational resources available on Spark, our social intranet.
In 2019, our Corporate Responsibility department provided 18 offices with wellness and health improvements through a competitive-grant process. Local improvements included healthy-snack subscriptions; ergonomic equipment; in-office exercise, yoga, and Doggy-De-Stress sessions; office plants for healthier indoor air; a cardiac defibrillator and an under-desk bicycle. This year, most of our grants – which can fund environmental improvements, community service activities and wellness improvements – supported employee wellness and health initiatives.
2019 Career Development & Learning Update
July 27, 2020
Thornton Tomasetti's new five-year strategic plan expresses our support for career development – from the day a college graduate joins the firm through his or her rise to executive leadership.