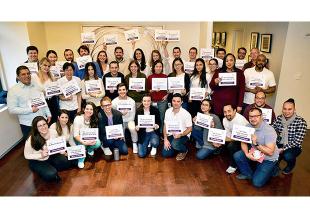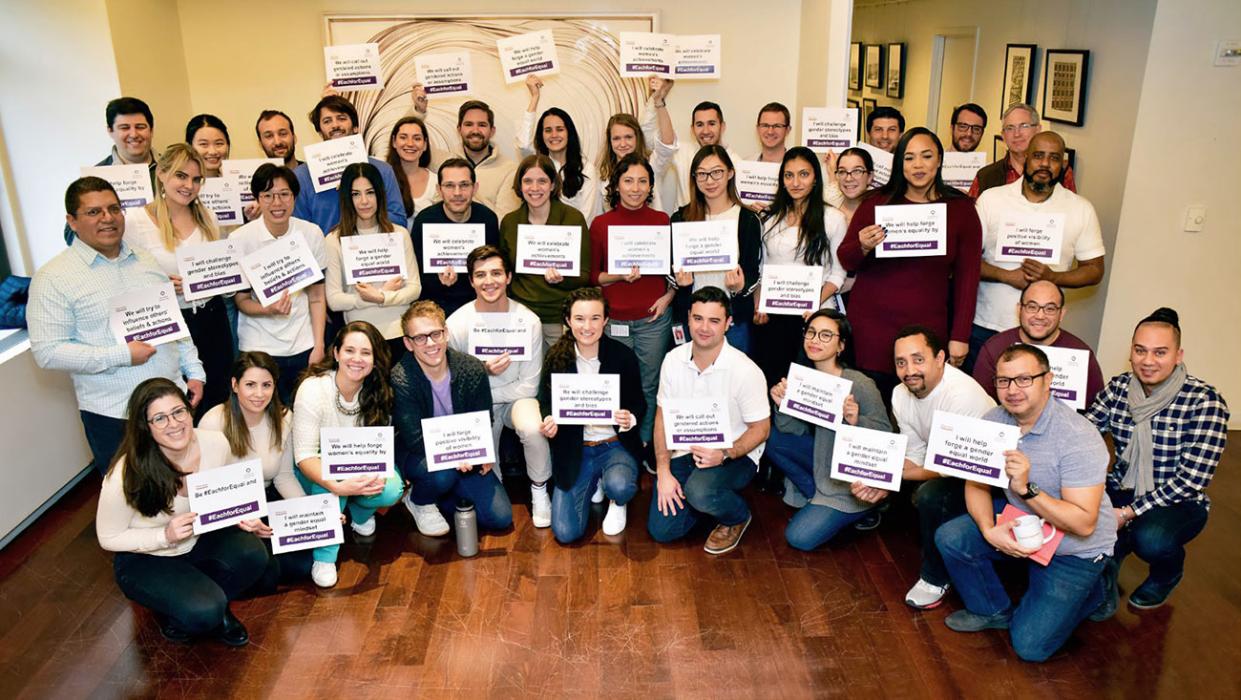 When George Floyd died at the hands of Minneapolis police officers in May 2020, issues of racism and inequity were thrust back into the spotlight – and taken up by millions around the world. At Thornton Tomasetti, our equity, diversity and inclusion (ED&I) committee was in the midst of launching two new employee network groups (ENGs).
In response to the urgently renewed calls for social justice, the gradual rollouts planned for Mosaic (focusing on multicultural issues) and Spectrum (LGBTQIA+) became a sudden debut.
The new ENGs held several virtual conversations that provided opportunities to discuss sensitive but important topics with their peers and leaders, to listen, learn and reflect.
Our first ENG, Women@TT, launched several years ago. The group's success in engaging, elevating and inspiring women has served as a model for the new groups. In 2020, 83 percent of women at the firm had access to a local chapter.
Our ENGs have big plans for 2021, including formal learning programs and ongoing forums. What did 2020 teach us about building inclusive workplaces? It showed us the importance of responding flexibly to unforeseen events while staying true to our goal of cultivating a welcoming and rewarding environment where everyone can achieve their full potential.