News
KC Current Stadium Breaks Ground
November 03, 2022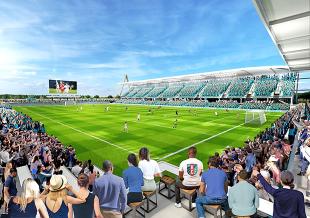 Courtesy Generator Studio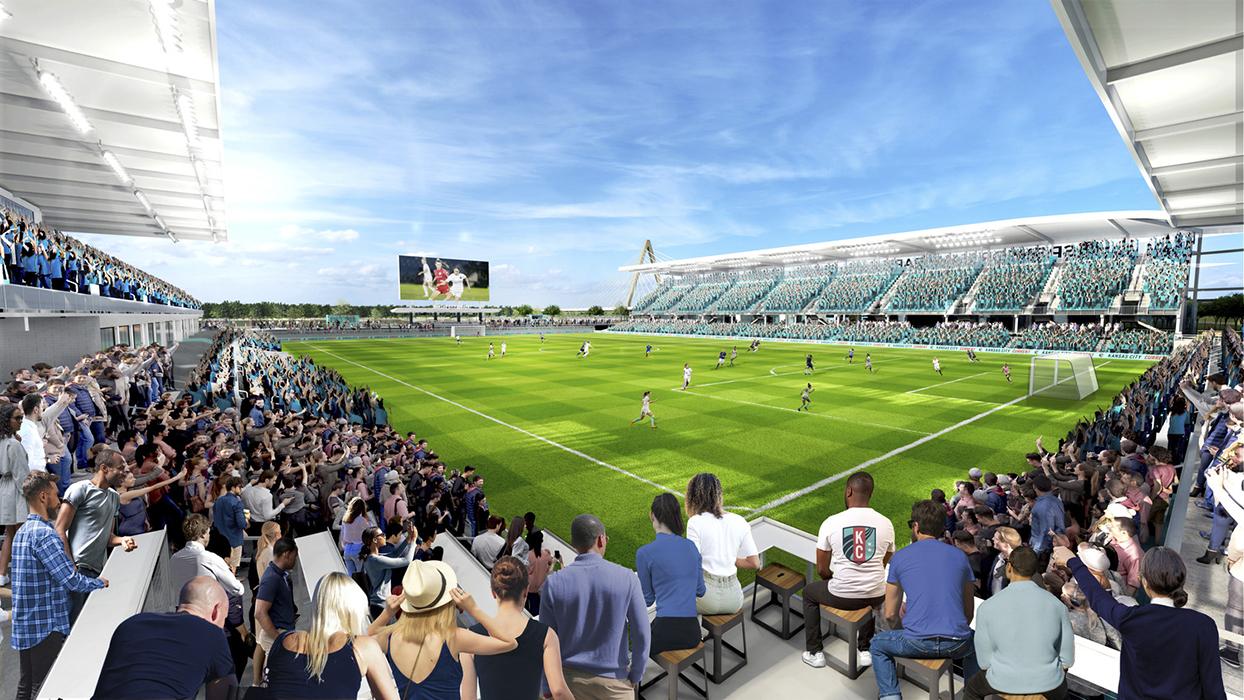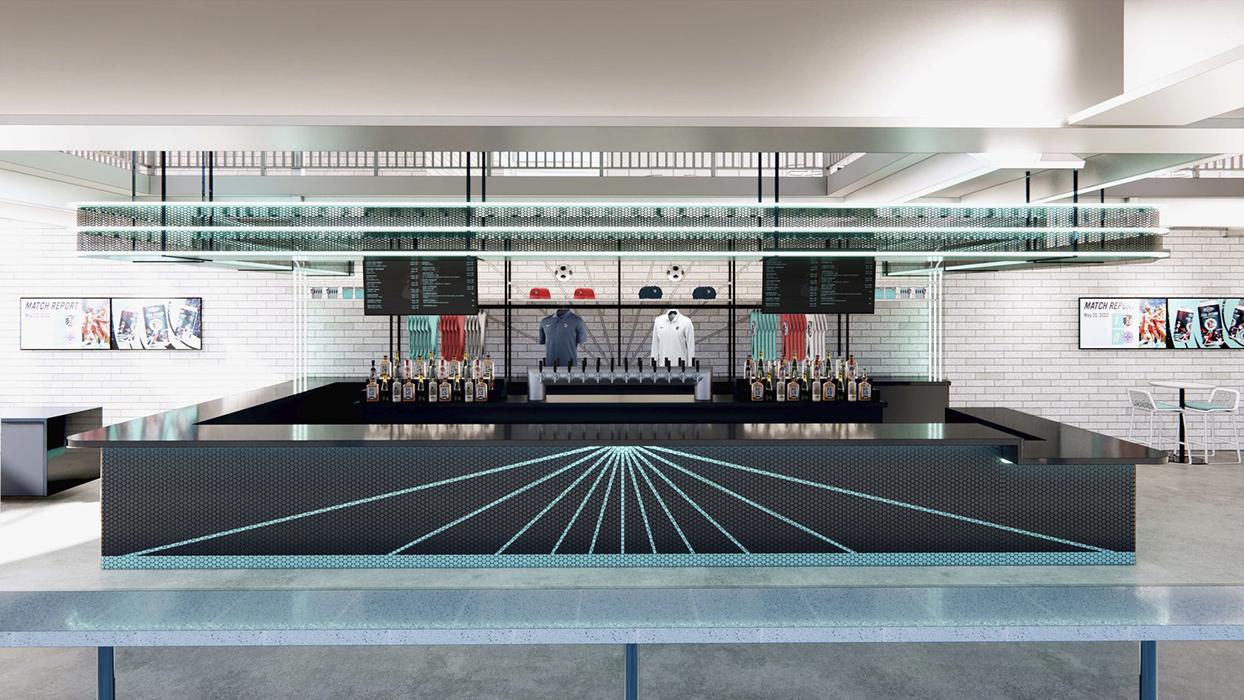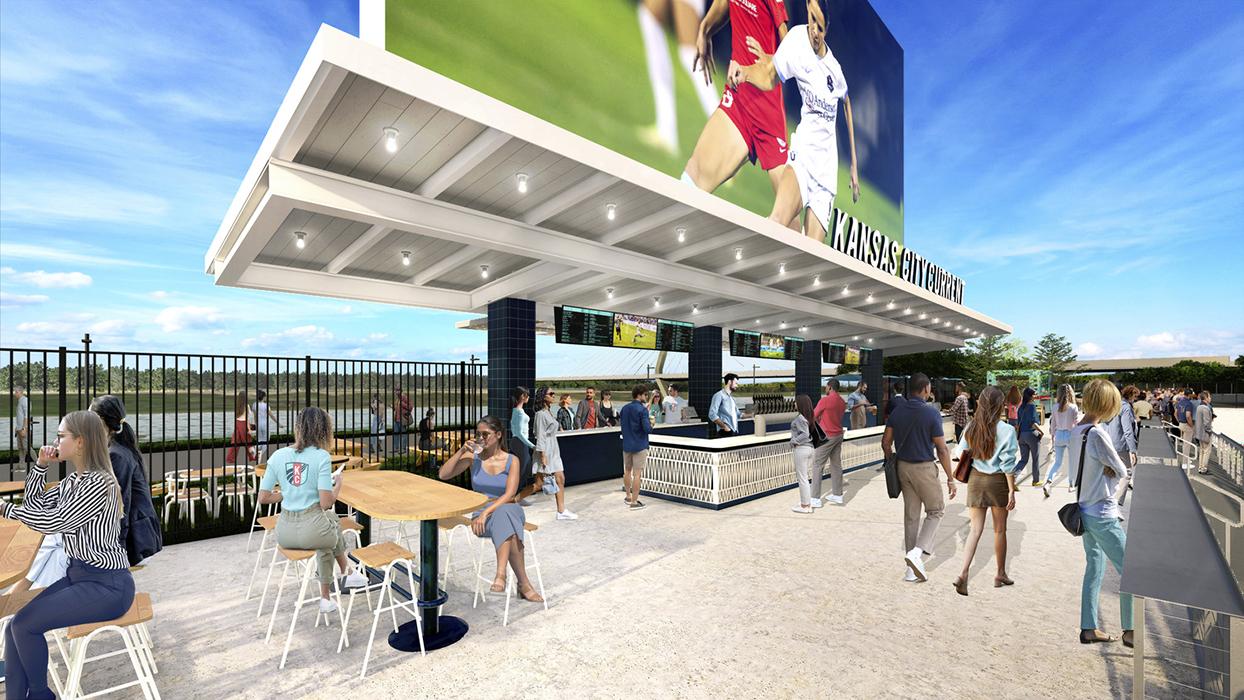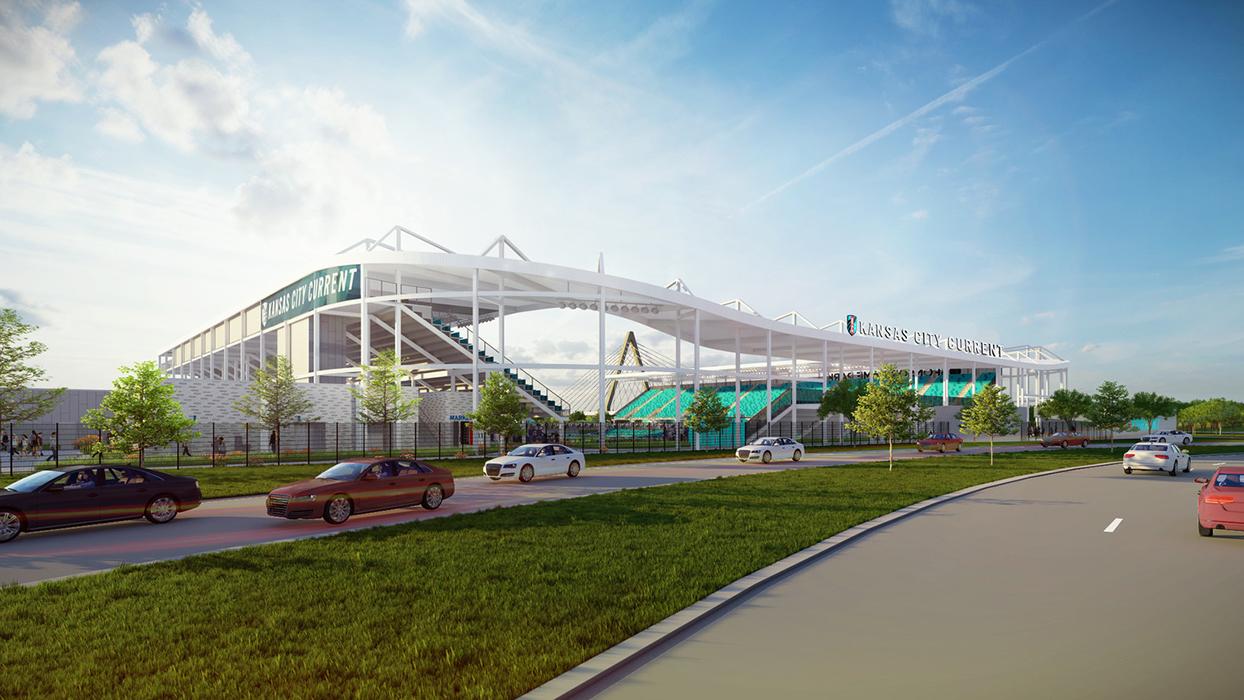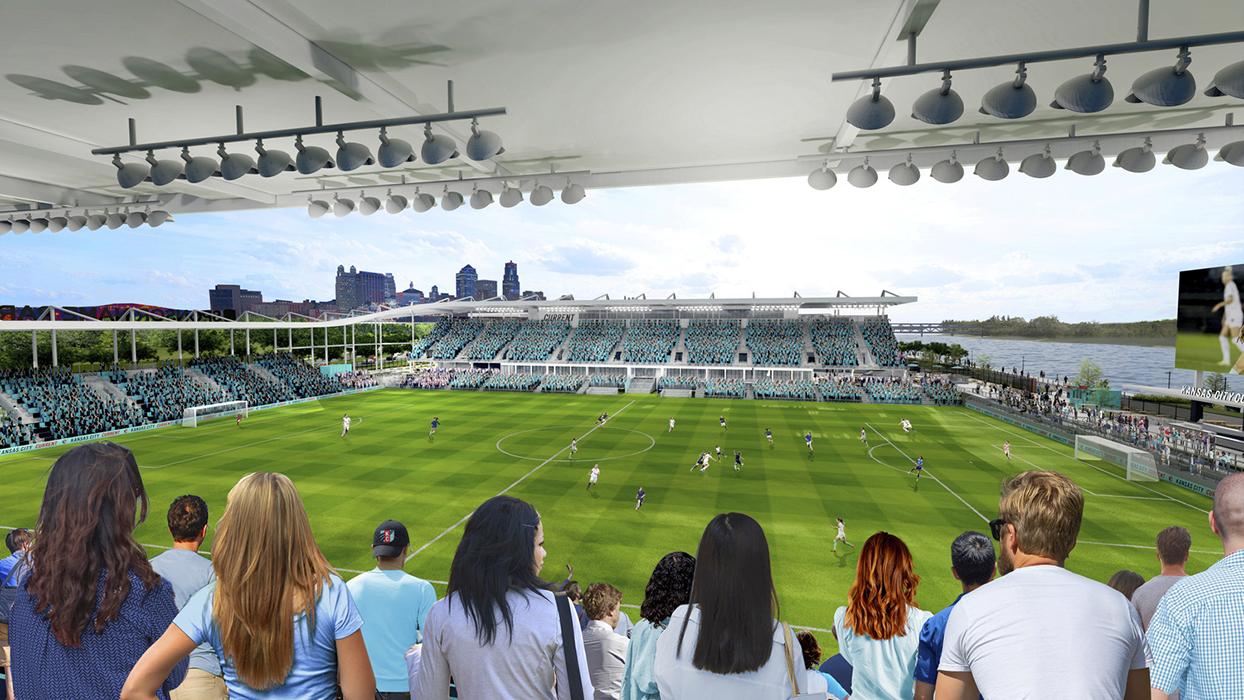 The KC Current is rising, and so is the National Women's Soccer League team's new namesake stadium. Kansas City Current Stadium, the first purpose-built venue for a professional female soccer team in North America, broke ground last month in Missouri. We are providing structural design services to Generator Studio for the 11,500-seat facility located on seven acres along the Missouri River.
In addition to soccer matches, the 77,000-square-foot stadium will hold concerts and, thanks to partially demountable endzone seating, can accommodate the city's more underserved club sports, such as rugby and lacrosse. The project, which is the centerpiece of the Port Kansas waterfront revitalization, will also feature a concourse club and a scoreboard bar overlooking the pitch. Due to the structure's riverfront location and associated high winds, careful consideration was taken in designing the 70,000-square-foot canopy, which wraps three sides of the stadium.
Construction is expected to be completed in 2024, just in time for the start of the Current's season.