News
Retrofit Magazine: Preserving Historic Fabric Is More Cost-effective Than Large-scale Replacement
November 09, 2021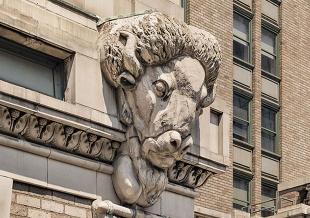 Courtesy Alexander Severin Architectural Photography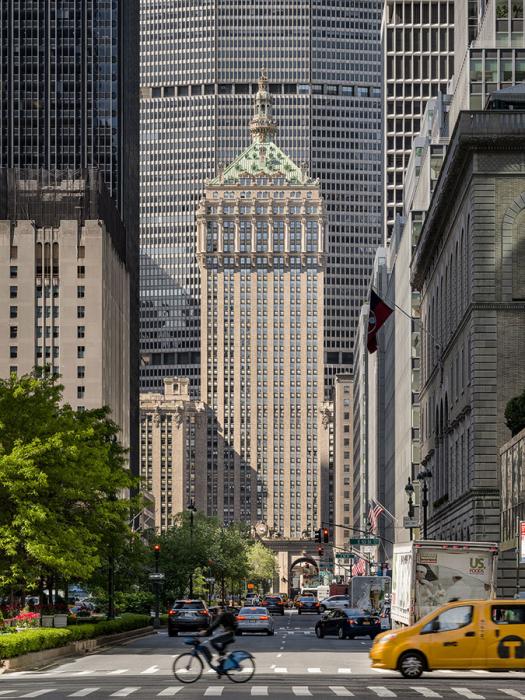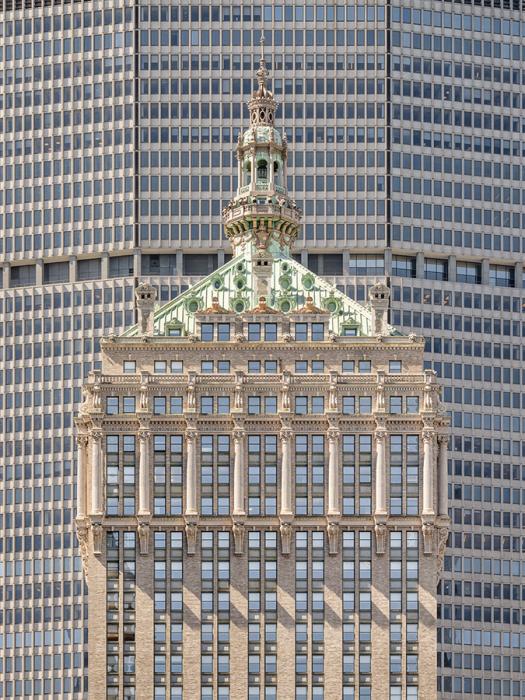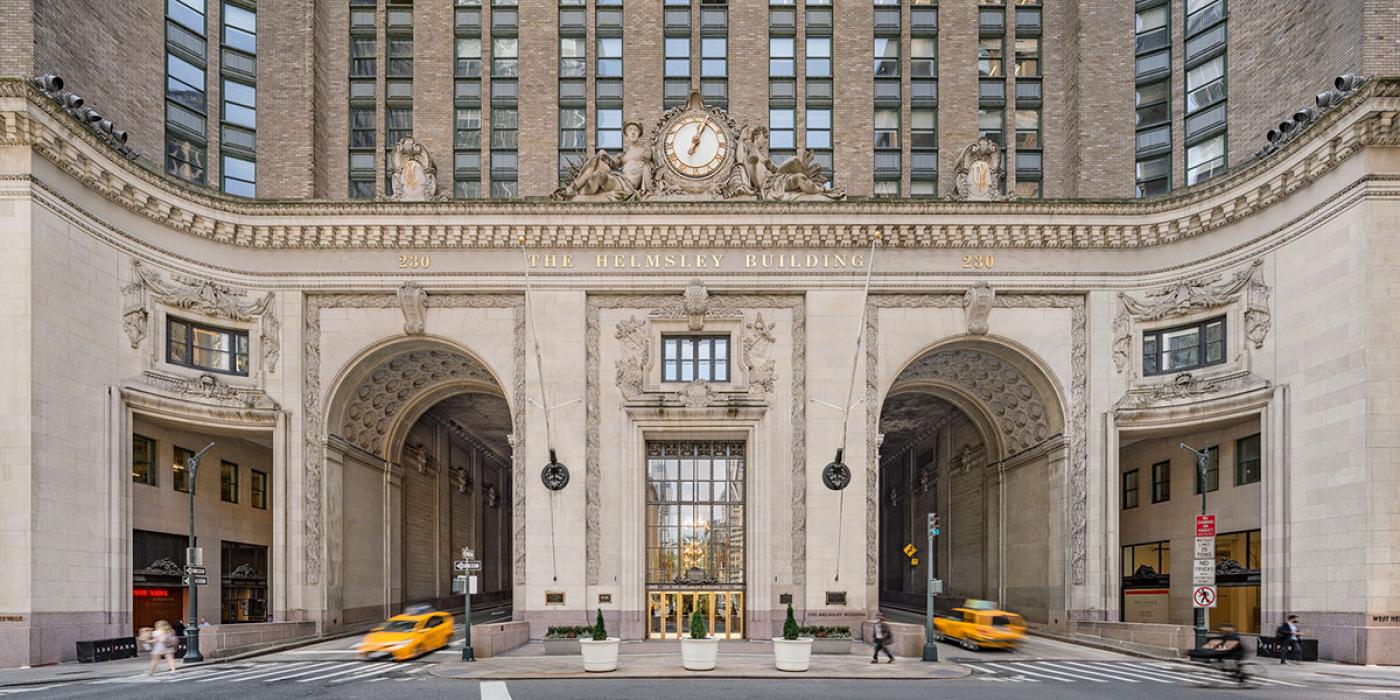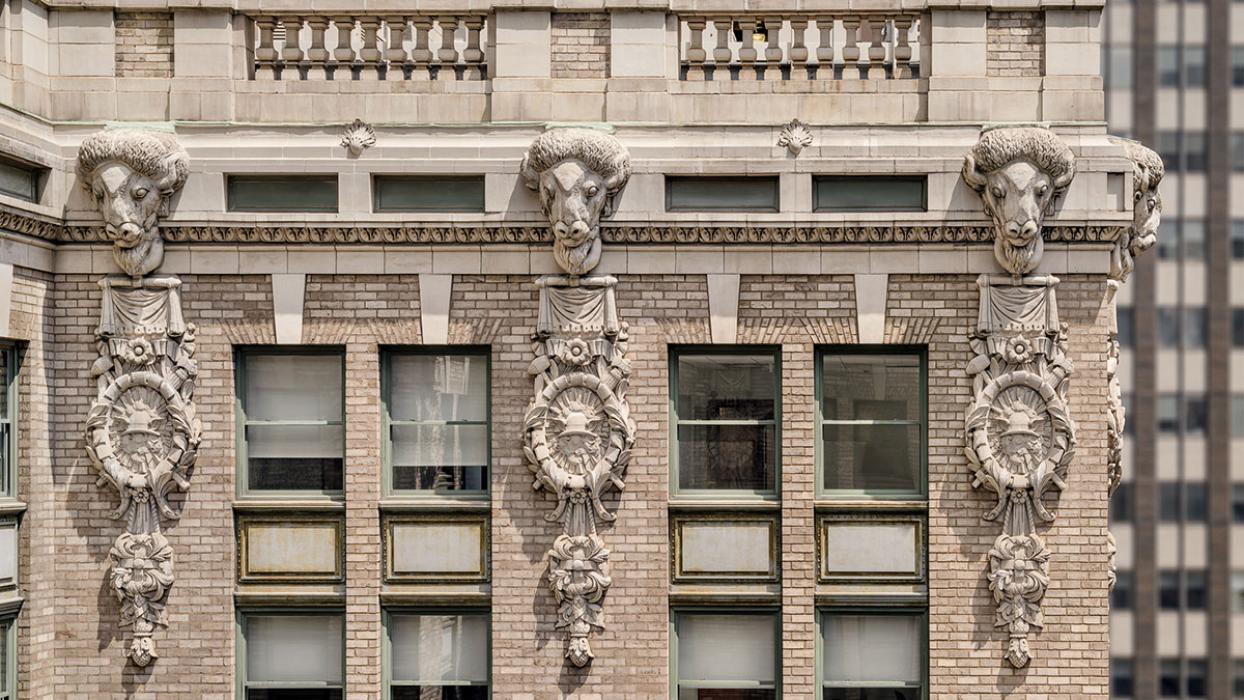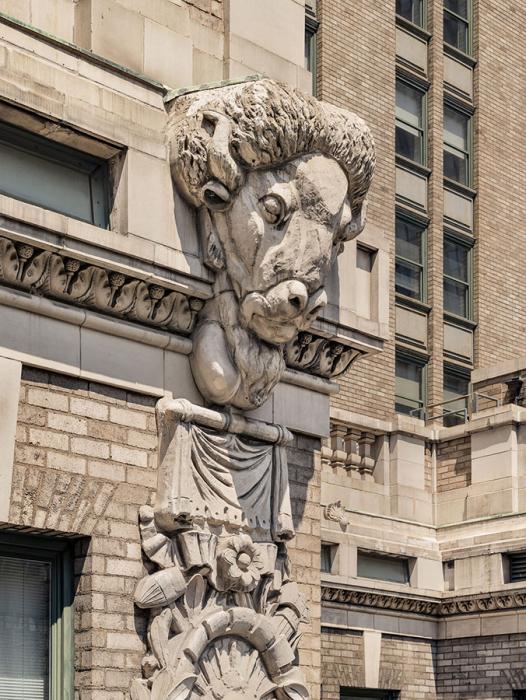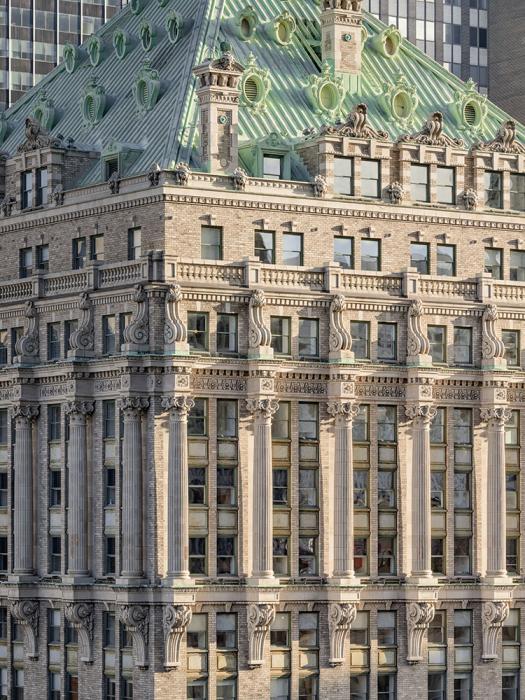 A comprehensive façade restoration program at the Helmsley Building at 230 Park Avenue in New York City has won top honors in Retrofit Magazine's Metamorphosis Awards for the Exterior Restoration category.
The project included the restoration of the landmark skyscraper's iconic three-story columns at the 29th floor and 7-foot-tall terra-cotta bison heads.
We provided historic preservation and structural renewal services to RXR Realty, the building's owner, for the project.