Our People
Aine M. Brazil
P.E., F.SEI, LEED AP
Vice Chairman
With a career spanning more than 40 years, Aine Brazil is widely recognized for her engineering achievements in the United States and internationally. She helped shape Manhattan's skyline, having led structural engineering teams that designed more than 3 million square feet of high-rise office space in Times Square, including Eleven Times Square, the city's first core-first office tower. Her portfolio includes such landmark projects as Rockefeller University's Stavros Niarchos Foundation-David Rockefeller River Campus, 30 and 10 Hudson Yards, Bloomberg Tower, Greenberg Pavilion at New York-Presbyterian Hospital/Weill Cornell Medical Center, and Via 57 West, all of which are in New York City. Aine has received numerous professional accolades. She was inducted into the National Academy of Engineering and National Academy of Construction and is the recipient of the Council on Tall Buildings and Urban Habitat's Fazlur R. Khan Lifetime Achievement Award, the first woman to do so.
Education
M.S., Structural Engineering, Imperial College of Science and Technology
B.Eng., University College Galway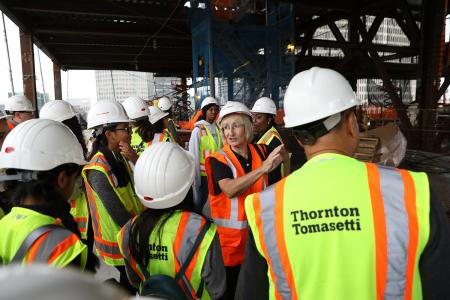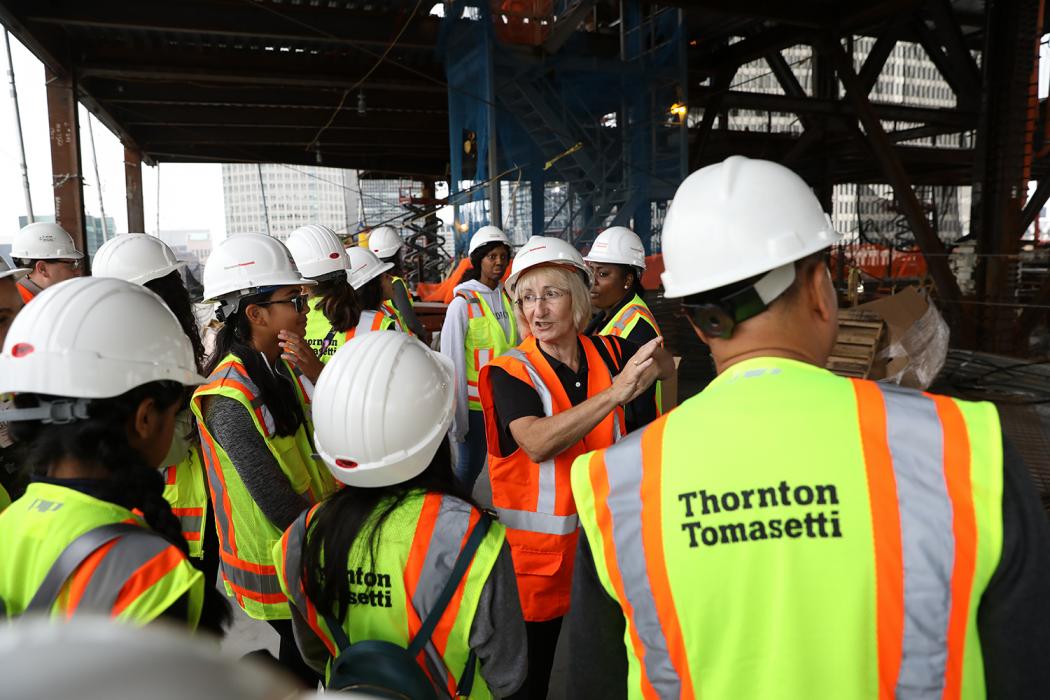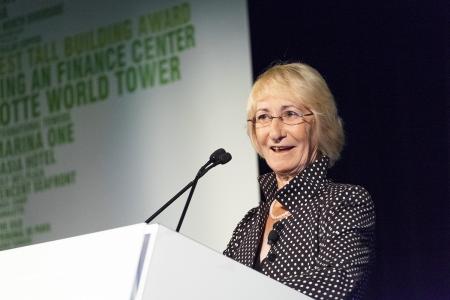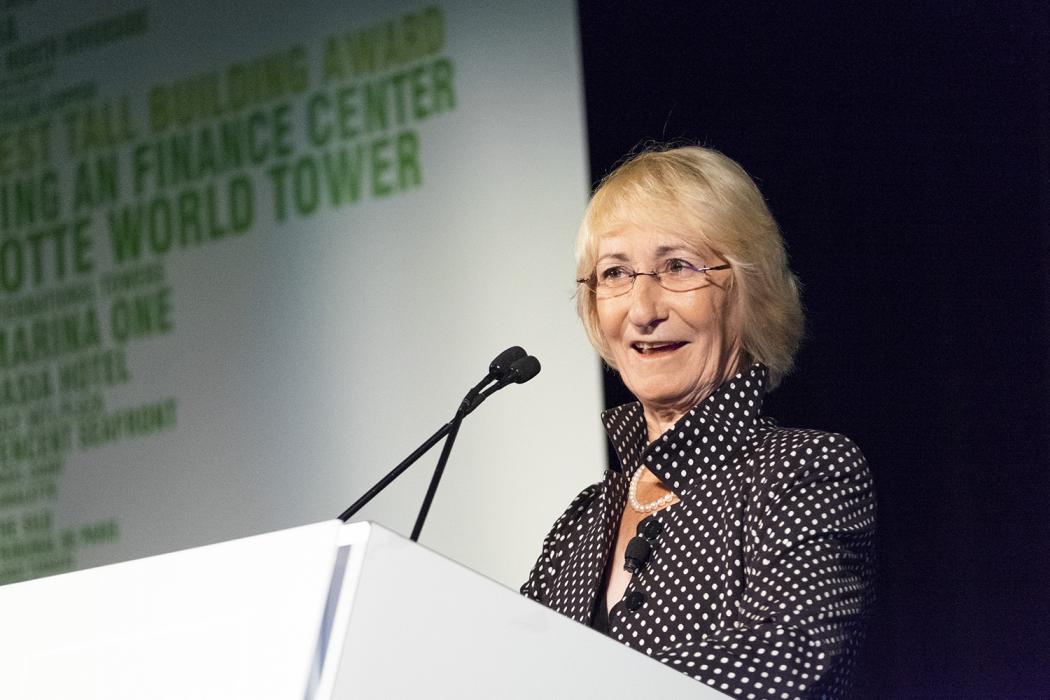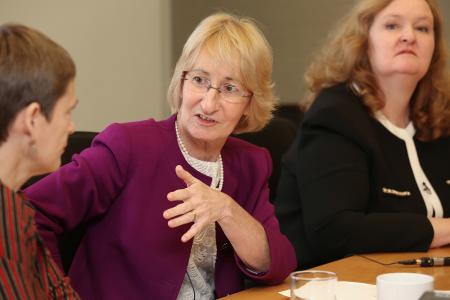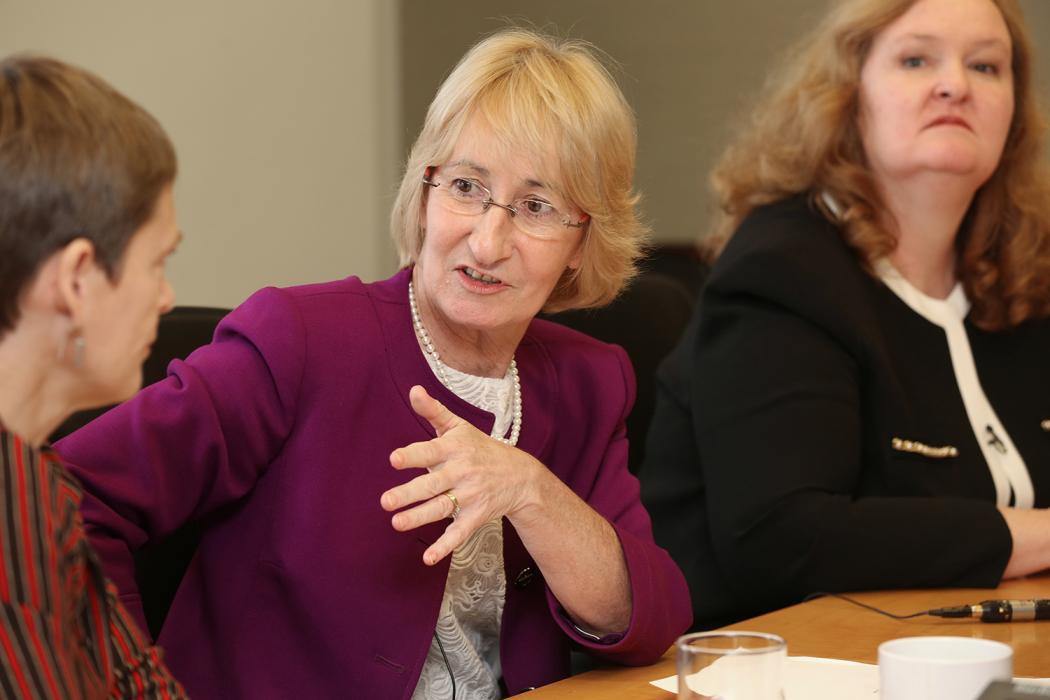 ---
A tireless advocate for increasing diversity and inclusion in the engineering profession, Aine has been active in a range of programs seeking to bring about change.