Performance-Based Seismic Design
When standard code provisions don't fully support innovative designs, seismic performance-based design may be the right answer.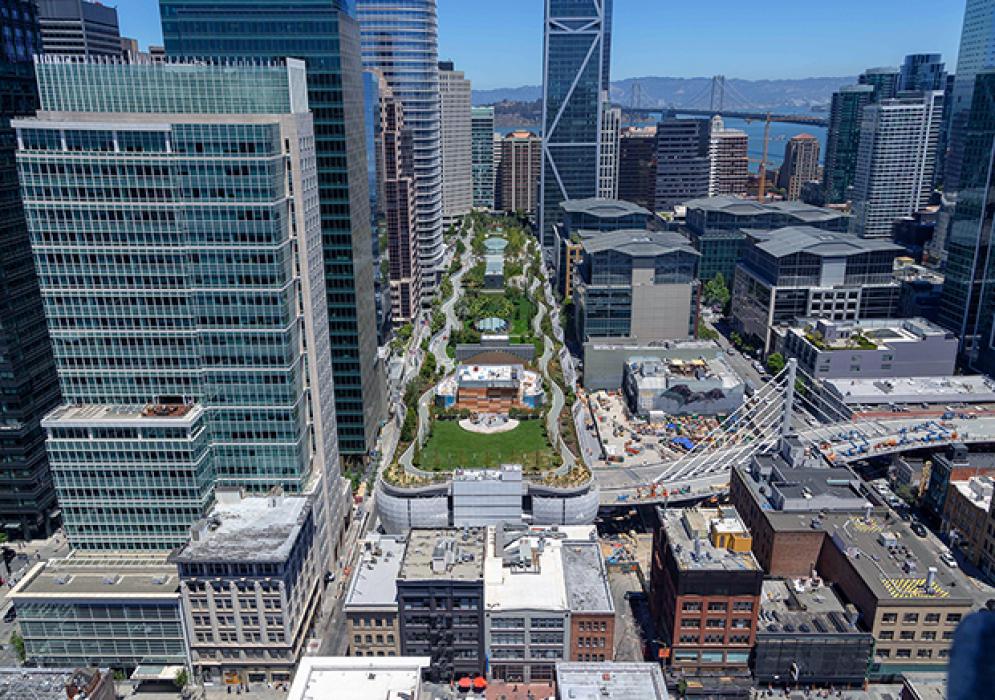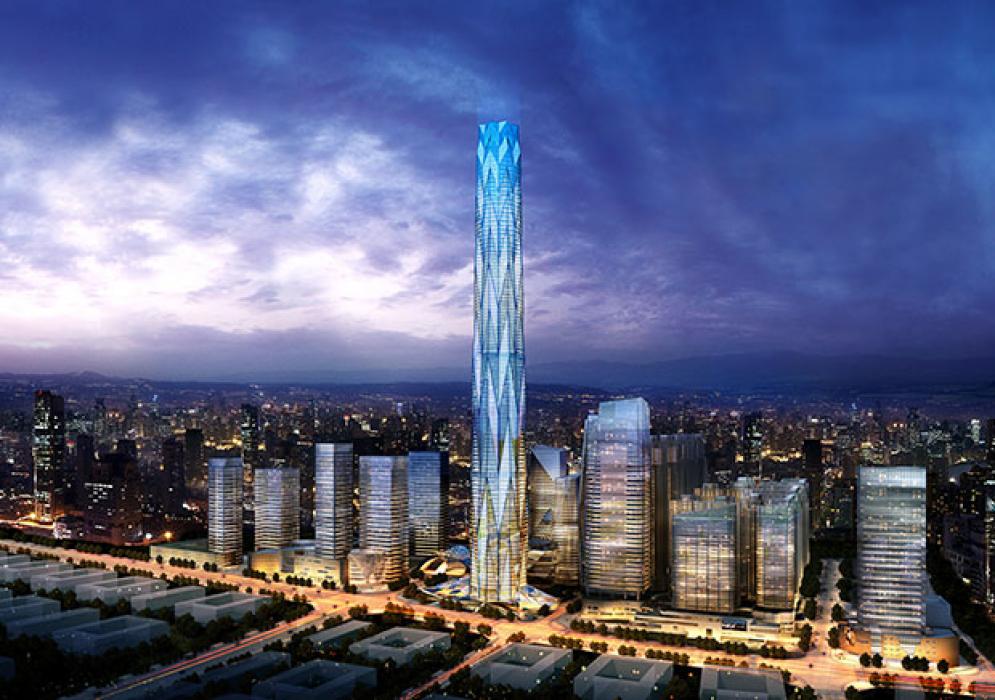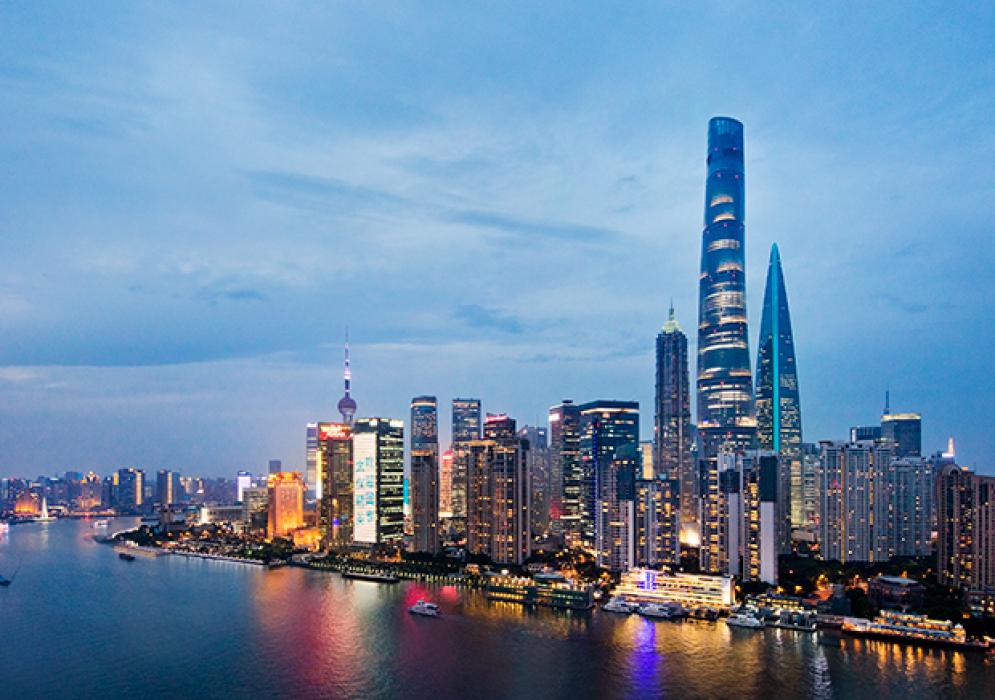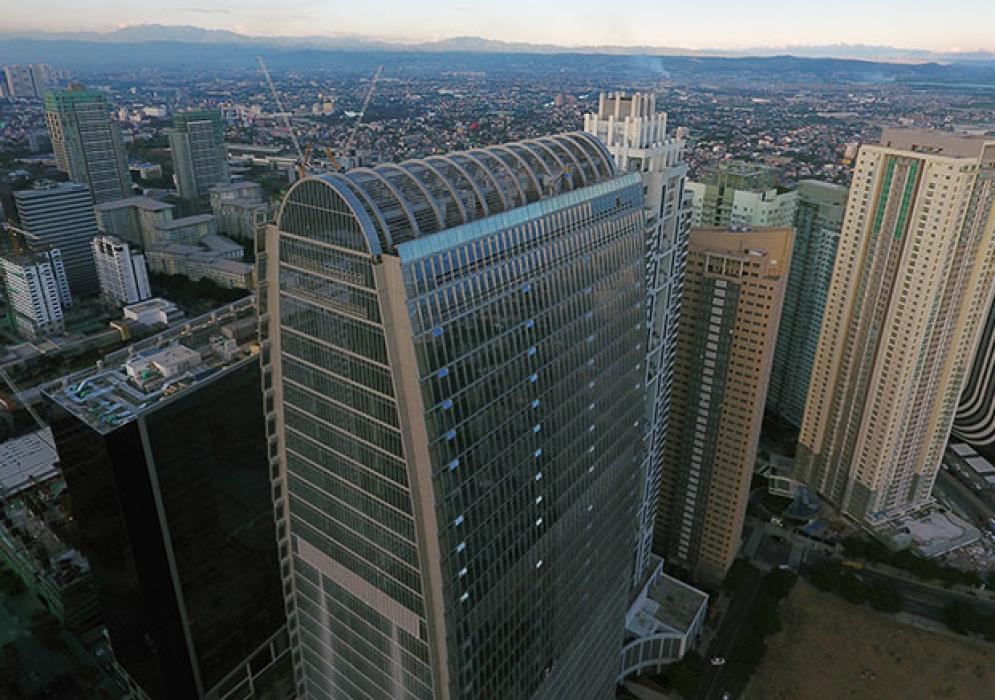 For projects of unconventional size, shape, structural system or function that are located in high-seismic areas, standard codes may not make sense. This is also true where owners have specific performance criteria in mind. Our performance-based design (PBD) experts can provide a better approach.
Supertall towers. Unconventional structures. Public safety facilities. Mission-critical business operations. Adaptive reuse projects. All of these projects and more can benefit from PBD. We start by working with you to establish operational or performance requirements specific to your project. Based on extensive experience we develop an initial design. Then, using advanced analytical techniques such as nonlinear time-history analysis, we either confirm those criteria are met, or identify optimal design adjustments and repeat the process. The result? A building that better addresses your key performance goals.
Seismic Engineering
Our seismic experts engage a number of strategies to help mitigate earthquake hazards. In-house and market-available analytical tools and computer applications. Nonlinear analysis. Performance-based design. We use all of these resources to determine the seismic responses of structures and their components and to control structural response. And our post-earthquake investigations of damaged structures provide valuable information to supplement our computer analyses.
We combine analytical understanding with a thorough knowledge of existing and proposed seismic codes to design new structures, repairs and retrofits. We use advanced technologies – including base isolators, passive energy-dissipation devices and dampers, and state-of-the-art materials like fiber-reinforced composites – to enhance structural performance.