Our People
John Evans
Ph.D., CPhys, CEng
Principal & Aberdeen, Bristol, Belfast & Warrington Co-Office Director
A specialist in technical safety, John Evans has more than two decades of experience providing risk engineering services to the oil and gas and transportation industries. He assists clients in the identification, analysis, management and investigation of large-scale hazards, such as fires and explosions, and provides operational support for both onshore and offshore facilities. With a background in process safety operations, John has a deep understanding of the hazards caused by the release of hydrocarbons and practical approaches for mitigating and managing them. Using a variety of tools and techniques, he provides safety assessments for both new and existing assets across the lifespan of a project. His work includes feasibility studies, concept selection, cost benefit analysis, performance standards and day-to-day support of ongoing operations. John provides technical support in such areas as regulatory compliance, major accident hazard assessment, independent workforce consultation, incident support services and evacuation, escape and rescue assessments.
Education
Ph.D., Solid State Physics, University of Liverpool
BSc, Physics, University of Liverpool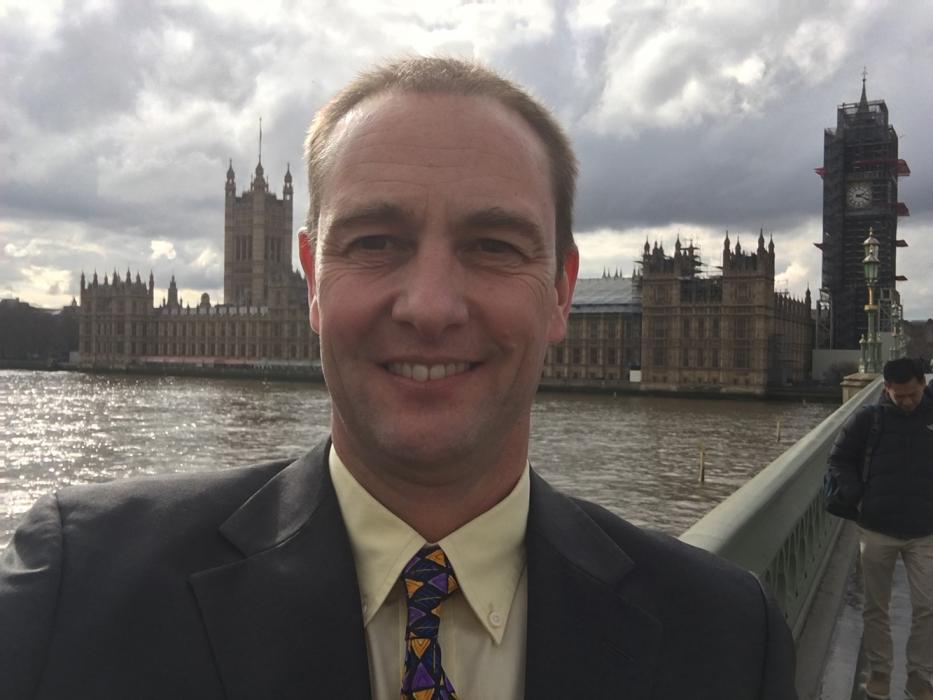 ---
John has led more than 30 investigations related to gas releases and explosions around the world and has acted as an expert witness in high-profile cases, including several at the Old Bailey in London.