Our People
Richard L. Tomasetti
P.E., NAE, Hon. AIA
Chairman, Thornton Tomasetti Foundation
Richard Tomasetti is a preeminent structural engineer, educator, author and lecturer. He served as chairman of Thornton Tomasetti until 2007 and is currently an advisor to its board of directors. Richard's 45 years of global experience as a structural engineer includes a variety of major projects — from the design of the World Financial Center in New York City and Plaza 66 in Shanghai, China, to Pittsburgh's Mellon Bank building and Taipei 101 in Taiwan. He is a recognized expert in the investigation of structures in distress and led New York City's engineering support for search, rescue and cleanup following the World Trade Center disaster in 2001. Richard was elected to the National Academy of Engineering in 2004 and was awarded the Council on Tall Building's Fazlur R Khan Lifetime Achievement Medal, jointly with Charlie Thornton, in 2012. He is chairman emeritus of the Thornton Tomasetti Foundation and chairman emeritus of the New York City Urban Assembly Schools.
Education
M.S., Civil Engineering, New York University
Bachelors of Civil Engineering, Manhattan College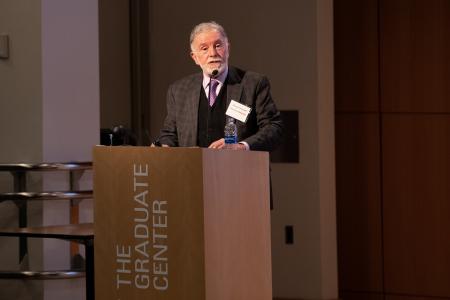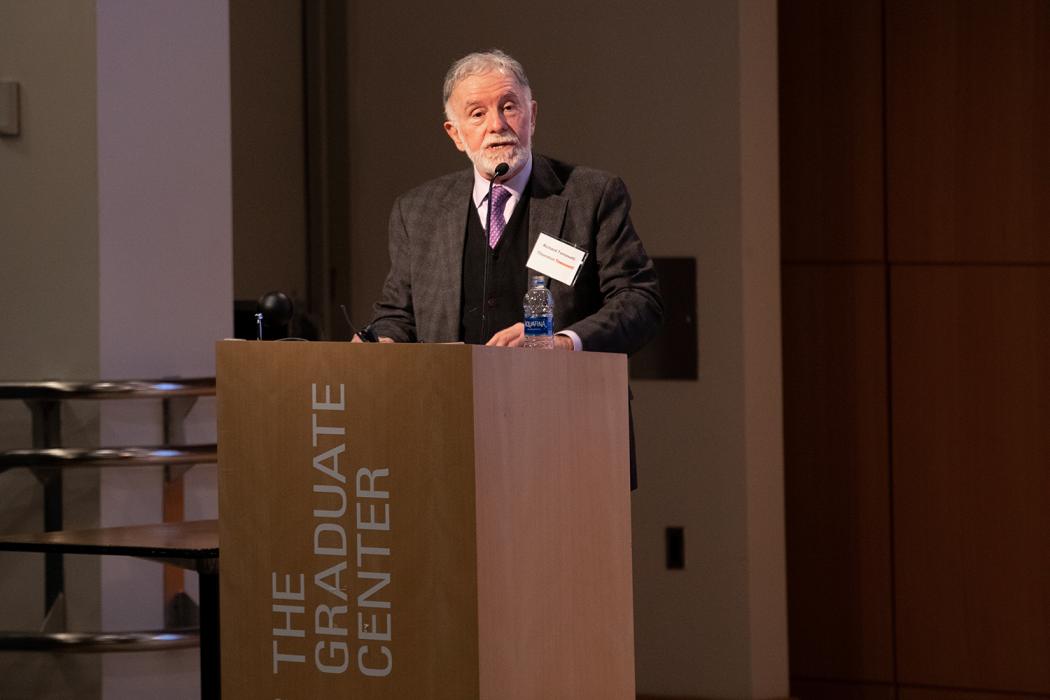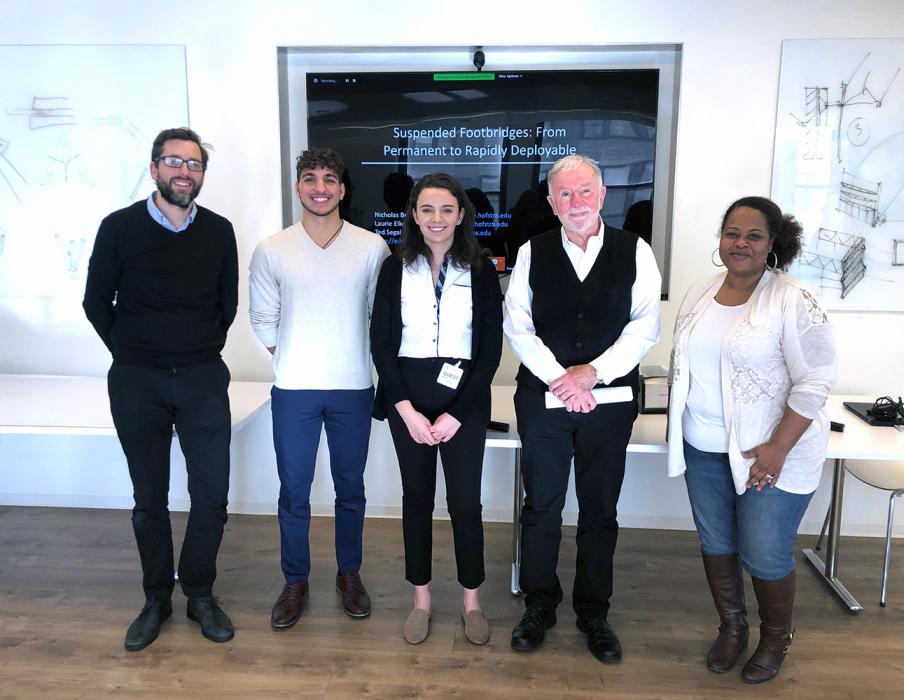 ---
Among his many professional contributions, Richard developed the stressed skin tube structure for high-rise buildings, first applied to Pittsburgh's Mellon Bank building.