Our People
Yakout Omar
P.E.
Associate Principal
Yakout Omar is responsible for technical oversight, review and quality control engineering for New York State Department of Transportation biennial and interim bridge inspections in Kings and Richmond Counties. He is highly experienced in the inspection, civil engineering design, load rating and analysis of bridge structures throughout New York and New Jersey. His project portfolio encompasses all types of crossings, including suspended, truss, bascule, lift and swing bridges. As quality control engineer for the Kosciuszko Bridge, the city's first cable-stayed span, he oversees various inspection programs, including special-emphasis details, anchorages and the hands-on inspection of fracture-critical elements. Yakout has worked extensively with the New York State, New York City and New Jersey Departments of Transportation, as well as the Port Authority of New York and New Jersey and other transportation- and infrastructure-related agencies. During his off-hours, he conducts independent research into the use of unmanned aerial vehicles in the inspection of bridges and other large structures. On the job, he has used unmanned aerial vehicles for inspecting the Northwell Health at Jones Beach Theater in Wantagh, New York.
Education
M.S., Civil Engineering, New Jersey Institute of Technology
B.E., Civil Engineering, Alexandria University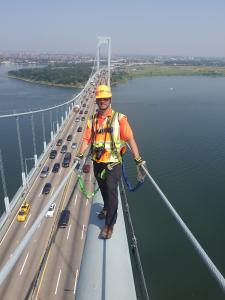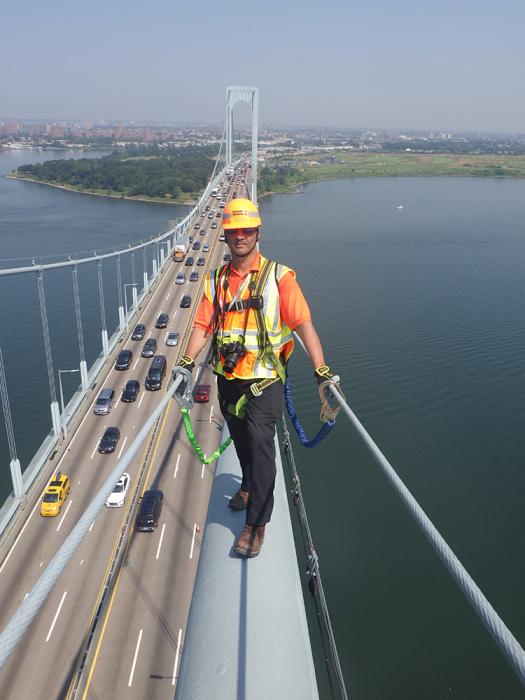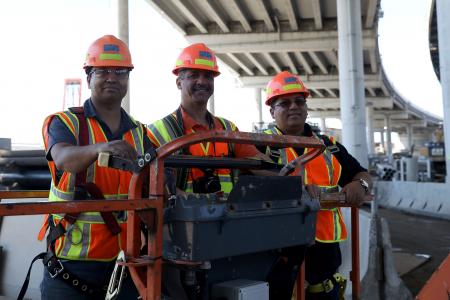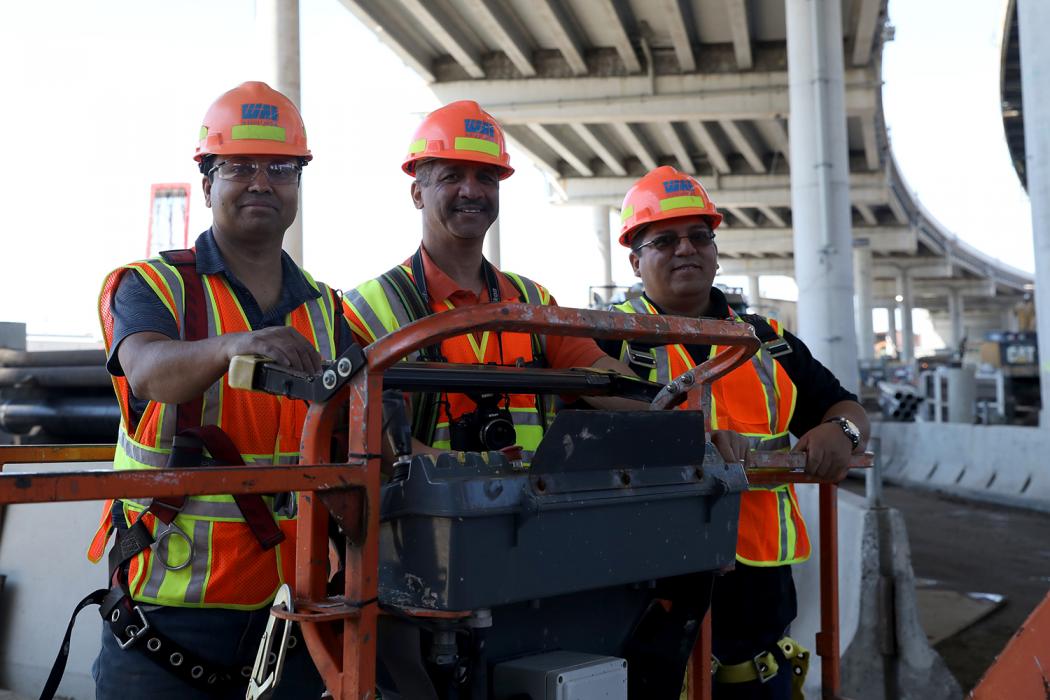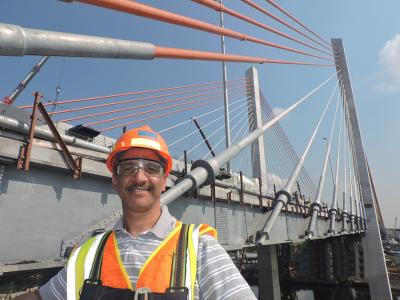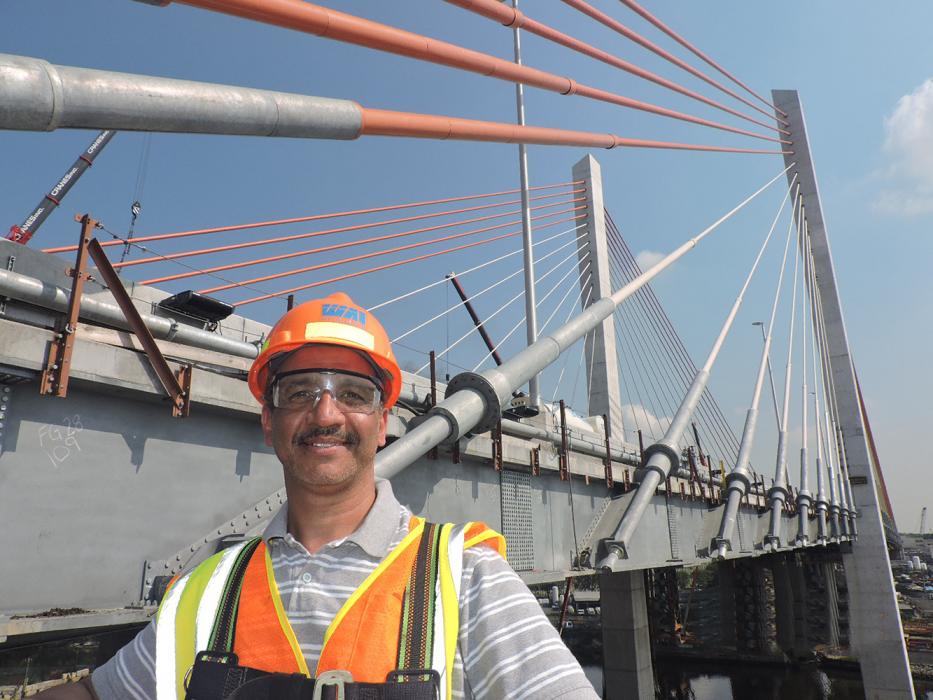 ---
Yakout is always looking for new ways to ensure the client's satisfaction and improve the quality of our work.