Offering Mediterranean living just north of Miami Beach, Arte Surfside luxury residences feature elegant finishes and detailing.
Lead Contact
Project Details
Project Partners
Citterio-Viel & Partners (design architect) Kobi Karp Architecture and Interior Design (architect of record)
Owner
ASRR SUZER 8955 LLC
Location
Surfside, Florida
Number of Units/Apartments
16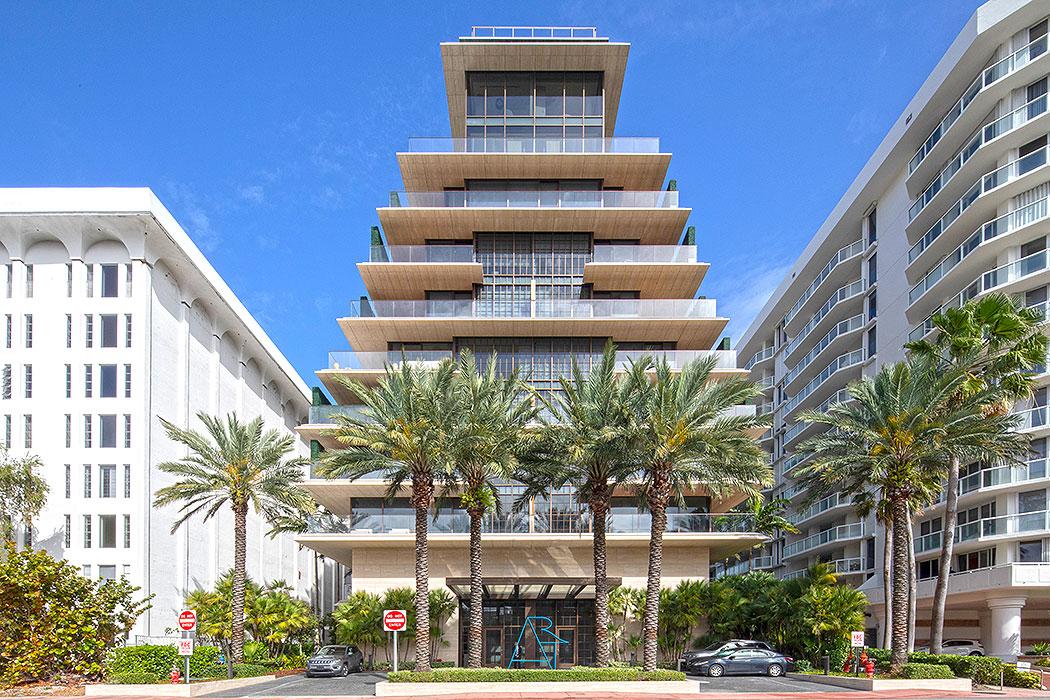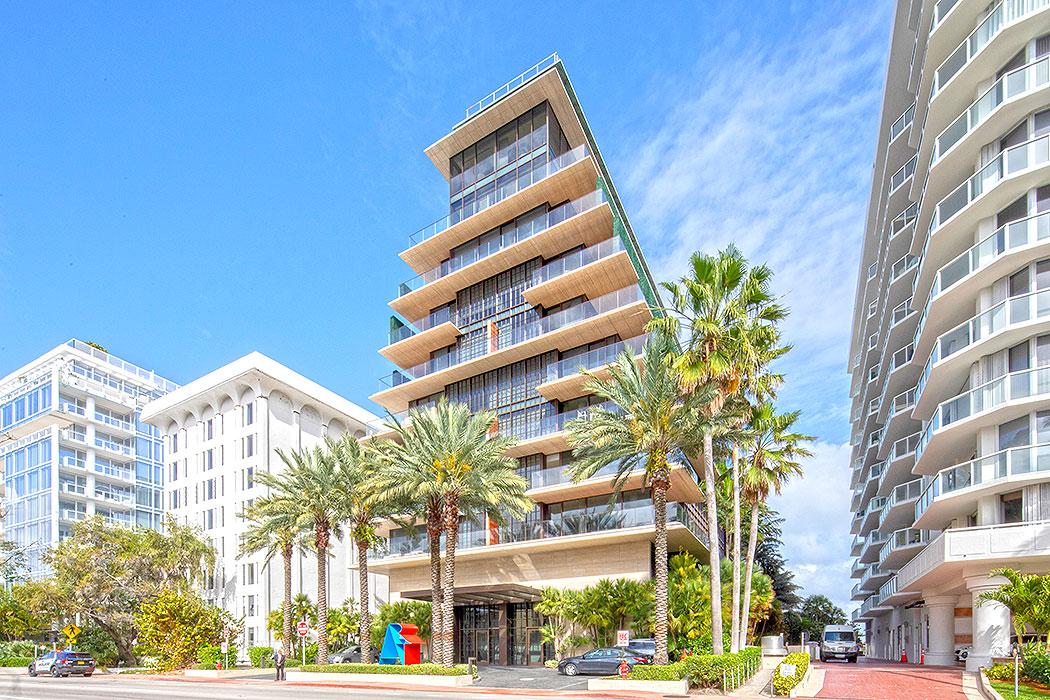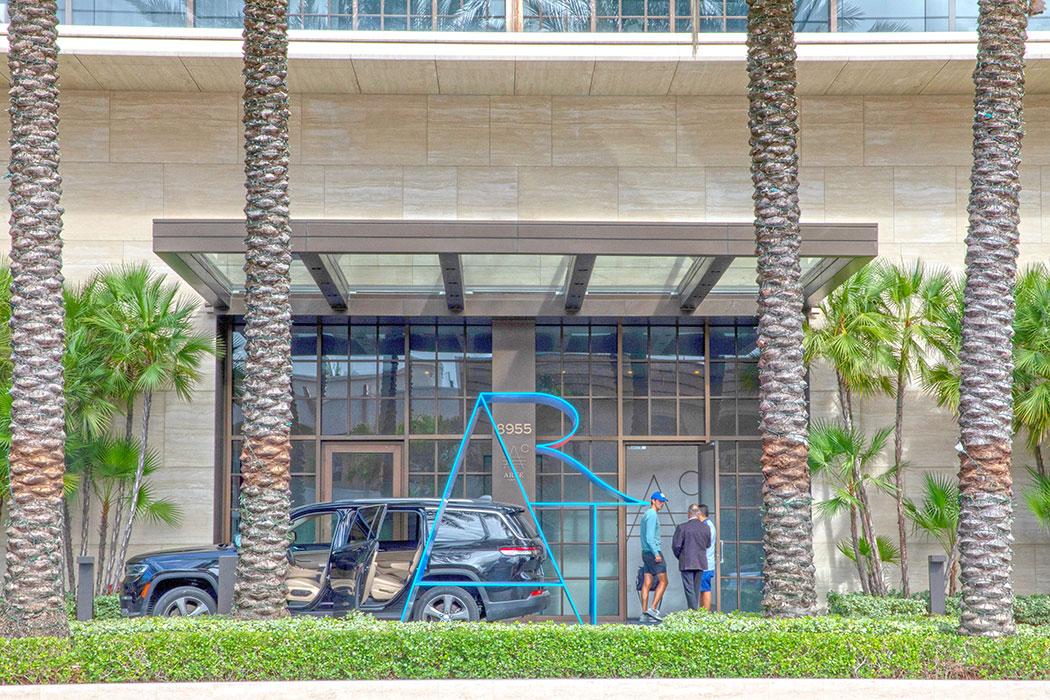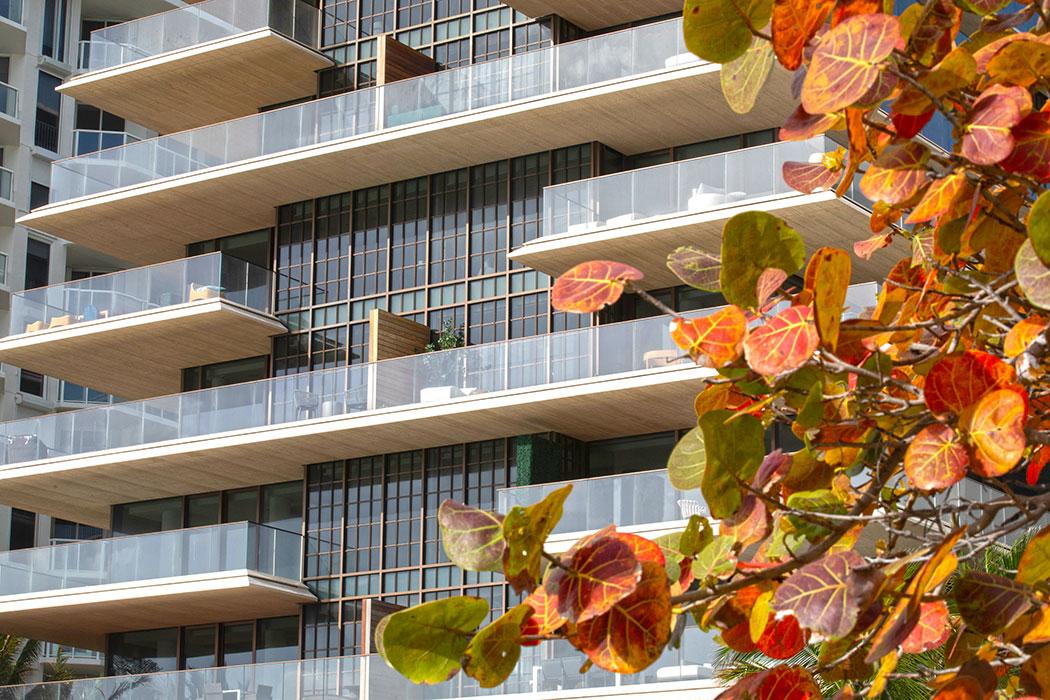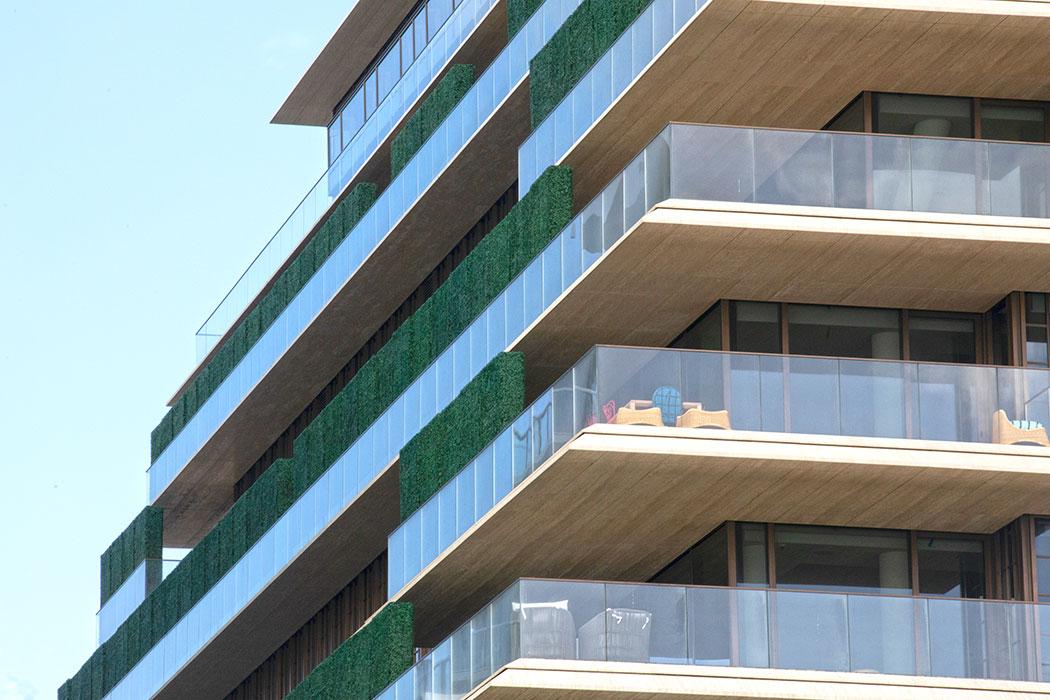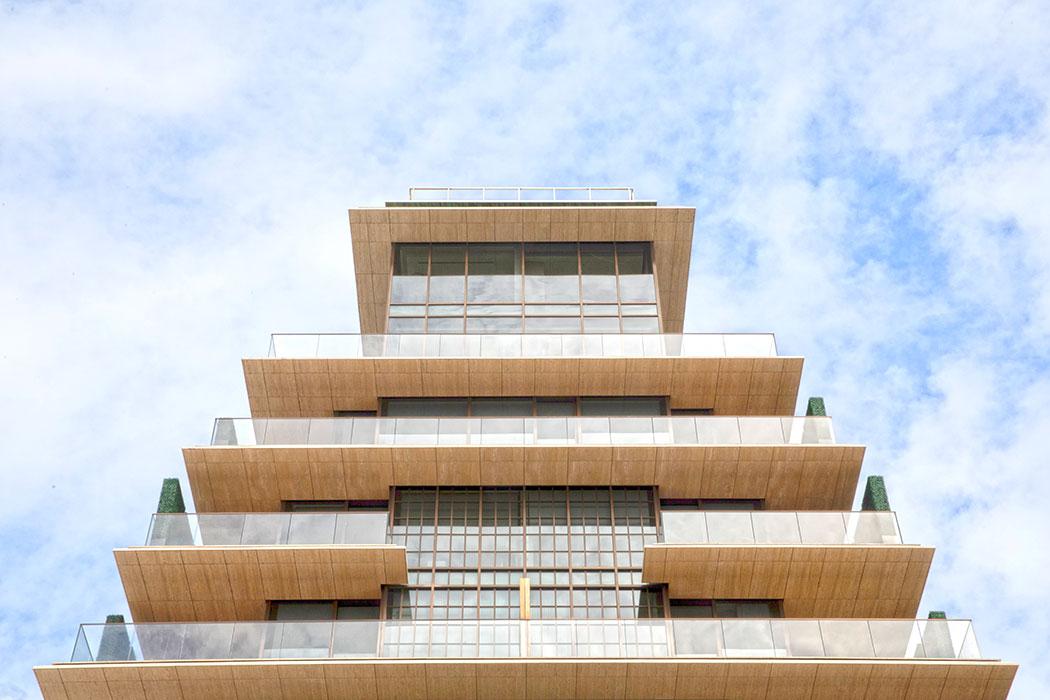 Overview
Featuring dramatic, overhanging balconies clad with travertine, Arte Surfside was designed to celebrate indoor-outdoor living as inspired by the Mediterranean lifestyle. Residences enjoy ocean views through sliding glass doors and a floor-to-ceiling aluminum window wall and curtain wall system.
We provided structural design and façade consulting services to Citerrio-Viel & Partners (design architect) and Kobi Karp Architecture and Interior Design (architect of record) for this project. The development comprises two buildings: The east building is a 12-story, 107,000-square-foot luxury residential building with a penthouse on floors 11 and 12, and the west building is a three-story, 85,000-square-foot structure with basement parking, townhouses, restaurant, recreation deck and residential units.
Highlights
The structural design includes a basement level, sloping columns and walking columns to accommodate building setbacks and long post-tensioned cantilever slabs.
The building envelope design includes five different façade types: a glazed curtain wall façade with integrated muntins with a bronze finish, a glazed window wall façade with oversized glass sliding doors, continuous stone cladding at slab locations at each balcony, cantilevered glass railing and double-height glazed storefronts.
We performed solar studies to optimize the muntins' design.
The façade is designed for hurricane resistance and both large and small missile impact rating.