Contemporary technologies are making this age-old material new again.
Lead Contacts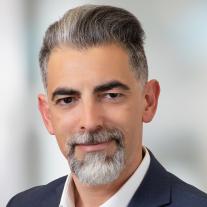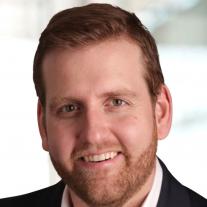 Buildings have been clad in stone for nearly as long as there have been buildings. But stone blocks and panels are heavy and expensive.
New methods have dramatically lowered the cost of using stone. Anchoring methods that support each piece individually – instead of stacking them – enables use of thinner and lighter panels. Thin layers of decorative stone can be laminated to other materials to improve strength and durability. With glass backing, this method can create stunning backlit stone panels.
Our experienced engineers are well versed in all types of dimensioned stone technologies. Whether it's a new building, a reclad or a forensic investigation, we have the expertise to help you meet your aesthetic and performance goals.