We were the structural engineer for the first complete restoration of the US Capitol dome in over 150 years.
Lead Contact
Project Details
Project Partners
Hoffman Architects
Owner
The Architect of the Capitol
Location
Washington, D.C.
Area
135 feet (exterior diameter)
Project Awards
Institute of Classical Architecture & Art, John Russell Pope Award for Historic Preservation, 2017
Board of Victorian Society in America, Preservation Award, 2017
Washington Building Congress Craftsmanship Awards, Special Construction: Scaffolding & Rigging for the Capitol Dome Restoration, 2017
District of Columbia Society of Professional Engineers', Project of the Year, 2016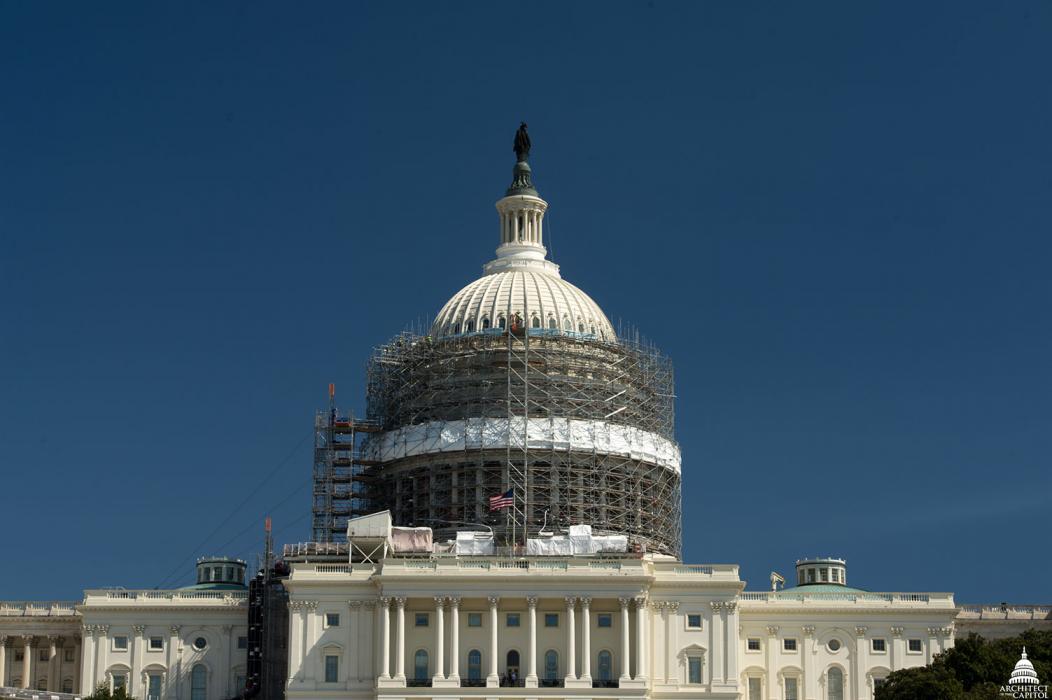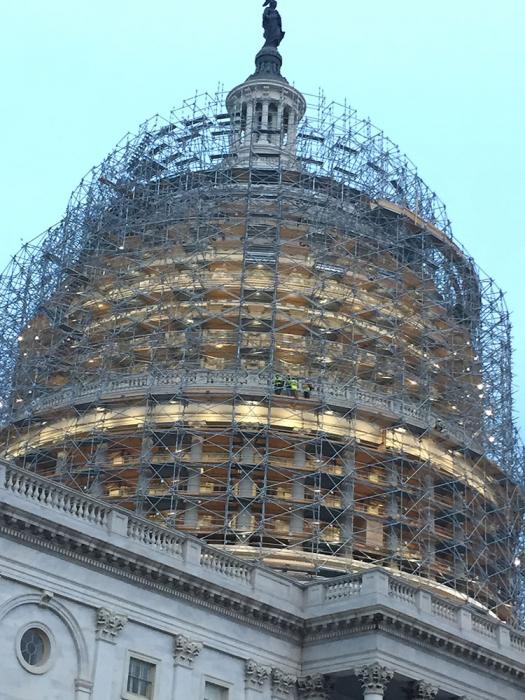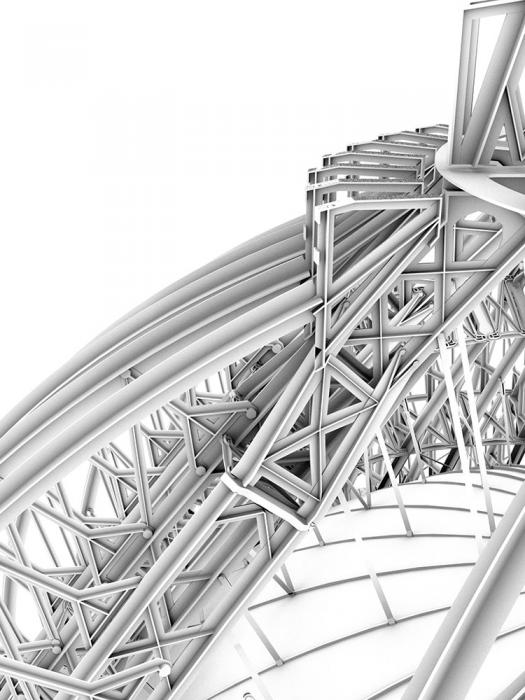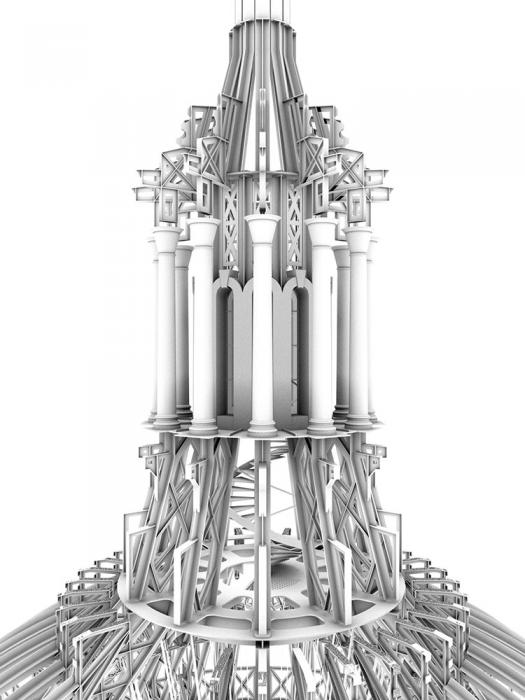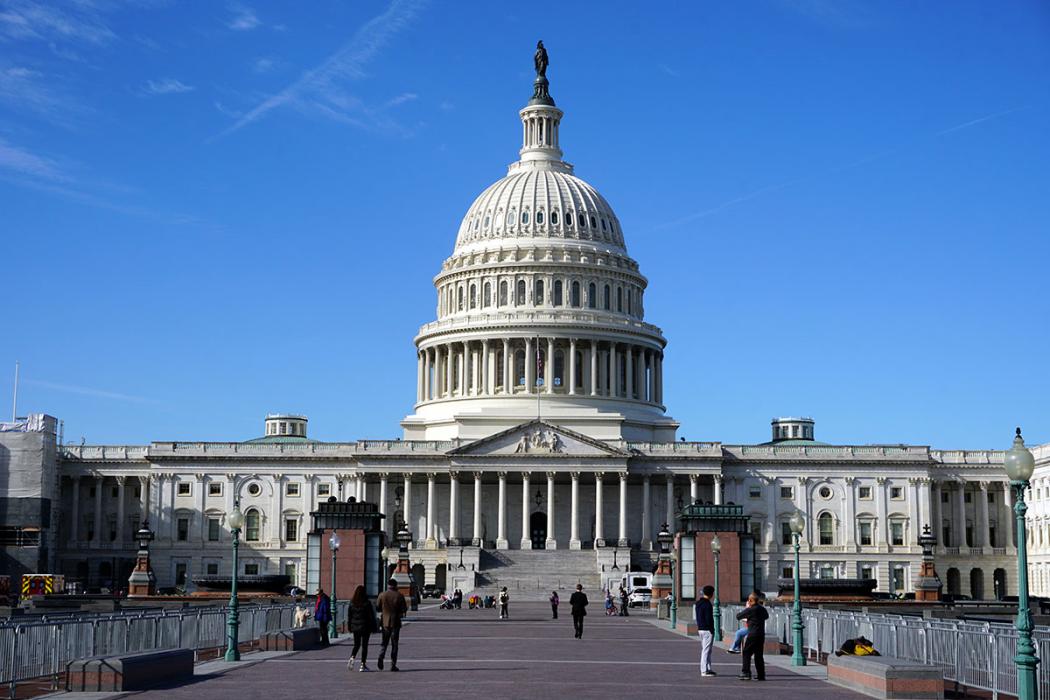 Overview
Construction of the dome over the U.S. Capitol began in 1857 and was completed in 1863. As the country expanded so did the space required to house the increased members of Congress. As the footprint of the Capitol increased, the original dome was no longer in scale with the expanded building. In 1855, Congress approved funding for the new dome, designed by Thomas Ustick Walter, the fourth Architect of the Capitol. The existing dome over the Capitol is constructed out of cast and wrought iron and is one of the largest cast iron domes in the world.
While most construction projects serve only as local points of interest, some - like the restoration of the US Capitol's dome - are conducted on a national stage. The extent of the scaffolding and the progress of the work were fully visible on various national news programs from 2014 through 2016. Bringing this project from initial planning to completion was a tremendous effort requiring close collaboration on the part of the Architect of the Capitol, the design team, and the construction contractor.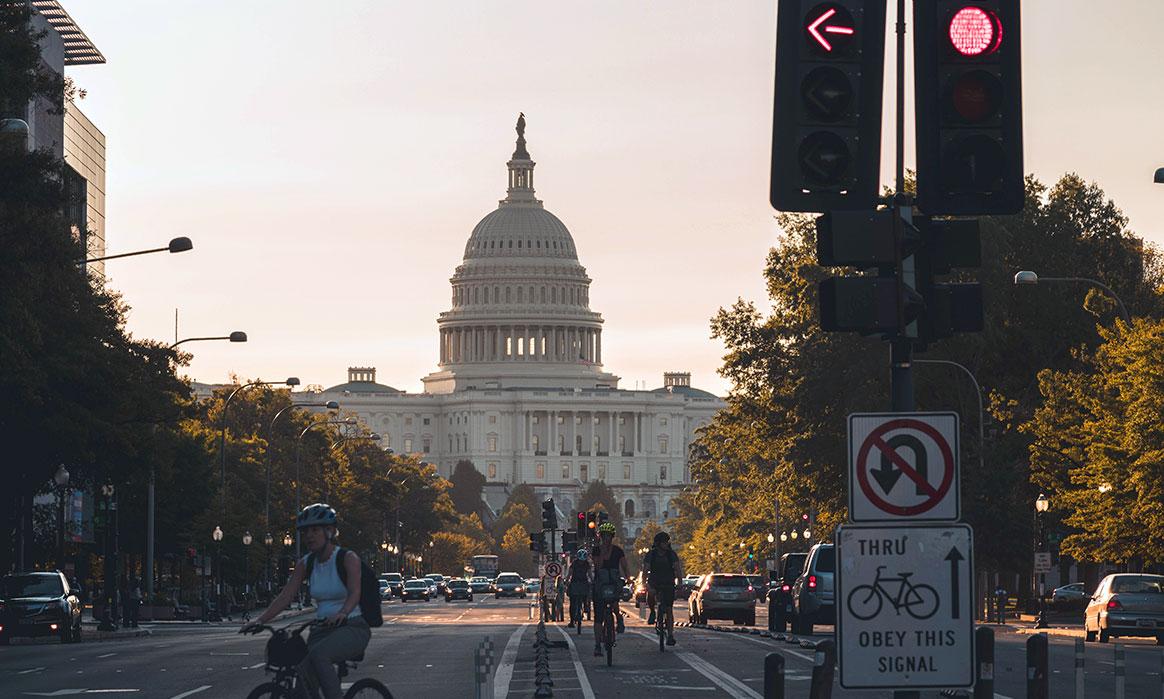 Andy Feliciotti/Unsplash
Dome Restoration: A Mega Team Effort
Highlights
Restoring the entire dome was a major project that had never been attempted before.
We created a finite element model from historic documentation. The FEM included thousands of members with each rib of the dome constructed from dozens of line members.
We analyzed the structure for modern environmental loads (wind & seismic) as prescribed in the just released ASCE 7-10.
We guided the design of the scaffold system, constructed of standard scaffolding components, finding where the dome could take additional load and where it could not.
The restoration was completed by November 2016, in time for the presidential inauguration.