FedEx Airbus Hangar Facility
To help keep its fleet in top shape, FedEx invested in a 150,000-square-foot hangar at Memphis International Airport to maintain multiple wide-body and narrow-body aircrafts.
Lead Contact
Project Details
Project Partners
Ghafari Associates
Location
Memphis, Tennessee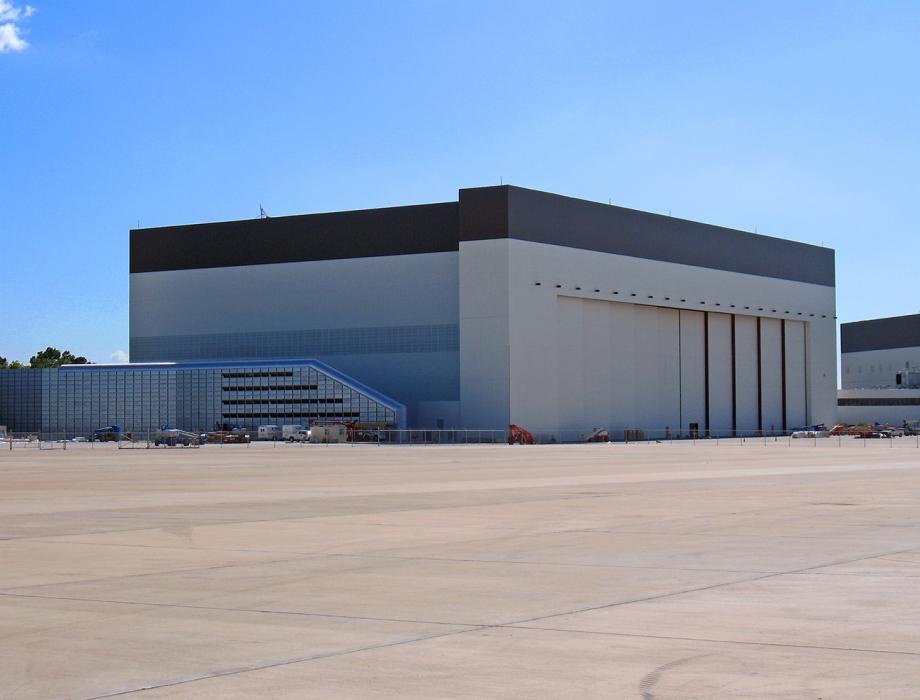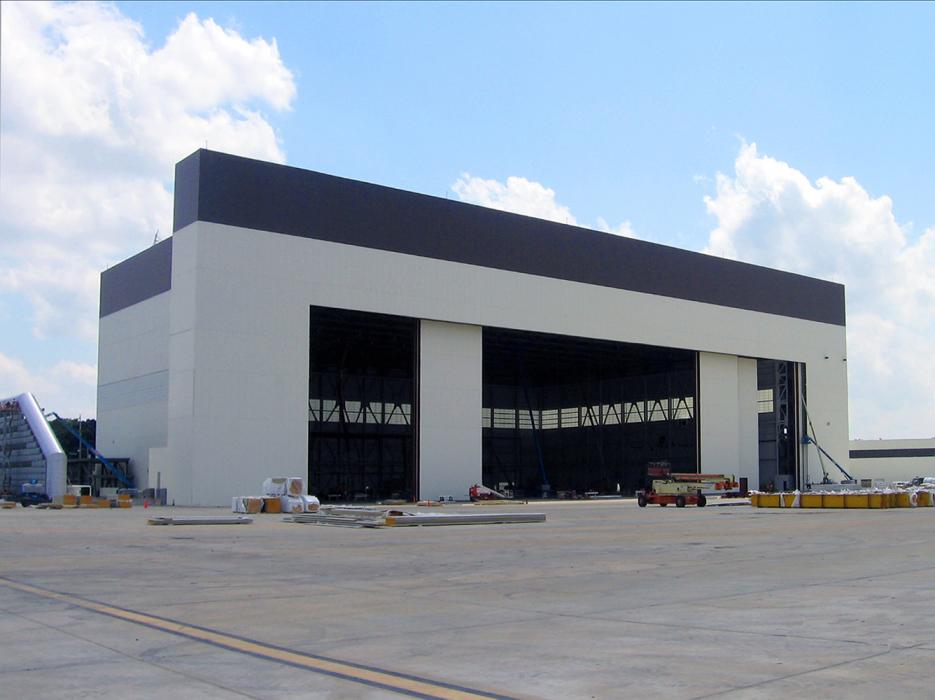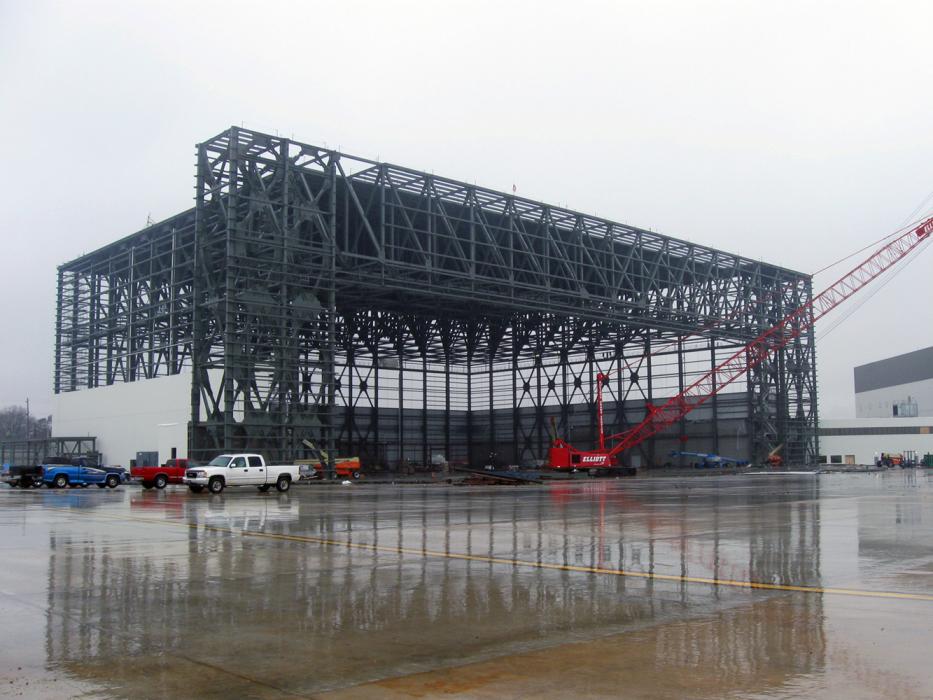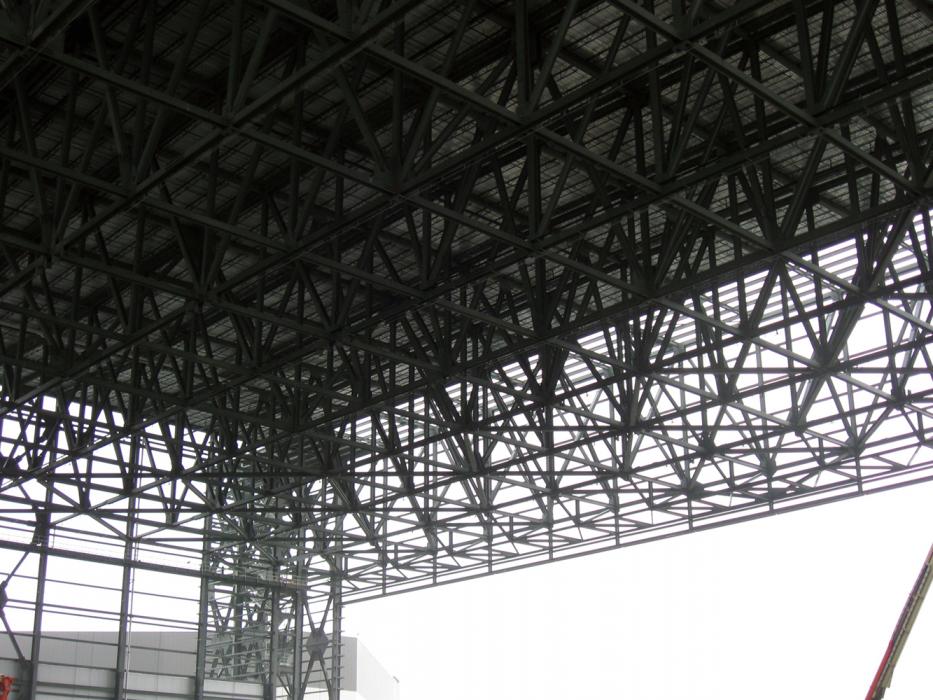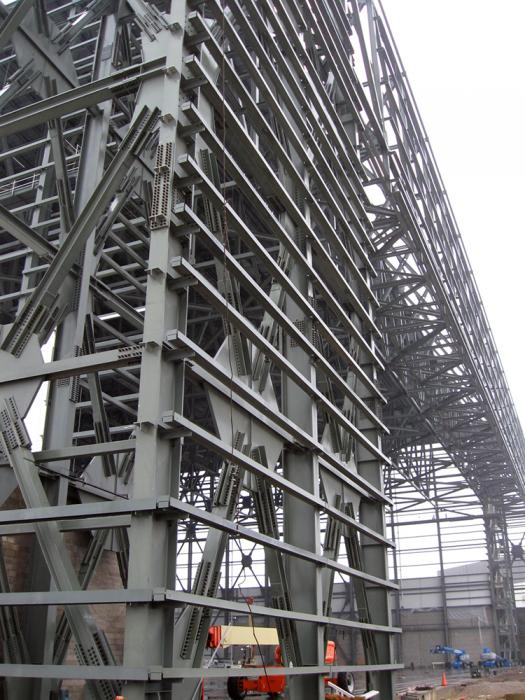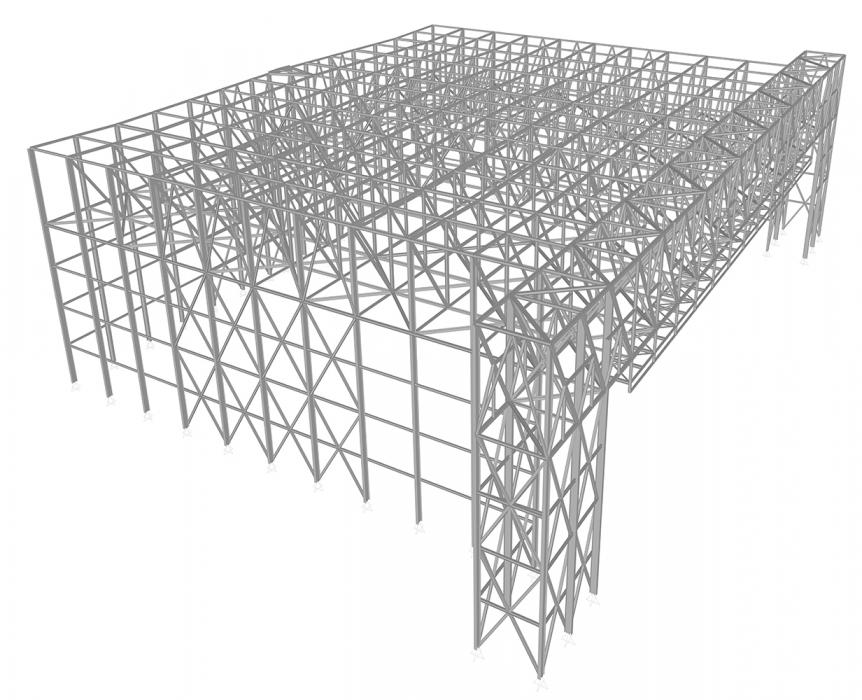 Engineering a mega hangar that keeps FedEx running
FedEx handles more than four million tons of cargo each year through Memphis International Airport. To keep its fleet in top shape, the 150,000-square-foot hangar has capacity to maintain multiple wide-body and narrow-body aircrafts. Originally designed for Airbus A380s, it now maintains Boeing 777s.
We provided structural design services to Ghafari Associates for the hangar and support buildings, including a parts warehouse, shop space and offices, security building and the maintenance building for ground service equipment.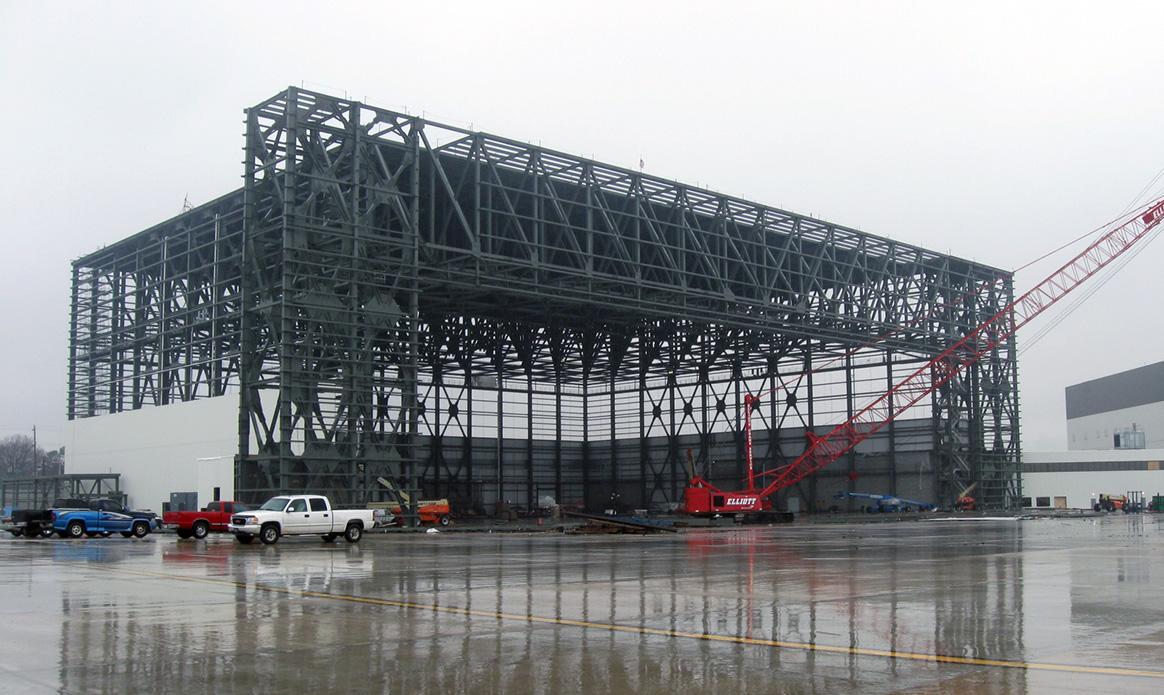 FedEx Airbus A380 Hangar Facility
Highlights
The hangar spans 400 feet by 300 feet and is 150 feet high with a height clearance of 100 feet.
We used a one-way roof-framing system to minimize primary truss-member connection demands and to simplify the fabrication and erection process of the structural steel.
We designed the roof's steel framing to support the weight of numerous suspended overhead crane hoists and telescopic platforms.
With the site's proximity to the New Madrid Fault, we designed and detailed the structure to accommodate the requirements of Seismic Design Category D from the International Building Code, 2003 Edition.
To offset the poor soil conditions of the Memphis region, the project required a robust structural system with continuity and ductility at the interface of the concentrically braced frames and deep foundation system with concrete special moment frames.