Our innovative approach to the roof design and construction sequencing ensured this corporate headquarters stayed on schedule.
Lead Contact
Project Details
Project Partners
BIG, Heatherwick Studio & Adamson Associates
Location
Mountain View, California
Sustainability
LEED Platinum Certification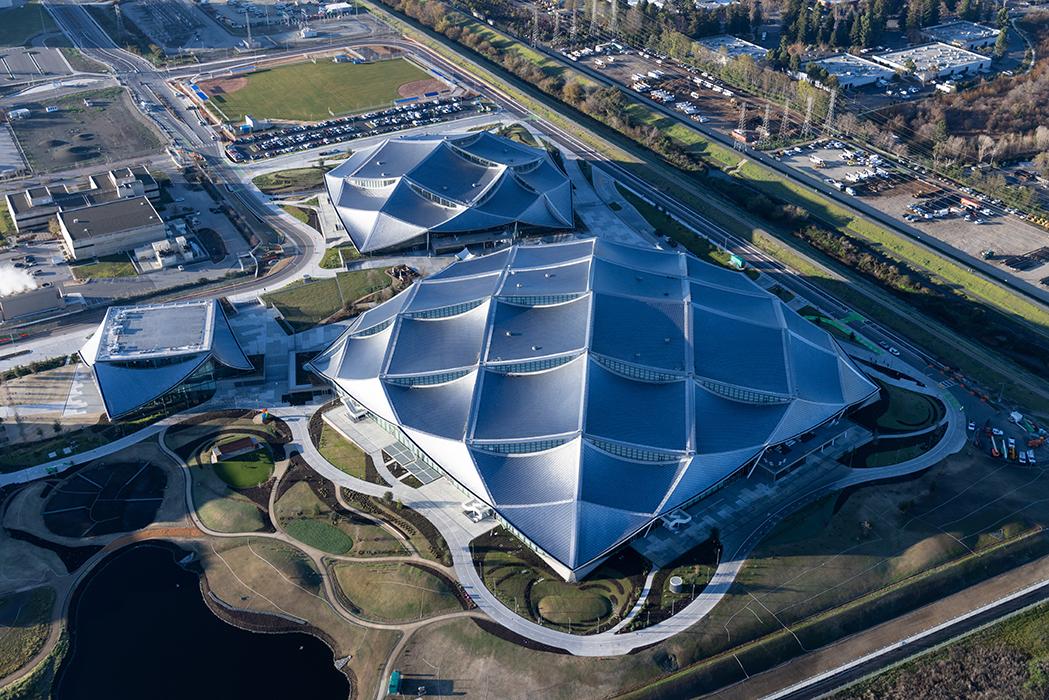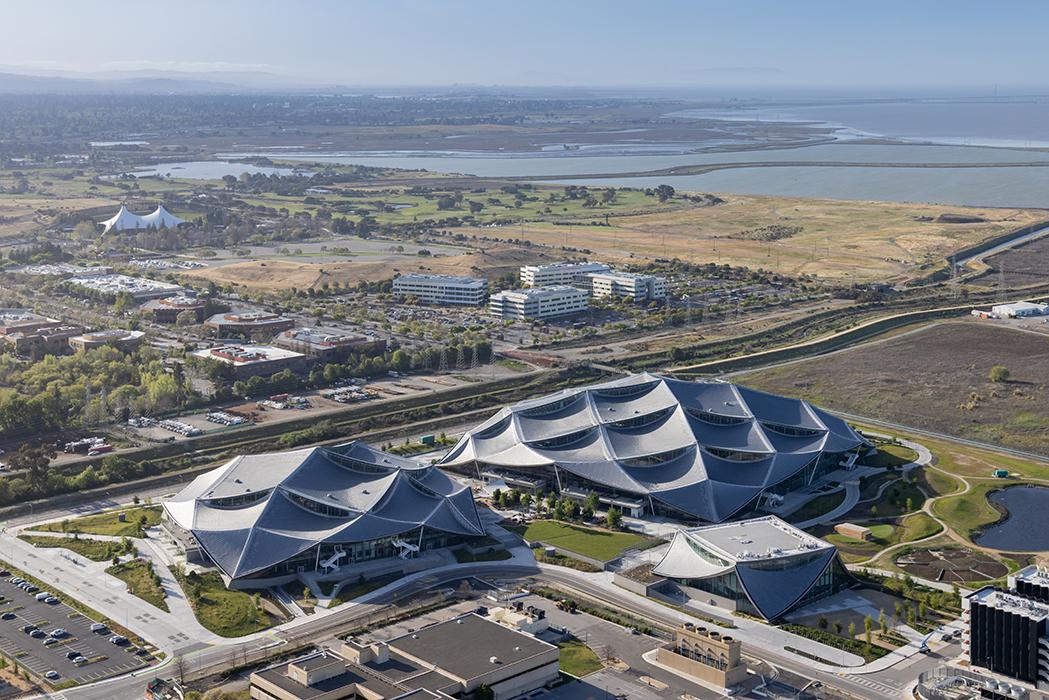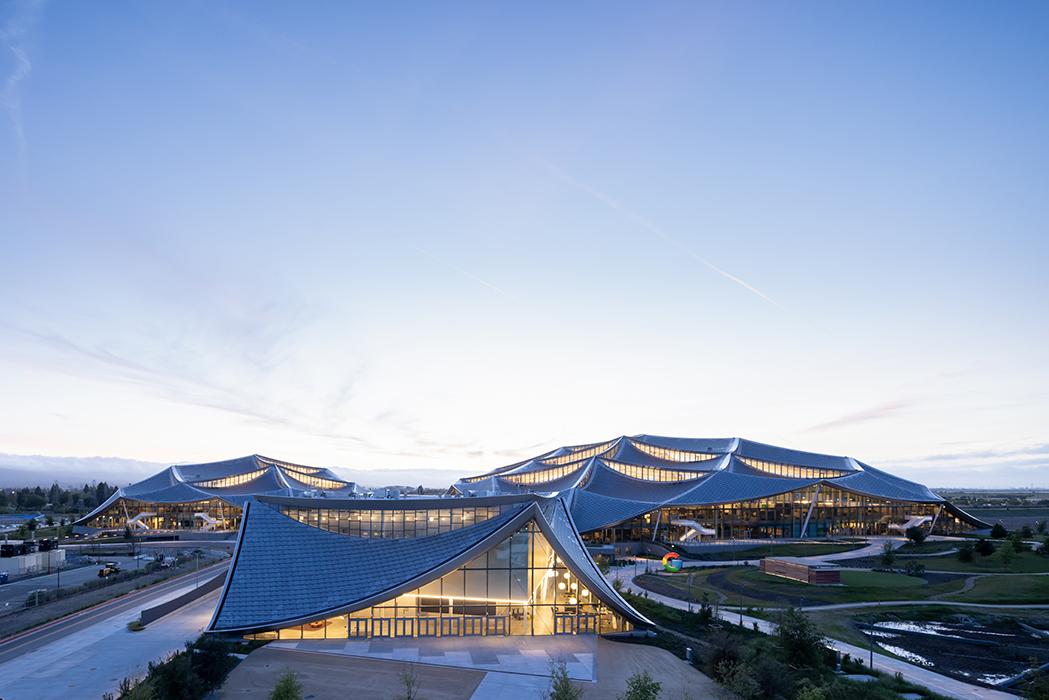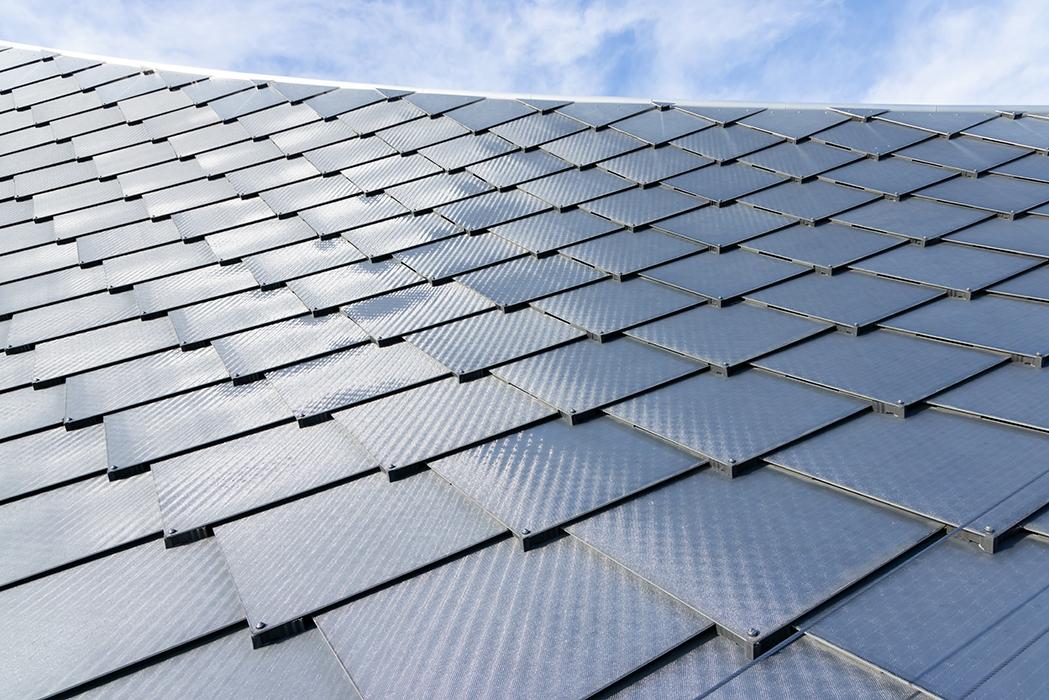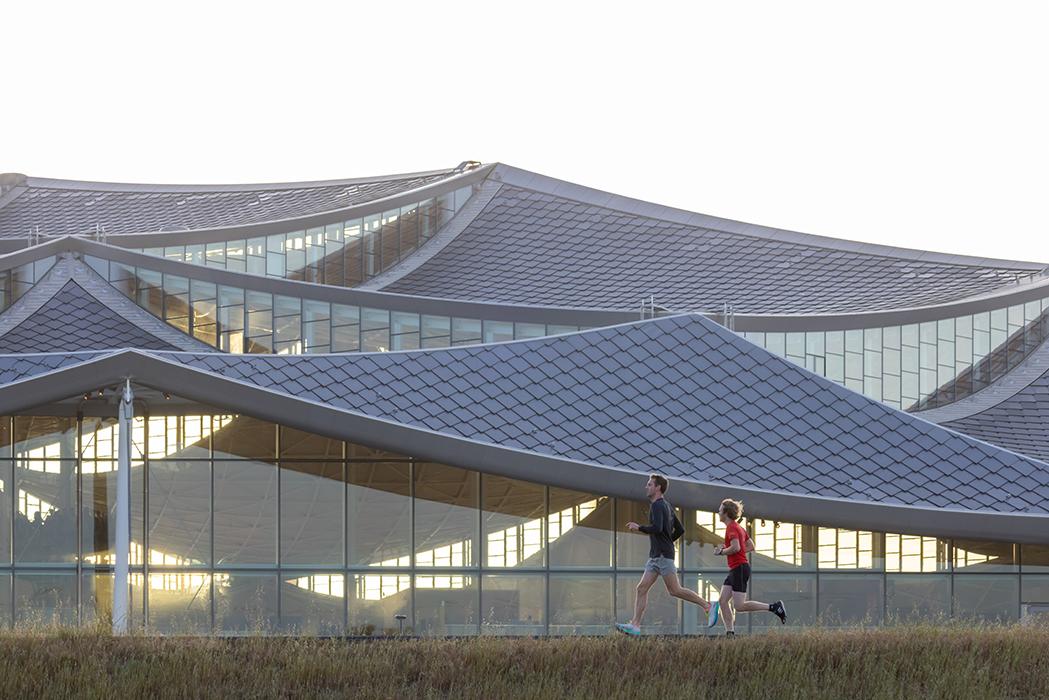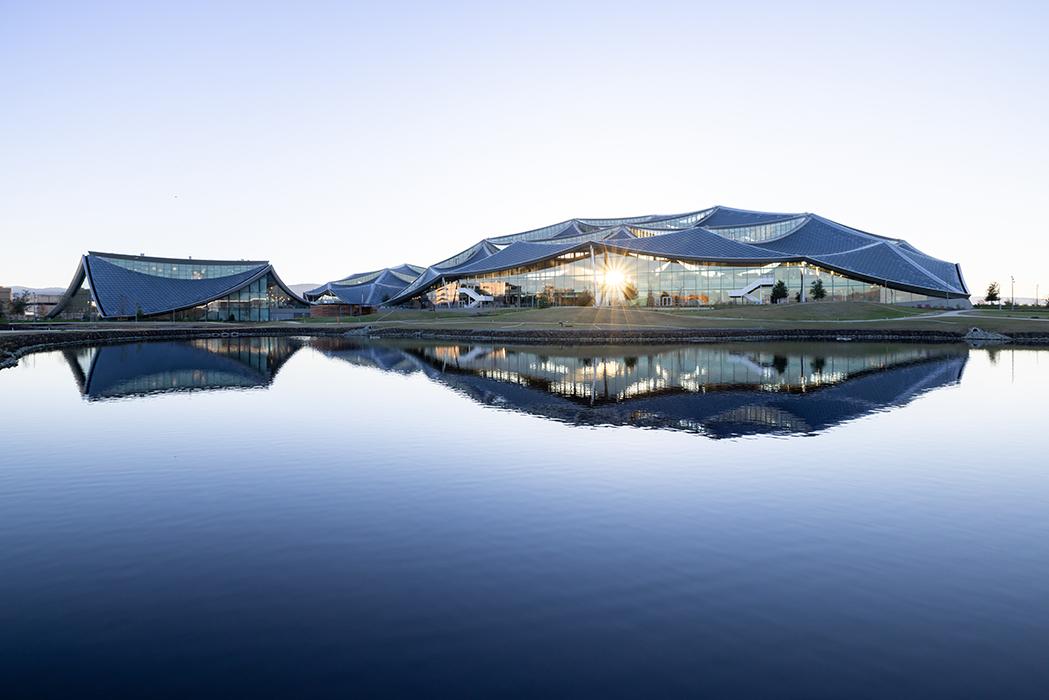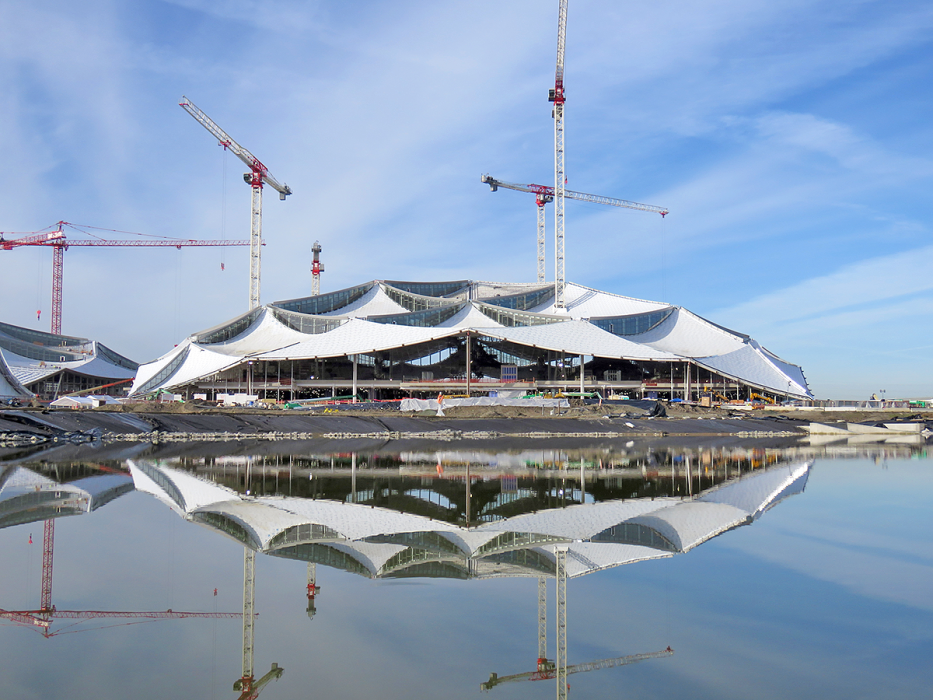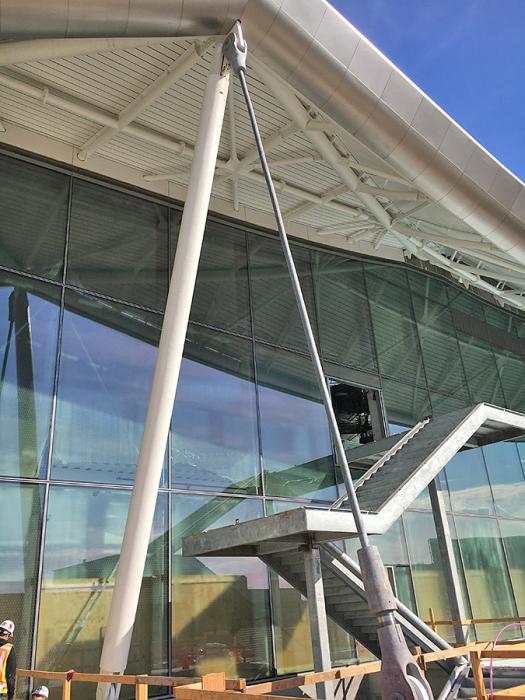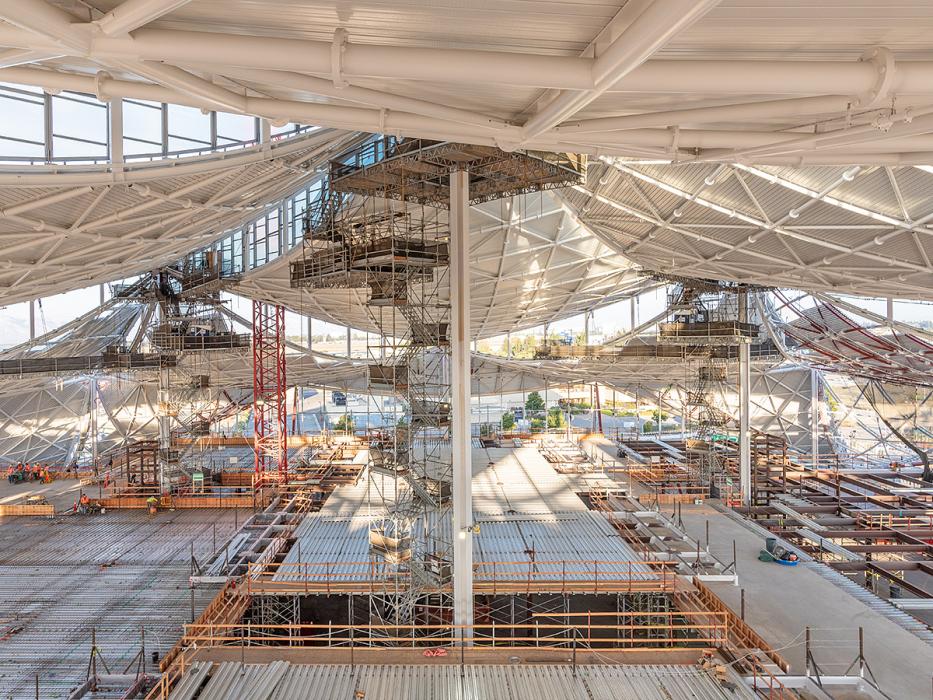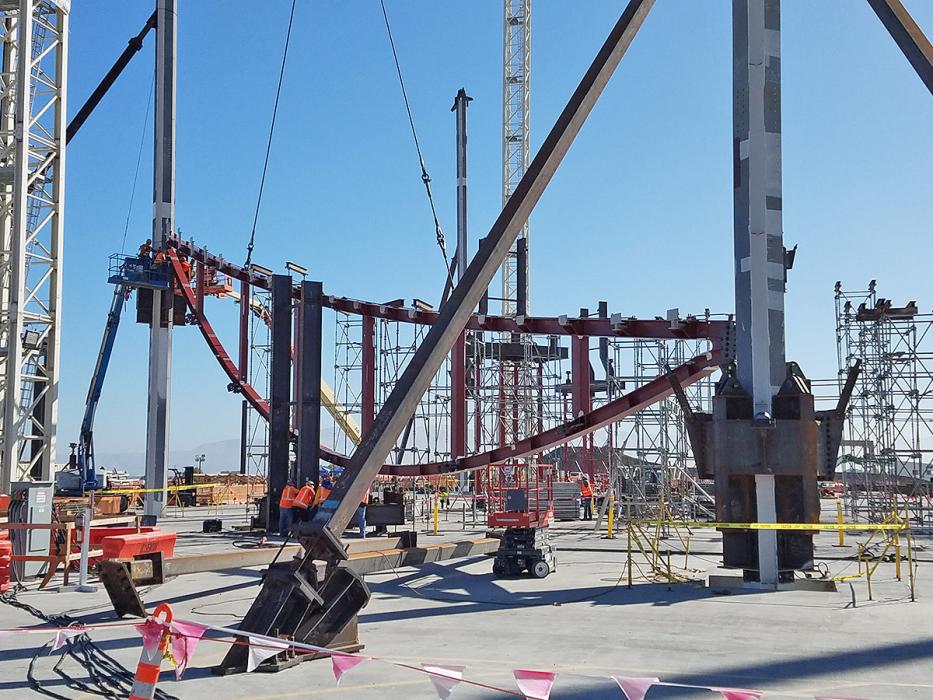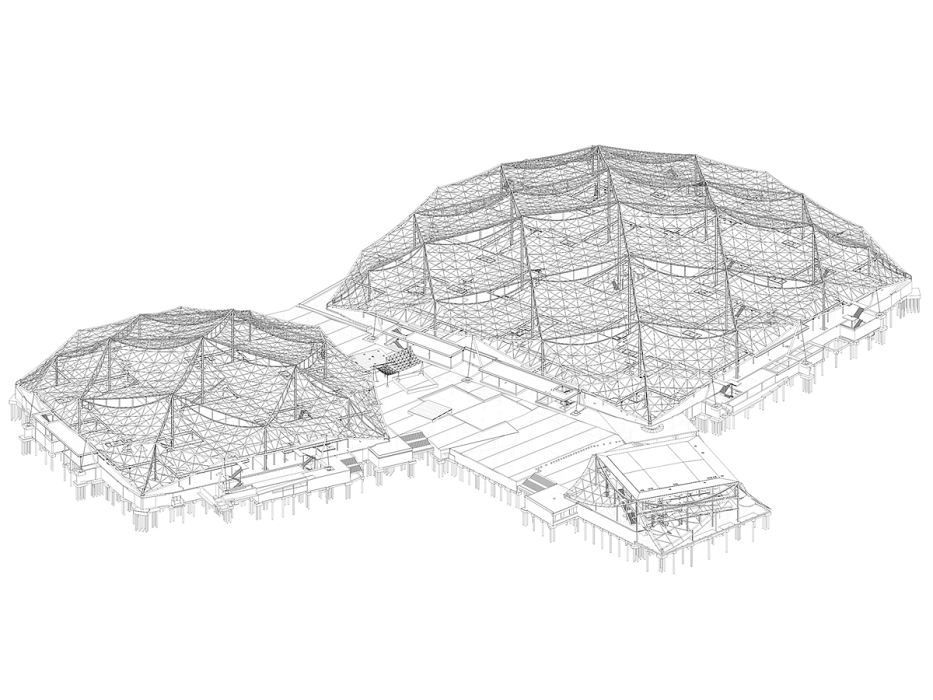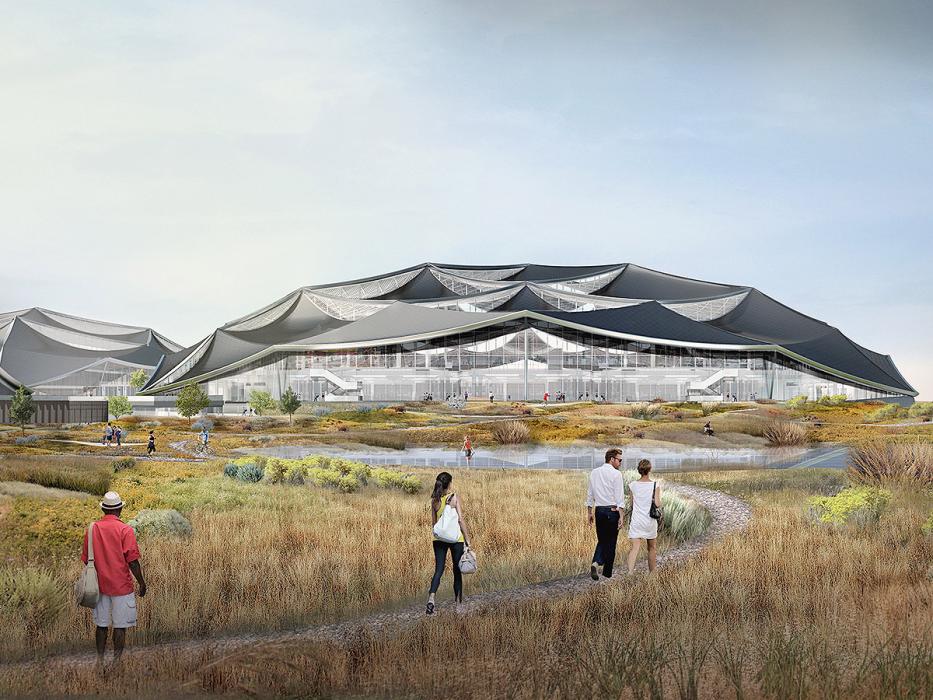 Overview
Google's Mountain View corporate campus includes three distinct buildings that feature expressive sweeping canopy roof structures. The canopies are shallow inverted shell structures - which do not achieve their full stiffness until fully erected - which presented challenges to the fast-track schedule. The unconventional canopy structures also required an innovative design approach.
We provided structural design services to BIG, Heatherwick Studio & Adamson Associates and construction engineering services to Whiting Turner and Schuff for the three-building campus.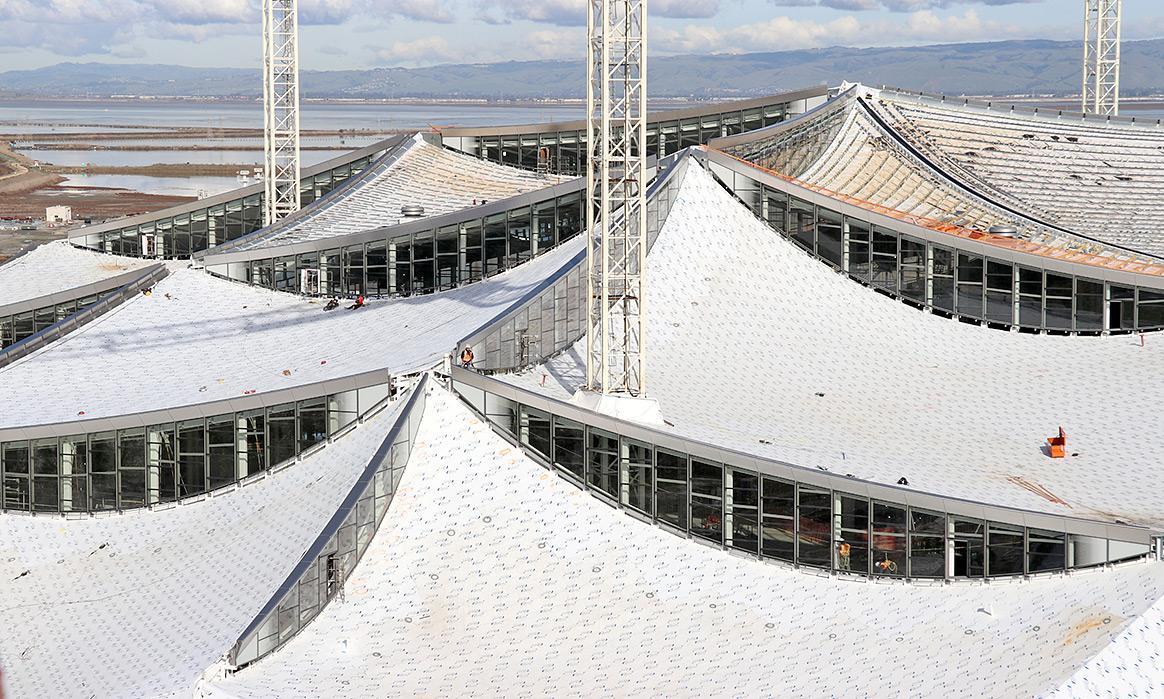 A Look Inside Bay View
Highlights
We worked closely with the entire project team - including client, architects, construction manager and subcontractors - to develop an architecturally expressive roof that is structurally efficient system and can be quickly, accurately and efficiently built.
Performance-Based Seismic Design employing state of the art analysis techniques was used to demonstrate that the structure exceeds code requirements and satisfied the rigors of peer review during permitting whilst maintaining schedule.
Since the roof is effectively a series of large inverted shells it was not feasible to crane the panels into place in one piece. We collaborated with the steel fabricator early in the process and optimized the design to suit the fabricators' workflow, which involved assembling the roof panels on bolsters at low level and strand-jacking them into place. This design proved much more effective than craning sub-assemblies of the canopy into place in their final location.
We also provided erection engineering services to the fabricator to devise the jacking methodology and design the shoring, bolsters, temporary jacking anchorages and sliders.
The biggest single-hoisted assemblies included more than 180,000 square feet of roof structure covering a footprint of nearly 500 feet by 500 feet at its widest spot, setting a western hemisphere record for the largest roof lift by size and number of strand-jacks used at one time.