We investigated the cause of the 2007 collapse of the 1,900-foot-long Interstate Highway 35 West bridge over the Mississippi River.
Lead Contact
Project Details
Project Partners
Robins, Kaplan, Miller & Ciresi L.L.P.
Location
Minneapolis, Minnesota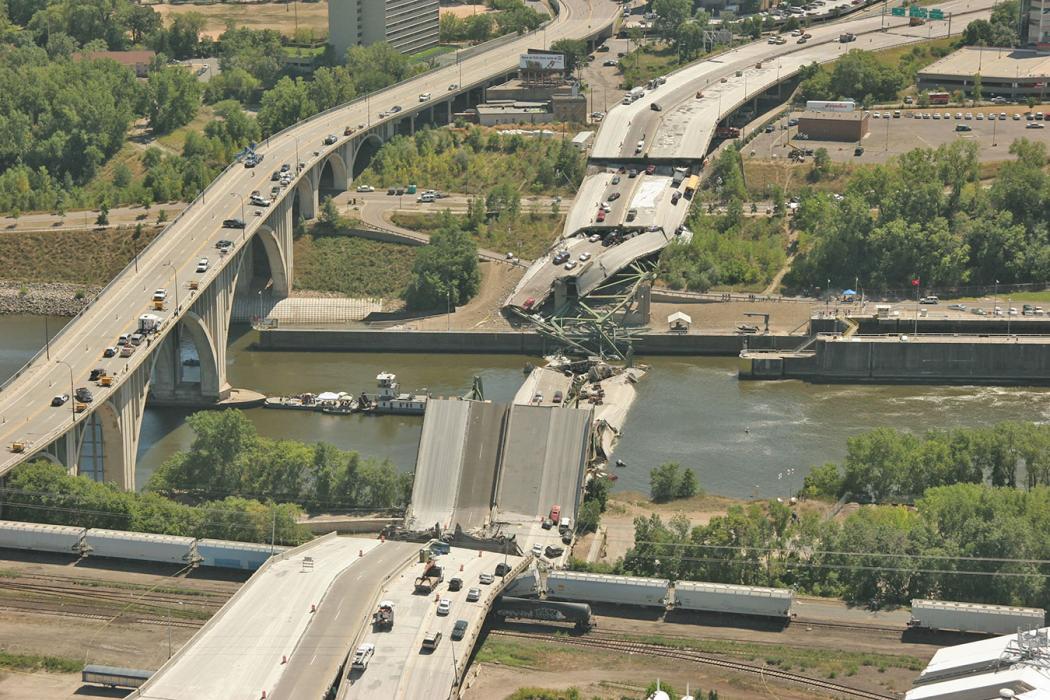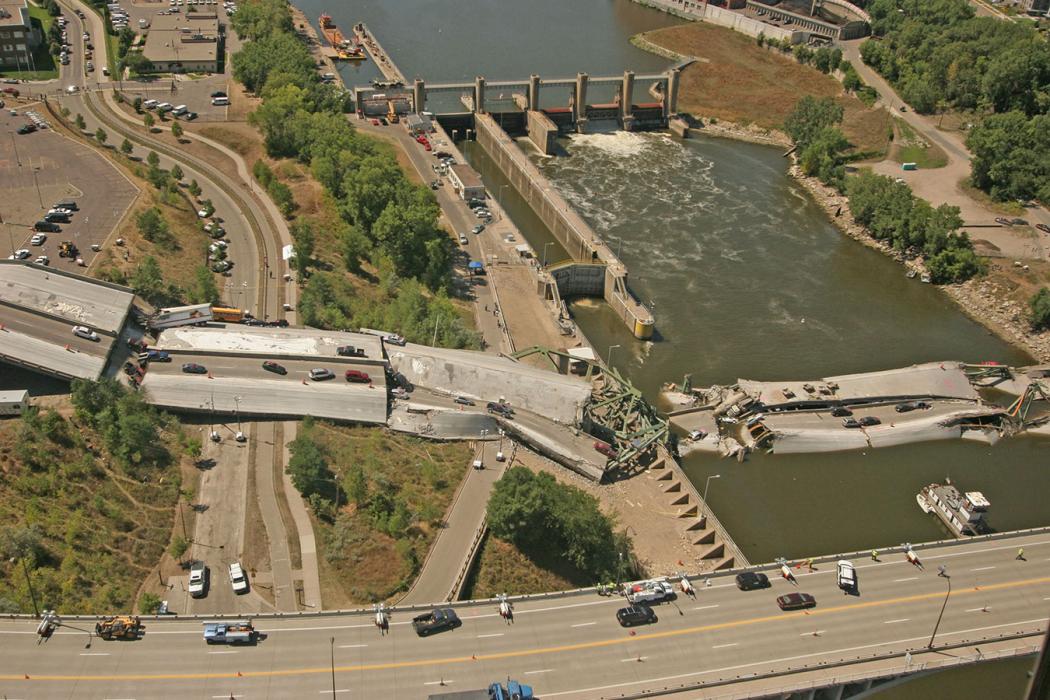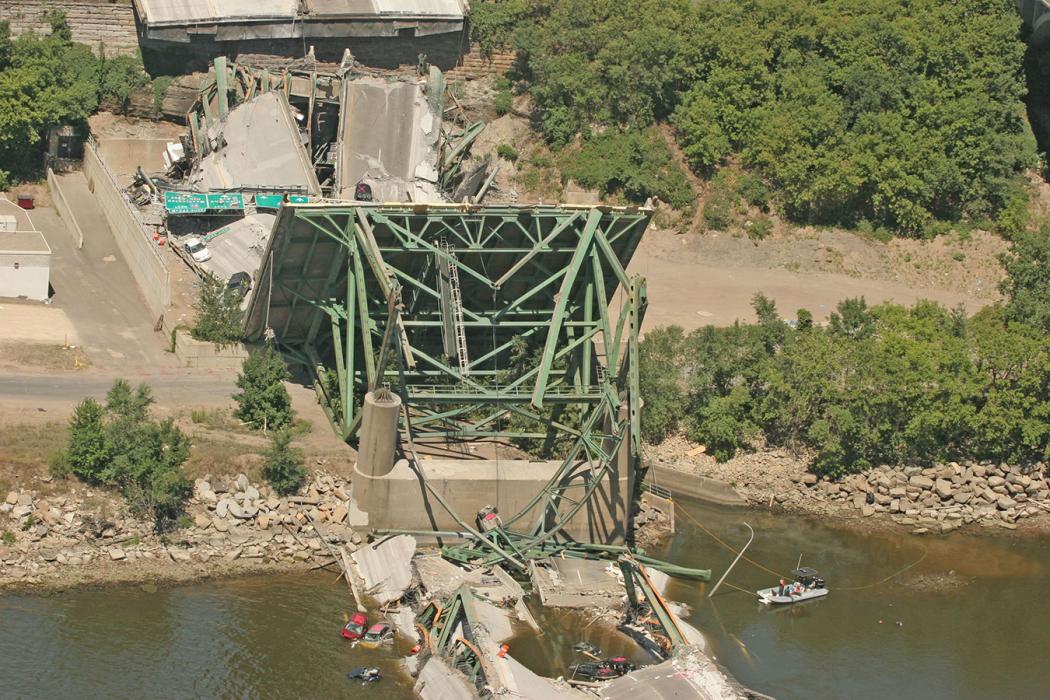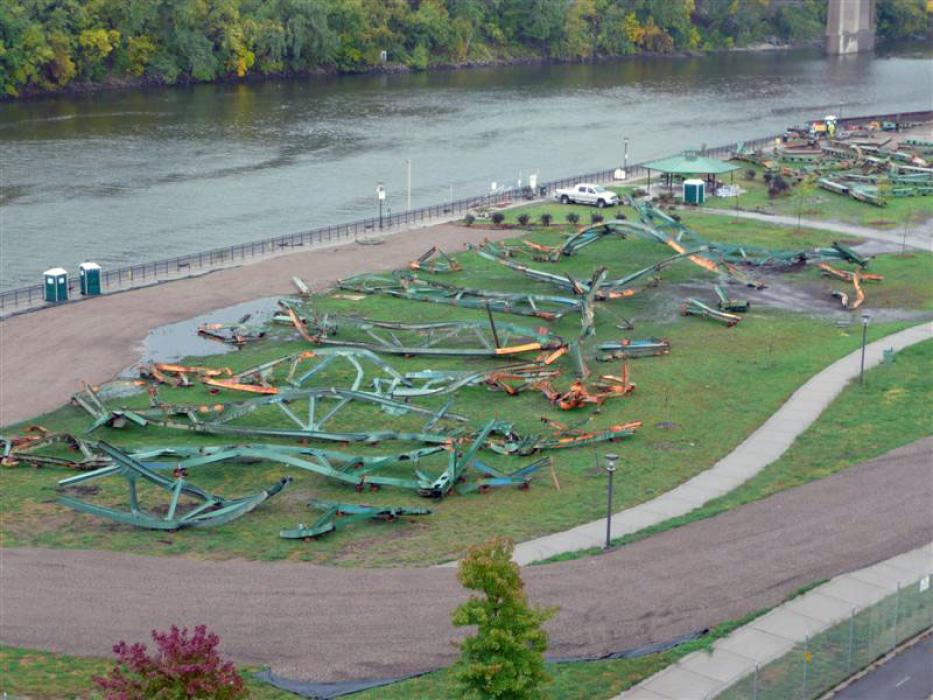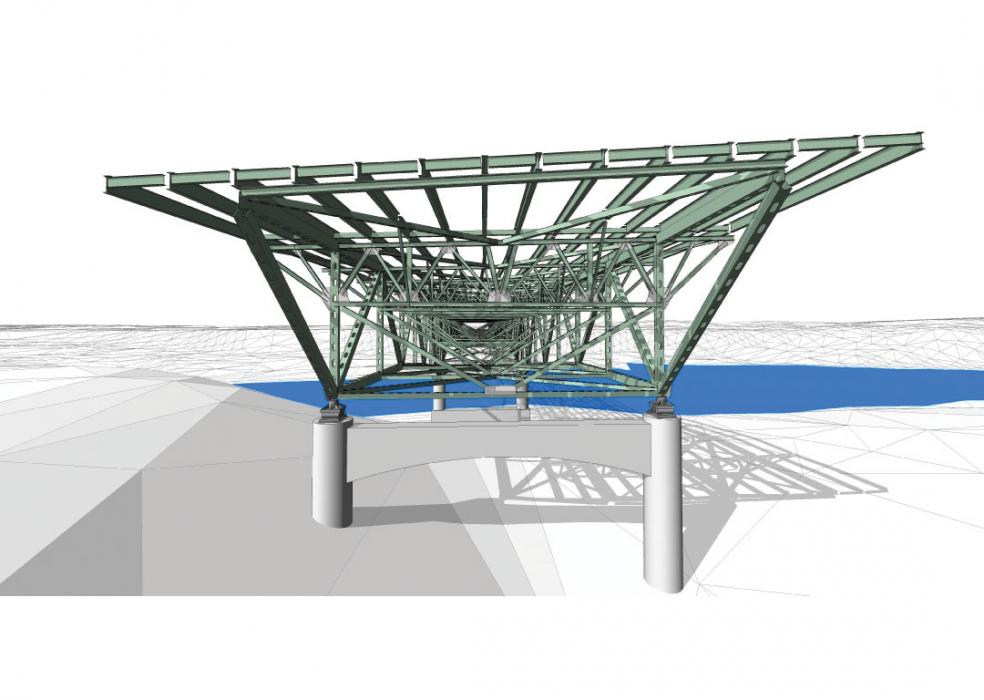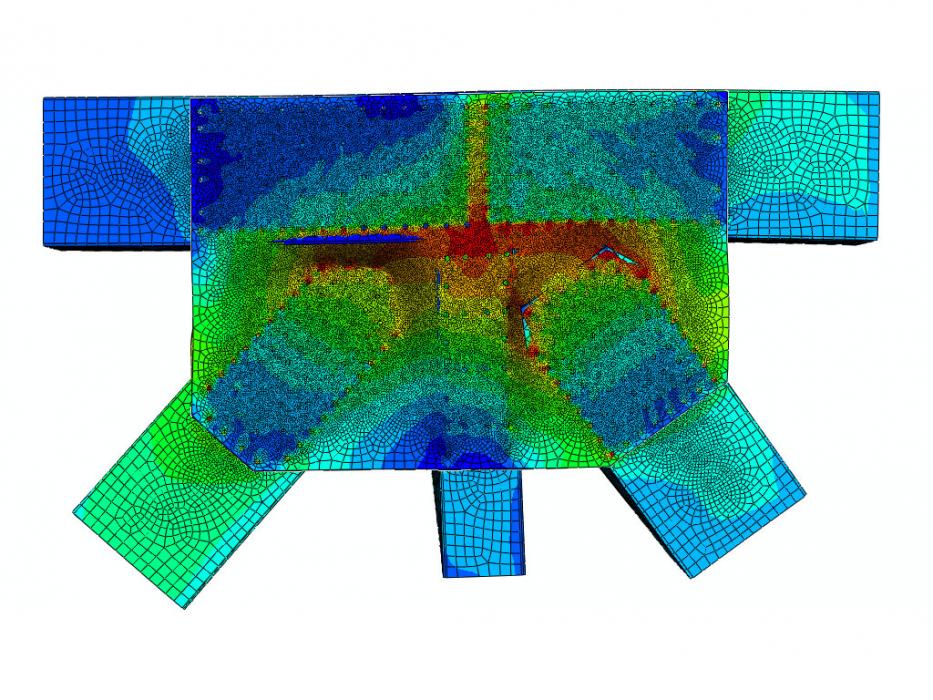 Overview
During the evening rush hour on August 1, 2007, a 1,900-foot section of Interstate Highway 35 West bridge between Minneapolis and Saint Paul, Minn., collapsed into the Mississippi River, killing 13 people and injuring 145. We conducted a study to determine the cause of the collapse on behalf of a consortium of 20 Minnesota law firms representing, pro bono, more than 90 victims and their families.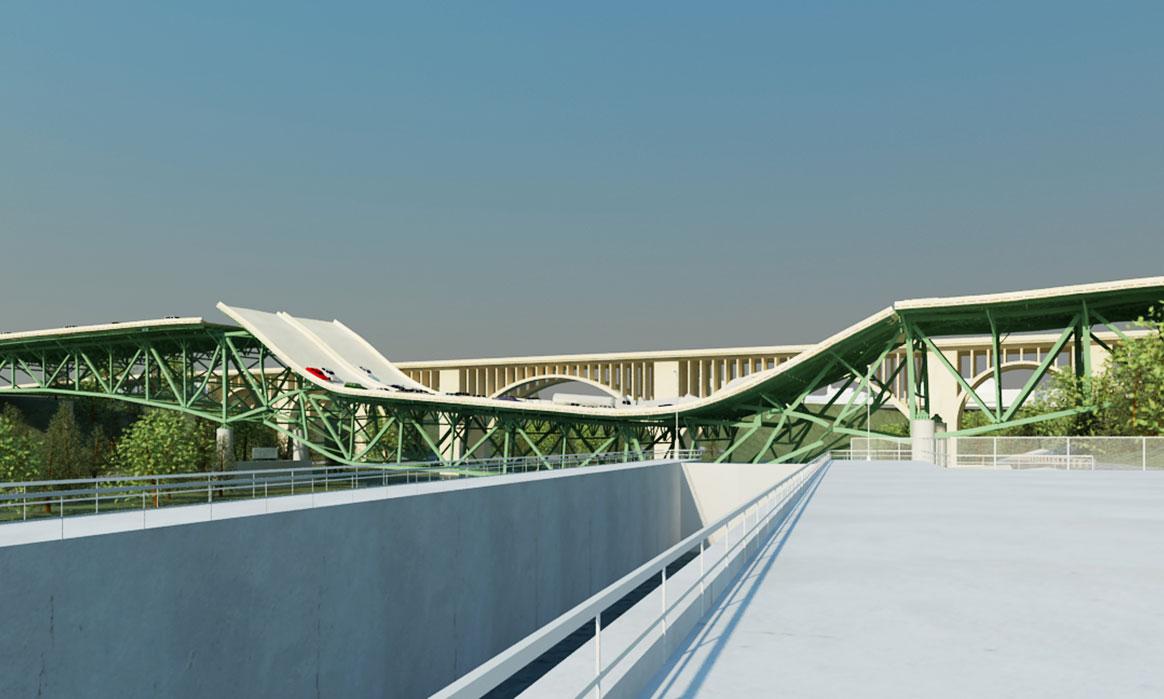 Collapse Animation
Highlights
Our investigation included on-site observations, review of more than 50,000 documents, and detailed analysis of the entire bridge.
Studies by the advanced analytics team included assessing the impact of fatigue, temperature and load redistributions on critical bridge members subjected to static and dynamic loads. A key component of the work was the construction of a forensic information model, an interactive, computer graphic model of the bridge that enabled engineers to catalog and access available information on each bridge component.
Our findings pointed to failure of bearings to allow the normal movement of the bridge associated with thermal expansion. The resulting build-up of stress led to the collapse.
Our analysis was completed by the one-year anniversary of the event, when the National Transportation Safety Board had to report its findings.