Our People
Liling Cao
Ph.D., P.E., LEED AP BD+C
Senior Principal
Liling Cao heads the Forensics practice's Advanced Analytics group, which uses sophisticated modeling and analysis tools to solve complex problems associated with compromised structures and specialized designs. She is experienced in the investigation, stabilization and rehabilitation of various types of structures and is highly skilled in litigation support, blast engineering, seismic design and emergency response. Using a cross-disciplinary approach, Liling develops workable solutions to structural deficiency and instability across the full spectrum of project types. She is proficient in the use of linear, nonlinear and dynamic analysis to evaluate the mechanical behavior of structures under extreme loading conditions, such as wind, earthquake, blast and dynamic impact events. She also employs a range of simulation techniques and forensic information modeling for data collection and processing. Under Liling's leadership, the Advanced Analytics group is expanding the firm's research and development efforts through academic and industry partnerships that focus on the advancement of innovative ideas within the AEC industry and related fields.
Education
Ph.D., Structural Engineering, Lehigh University
M.S., Structural Engineering, Zhejiang University
B.S., Civil Engineering, Zhejiang University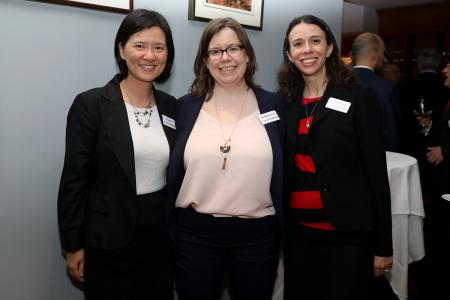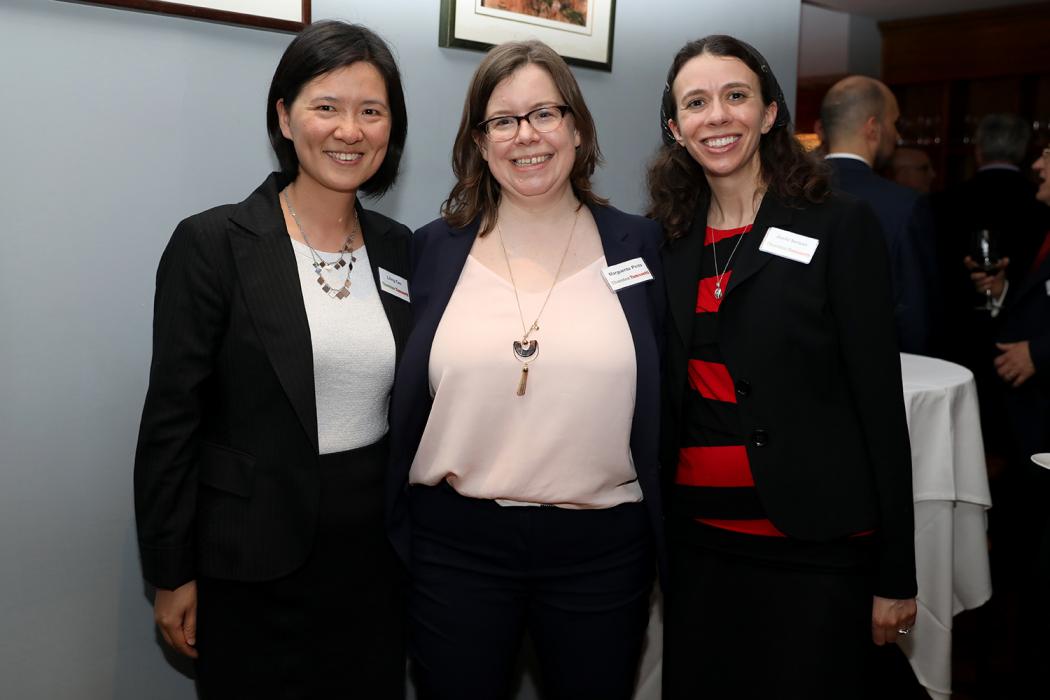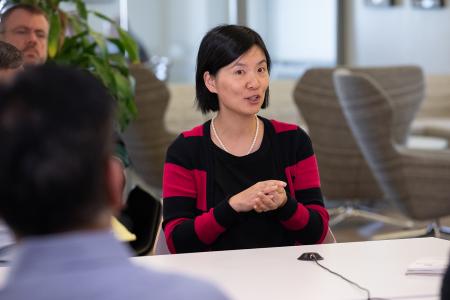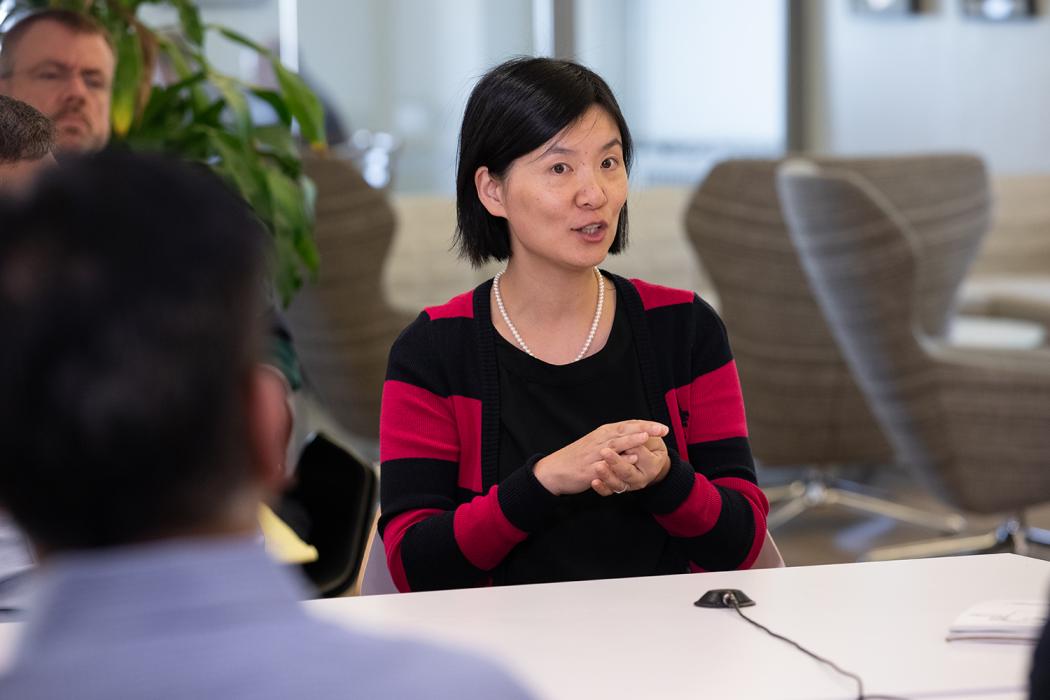 ---
Liling takes a scientific approach to engineering. She deconstructs a problem down to the simplest form to identify the cause and develop an effective solution.