Our People
Marguerite Jeansonne Pinto
P.E.
Senior Principal & New York Region Co-Leader
Marguerite Jeansonne Pinto has an extensive background in structural analysis and investigation. She specializes in advanced analysis of new and existing structures, vibration instrumentation and assessment and structural health monitoring. Her work ranges from investigating structural failures and vibration modeling for complex design projects to providing analysis for the renovation of historic buildings. Marguerite is also experienced in blast and building vulnerability analysis and design for hardening schemes. Since joining Thornton Tomasetti in 2003, she has been involved in several of the firm's R&D initiatives. She was instrumental in the development of Hummingbird Kinetics, a fluid harmonic damper for tall and supertall buildings that was based on NASA technology. Marguerite has also done extensive work to improve methods for measuring sway in tall buildings, develop non-destructive evaluation capabilities and has played a key role in the firm's pioneering use of forensic information modeling (FIM).
Education
Professional Degree, Civil Engineering, Columbia University
M.S., Civil Engineering, Columbia University
B.S., Civil Engineering, Johns Hopkins University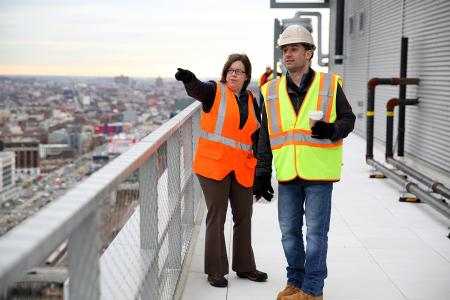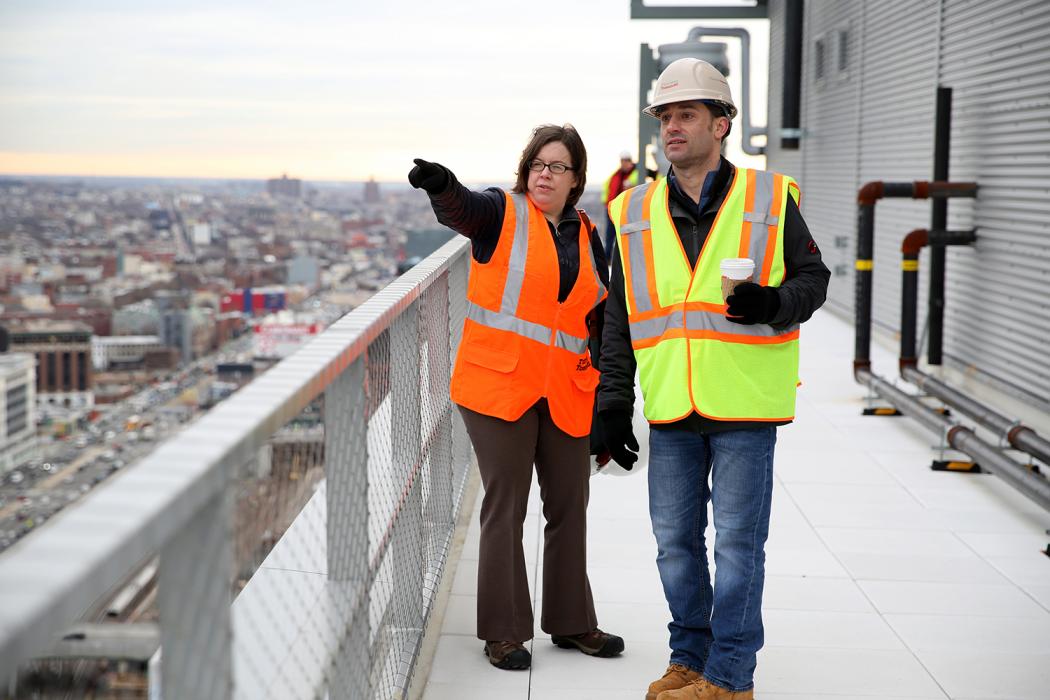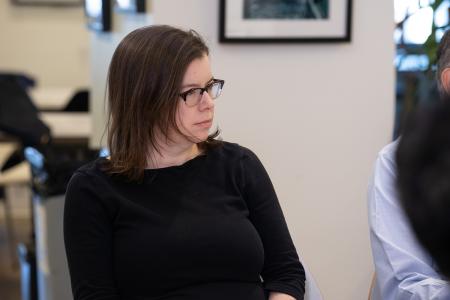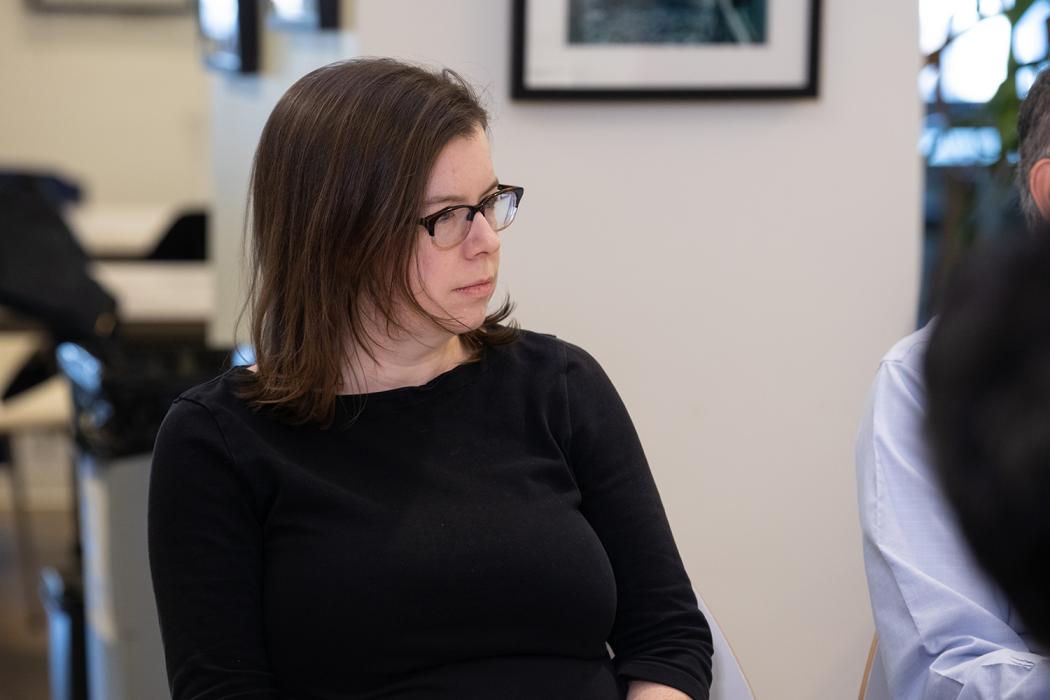 ---
Marguerite seeks to find better ways of predicting structural behavior. Knowing what to measure and how to do it accurately is the first step.