Modernization of Kingsway called for stabilization of the historic façade and demolition of the entire steel and load bearing masonry structure.
Lead Contact
Project Details
Project Partners
Sidell Gibson
Owner
UKI (Kingsway) Ltd.
Location
London, United Kingdom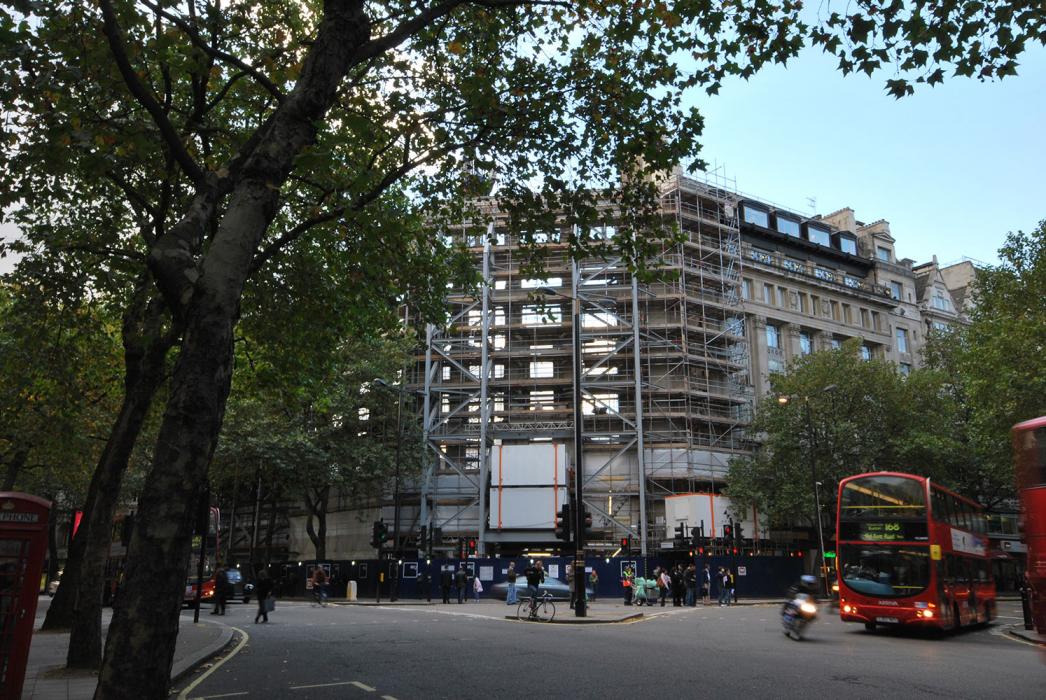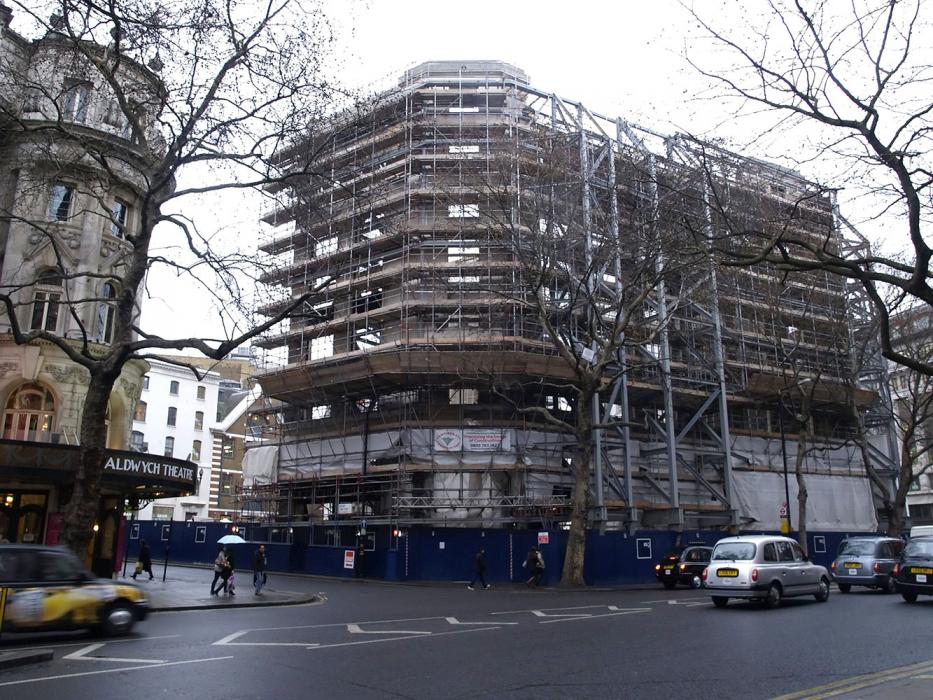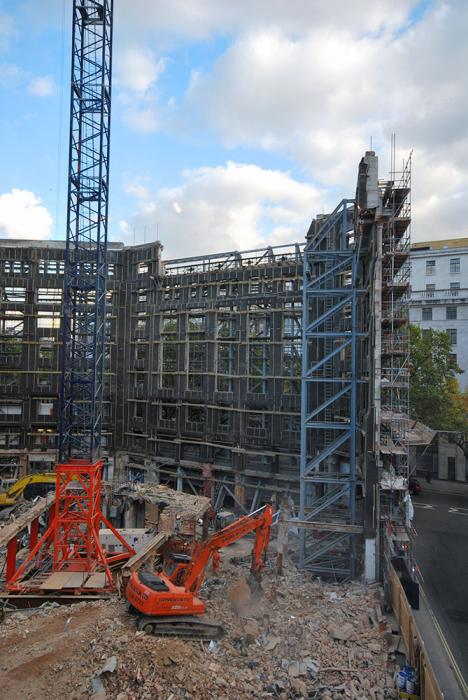 Overview
The historic Kingsway, in the heart of London's West End, converted into a modern mixed-use development consisting of offices, retail, and residential accommodation. The modernization called for stabilization of the building's historic façade and demolition of the entire steel and load bearing masonry structure.
We provided structural design, structural renewal and historic preservation services to Sidell Gibson Architects for the renovation, which was completed in 2011.
Highlights
The renovation included the structural design for mixed-use retail, office and executive residential apartments behind a retained façade.
In addition to the technically challenging façade retention in a sensitive area, the building was adjacent to an existing road tunnel which restricted positioning of the temporary works to the elevation.
The site was bounded on three sides by public highways and a party wall on the fourth boundary rendering it a very restricted inner city site. An innovative and compact structural solution was required to take into account the retained façade on two elevations.
The new build structural depth was limited to ensure the new floors align with the existing façade while maximizing the number of lettable floors in the building. This problem was overcome by designing a thin structural floor plate depth of 260 mm spanning up to 7.6 meters.
A post-tensioned concrete flat slabs and ultra-slim floor beams (USB) were both considered as viable structural solutions to address the constraints of minimal structural floor depths. The post-tensioned concrete option was selected as the most cost effective overall.