Opened in 1976, the Roosevelt Island Tram is the first aerial commuter tramway in North America.
Lead Contact
Project Details
Project Partners
Roosevelt Island Operating Corporation
Location
New York, New York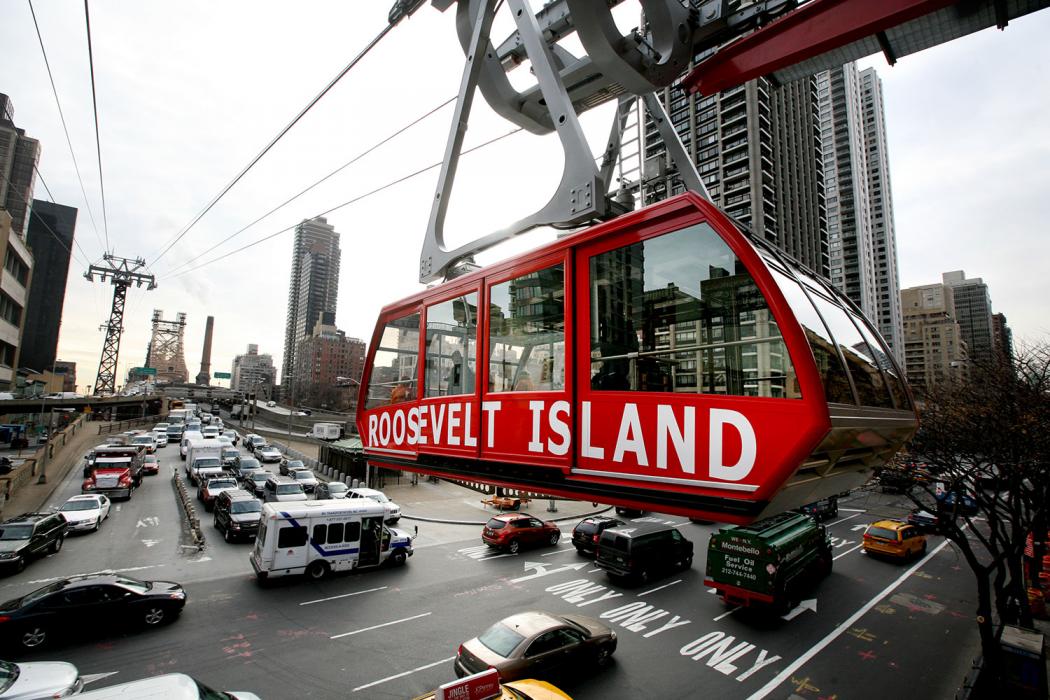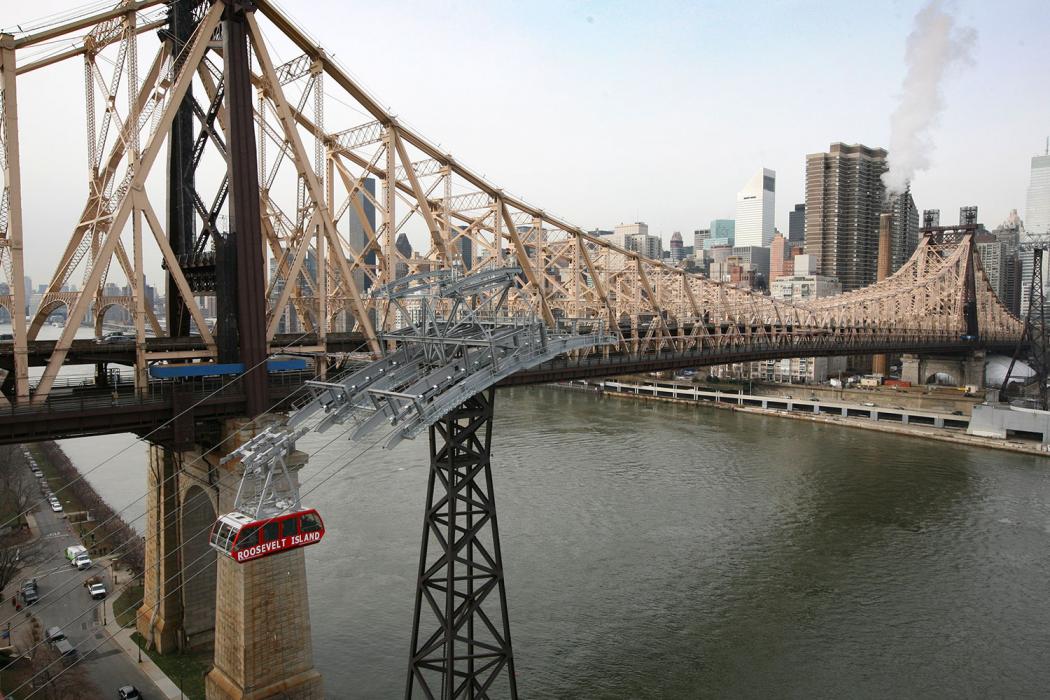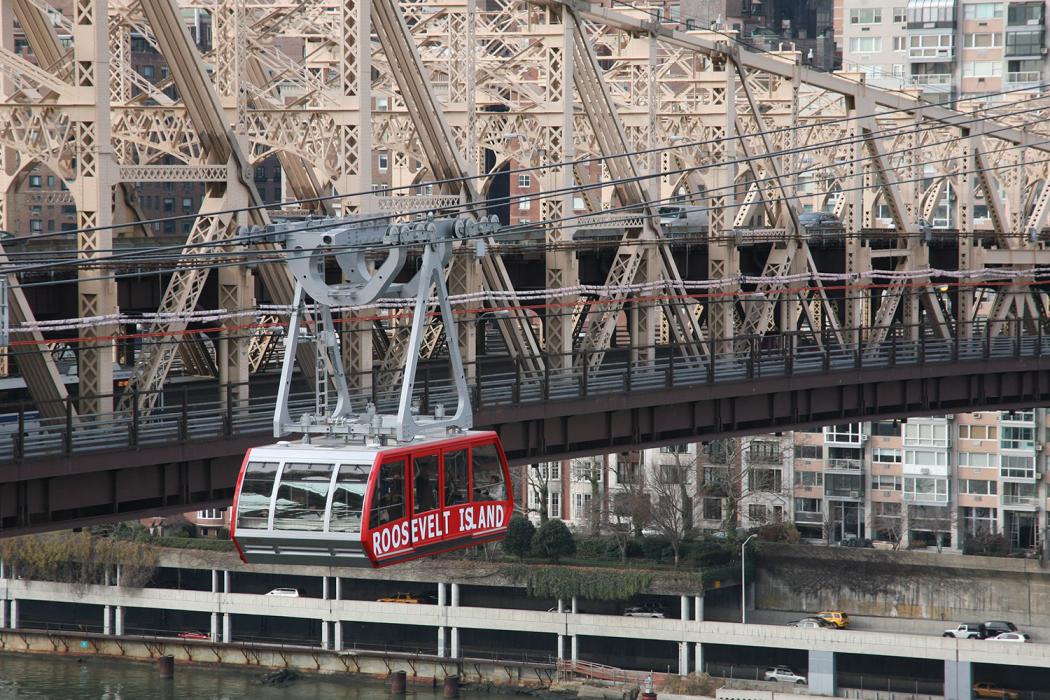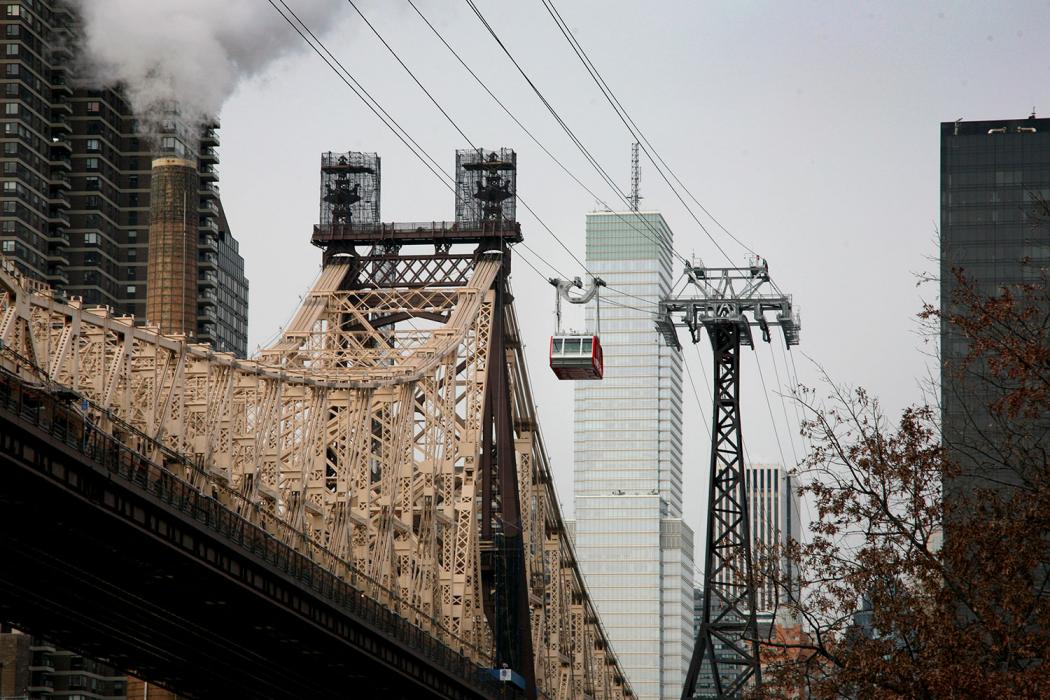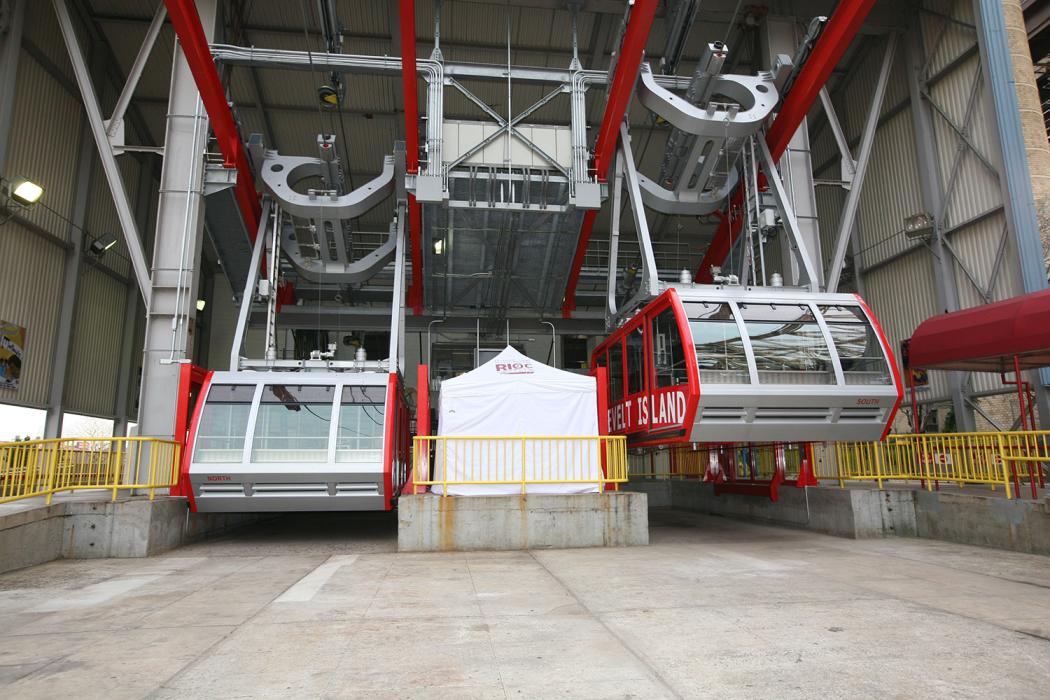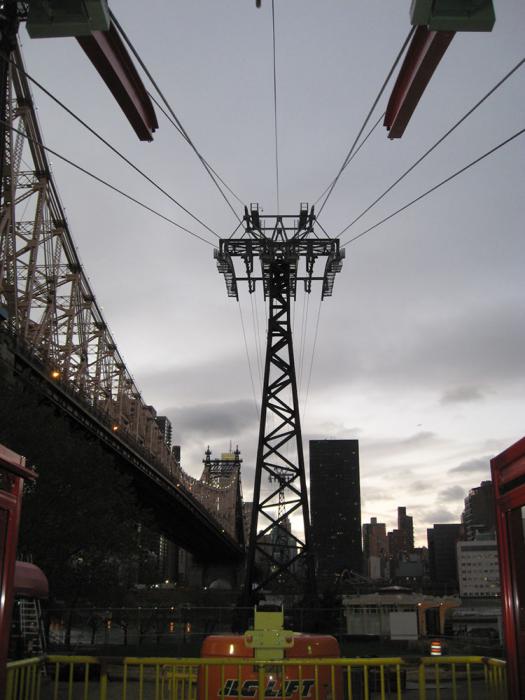 Overview
We provided structural design services for New York's Roosevelt Island Tram when it opened in 1976 as the first aerial commuter tramway in North America. The tramway runs every 7-15 minutes and can carry 125 people up to 250 feet above the East River.
In 2010, we provided structural renewal services for the tramway's $23 million rehabilitation and equipment upgrade. 
Highlights
We used SAP computer models to perform our analysis and worked within a tight design and construction schedule to accommodate heavier loads created by new tramway cables, cars and machinery
We also designed tower and station reinforcements as well as completely new steel head frames for each of the three towers.
Our work also took into consideration new wind, earthquake, ice and snow codes that affect the highly active tramway, whose two cabin cars make more than 115 trips per day.
The tram follows the north side route of the Queensboro bridge. We've provided bridge inspection and rehabilitation services for the bridge's 2014 and 2016-2017 biennial inspections as well as design and construction support for the subsequent reconstruction of the bridge's upper deck system.