Salesforce Transit Center
The Salesforce Transit Center connects 11 major Bay Area and California transit operators under a single roof.
Lead Contact
Project Details
Project Partners
Pelli Clarke Pelli Architects
Owner
Transbay Joint Powers Authority
Location
San Francisco, California
Sustainability
Targeting LEED Gold Certification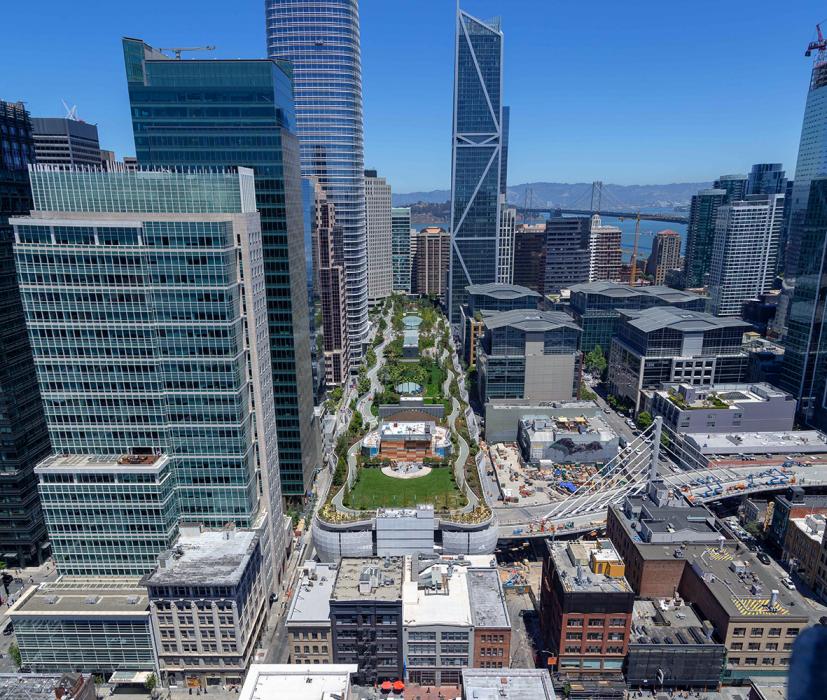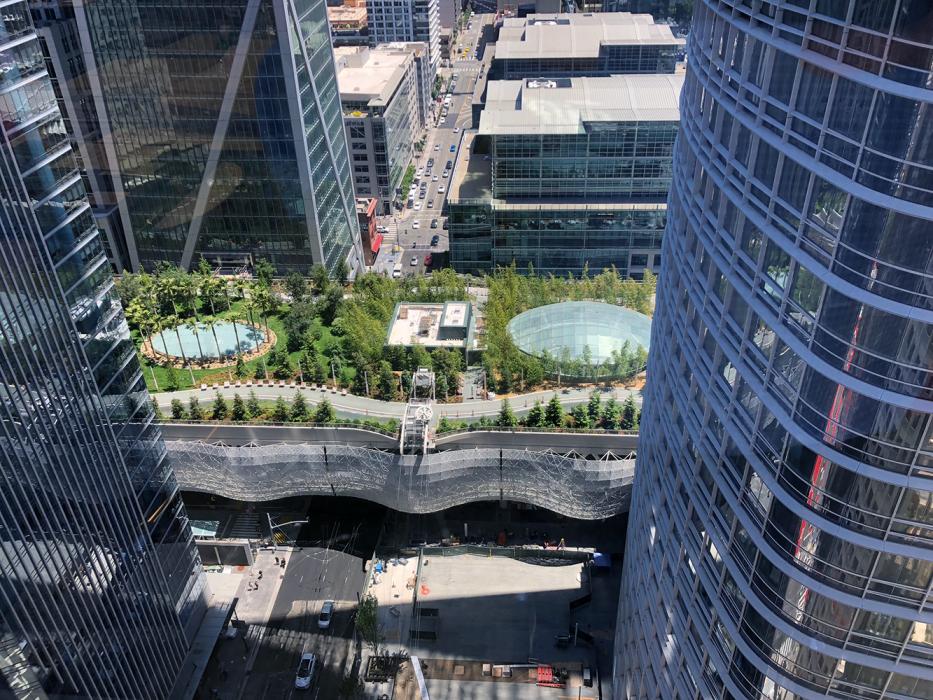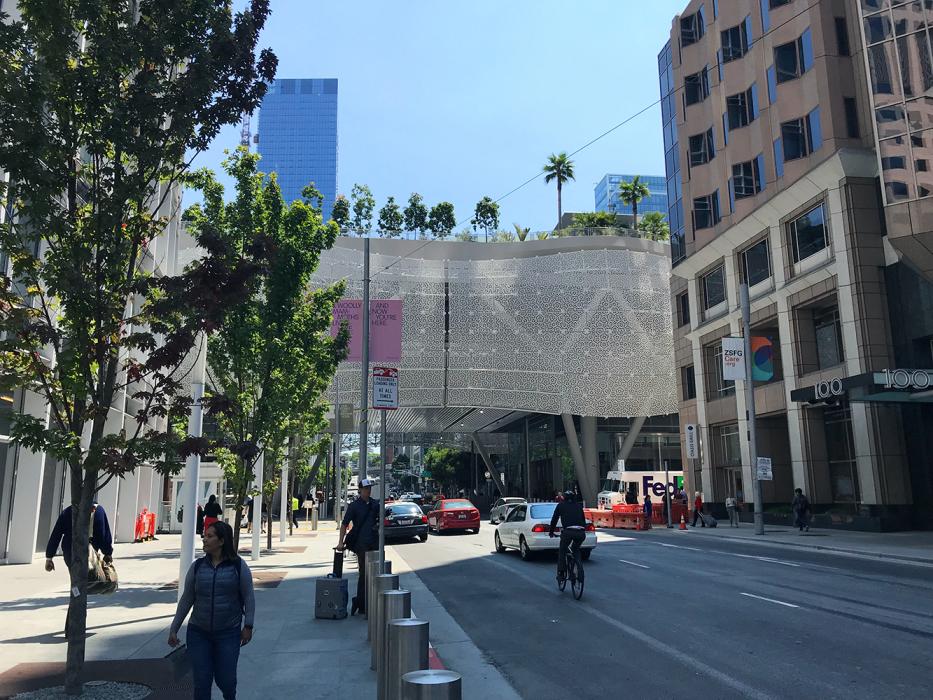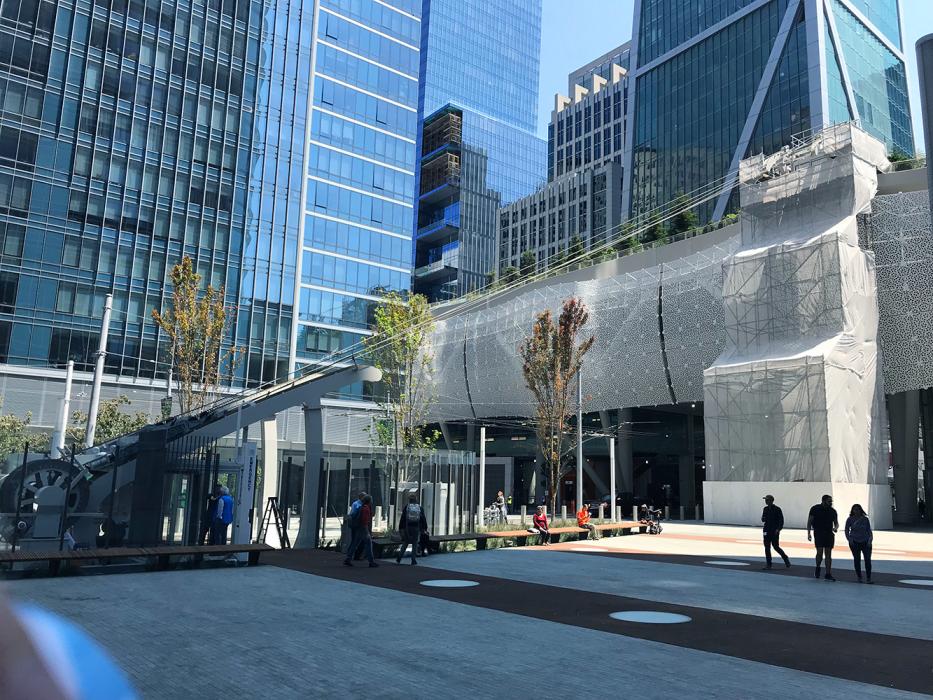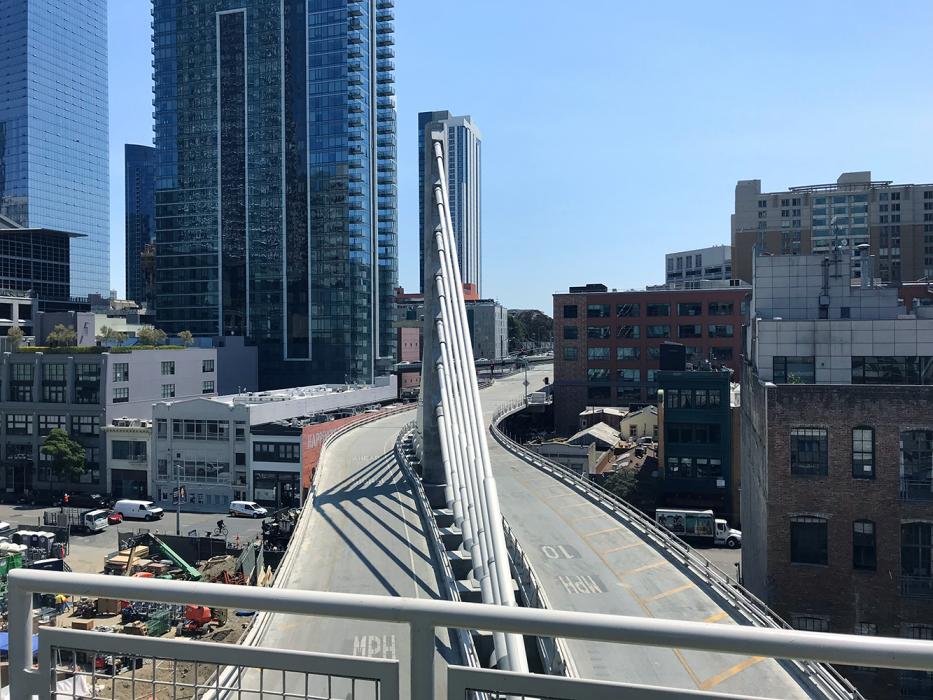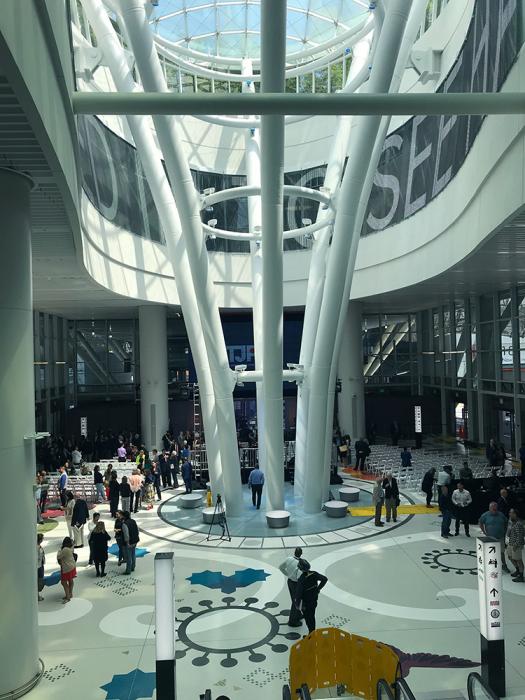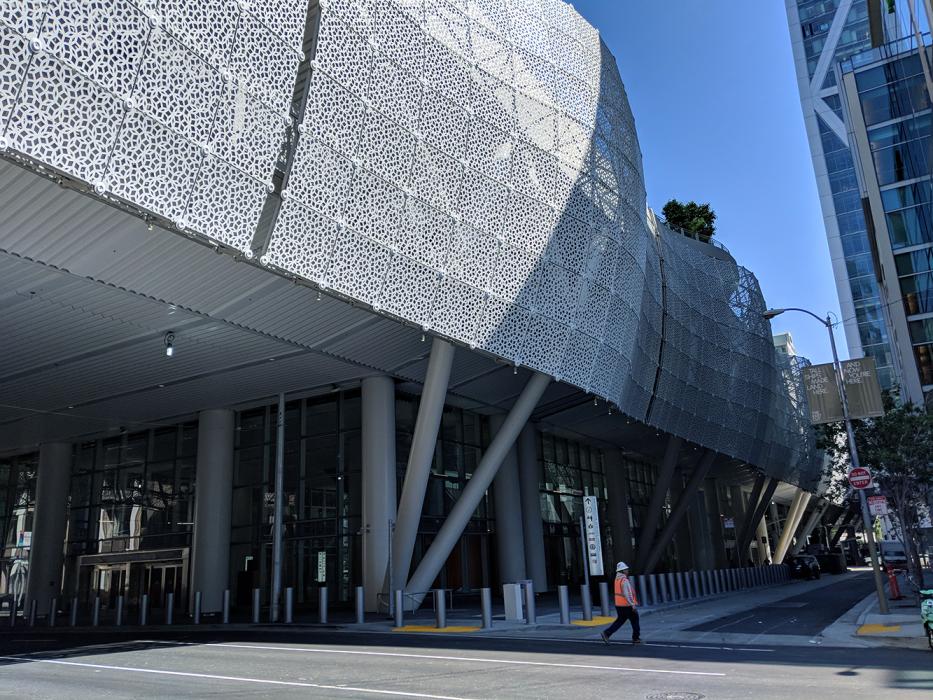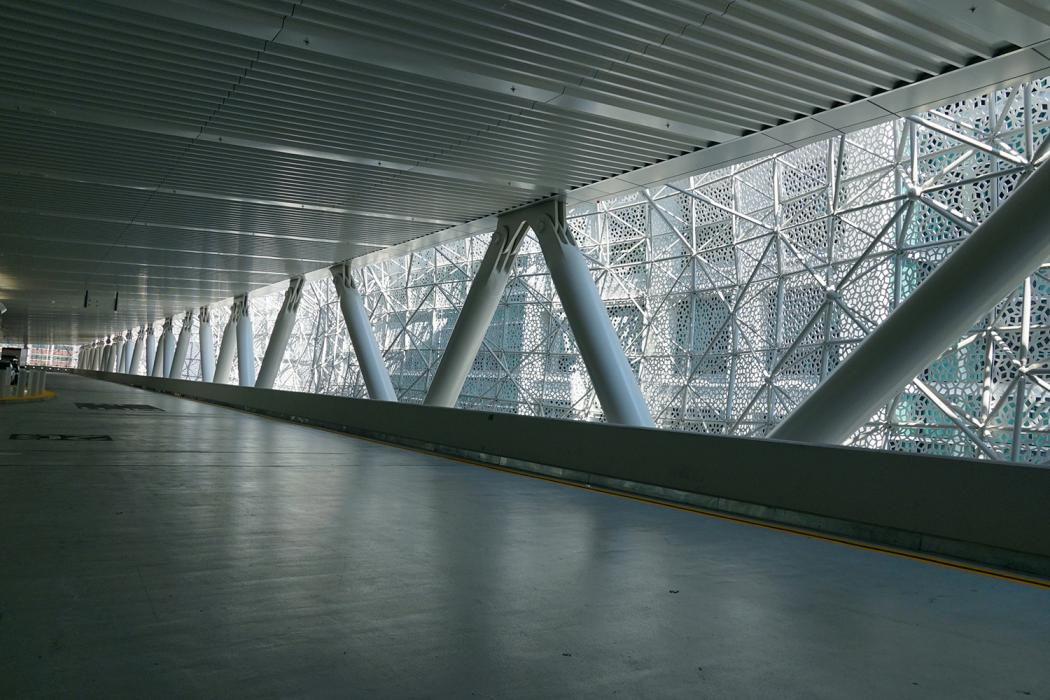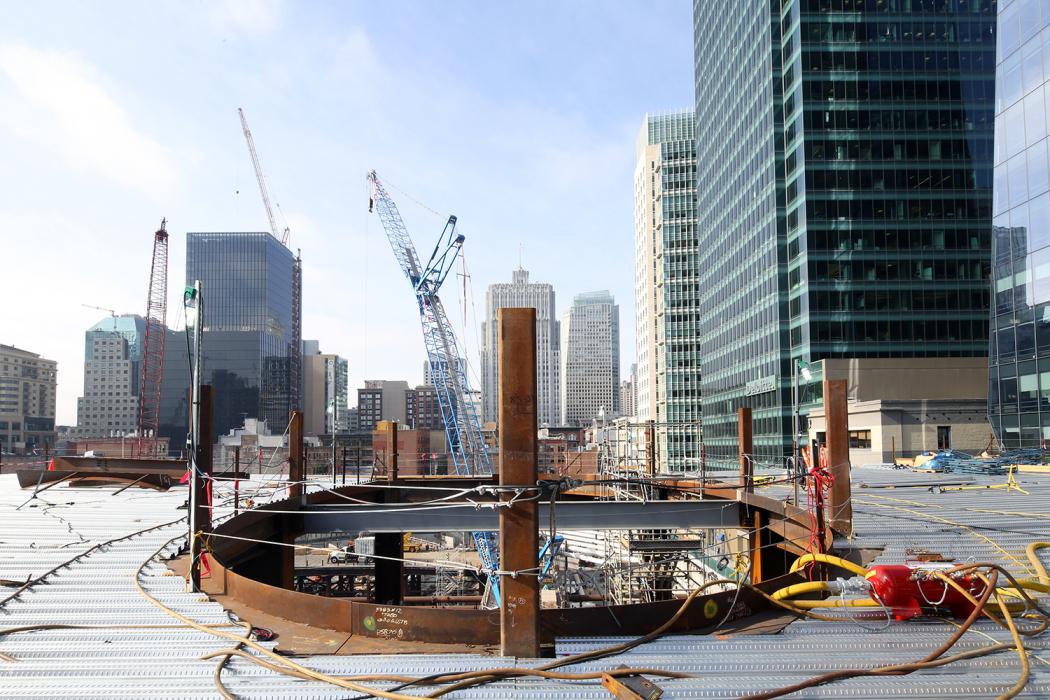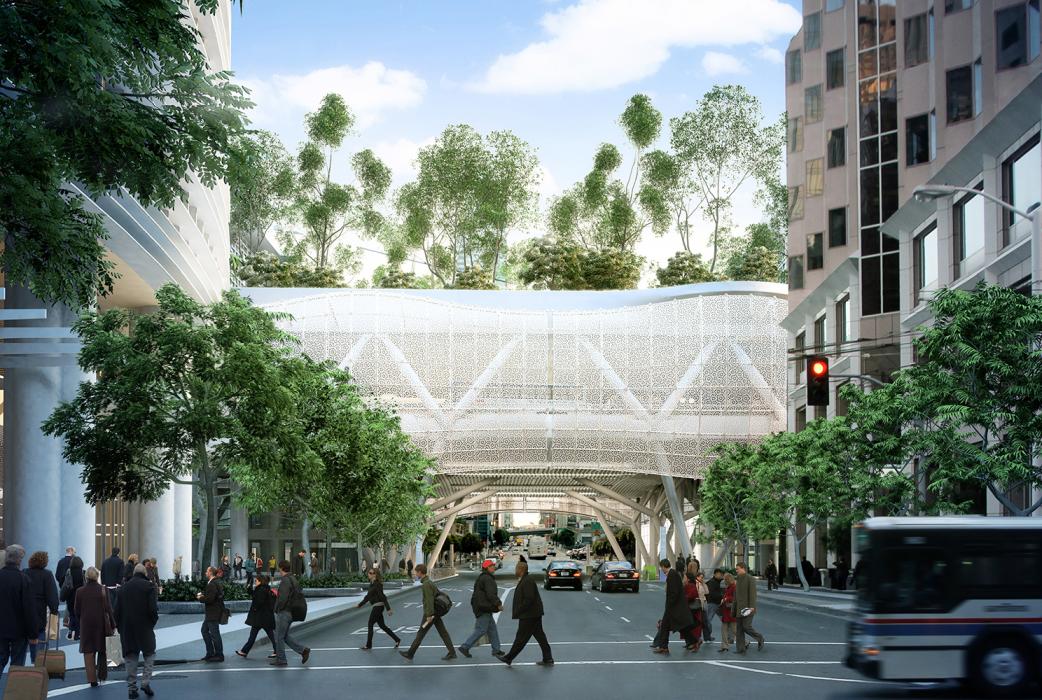 Modernizing a Bay Area Transit Hub
The Salesforce Transit Center replaces an outdated transit hub, built in 1939, with a modern facility that connects 11 transit systems under a single roof, including the future California High Speed Rail linking San Francisco and Southern California. The project, awarded through a design and development competition, is part of a redevelopment plan for the city of San Francisco.
We provided structural design, sustainability and protective design services to Pelli Clarke Pelli for the facility, which opened in 2018 and is topped by a 5.4-acre public park.
Highlights
A performance-based design approach was employed, with the performance goal established that the structure survive maximum earthquake shaking without major structural damage or significant loss of function.
We provided sustainability consulting in pursuit of LEED Gold certification.
The 5.4-acre rooftop park serves as a green roof and improves the surrounding environment by absorbing pollution from bus exhaust, treating and recycling water, and providing a habitat for local wildlife.
Other sustainable features include natural daylighting, storm water run-off reduction, water conservation and irrigation, water use reduction and three-stream waste separation for trash, compost and recyclables.