San Diego FBI Field Office Complex
The FBI Field Office Complex in San Diego comprises a six-story Class A office building of approximately 235,000 square feet and a 90-foot pedestrian bridge
Lead Contact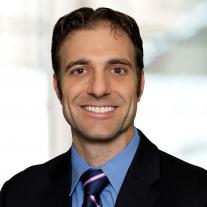 Project Details
Project Partners
Hammel, Green and Abrahamson
Owner
Molasky Group of Companies
Location
San Diego, California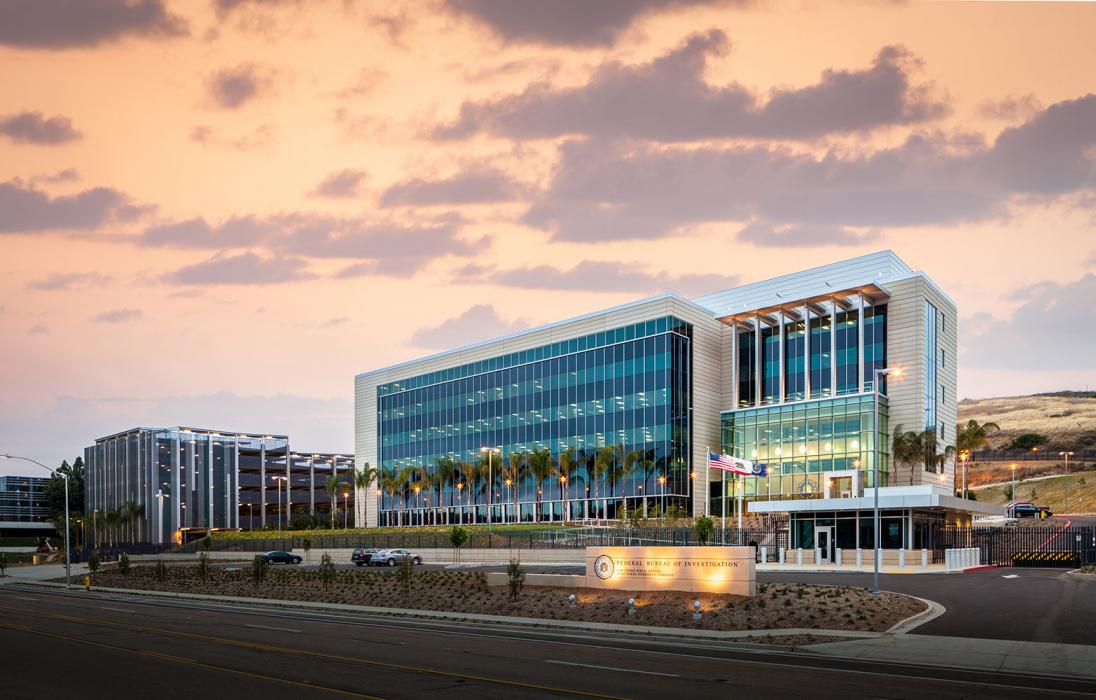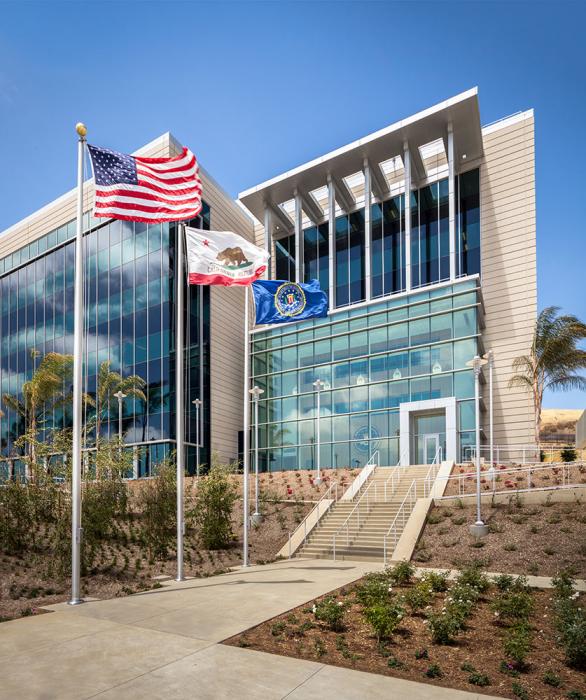 Overview
The FBI Field Office Complex in San Diego comprises a six-story Class A office building of approximately 235,000 square feet; a 30,000-square-foot, one-story annex; a six-story, 130,000-square-foot parking facility; and a 90-foot pedestrian bridge that connects the parking structure to the office building. The complex is located on an 11-acre site just north of the intersection of Mira and Mesa Boulevard and I-805, allowing immediate freeway access to both I5 and 805
We provided structural, seismic, and protective design services to Hammel, Green and Abrahamson for this build-to-suit field office complex, which was completed in 2013.
Highlights
An easement is provided on the northern two acres of the site, which is dedicated to conservation of the natural habitat.
In addition to addressing environmental concerns, this area was also used to provide a large setback to the buildings from the site perimeter.
We worked closely with all of the design team members, including the design-build contractor, to ensure a coordinated, on-budget design that meets an aggressive construction schedule, and responds to the project's comprehensive functional, security, and budgetary requirements.