Our People
Matthew Kmetz
P.E.
Senior Principal and Protective Design & Security Practice Leader
Matt Kmetz provides vulnerability/feasibility assessments, perimeter security protection and antiterrorist protective design of new and existing buildings. He has extensive experience with U.S. embassies, federal courthouses, office buildings, high-rise towers, airports, transportation hubs and other types of projects in the U.S. and around the world. Matt's credits include several high-profile assignments, such as the redevelopment of the World Trade Center site and the renovation of the United Nations Headquarters campus in New York City. For the protective design of these iconic structures, he applied state-of-the-art methods, including nonlinear explicit dynamic finite element analyses of the primary structure and debris mitigating façade. Some of his projects involved full-scale explosive testing to validate the design concepts. He has also undertaken the design of protective systems for historic structures and blast resistant designs for commercial and government buildings.
Education
M.Eng.,Structural Engineering, Massachusetts Institute of Technology
B.S., Mechanical Engineering, Binghamton University, State University of New York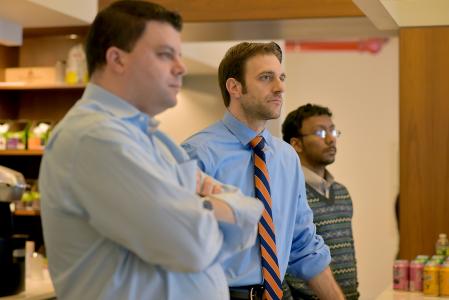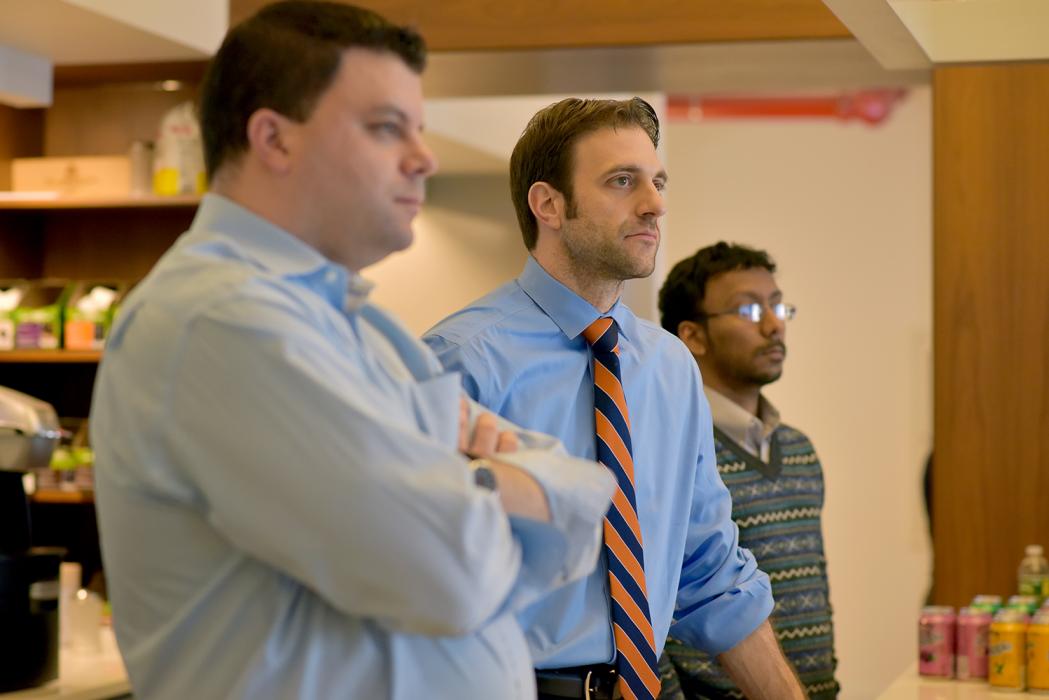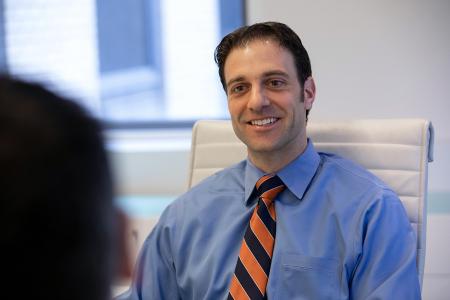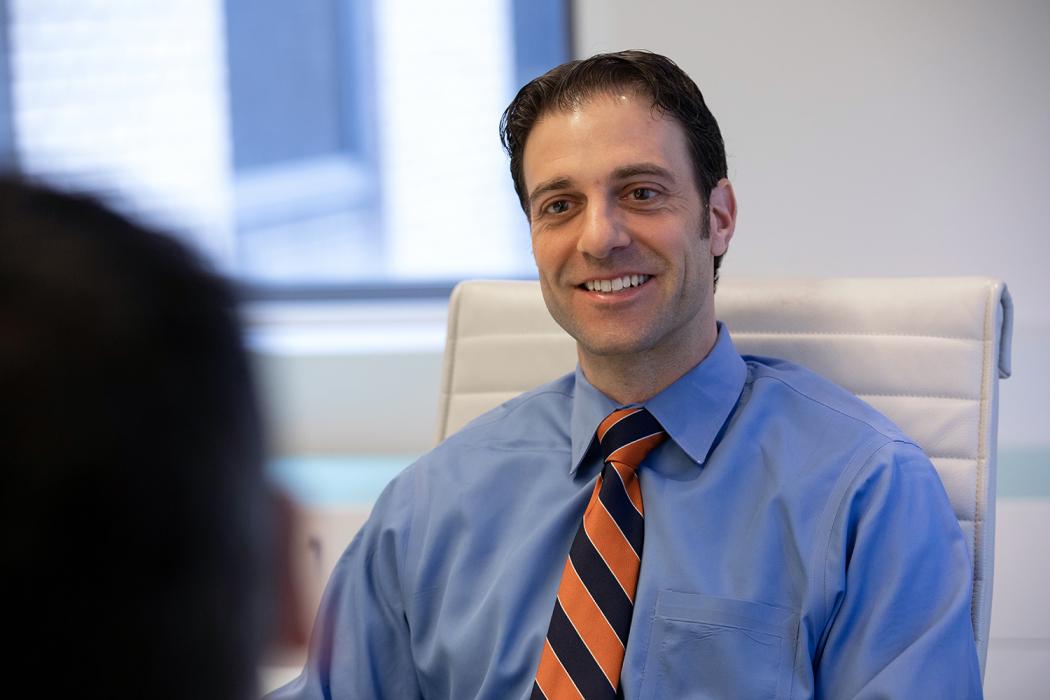 ---
Watching the completion of New York's Freedom Tower, after more than 10 years on the project, was a career highlight for Matt.