The gallery's creative structural design succeeded in accommodating its high building performance goals and creating a unique showcase space.
Lead Contact
Project Details
Project Partners
Tadao Ando & Gensler/Vinci Hamp
Owner
Alphawood Foundation
Location
Chicago, Illinois
Project Awards
SEAOI, Best Project - $5M to $50M, 2017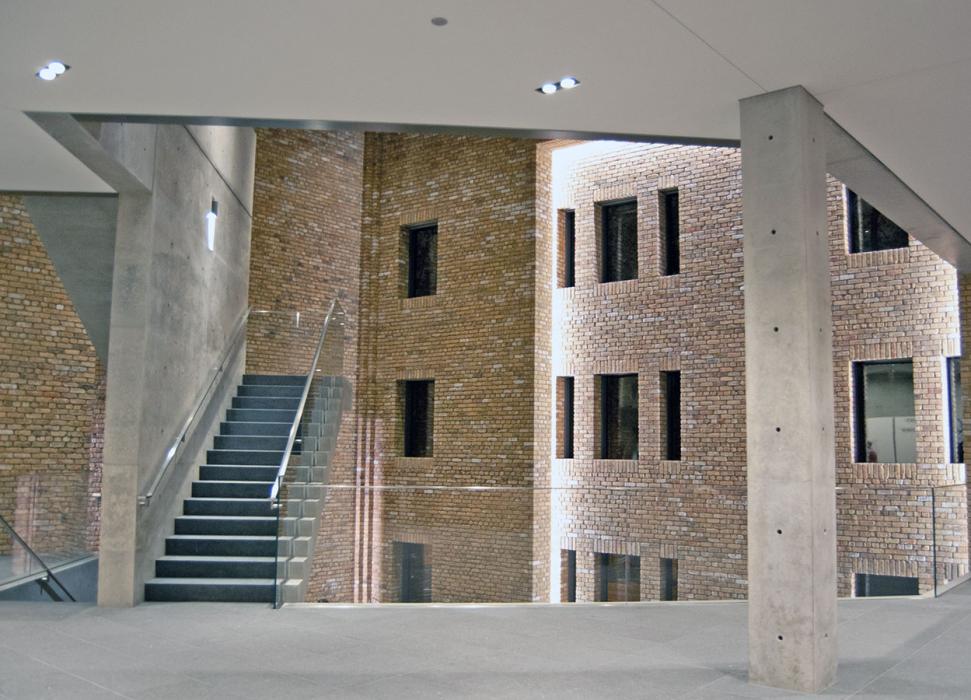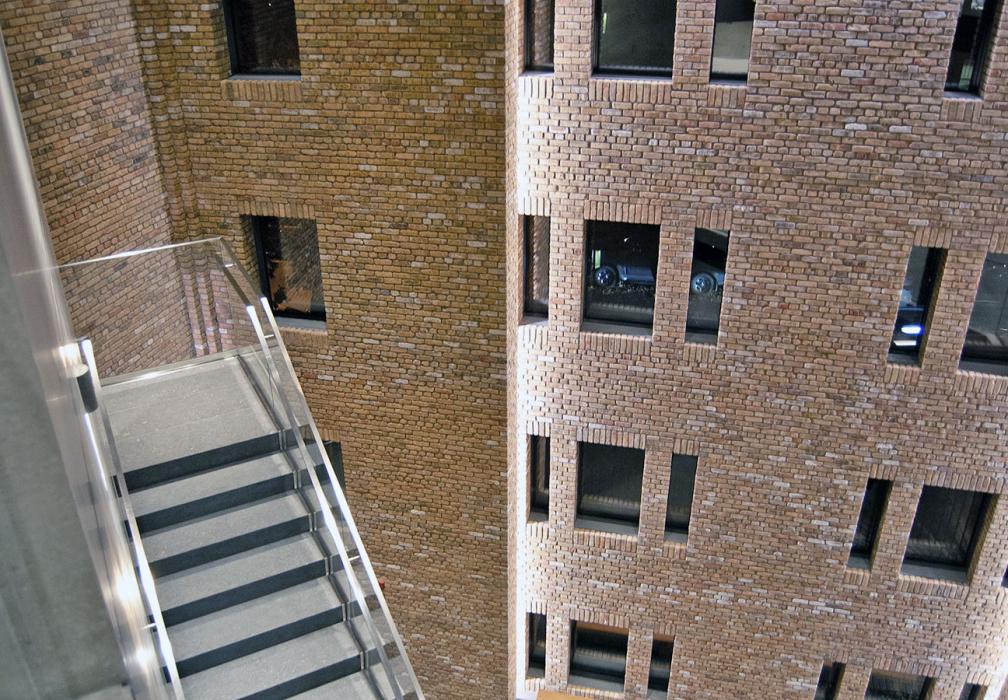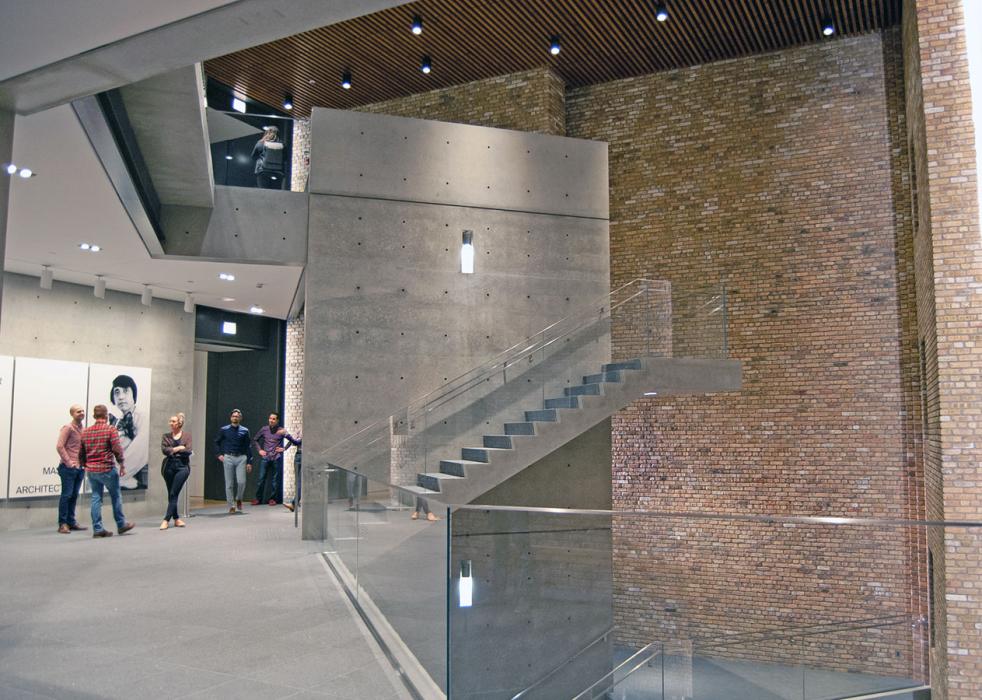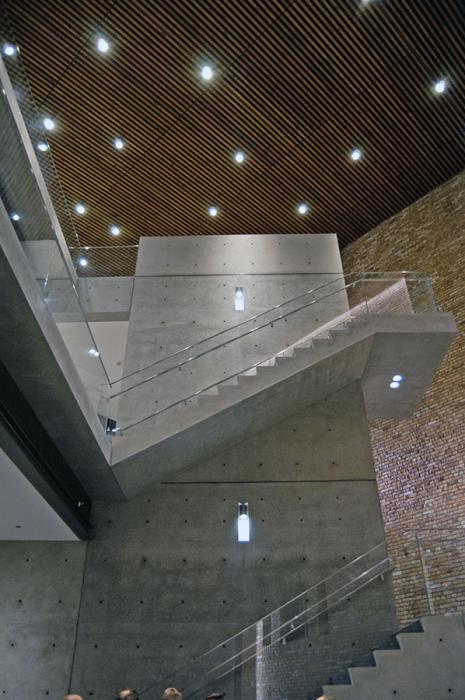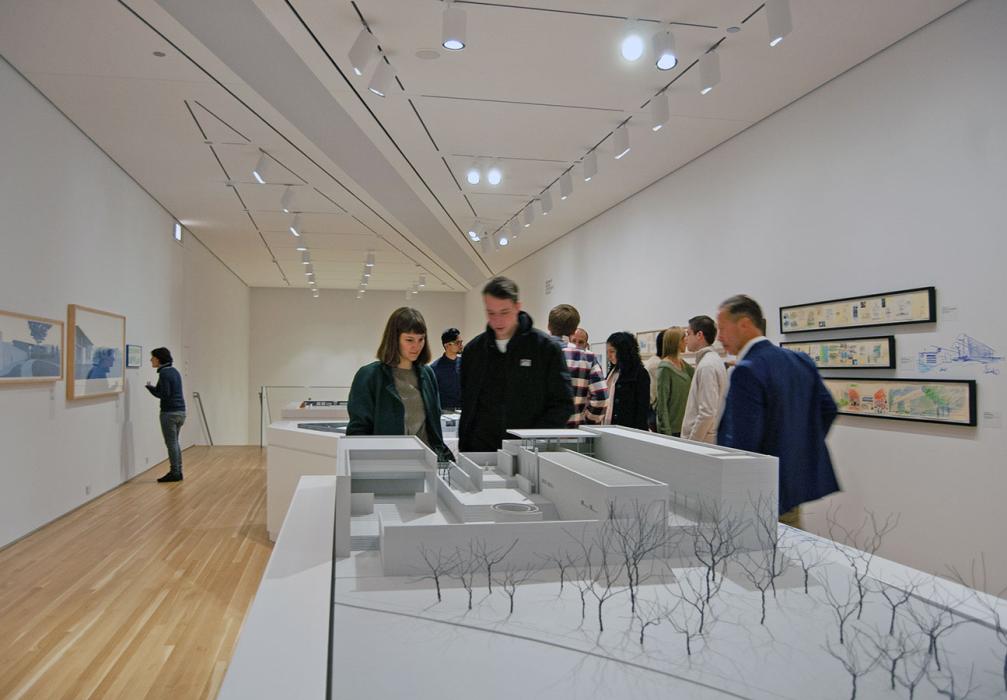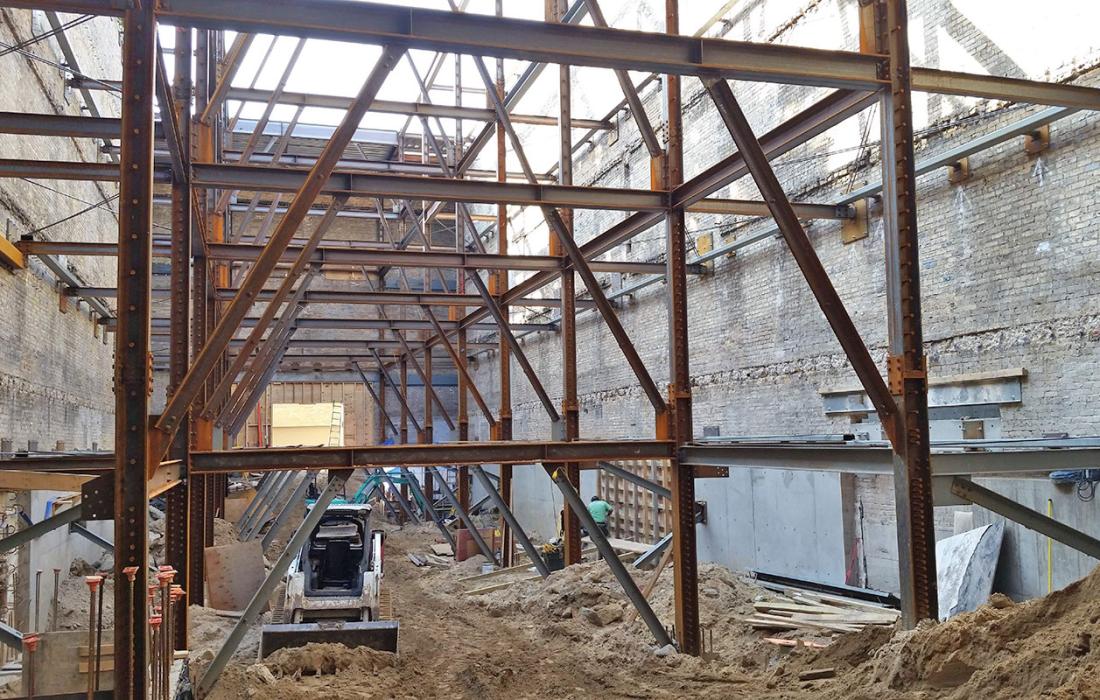 Overview
Located in Chicago's Lincoln Park neighborhood, Wrightwood 659 was designed by Pritzker Prize-winning architect Tadao Ando. This private art gallery specializes in exhibitions of architectural and socially-engaged subject matter. The conversion of this 1920s Chicago apartment building into a new kind of arts space and cultural resource required structural ingenuity to preserve the perimeter wall during demolition and replacement of the interior.
We provided structural renewal services to Tadao Ando, Gensler and Vinci Hamp Architects for the gallery's renovation, which completed in 2018.
---
Walking a fine line between showcasing the new while respecting the old, this jaw-dropping space turns the mundane into the monumental.
Highlights
The main challenge of this project was to keep the existing masonry perimeter walls intact and braced during construction. By constructing a new gallery space within the existing envelope, the project team was able to work around strict zoning laws that would have required significant site changes in the event of a teardown.
Demolition of the interior left an empty shell 40 feet high, which needed support throughout the project. The structural solution was to design a steel frame inserted through targeted demolition in the floors and connected to the perimeter wall to brace it.
Once installed, the new steel frame allowed the contractor to demolish the existing apartment floors and interior bearing walls without compromising the exterior walls. In an efficient twist, this steel frame was utilized as part of the permanent gravity support of the building.
The existing building was "dogbone"-shaped, approximately 150 feet by 50 feet, with three above-ground floors, designed only for apartment loads, and a partial basement. The new structure maintains the overall footprint of the building, removed the interior bearing walls, and added two new interior column lines approximately 22 feet apart.
Composite structure (beams and columns) support levels 1 through 4. At the roof, a perimeter concrete wall supports a cast-in-place concrete roof with large cantilevers, overhanging a roof terrace.
A full-building-height atrium was created at the north side of the building.