You need to be able to anticipate incidents and to withstand, recover from and adapt to disruption to continue to deliver your core services. We can help you develop a risk-informed strategy for building resilience.
Lead Contacts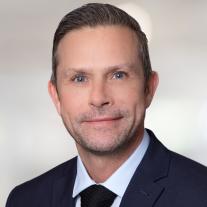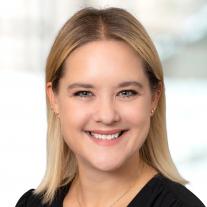 Identifying and mitigating vulnerabilities in your asset base, processes or staffing is key to reducing the impact of unplanned events. Resilience is more than just responding to these incidents, it is about continually adapting your business in the face of these ever-changing shocks and stresses.
Our systematic approach, informed by our broad industry expertise and deep technical knowledge, ensures that we fully understand the risks and can help your organization proactively adapt and thrive. We identify areas of weakness and targets for improvement. From designing, predicting and assuring the reliability and availability of individual assets to helping clients respond to emergency events, we can help keep your business moving.
We take a holistic, "helicopter" view to help you develop a risk-informed strategy, prepare for multiple threats, build resilience and, ultimately, drive everyday improvements in costs, operations, revenues and reputation.