Computational Structural Dynamics
We analyze structural response to myriad dynamic, shock and or impact loads, assessing performance and safety, and quantifying damage potential.
Lead Contacts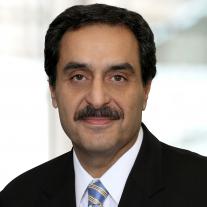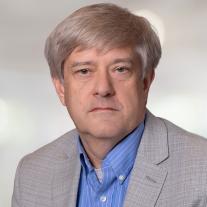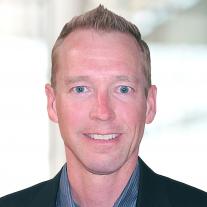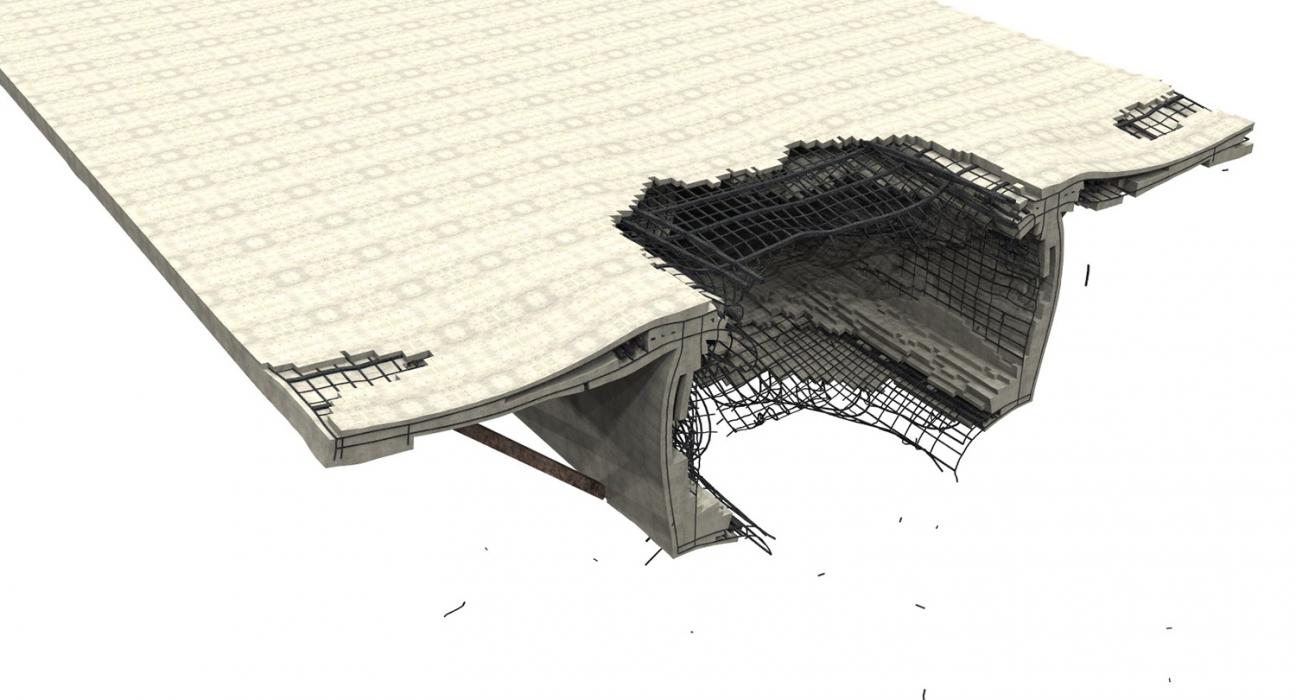 Building vibrations. Ship and submarine shock response. Structural acoustics. Equipment vibrations. Implanted devices. Intentional or accidental explosions. Fatigue. Shock. Our experts can assess the dynamic response of diverse structures, including the human body, for all these situations and more.
Using state-of-the-art dynamics software, we analyze the linear elastic and nonlinear responses of structures, through local and global failure, including capturing the effects of geometric and material nonlinearities. We have extensively validated the results of our simulations against laboratory and field tests conducted by military and commercial clients. We leverage these field tests to improve the behavior of existing structures and streamline the design of new ones.
Our unique experience also includes:
High-fidelity material modeling, including softening and strain rate effects

Material damage quantification

Proprietary, state-of-the-art, validated explicit finite element codes

Collapse

Forced vibrations

Biomechanics

Medical devices and device-human body interactions