Decarbonizing the Built Environment
We're serious about helping create a cleaner, healthier built environment – and decarbonization is a large part of our commitment.
Lead Contacts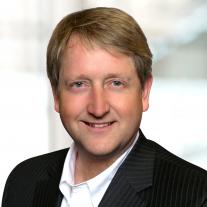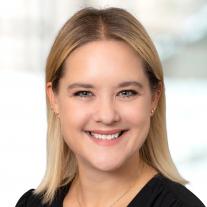 Our scientists, engineers and software developers draw on creativity and technology from across the firm to measure, track and eliminate embodied and operational carbon in every type of project. And we design buildings to last longer, minimizing emissions from demolition, repair and replacement.
Our decarbonization toolbox for the built environment is a product of our collaborative multidisciplinary project approach, along with our tireless pursuit of innovation. Here's how we can help:
Ingenuity. We're pioneers in the creative use of new and existing low- or no-carbon materials, like mass timber.
Resilience. We develop buildings and transportation systems that can endure, adapt to and recover from disruptive events.
Sustainability. We're leaders in lowering embodied carbon through sustainable design and development of new construction materials. We also lead the industry in building life-cycle assessment.
Protective design. With more than 70 years of structural engineering and protective design experience, we're more qualified than any other firm to provide security and multihazard engineering services to government and industry facilities.
Renewal. We design and support building renovations, rehabilitations and adaptive reuse.
Software. We develop and share tools that measure and track embodied carbon in building projects.
Circular economy consulting. We're educating clients on how to keep products in use for as long as possible, regenerate natural systems and transition to renewable resources. 
As one of a handful of AEC firms that have corporate responsibility departments, we were the first primarily structural engineering firm to join the American Institute of Architects (AIA) 2030 Commitment, and an early adopter of the Architecture 2030 Challenge, which targets carbon neutrality in all new buildings and renovations by 2030. And we're an executive sponsor of the SE 2050 Commitment, a program that calls on structural engineers to achieve net-zero embodied carbon in their projects by 2050.