Our People
Joelle Kirchick Nelson
P.E.
Associate Principal
A leader in the Construction Engineering practice, Joelle Nelson coordinates crane and site logistics and erection planning for complex and congested sites. She has an extensive background in forensic engineering and has particular expertise in the investigation of construction claims, rigging failures and the collapse of cranes and temporary structures. Highly versed in code-prescribed wind loads, Joelle works to improve site safety by serving on several American Society of Civil Engineering committees as well as subcommittees on designing for wind loads. With an expertise in kinetic structures, Joelle has worked on several of the firm's high-profile projects that have movable components. For U.S. Bank Stadium in Minneapolis, Minnesota, she performed structural analysis and design for five huge pivoting door panels and the interface with the machinery that moves them. She also worked on the movable mechanism for the thrill ride TILT at 360 Chicago at 875 North Michigan Ave. (formerly the John Hancock Center) and designed new head frames for the rehabilitation of New York City's Roosevelt Island Tramway.
Education
M.S., Civil Engineering, Columbia University
B.S., Civil Engineering, Columbia University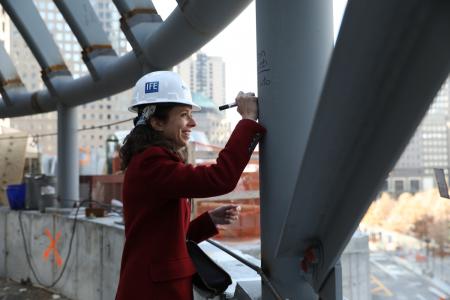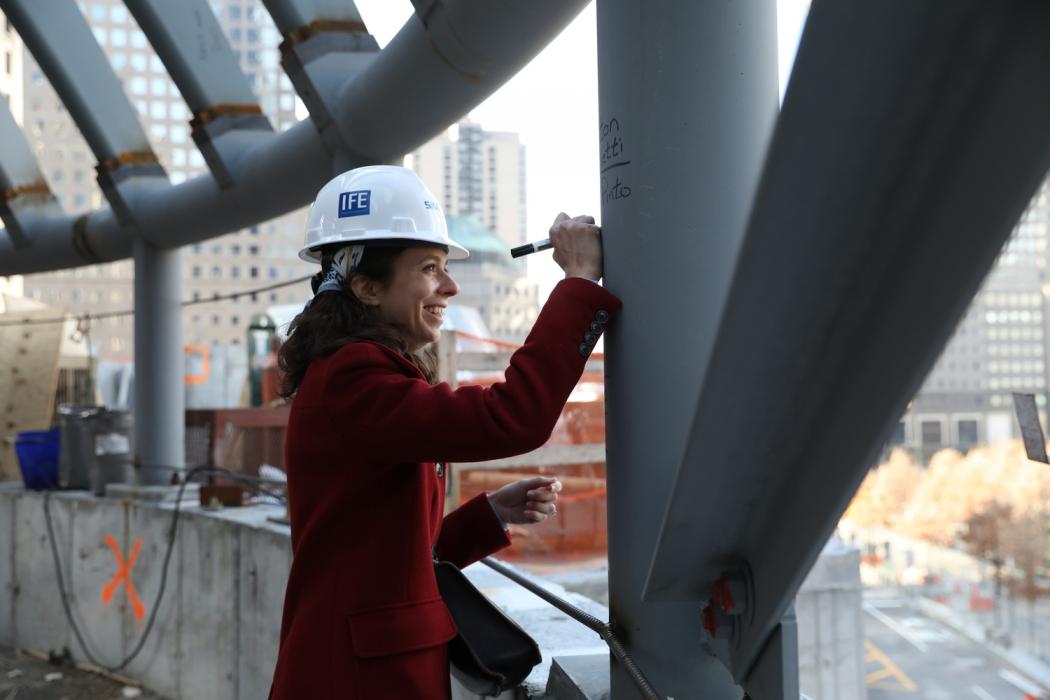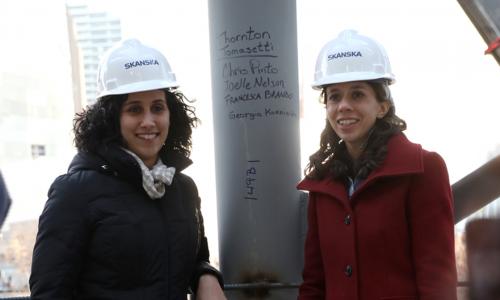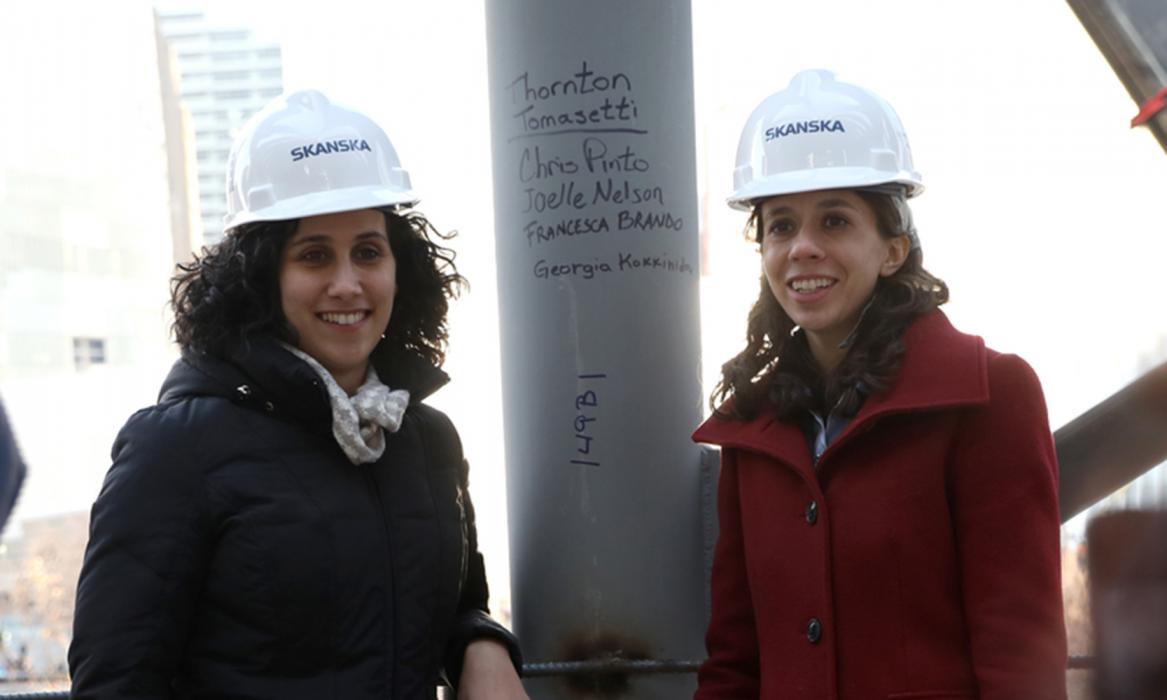 ---
Every job, however small, has unique challenges. Joelle believes that defining and solving them, and enjoying the process, is key to a project's success.