We helped stabilize this historic structure and saved one of Long Island's architectural treasures.
Lead Contact
Project Details
Project Partners
Beyer Blinder Belle
Owner
The Village of Garden City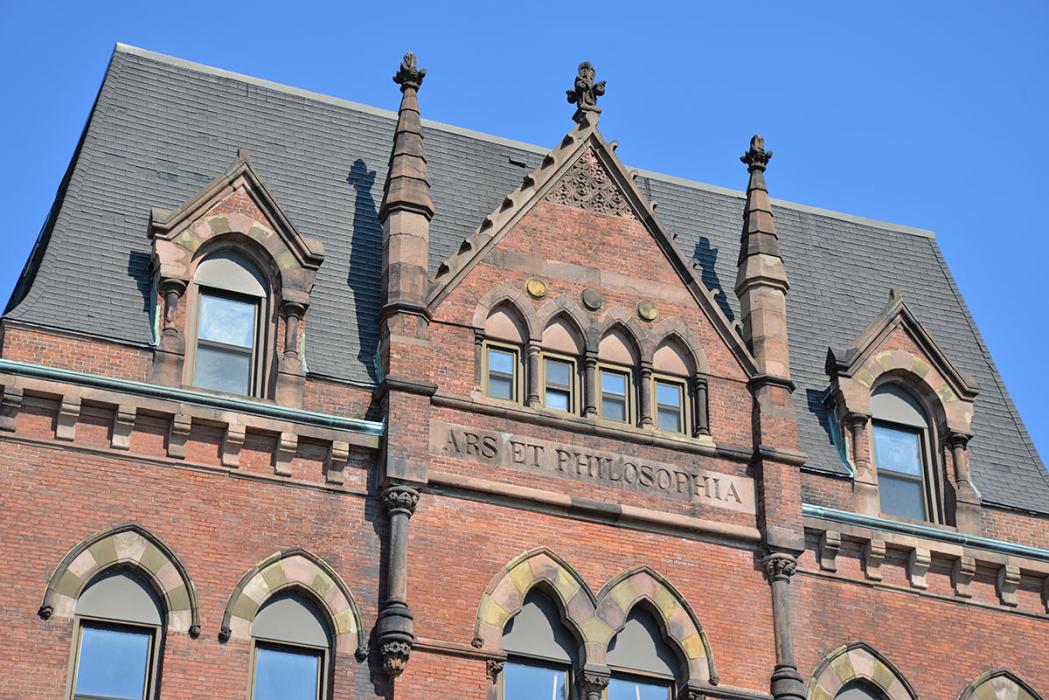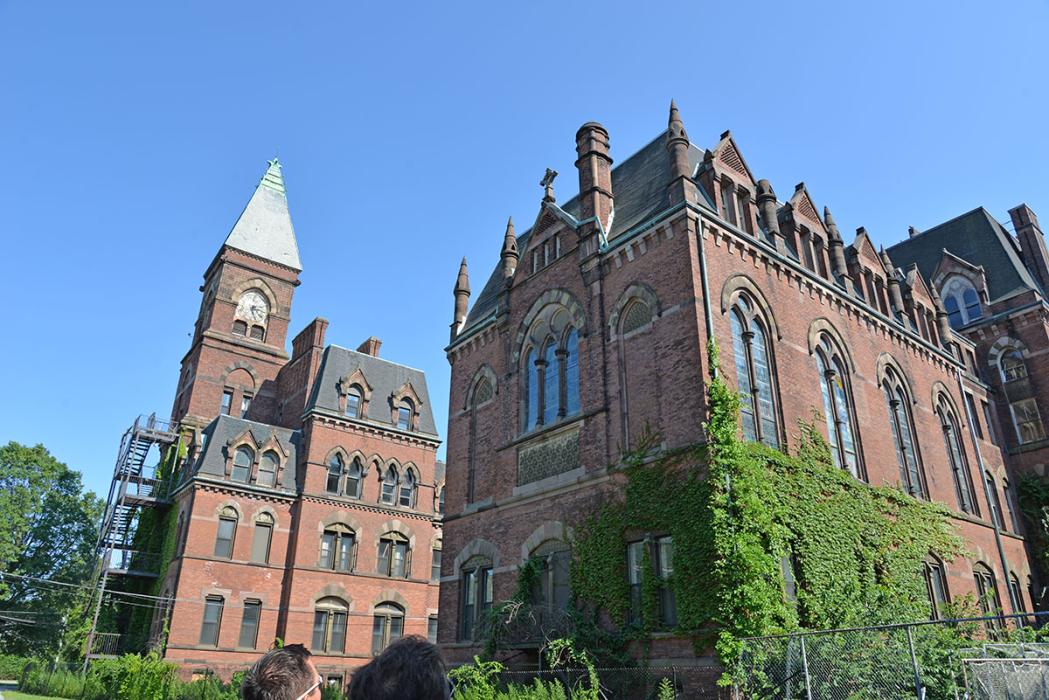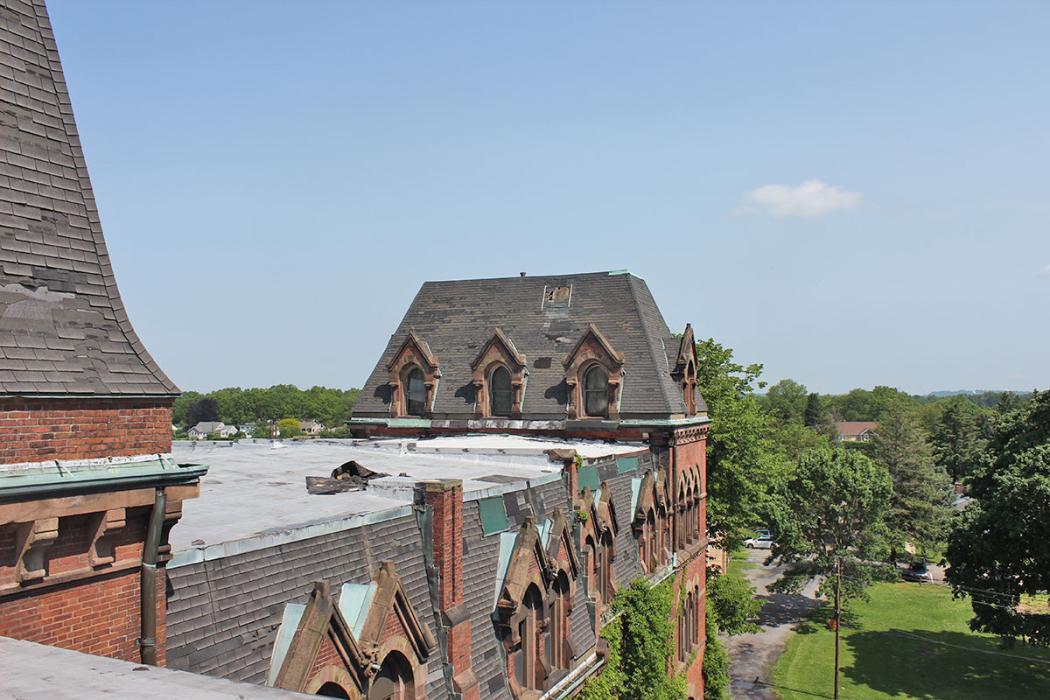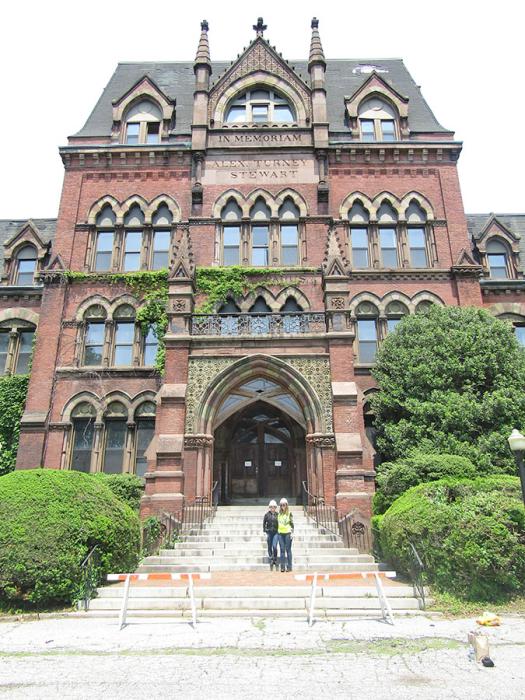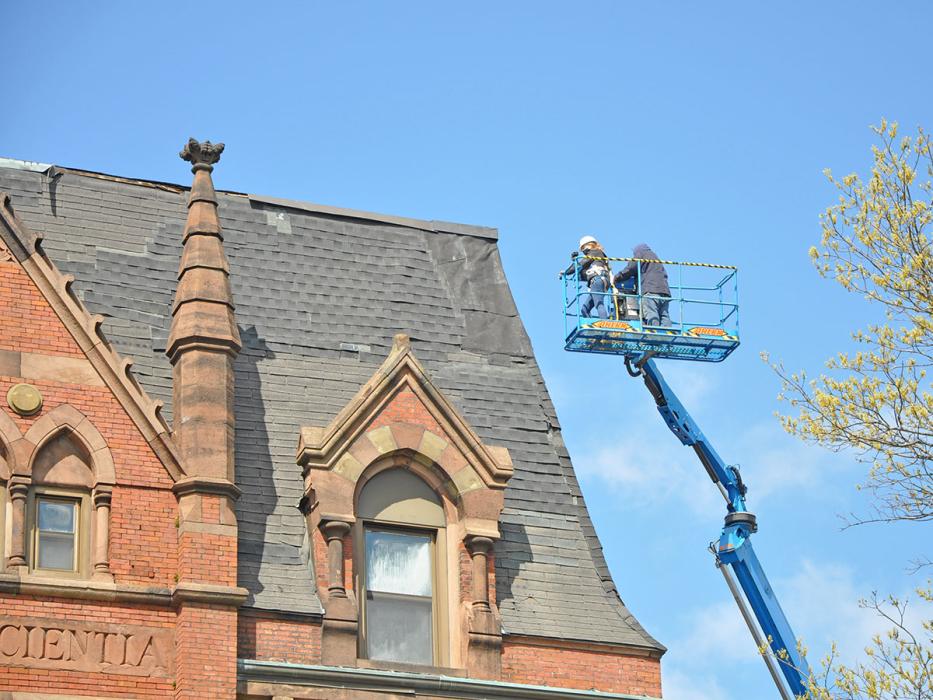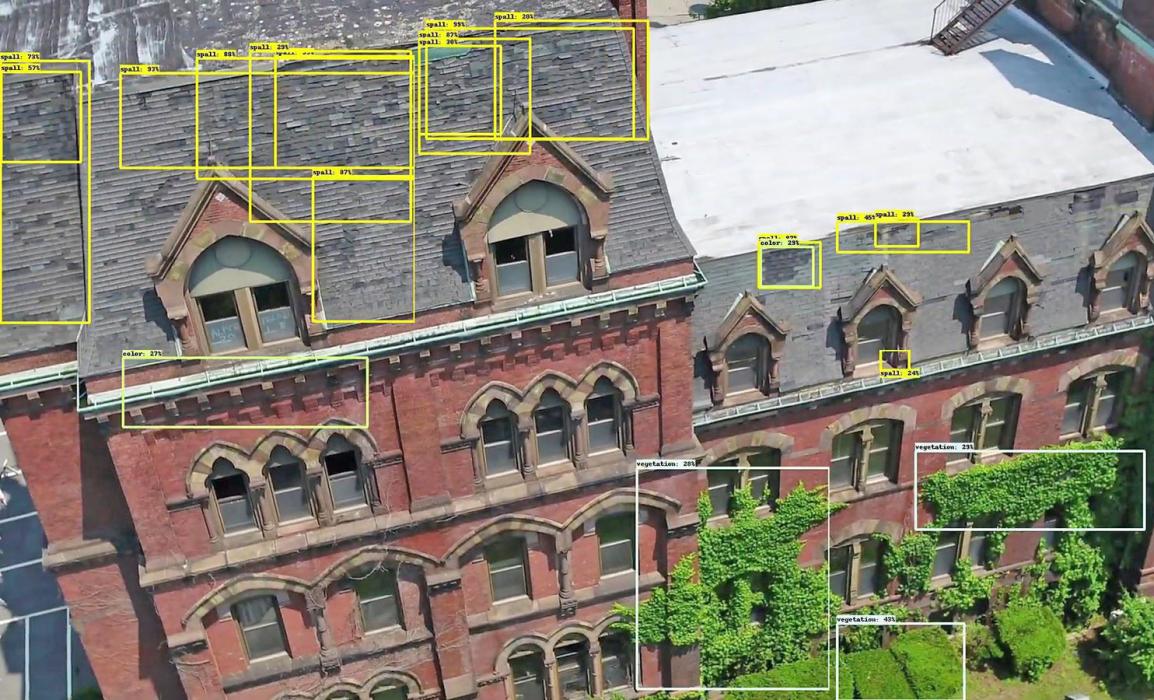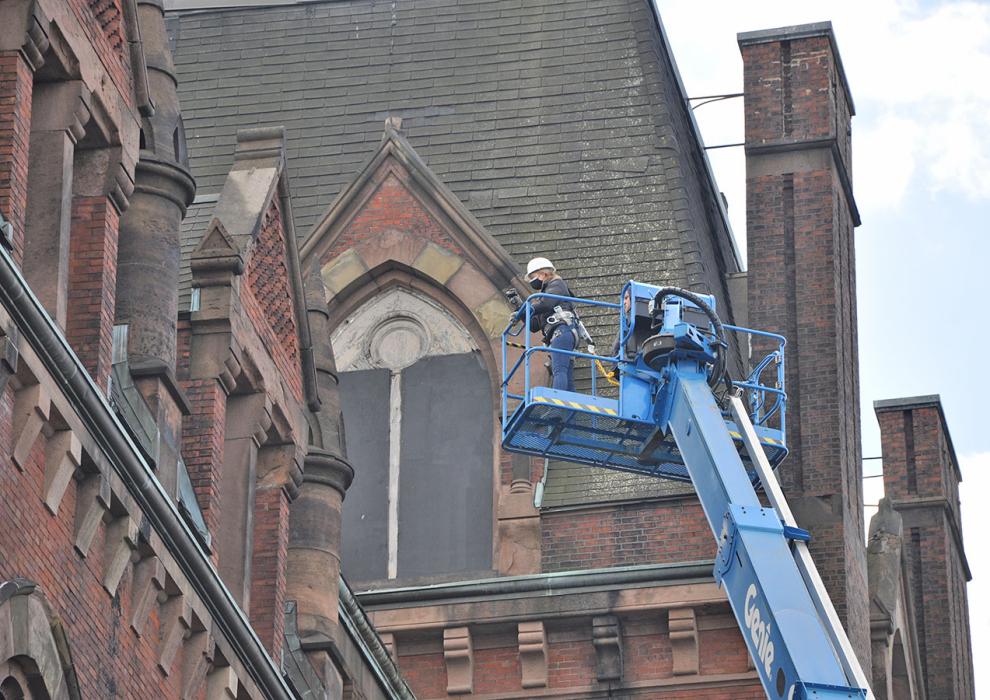 Overview
St. Paul's School was constructed in the 1880s and is listed on the National Register of Historic Places. After the school closed in 1990, the Village of Garden City obtained the property and in 2010, the building was listed as one of Long Island's most endangered historic places.
We provided historic preservation, structural renewal and envelope renewal services to the Village of Garden City, in conjunction with Beyer Blinder Belle, to stabilize the structure so that a long-term plan could be developed for its reuse, saving one of Long Island's architectural treasures.
Highlights
Our condition assessment included binocular survey, walk-through of the interiors, probes and a drone survey of the façades. The four-story structure's façade contains brick, stone and terra cotta.
Fitted with high power lenses, the drones produced thousands of high-resolution images of the envelope. We used our proprietary AI software, T2D2®, to sort through the images and tag photos that captured the envelope conditions. We developed a prioritized list of recommendations that included long-term plans to restore the entire building envelope.
To make the building watertight, repairs to the mansard and low-slope roofs and the storm-water management system were necessary, as well as masonry stabilization.
We provided schematic details for sistering the wood floor rafters and wood roof framing where areas were observed to be heavily deteriorated.
We also provided a structural assessment to verify the load-bearing walls and the floor-framing systems. Our structural engineers assisted the architect with conceptual planning for potential reuses of the building and attended public hearings and work sessions with the community.
Our report provided a clear path of priorities that were implemented on an expedited schedule, and afforded the Village more time to develop a long-term strategy for the building's next life.