Stavros Niarchos Foundation Health Initiative Hospitals
Three cutting-edge hospitals that bring a new standard in public healthcare in Greece.
Lead Contact
Project Details
Project Partners
Renzo Piano Building Workshop & Betaplan
Owner
Betaplan S.A / Stavros Niarchos Foundation Health Initiative (SNHI)
Location
Komotini, Thessaloniki & Sparta, Greece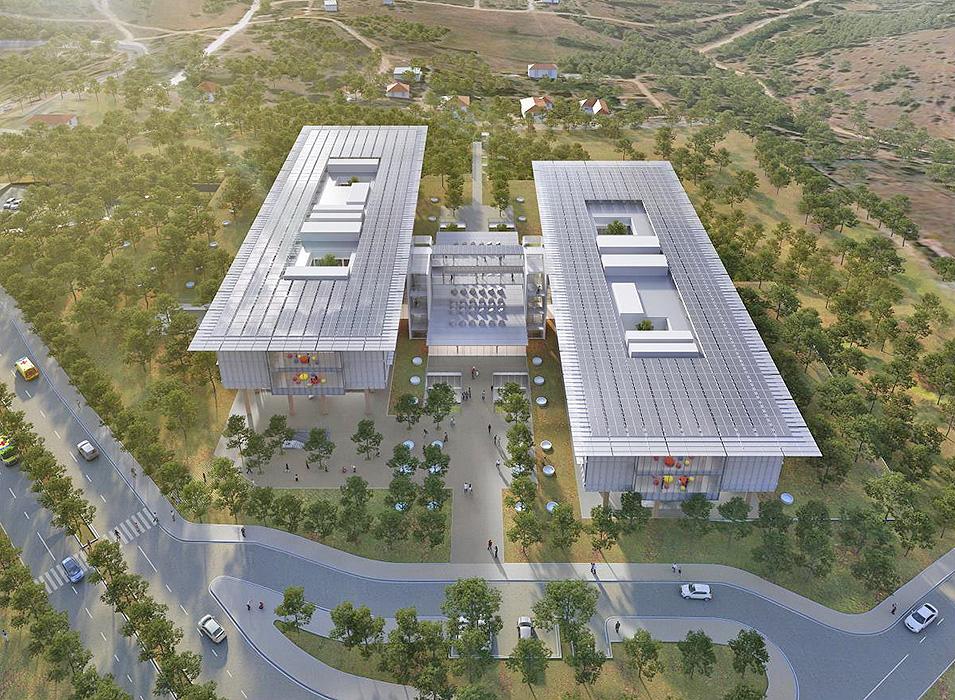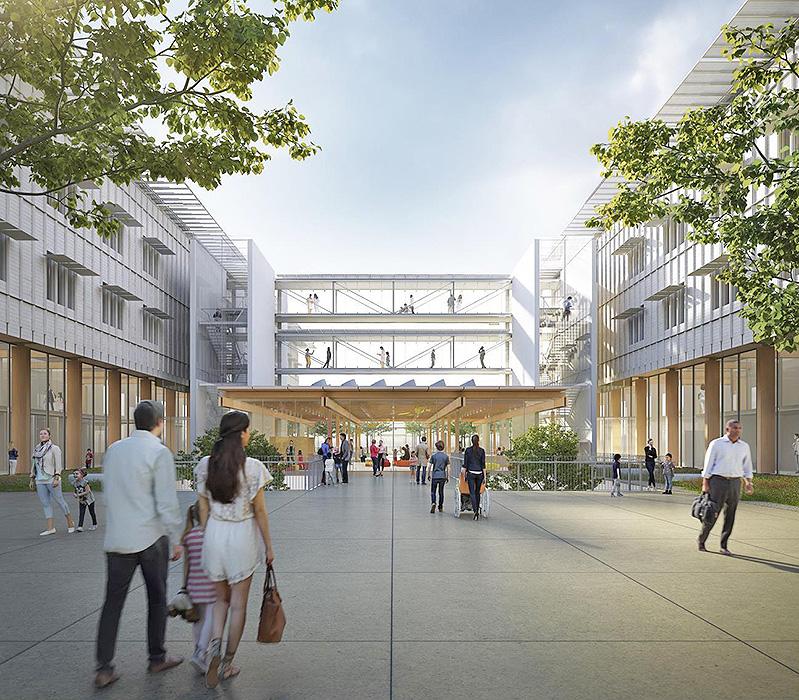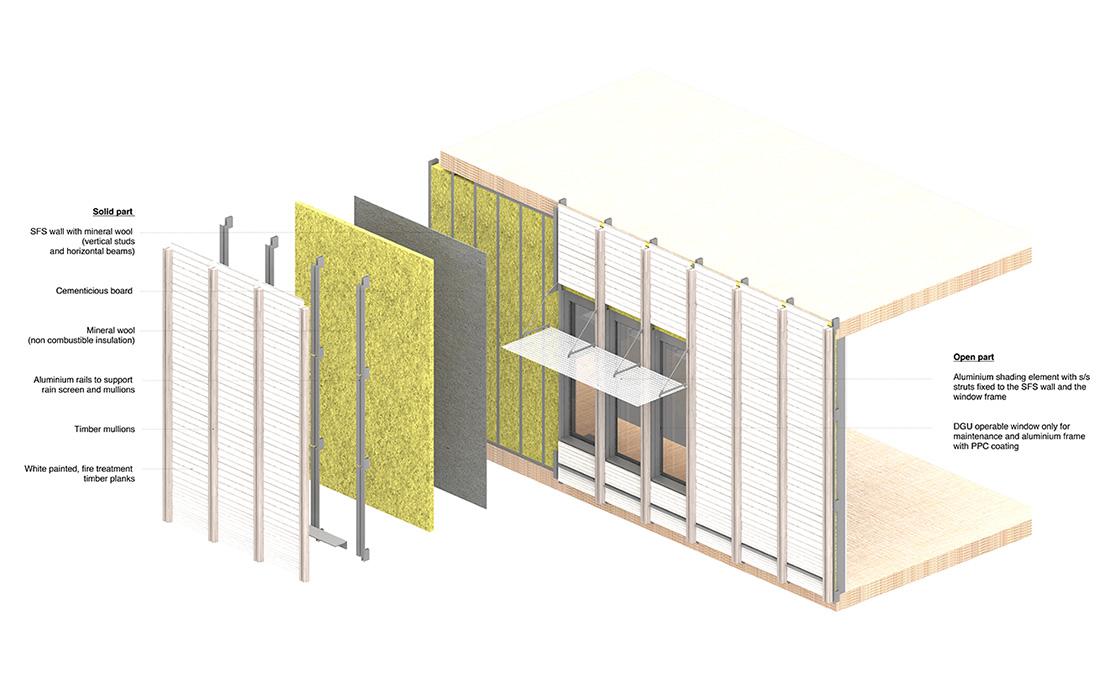 Overview
The Stavros Niarchos Foundation (SNF) has spearheaded a new national 'Health Initiative' which includes three new hospitals designed to deliver quality medical care to underserved areas around Greece. The new hospitals - the SNF General Hospital of Komotini, the SNF University Pediatric Hospital of Thessaloniki and the SNF General Hospital of Sparta - will collectively elevate inpatient and outpatient, pediatric and emergency services and establish a new standard in Greek public healthcare.
We are providing façade engineering to Renzo Piano Building Workshop for all three hospitals, the last of which is scheduled to open by 2025.
Highlights
Although there are some differences in scale, the three hospitals consist of two main volumes of multiple storeys above ground level, with basement facilities and a central lobby area.
The main facade typology, which is placed in front of the patient rooms, consist of a timber studs system with external rain screen timber cladding and window areas with interstitial blinds and external horizontal shading elements.
The other locations are a combination of solid rendered walls, curtain wall stick system with aluminum or steel mullions and transoms according to the requirements of the Architect.
The facade engineering design is following the local and European standards for healthcare projects and consider the criteria for fire classification, seismic conditions and hygiene requirements.
The selection of timber as the structural frame material allows for a lighter building that responds well to seismic loads, reducing displacements and enabling façade joints to be minimally sized. 
The design meets the structural and thermal performance criteria, and aims to be easily maintained and repeated for future hospital construction in other locations in Greece.