The Union Club Of New York
Providing a comprehensive building envelope restoration for one of the oldest private social clubs in the United States.
Lead Contact
Project Details
Project Partners
Graciano Corporation
Owner
Union Club of the City of New York
Location
New York, New York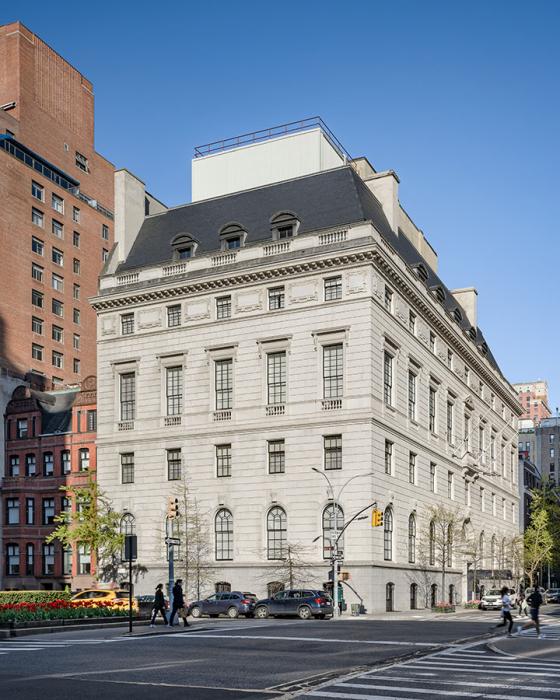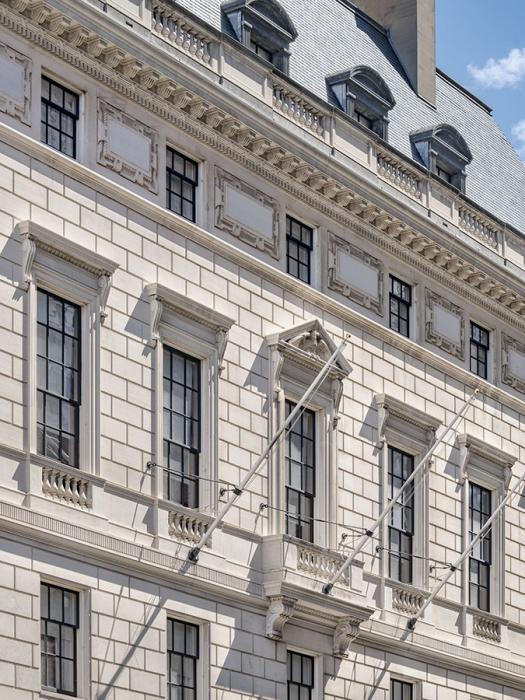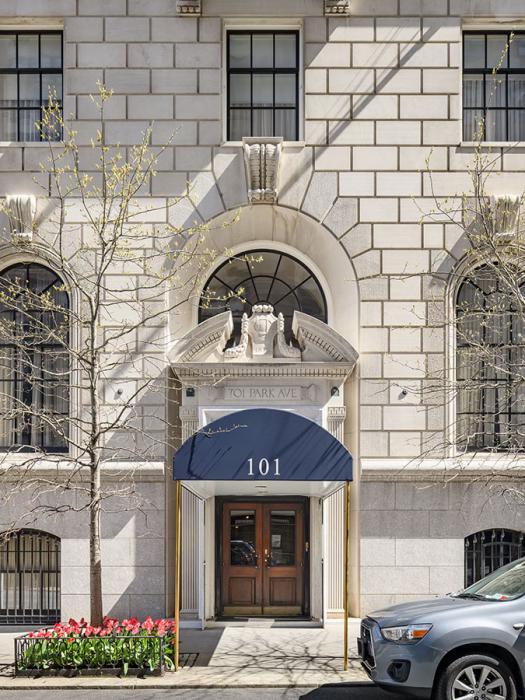 Overview
The Union Club - New York City's oldest private club established in 1836 and one of the oldest clubs in the United States - was designed by Delano and Aldrich in the neo-English Renaissance style and opened in 1932. The building's distinctive features include second-story arched windows, third-story windows with balustrade rails and the modillioned cornice at the base of the steep slate mansard roof. The club is part of the Upper East Side Historic District and all repairs were approved by the Landmark Preservation Commission.
We provided structural and envelope renewal and historic preservation services for the city landmark for more than fifteen years.
---
The Union Club is an outstanding example of American architecture.
Highlights
Our scope of work began with a condition assessment and throughout the years has involved a comprehensive restoration of the building envelope, including repairs to the original wood double-hung windows and stone and brick masonry restoration.
Repairs to the historic façades included stone dutchman, stone patching, brick replacement, lintel replacement and repointing of masonry joints. The stone repairs on the street façades were carefully matched to the original fabric and cleaned using contemporary conservation methods.
The restoration development plan for more than 150 original wood double-hung windows focused on achieving watertight, aesthetic and historically accurate repairs.
We designed repairs to reconstruct the limestone cornice which included a new copper sheet metal roof.
The 85+ year-old roof was removed and replaced with a new slate roof to match the original.