Vessel, the Public Square & Gardens at Hudson Yards
A sculpture on an industrial scale, the Vessel balances form and function while celebrating craftsmanship and attention to detail.
Lead Contact
Project Details
Project Partners
Heatherwick Studios & Cimolai
Owner
Related Companies & Oxford Properties
Location
New York, New York
Project Awards
World Architecture Festival [WAF], Building of the Year, Completed Building - Display, 2019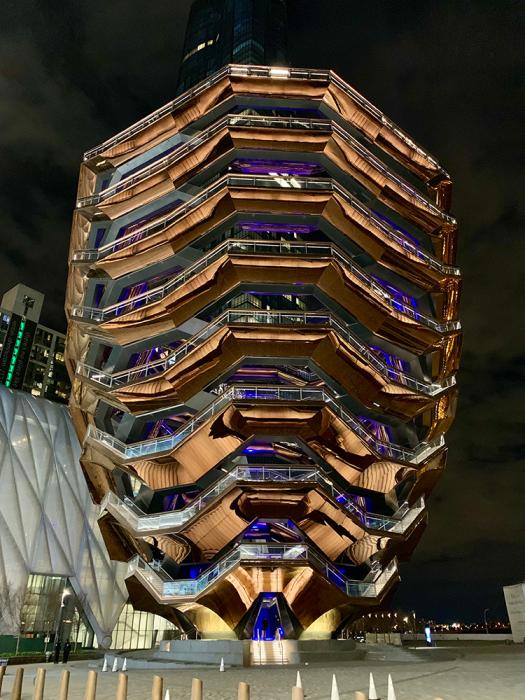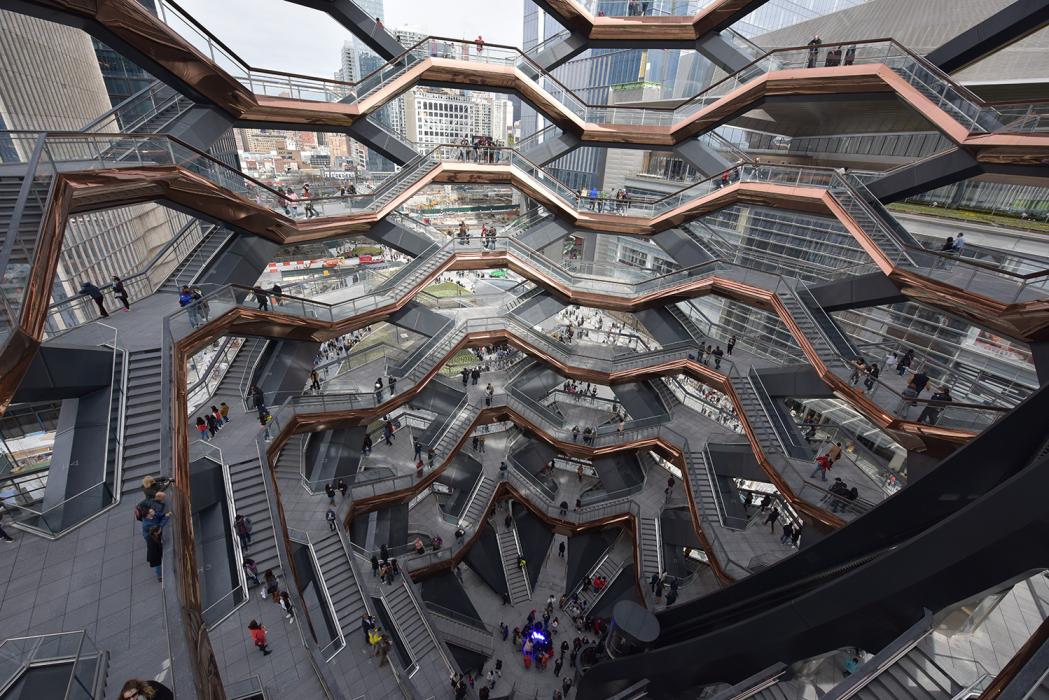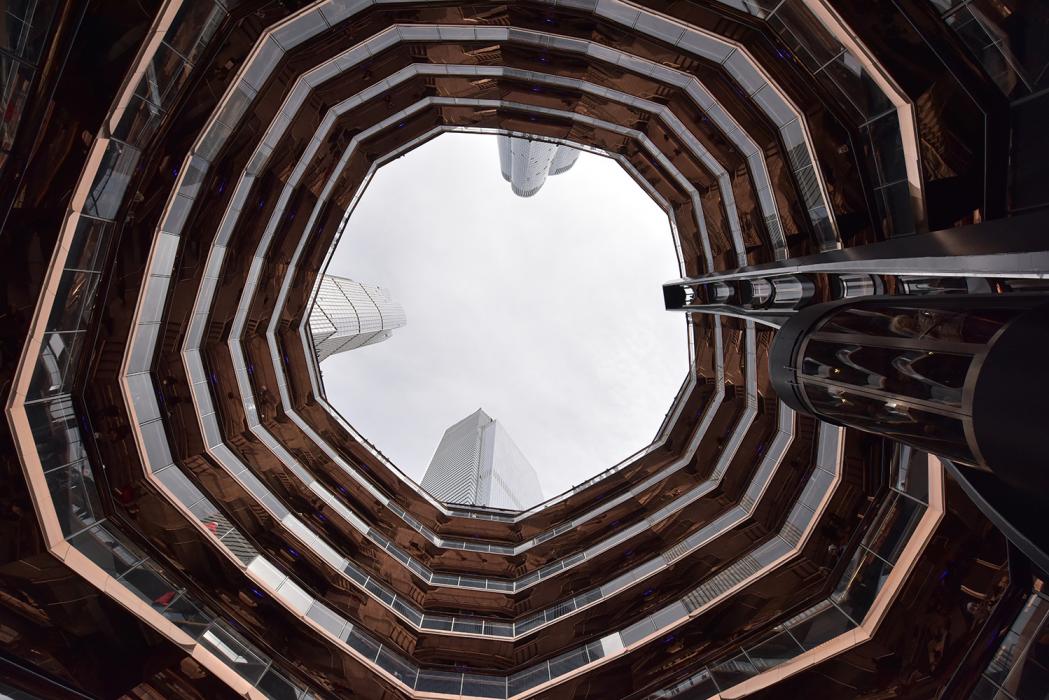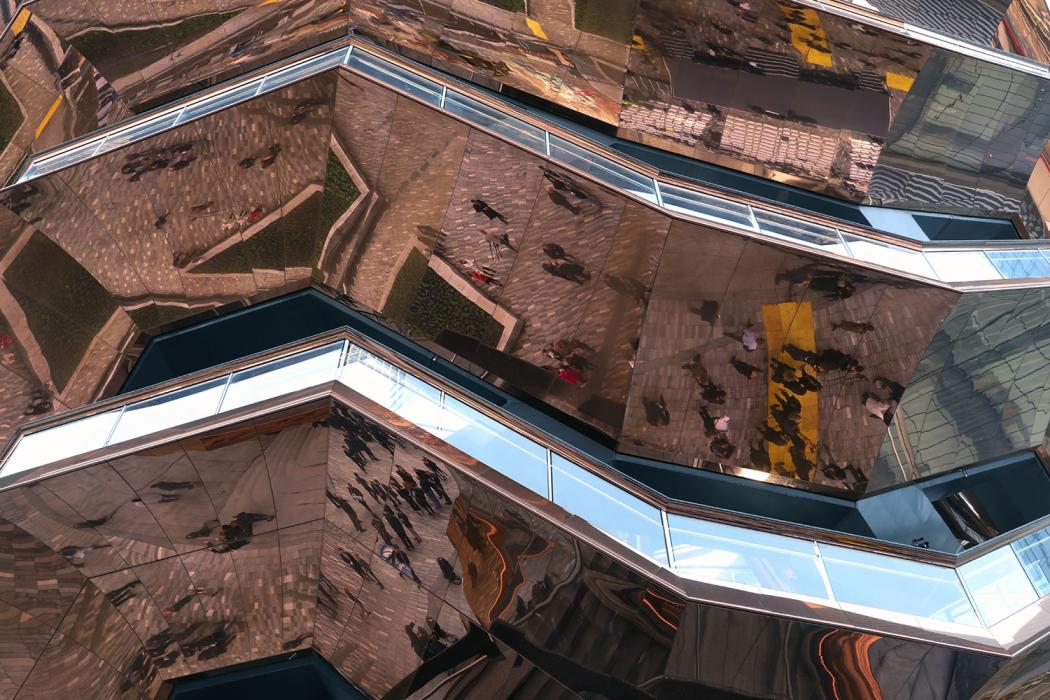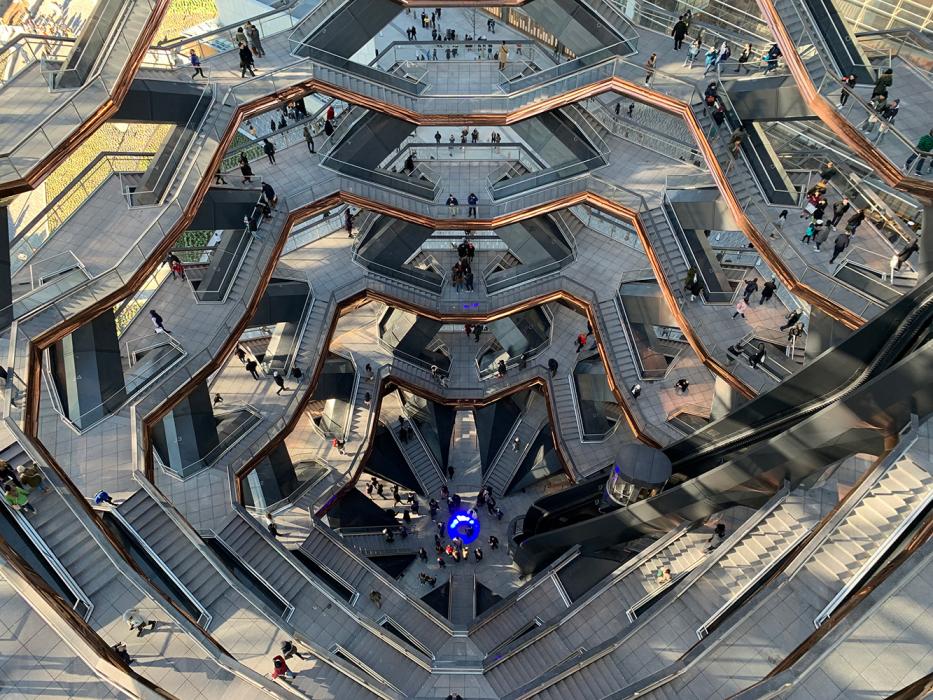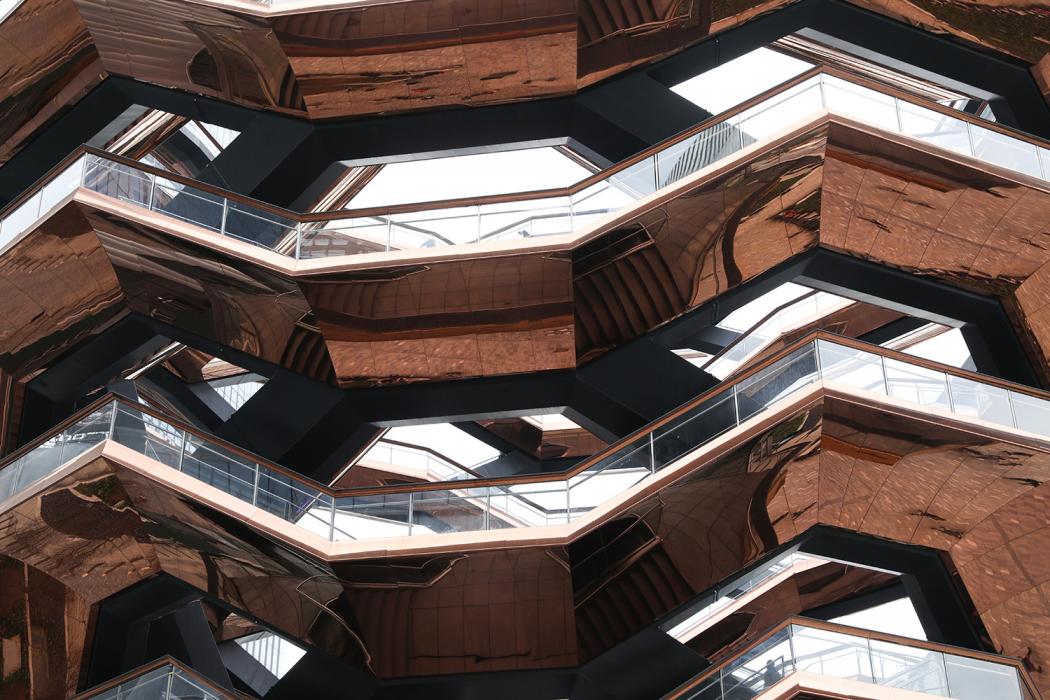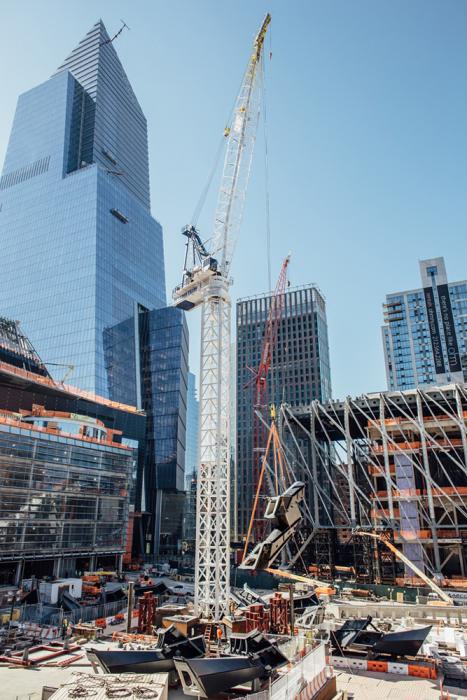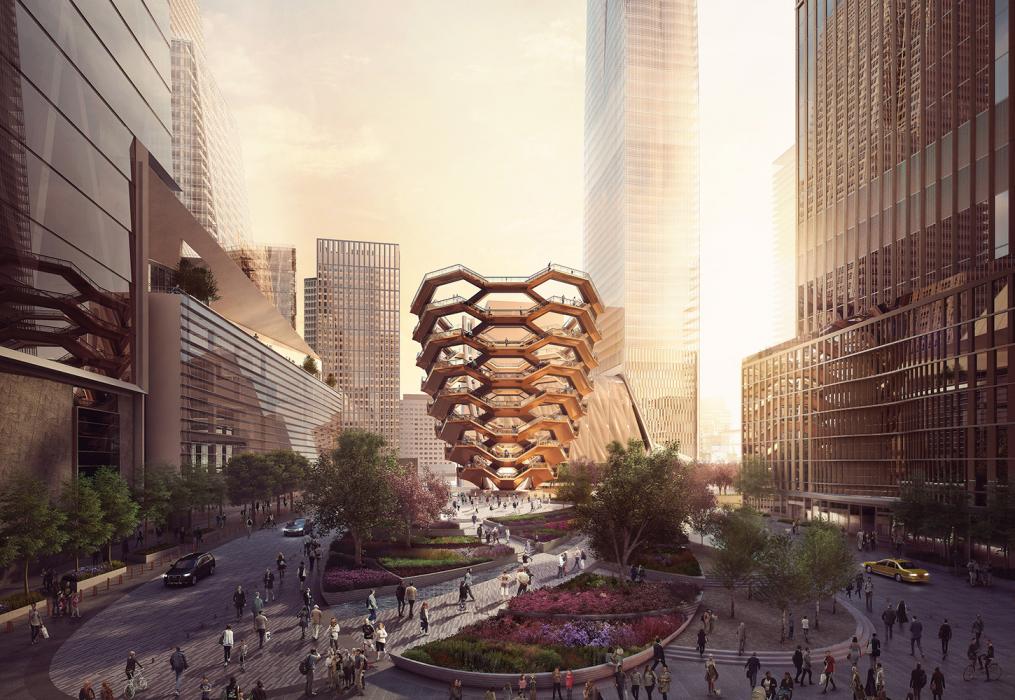 Overview
Both monumental sculpture and interactive structure, the Vessel is an expanding lattice of 154 flights of stairs and 80 landings at the center of the Public Square and Gardens at Hudson Yards. The 50-foot-diameter base minimizes the impact to the landscape and invites a more personal experience, while the expanding width, which reaches 150 feet at the top, offers a broader relationship with the surrounding park and buildings. A soaring landmark meant to be climbed, Vessel provides the public with new perspectives of the city.
We provided structural design and construction engineering services to Thomas Heatherwick for the structure, which opened in 2018.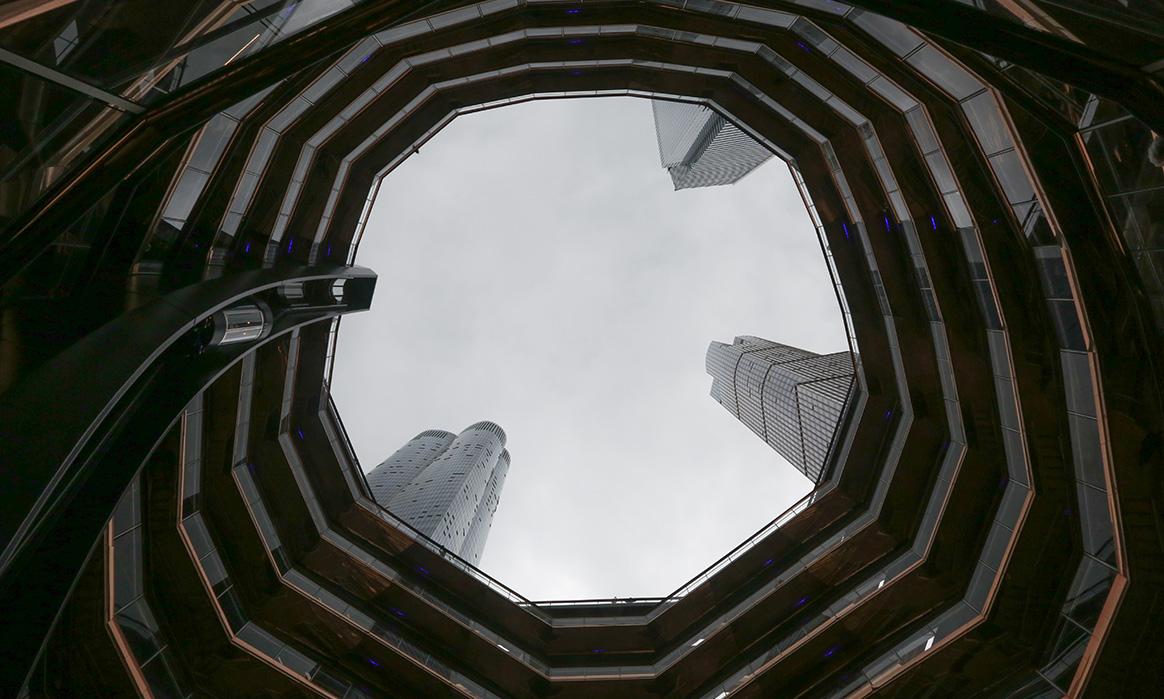 Vessel Construction Time-Lapse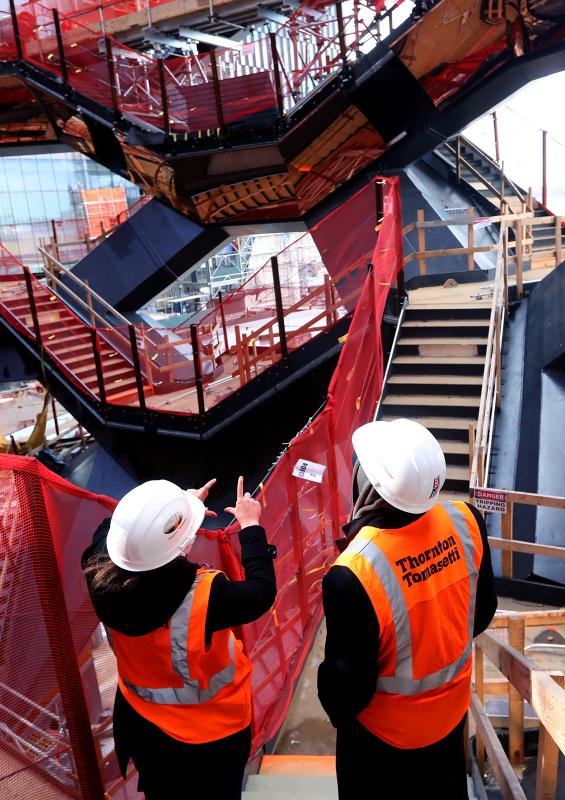 Highlights
To achieve the artist's vision of transparency and finish, a structural framework supporting the mile of ramps and landings was developed with inspiration drawn from shipbuilding and bridge design.
The thin-walled, steel structure was developed with attention given to aesthetics, structural integrity, constructability and economy.
From the outset, consideration was given to not only the details which would influence platework, weld sequence and fabrication, but also to the overall logistics of transportation, site connections and erection sequence.
The project was conceptually broken down into an interconnecting series of "dog-bones" – essentially transportable thin-walled, lightweight monocoque-construction modules.