Modular Design & Construction
Is modular design right for your project? We'll help you decide. Need support for your modular project? Our diverse suite of integrated solutions can take you all the way from design through construction.
Lead Contacts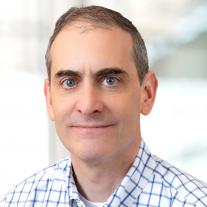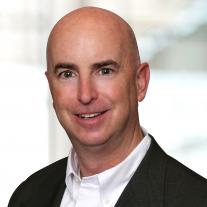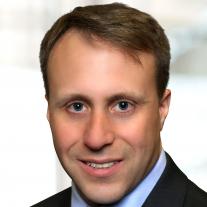 Modular structures require engineering creativity, unconventional analysis and novel construction methods. Our experience runs the gamut from component to volumetric modular systems and from standard to proprietary techniques – and encompasses all types of structural materials.
Volumetric vs. Component Modules
In modular construction, repeated sections of a building ("modules") are constructed off-site and installed on-site. In volumetric modular construction, fully enclosed, six-sided modules are constructed in a factory or warehouse and then attached to each other on-site to form a larger building. Our teams are expert in design and construction involving these and other types of modules, including:
Open-sided modules
Partially open-sided modules
Stair modules
Mixed module and prefabricated panels
Materials
Prefabricated and modular buildings can be made from a wide range of materials – both conventional and nonconventional – including 3D-printed polymer blocks and new composites made from recycled glass, but the most common are lightweight steel frames, upcycled shipping containers, concrete, light-frame timber and cross-laminated timber. Our materials-selection approach considers the full life cycle of the material and the building and includes a thorough assessment of the materials' availability, cost, performance, risks, fire resistance, and other characteristics.
Proprietary Systems (ConXtech)
We've completed several ConXtech framing systems using lean construction principles and an integrated design-build delivery method. Our engineering professionals understand the nuances of working with proprietary systems and know how to keep potential suppliers competitive throughout the design and procurement process. We work within the limitations of these systems to configure them into a wide variety of building designs.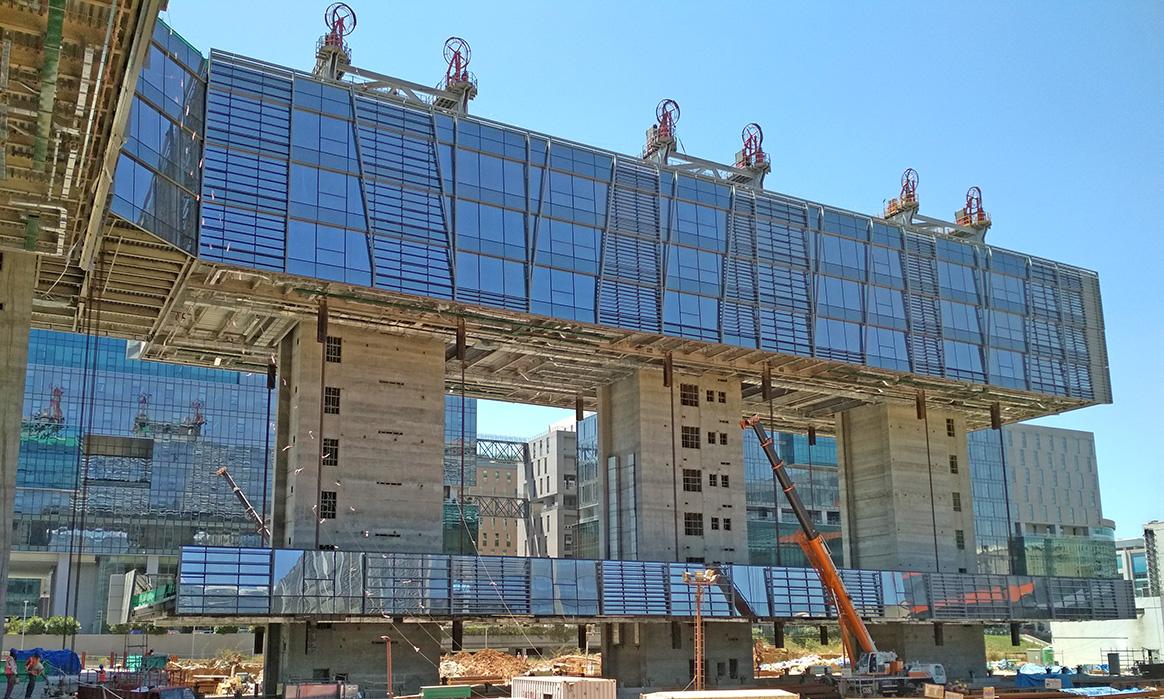 Office Floor Lift Construction
Why Choose Modular Construction?
Depending on the size and height of the development, the intended use of the building and other factors, modular construction can offer a host of advantages over traditional construction.
Sustainability
Looking to limit energy use, environmental impact and carbon emissions? Modular construction may be able to help. Modular builds are more energy-efficient, create less waste and use more sustainable materials than conventional structures. They also reduce the carbon footprint, as fewer people travel to and from the site. And since components are fabricated indoors, in a controlled environment, construction is more precise and excess materials can be more conveniently recycled. Indoor fabrication also lessens impacts from weather and eliminates the potential for moisture to become trapped in the framing, improving air quality. 
Construction Cost & Quality
More efficient planning, and construction carried out in the shop, produce schedule reductions and materials savings. The superstructure can be shop-fabricated while site work and foundations are completed, speeding the construction process and minimizing weather delays. Modular construction can reduce your project's time requirements by as much as 50 percent and decrease labor, financing and supervision costs by as much as 20 percent, compared to conventional construction. 
Flexibility
The flexibility of modular buildings, which can be disassembled and the modules expanded, relocated or refurbished, reduces demand for both energy and raw materials. This ability to adapt maximizes the number of ways space can be configured and used, creating more efficient, reusable and "recyclable" structures. Modular projects can also be more community-friendly, as traditional builds typically entail more noise, traffic, mess and disruption.
Why Choose Thornton Tomasetti?
Industry-leading research and development. Proprietary analysis and production tools. In-depth knowledge of local materials preferences and building requirements. We bring our distinctive blend of experience, resources and technological innovation – and a deeply collaborative interdisciplinary approach – to every modular building we design. 
Our multidisciplinary teams collaborate with architects and owners, uniting imaginative design with leading-edge modeling and analysis to invent artful solutions to the complexities of these projects. And it doesn't stop there: our engineers can also design foundations, slabs, podiums, shear walls and other structures that are ancillary to modular buildings. Our façade experts can work with the design team to create innovative solutions adapted to the needs of modular systems. And our construction engineering team can detail the building to optimize fabrication and assist with the erection and transportation engineering that is critical to modular construction.
We can help you decide whether modular is right for your project. And once you've decided, our suite of integrated practices can provide all the services you need – structural, façade and connection engineering; Advanced Project DeliveryTM; erection design and more – to take it from design through construction.