Our NICP-certified experts help planners, architects and owners increase safety, security and community well-being through effective CPTED-based environmental design principles.
Lead Contact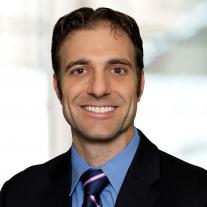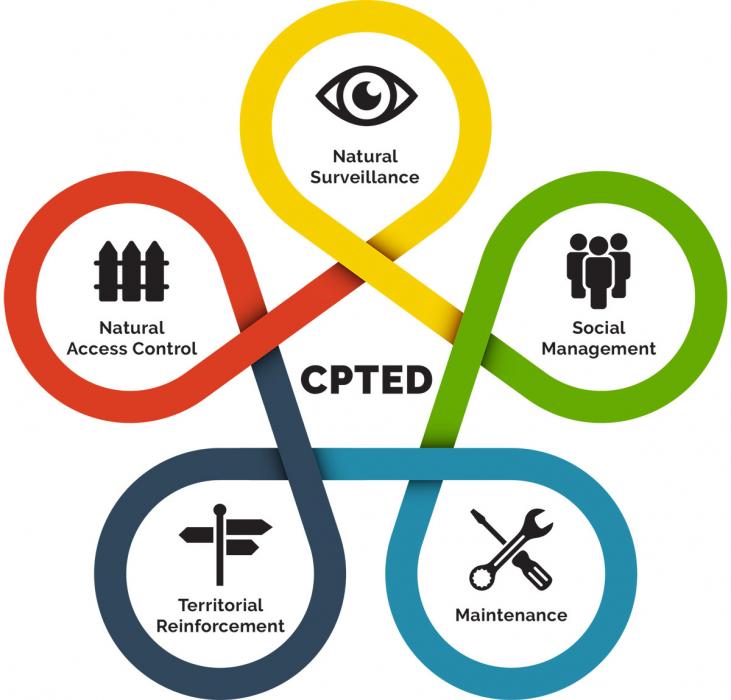 ---
Crime Prevention Through Environmental Design (CPTED) is the proper design and effective use of the built environment that can lead to a reduction in the fear and incidence of crime and an improvement in the quality of life.
When applied effectively, CPTED deters crime, increases confidence and enhances quality of life through strategic urban, architectural and landscape design. Its four core principles call for careful implementation of natural surveillance, natural access control, territorial reinforcement, and maintenance and management.
What does this mean in practice? Placing windows so they overlook parking lots or other secluded areas that could otherwise attract criminal activity. Planting rose bushes (with sharp thorns) under a window to prevent break-in attempts. Fences, walkways, art installations and signs help build a sense of ownership and responsibility for residents or patrons while deterring unauthorized access. Adding recreational facilities or other positive-activity generators provides safety in numbers, while well-trimmed trees and plantings keep sight lines open. These examples are just the tip of the iceberg. CPTED involves myriad methods that can increase safety and security while improving the experience of the people who use the space – often at low or no cost.
CPTED Requirements Becoming Common
Many cities are moving to incorporate CPTED reviews into their building codes. Our in-house CPTED experts – certified by the National Institute of Crime Prevention (NICP) and ASIS International – offer consulting services for new developments and renovations to help your project clear the approval process.
CPTED site survey. We review site plans and drawings to assess the implementation of CPTED principles and make recommendations to ensure the design is optimized to foster positive behavior and curb potential criminal activity.
CPTED design. We work with architects and design teams to build site- and use-appropriate CPTED principles into projects, large and small. As a multidisciplinary firm, we offer these services on their own as well as in combination with structural design, protective design, façade engineering, sustainability or resilience consulting.
CPTED security assessment. We assess existing facilities and developments to identify areas of concern that could benefit from the incorporation of CPTED strategies. Then we provide customized recommendations for encouraging positive behavior and discouraging criminal activity. When a CPTED assessment is added to our TVRA services, the result is a comprehensive security assessment that addresses the full spectrum of risks and threats.