Our human body modeling enhances human-centric engineering.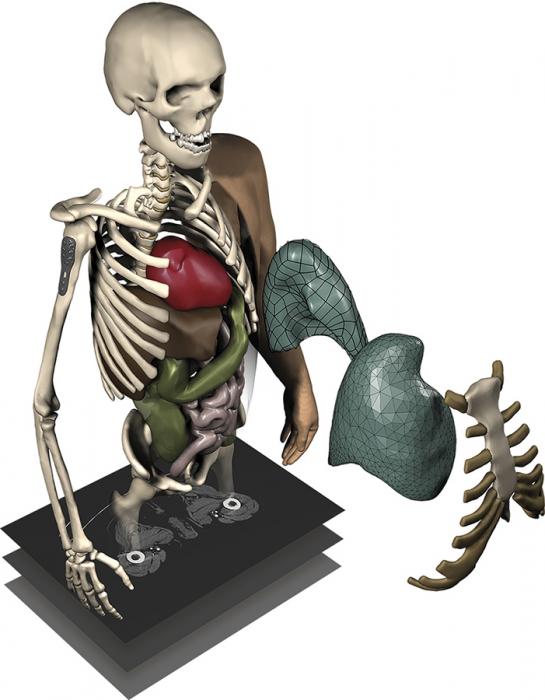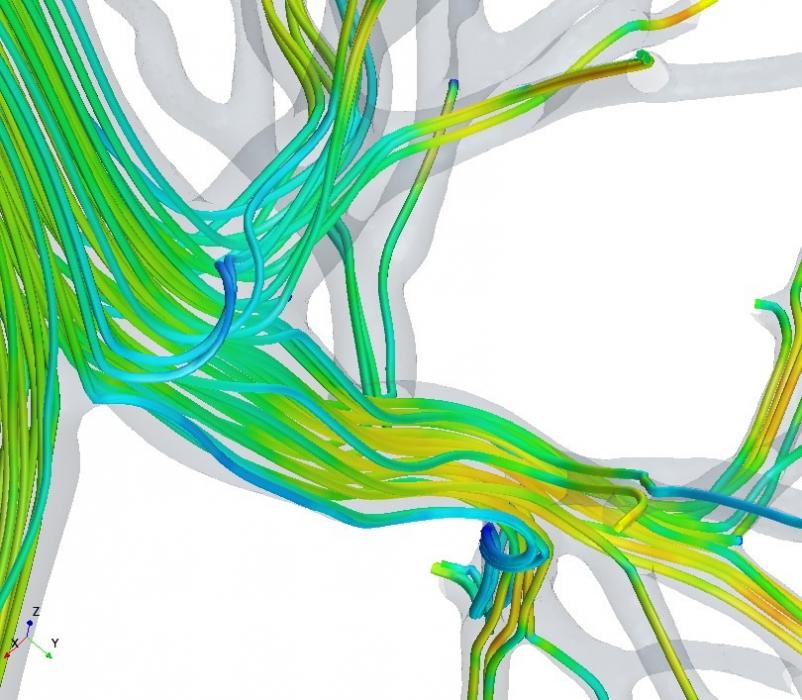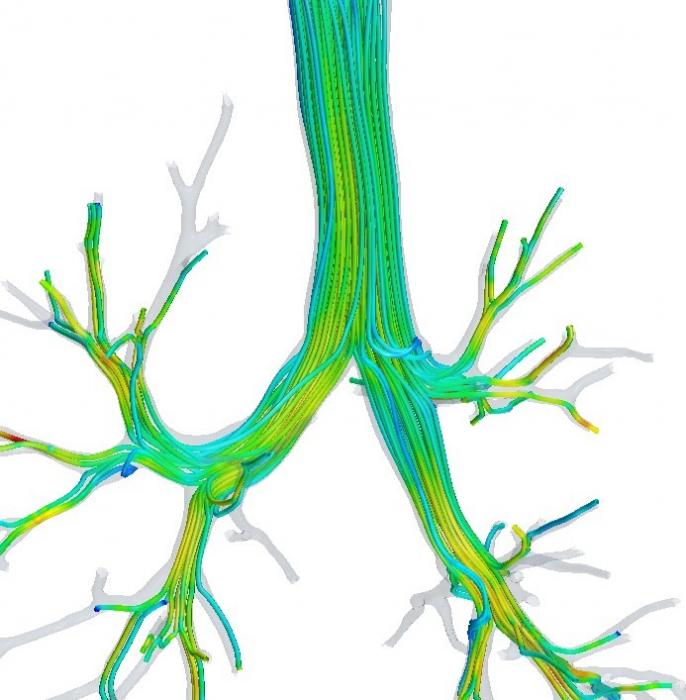 Digital engineering is transforming medical device design. With the aid of computer modeling, simulation, and AI/machine learning, devices are becoming smarter, safer and patient-specific. Thornton Tomasetti's Life Sciences team is developing technology to create virtual cohorts using parametric anatomy modeling. We also develop material models for heart valve tissue and Nitinol.
We perform modeling for a wide variety of applications, including:
Modeling and Simulation. Department of Defense (DOD) Support.
Custom and in-house software/module development.
Physical testing.
Collaboration with external testing and imaging labs. 
Extensive collaborations with academic & industry partners.
With experience totaling more than 70 years, our Life Sciences team has the Human Body Modeling expertise you need.