Living Heart Project (VHM)
By advancing testing methods, diagnoses and treatments, our digital models of the human heart can help transform healthcare – and improve patients' lives.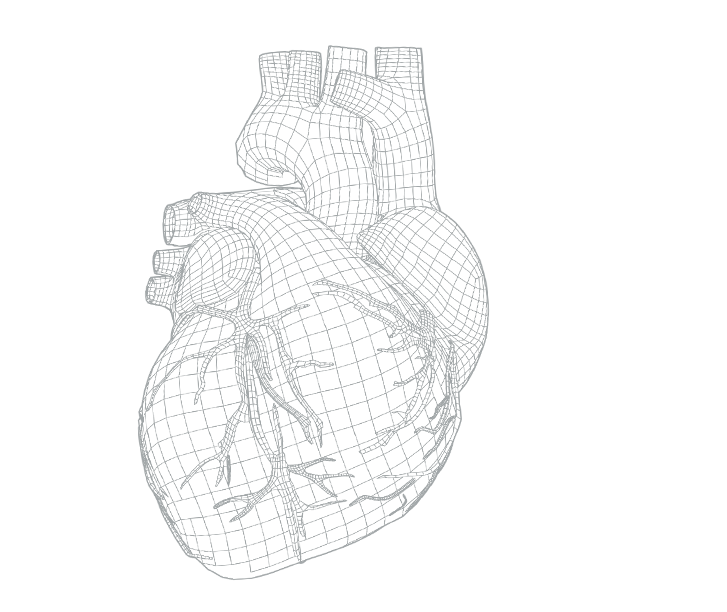 Lead Contact
Project Details
Project Partners
Dassault Systèmes & Abbott Technologies
The Challenge
Physics-based simulation has typically been used on mechanical devices. But the Living Heart Project (LHP) was started in 2013 to apply this technology to biological systems. An open collaborative, LHP collects and shares knowledge from various industries. In 2016 we offered the project our expertise in engineering and digital simulations.
The LHP's goals are aspirational. To learn more about heart disease and prevent recurring conditions. To develop better and more successful treatments. And to thoroughly test them before they enter a real human body.
The potential returns are life changing. Counteract skyrocketing healthcare costs. Accelerate the pace of innovation while ensuring safety. Develop new treatments that are increasingly tailored and more effective.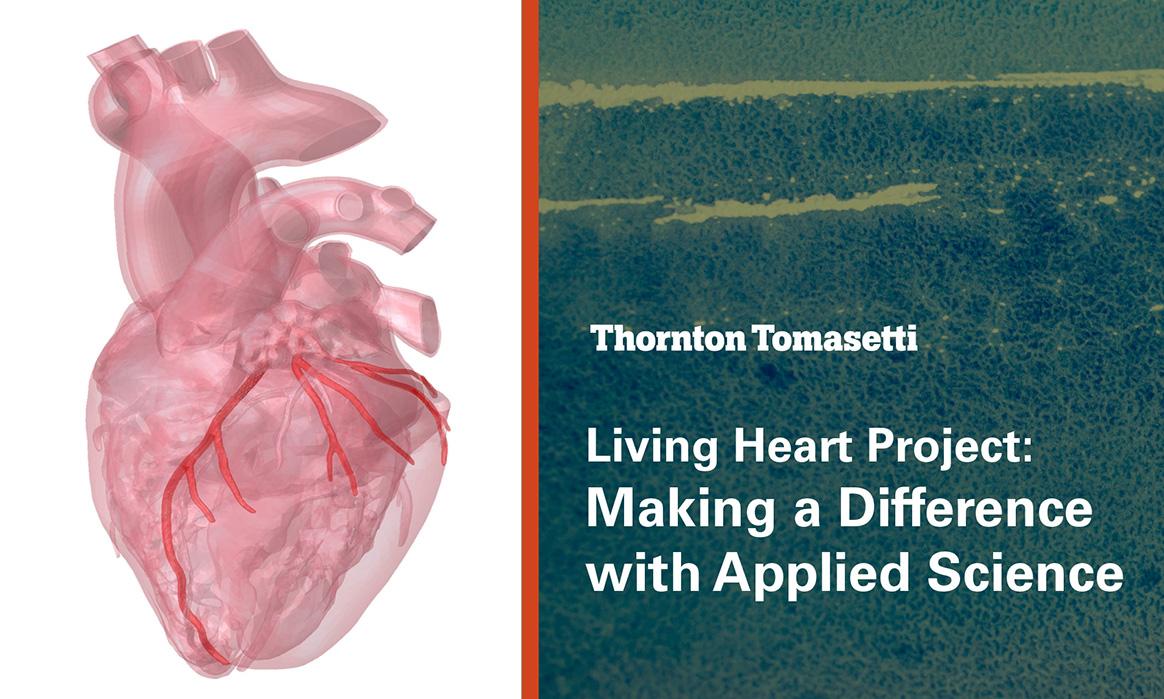 Living Heart Project
Here's How
Our deep expertise in physical engineering and associated material behaviors – we've modeled everything from submarines to downhole tools on oil rigs and collapsed buildings – altered the LHP's course.
We approached the heart like any complex structure, following the project's research-focused, consensus-based methodology. We used Virtual Human Modeling (VHM) to get close-ups of the heart's components. By watching how the model's material properties, structural characteristics and pressure-volume changed as it evolved, we learned how those components interacted with each other and the rest of the human body.
When we got to the mitral valve, we noticed behavioral inaccuracies. So we adjusted the model to bring it closer to reality. First, we used matching points to measure differences in shape between healthy and diseased valves, modeled and actual. Then we devised a technique to easily transform a finite-element analysis model into a full virtual reality simulation that can quickly optimize and automate conditions to match real-world observed behavior. And now we're applying this process to other cardiac structures such as the tricuspid valve and blood vessels.
The current model is a realistic and detailed representation of a healthy average human heart. The team is now exploring how we can adjust it to match targeted abnormal behaviors. We could then "treat" them by "implanting" medical devices into the computer models. By doing this repeatedly – through efficient simulation – the LHP could eventually model specific patient anatomy to develop customized treatments.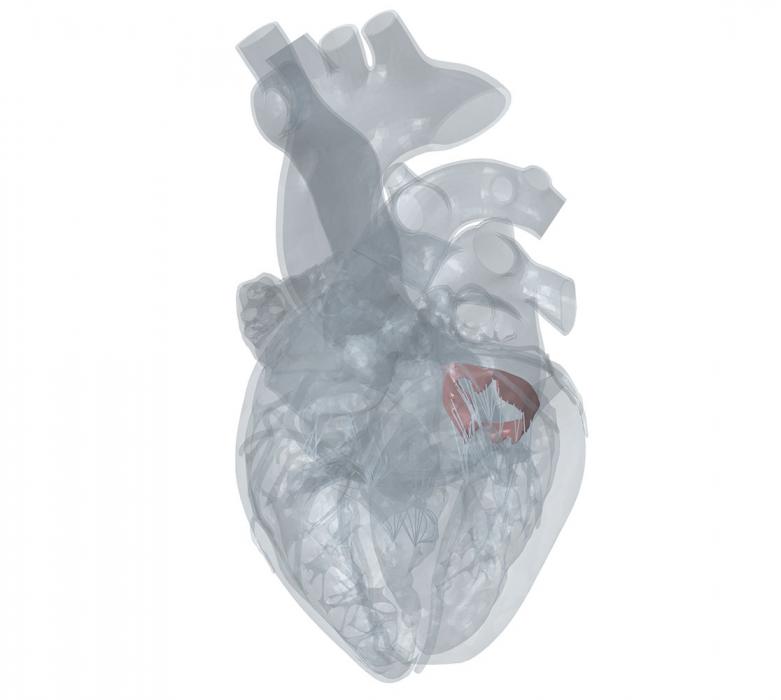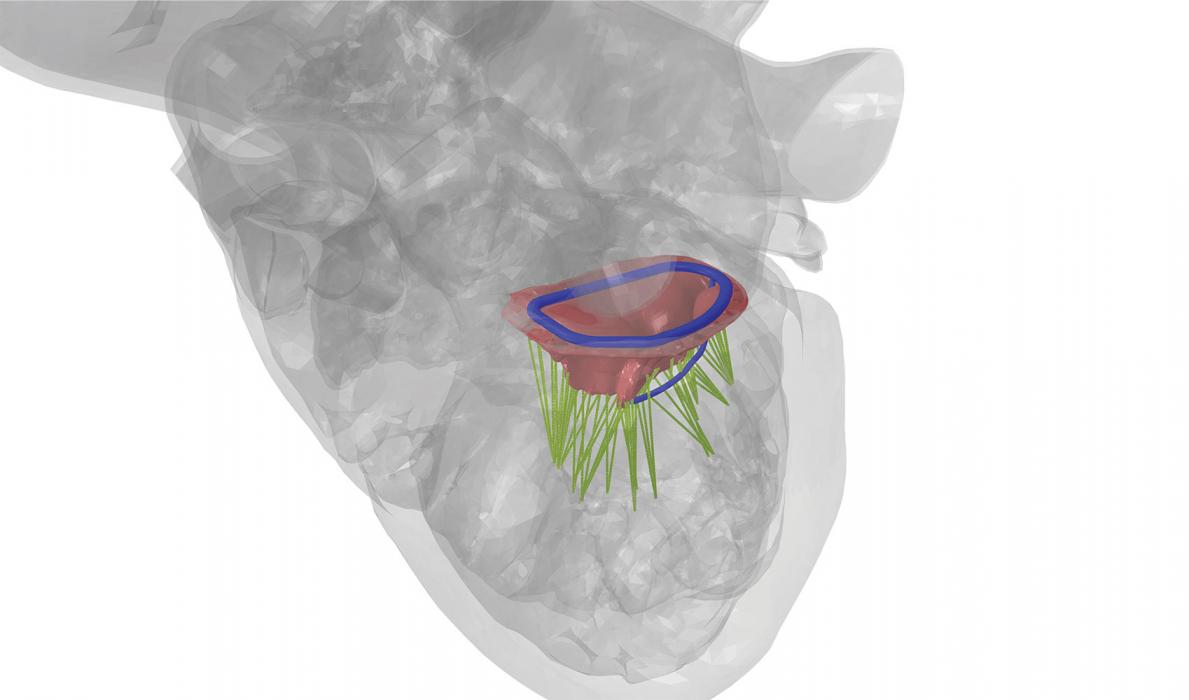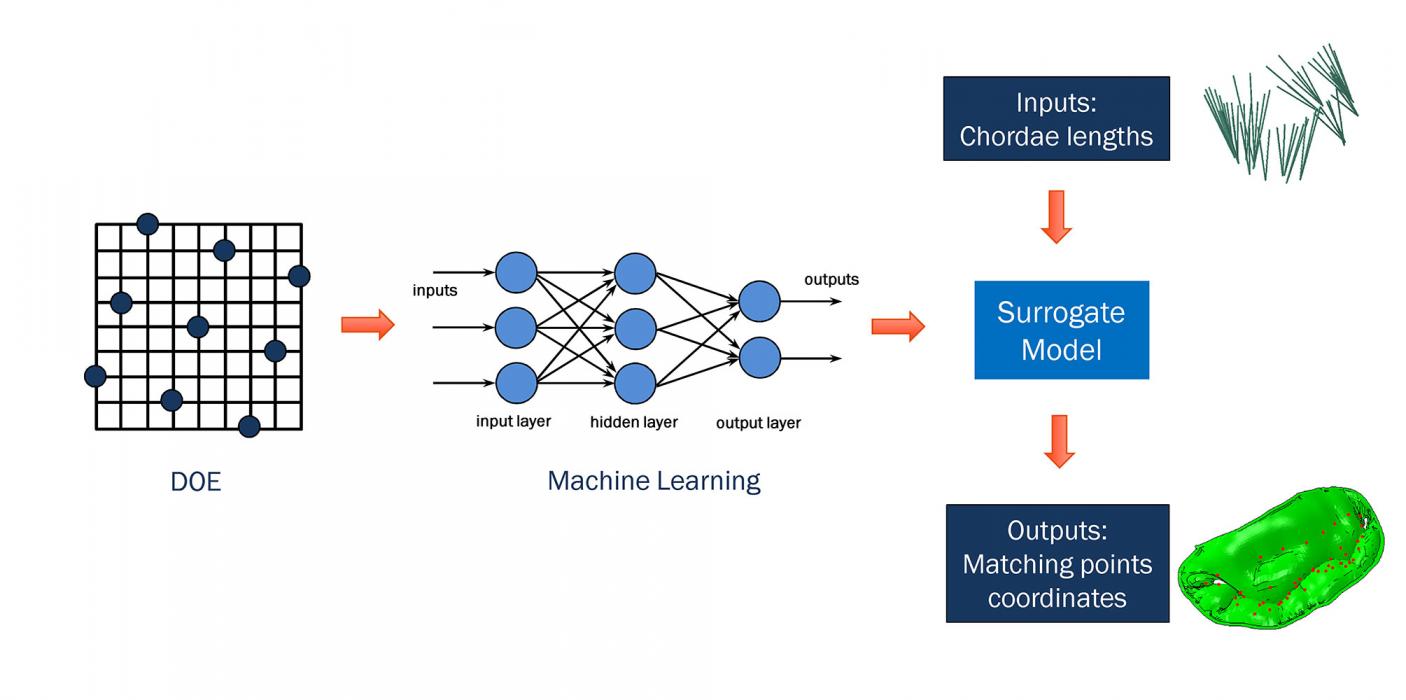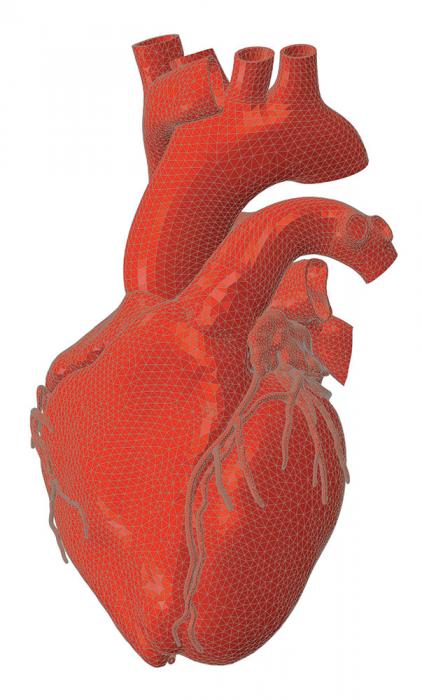 Results
Medical simulation has advanced exponentially since the computer games of the 1980s. With Internet-age technologies and the expertise of over 125 member organizations, the LHP can transform care and improve patients' lives.
Streamlined testing means faster R+D decisions, reduced risk and increased speed to market – all of which can lower product costs. Sophisticated modeling can help practitioners understand more, from condition assessment, through treatment, to follow-up. All this translates to more options, better availability, shortened recovery times, and less pain and discomfort. And eventually, reduced healthcare costs and assured long-term success and safety.