News
Security for Places of Worship
January 03, 2022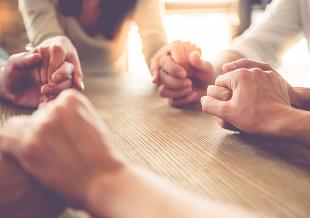 VGstockstudio/Shutterstock.com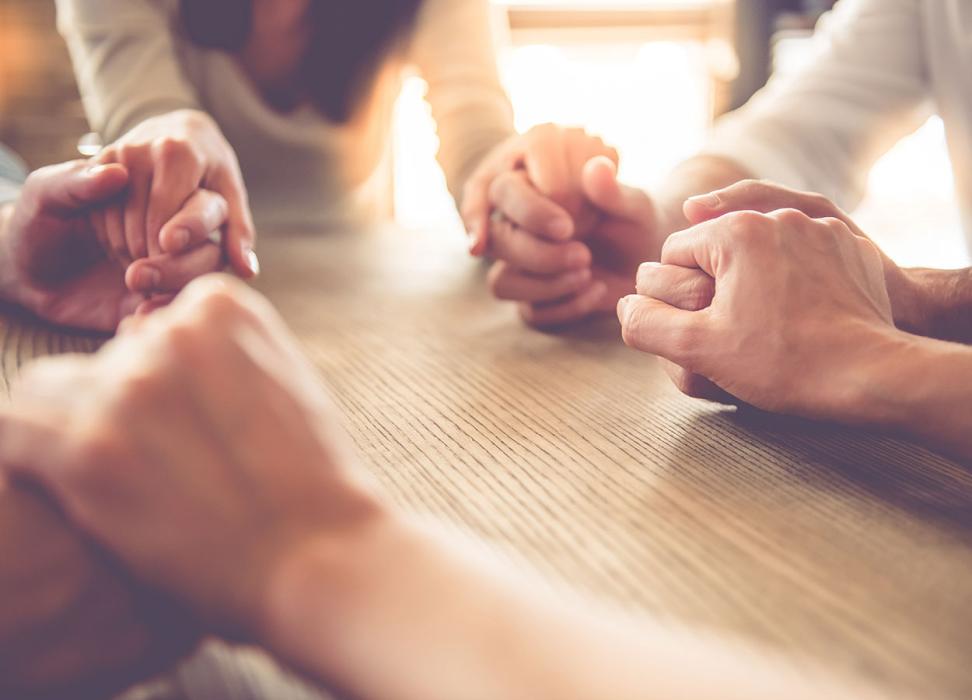 Religious institutions face a truly challenging security reality. Against a backdrop of threats from both religiously motivated violent extremists (RMVE) and/or politically motivated violent extremists (PMVE), the task of securing places of worship remains one of the most challenging scopes for security practitioners.
A study released in 2019 by University of Sydney Law School Professor Gail Mason analysed three years of bias crime records for New South Wales and found that 81% of such crimes between 2013 and 2016 were motivated by racial/ethnic and religious bias. The most commonly reported victims were Asian (28%), followed by Indian/Pakistani (20%). Muslims were the leading victims of religious bias (73%), followed by Jews (14%). Offences ranged from verbal abuse to property damage, offensive imagery and increases in lethality, to acts of intimidation, assault and murder.
Where a particular religious group may be a minority, the pressure to demonstrate that it is part of the community is truly exceptional. This may mean that optimal security measures may be compromised due to social and cultural pressure to have a religious site 'fit in' to its surroundings. These compromises often limit the security options available, add complexity or make the project more costly than it needs to be.
Before any physical or design work is done, security treatments start with conducting a threat, vulnerability and risk assessment (TVRA). Crime prevention through environmental design (CPTED) also forms part of this foundational stage along with gaining an intimate understanding of the weapons and tactics that can potentially be used by hostiles against their targets. The next a step is setting a project schedule, starting with quick and cost-effective measures that can be taken now, as well as determining medium and long-term solutions.
Early measures may include the creation of standoff. The creation of sufficient space between vehicle traversable areas such as parks and footpaths can be contentious, since neither parks nor footpaths are likely to be part of the land belonging to the place of worship. Negotiations are required with community organisations or government agencies. Standoff distances are critical to enhancing building and occupant survivability in the event of a blast attack. Similarly, the removal of trees to make way for suitably designed hostile vehicle barrier foundations can potentially rub local residents the wrong way. This also includes the potential deployment of HVM measures on sidewalks to protect people as they travel to and from a place of worship.
Proposed perimeter treatments, such as gates and fences, as mitigation measures against marauding terrorist firearms attack (MTFA) or marauding terrorist bladed weapons attack (MTBA) need to be discussed and understood by local governments and residents to arrive at a compromise that is functional and acceptable. The attackers of houses of worship tend to be local, so therefore have intimate knowledge of the setting and can easily gather covert intelligence to plan an assault. This means monitoring of suspicious activity in the area around houses of worship can often help identify potential risk of attack.
The presence of construction crews on sidewalks digging up footpaths and adjacent plots of land, even with proper approvals, can often lead to tensions with neighbours – which may comprise both residential and commercial activity. This level of anxiety (on both sides) can be further strained by the reluctance of neighbours to raise legitimate concerns for fear of being accused of bigotry. Similarly, representatives of the religious institution may be reluctant to openly discuss the threats they may face in a public forum.
Unlike large government organisations with more resources at their disposal and a cultural acceptance towards security, religious institutions rely heavily on their members and the goodwill of their immediate community to watch over them. There are frequent debates about deploying armed security guards during services due to costs and the chilling effect it may have on the community. Deployment of police at places of worship is largely not practical either – even the police presence at Christchurch mosques were slowly withdrawn after a period of time.
Securing a house of worship requires the planned and frank engagement of all affected parties, including members of the congregation, neighbours, local regulatory agencies, community groups and local police. Through an honest and open discussion, all can arrive at a common understanding of the threat mitigation measures that are possible as well as affordable, reasonable and optimal. Only together can we all cultivate a sense of trust and understanding, which transcends race and religion, while having to deal with the unfortunate circumstance of having to design measures to stop fellow human beings from killing one another.