Our People
Steven Pacitto
Principal & General Director
A leader of our Pacific Rim team, Steven Pacitto has an extensive background in the design, analysis and project management of a variety of structures. His work includes commercial and residential buildings, tall and supertall towers, sports venues and convention centers, educational and healthcare facilities, transportation, waterfront developments and infrastructure. Steve is involved in all phases of design, from schematic through construction administration, for projects ranging from renovation to new structures in steel and concrete. His work includes the 632-meter Shanghai Tower and Shenzhen's 600-meter Ping An International Finance Center, both in China, and the 38-story Alpha 8 Tower in Ho Chi Minh City, Vietnam. Among his notable U.S. projects are John F. Kennedy International Airport's Terminal One in Queens, New York, and CityCenter Las Vegas in Nevada.
Education
M.Eng., Structural Engineering, New York University Tandon School of Engineering
B.A., Architecture, Pratt Institute
B.Eng., Civil Engineering, Pratt Institute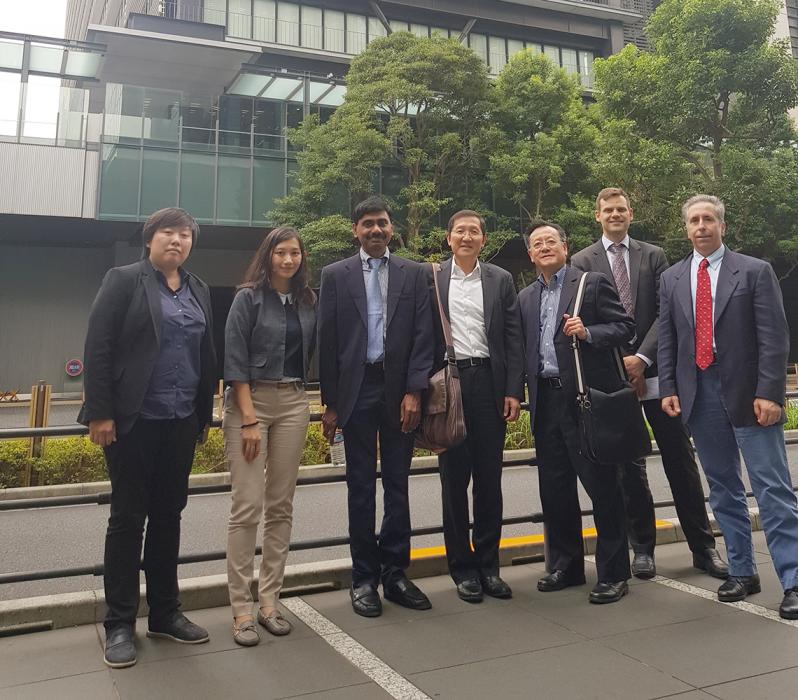 ---
Steve is skilled at using advanced project delivery methods to fast-track complex projects.